In their annual colour forecast, Dulux have predicted soft pale pinks and muted mauves will dominate summer and the upcoming New Year.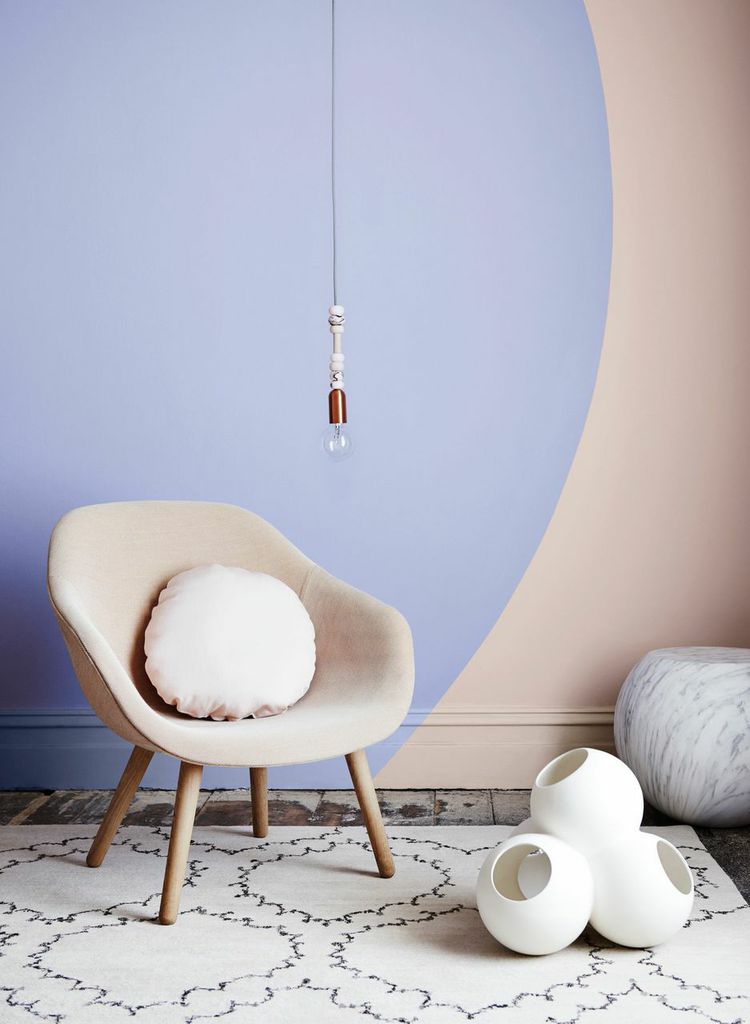 Having studied design, colour and finishes from around the globe to develop the season's predictions, Dulux's summer palette celebrates tonal and pastel hues inspired by the soft glow of a sunset.
Dulux colour expert Andrea Lucena-Orr says these delicate soft tones used with neutral whites are perfect for creating calm and sophisticated spaces. "Key colours for summer are likely to be Dulux Wild Phlox and Dulux Stately Frills with accents in Dulux colours such as Mud Berry and Ellen. Layered fabrics and soft linen accessories will assist in creating a space that is fresh and inviting."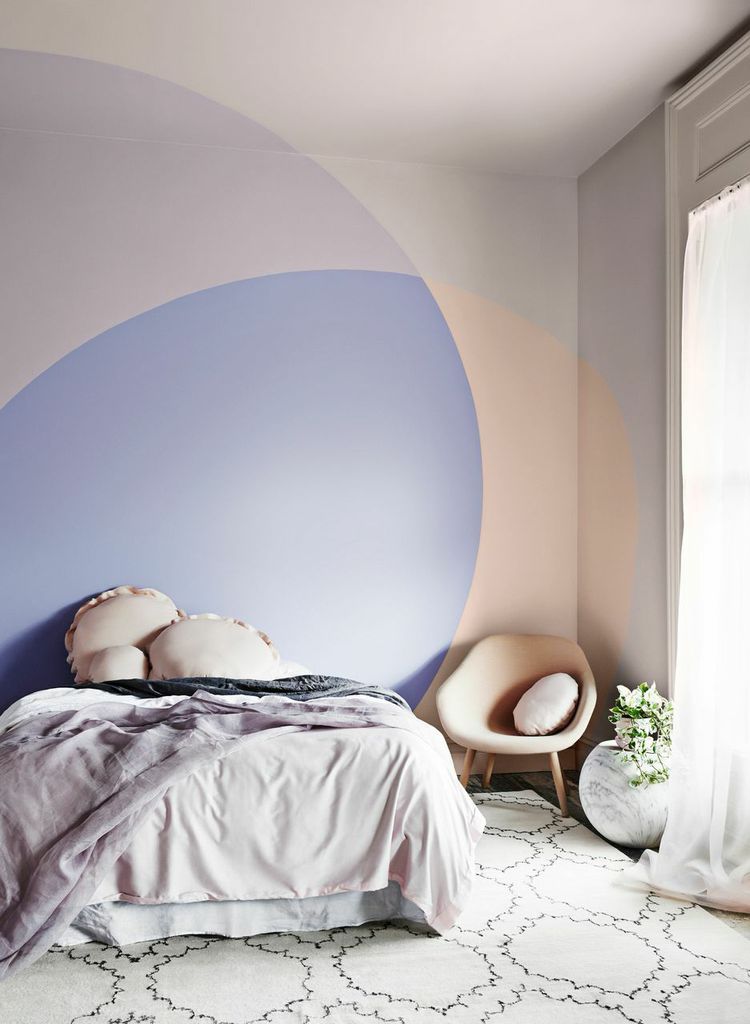 Homeowners looking to make an impact can try an accent wall using a combination of these colours in soft organic shapes. A touch of soft green with the addition of an indoor plant adds a living element, essential for well-being and a connection with nature. Those wanting a more subtle hint of colour in the home
 can try an overall room colour in Dulux Mud Berry offset with a soft white trim such as Dulux Lexicon Half; adding tonal pastel accessories to complete the look
Andrea's tips for homeowners using colour this summer are: "Be bold and brave – don't be afraid to use combination 
or contrasting colours together. With paint it's so simple
 to customise your own space within the home and can be changed seasonally to complement the mood."
For more colour and painting advice visit Dulux online.