Picture this: it's 32 degrees and sunny. You're barefoot, relaxing outdoors with friends enjoying the light breeze in the air. Yes, Aussie summer is almost here! Whether you're contemplating updating your backyard or patio, or are in need of the ultimate accessory to accompany you on road trips, beach days, picnics or even festivals, Miss Amara can help with the arrival of their new indoor-outdoor collection.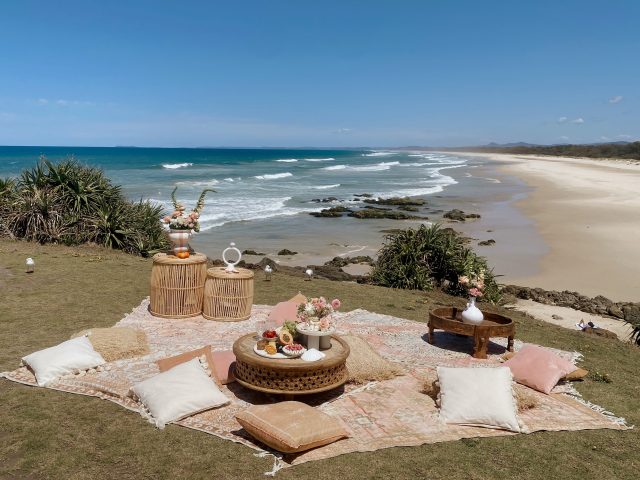 The new rug collection features an eco-friendly, durable material made from 100% recycled plastic bottles. With a silky smooth underfoot feel of cotton and a washable surface, they are the ideal accessory for a lazy beach day, a picnic graze or a simple gathering on the grass.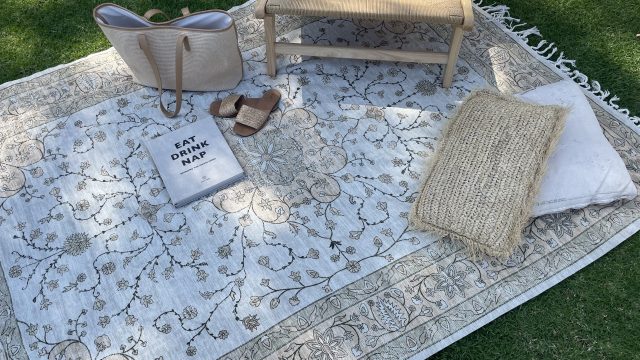 The rugs are the weight of a throw blanket and have been designed to easily roll up and pop in their carry tube.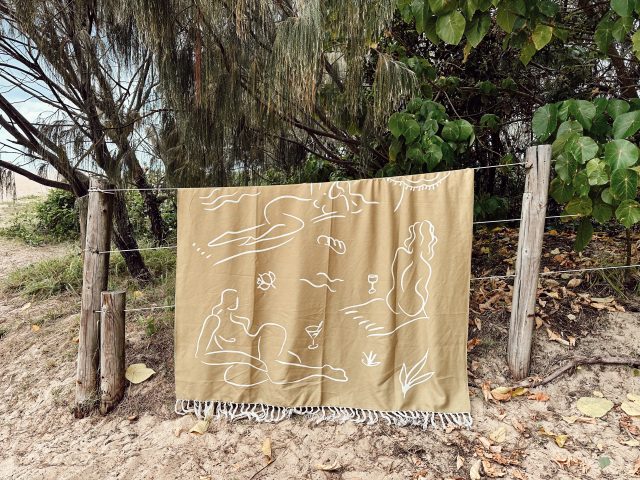 An essential summer accessory, they provide a comfortable, clean surface for you to sit, eat, and zone out, while also being big enough to share, water-resistant and easy to clean. Extremely versatile, they can be placed on grass, sand or concrete.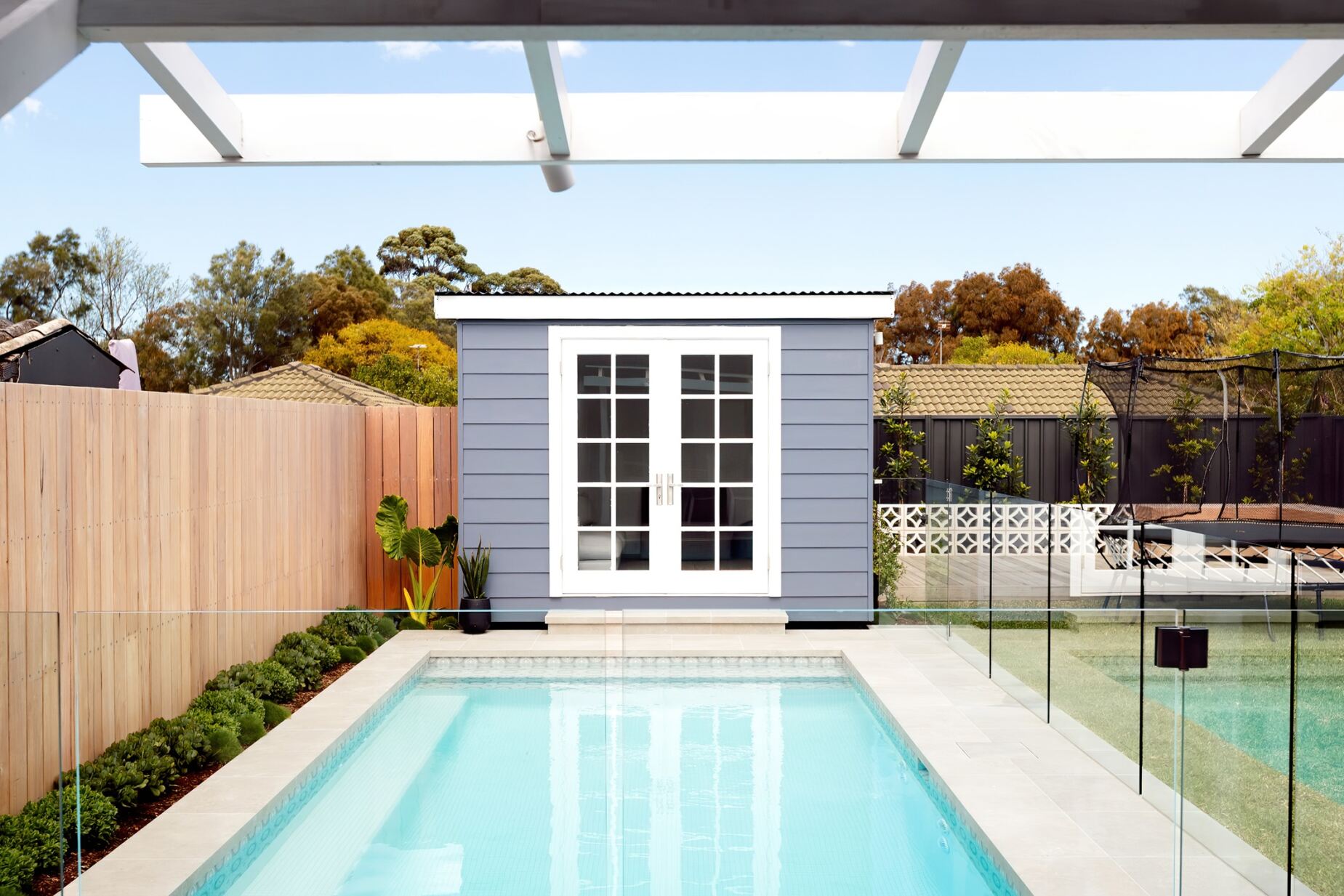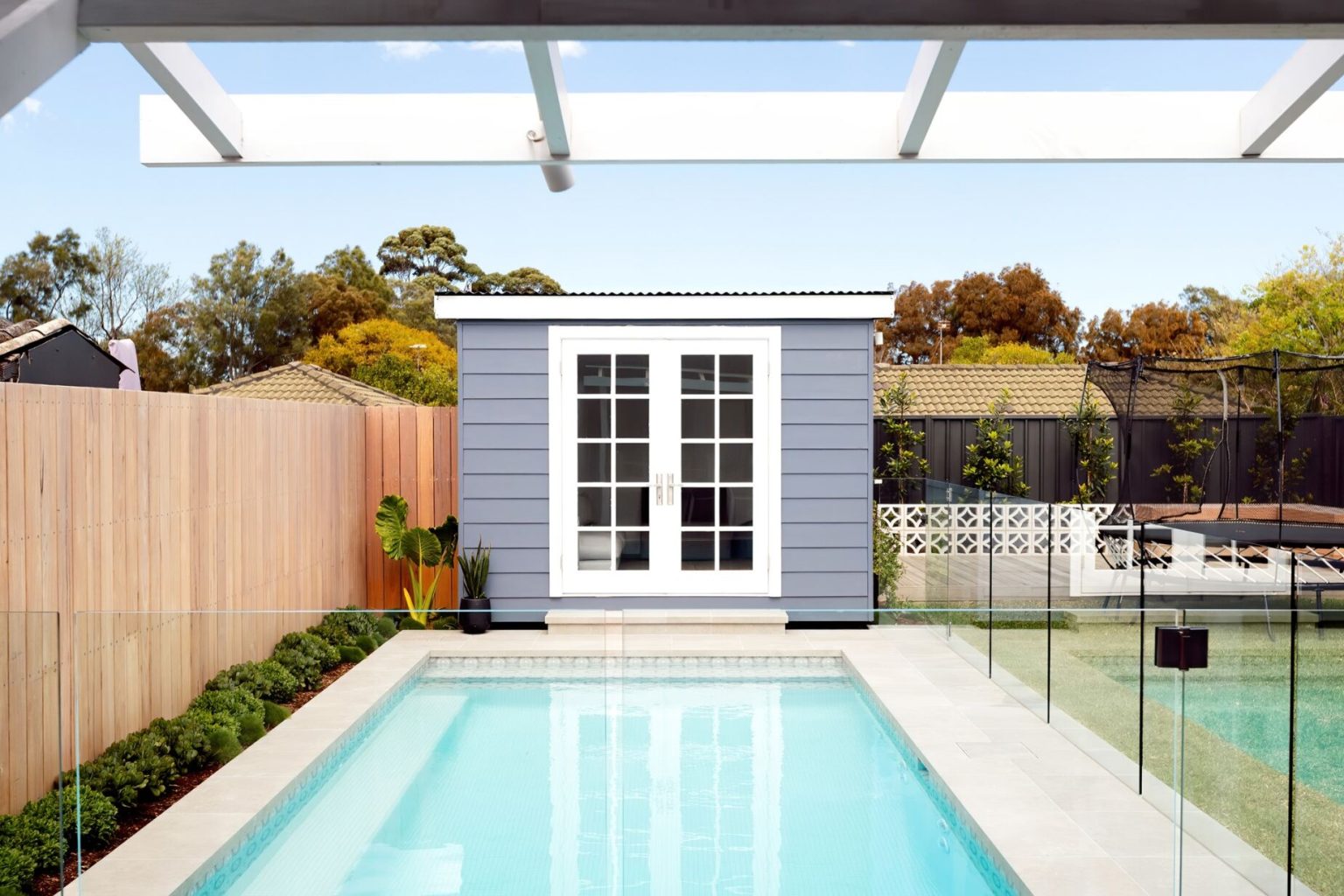 Spring into refreshing your outdoor space for summer
With summer around the corner, now is the time to start refreshing your tired outdoor space into a beautiful oasis. To make sure homeowners are ready to spring into renovations, Beaumont Tiles offer five styling tips to have your home summer ready.