Goodbye Tangerine bloody Tango. I do not like orange. I find it really hard to work with. I feel like it's been colour of the year for way longer than a year and I have been waiting for this day! I'm much happier with Emerald (17-5641), described by Pantone as "a lively, radiant, lush green".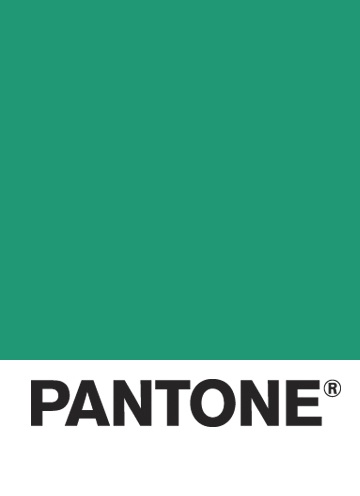 To arrive at the Colour of the Year selection, Pantone quite literally combs the world looking for color influences. This can include the entertainment industry and films that are in production, traveling art collections, hot new artists, popular travel destinations and other socio-economic conditions. Influences may also stem from technology, availability of new textures and effects that impact color, and even upcoming sports events that capture worldwide attention.
For more than a decade, Pantone's Color of the Year has influenced product development and purchasing decisions in multiple industries, including fashion, home and industrial design, as well as product packaging and graphic design.
Do you like emerald green? Did you like Tangerine Tango? What's your favourite colour?