After a stint overseas, like many Aussies, Rachel Gadiel returned to Australia in 2020 during the pandemic. Originally a Sydneysider, Rachel was deterred by the house prices in her former hometown and so looked to the beautiful NSW coastal town of Mollymook as an alternative. "I had been visiting the south coast for years and have family down here. I saw this house and thought that buying it made much more sense than buying a beachside apartment in Sydney," says Rachel who was keen to reside near the ocean.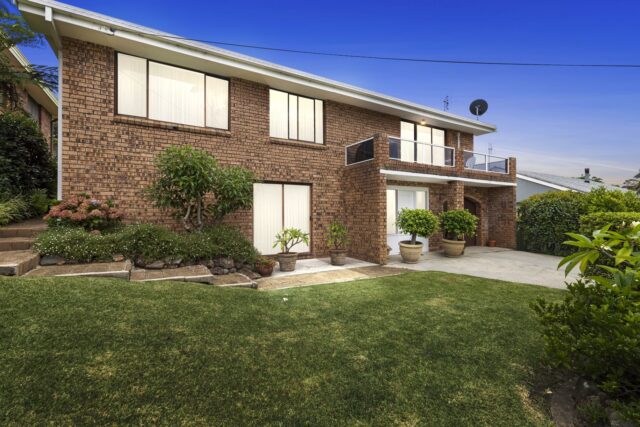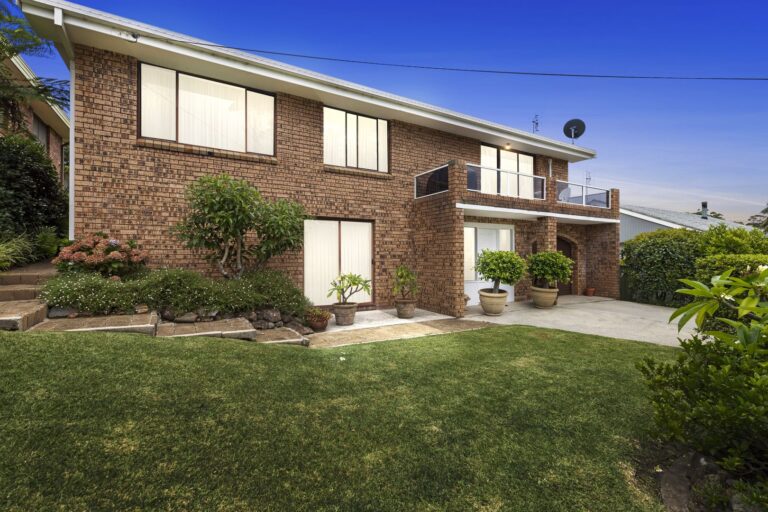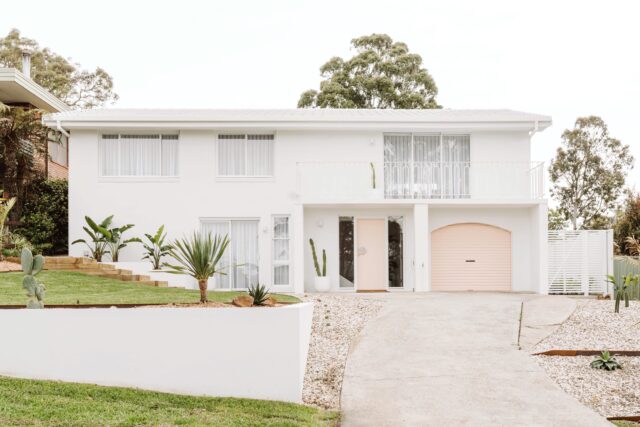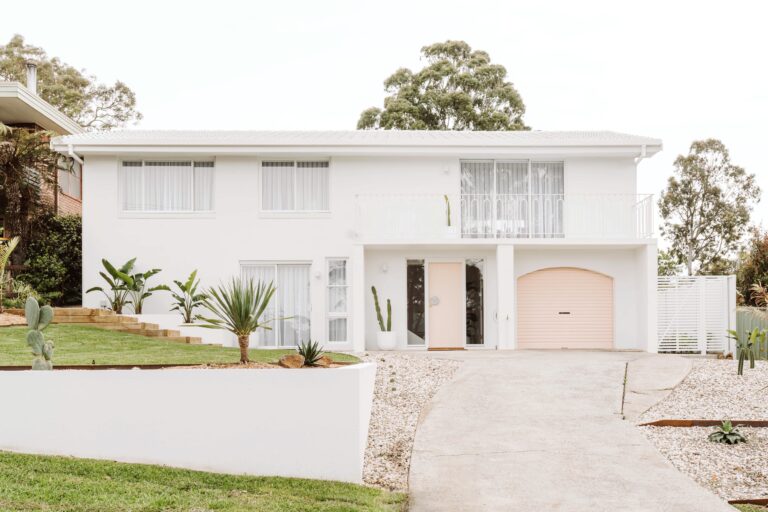 Originally built in the late 1980's, Rachel saw plenty of potential in the home before undertaking a renovation that spanned nine months and finished in August this year. "I felt this house had incredible potential as it had amazing light, great bones and was in a fabulous location near the beach," says Rachel who engaged an architect (Fox & Wolf Design) and builder (HDG Constructions) to turn her creative vision into reality.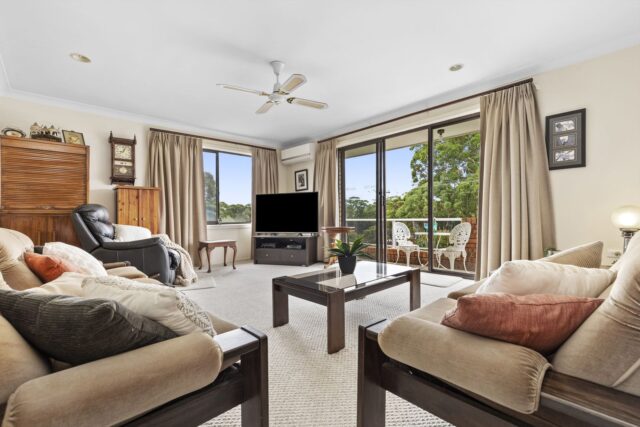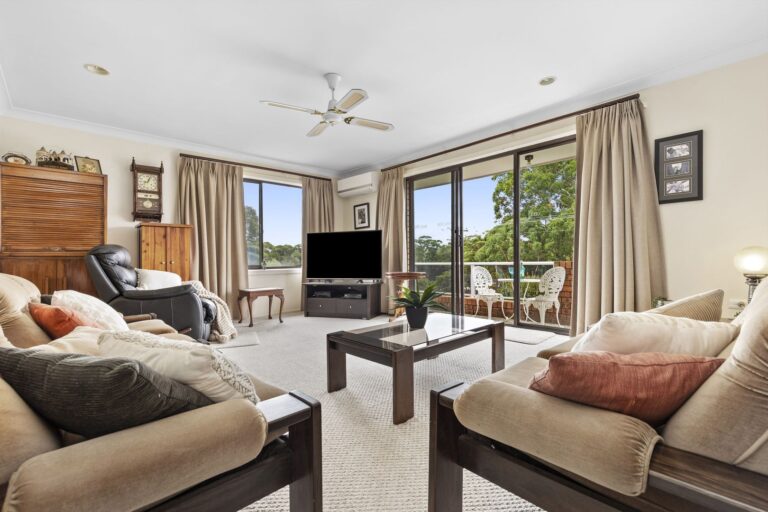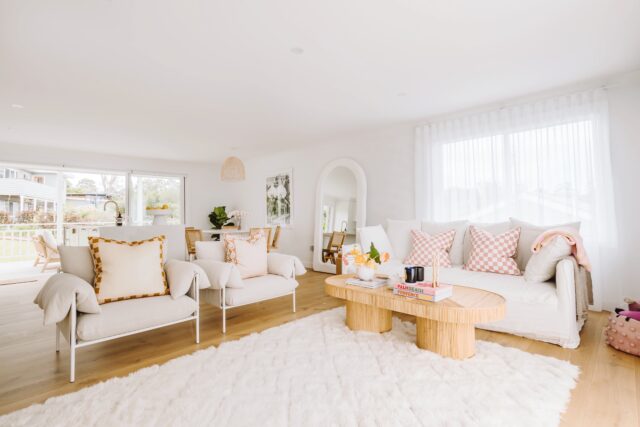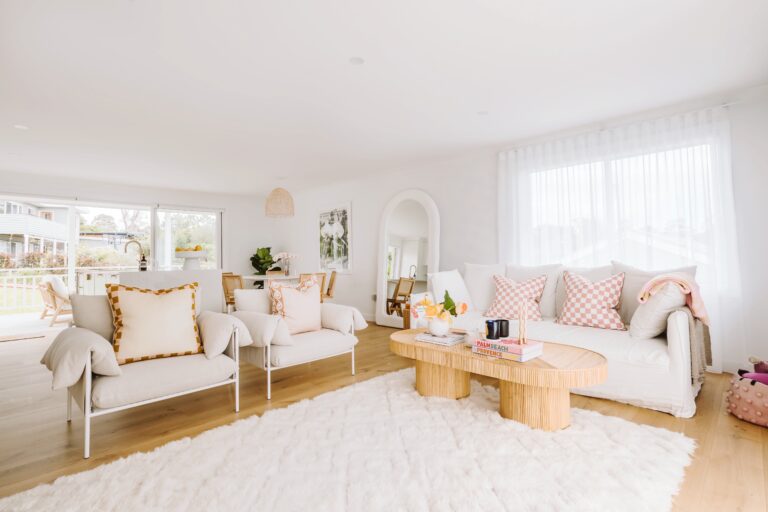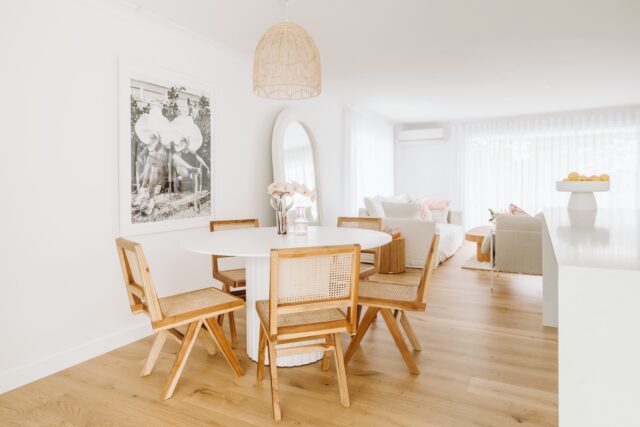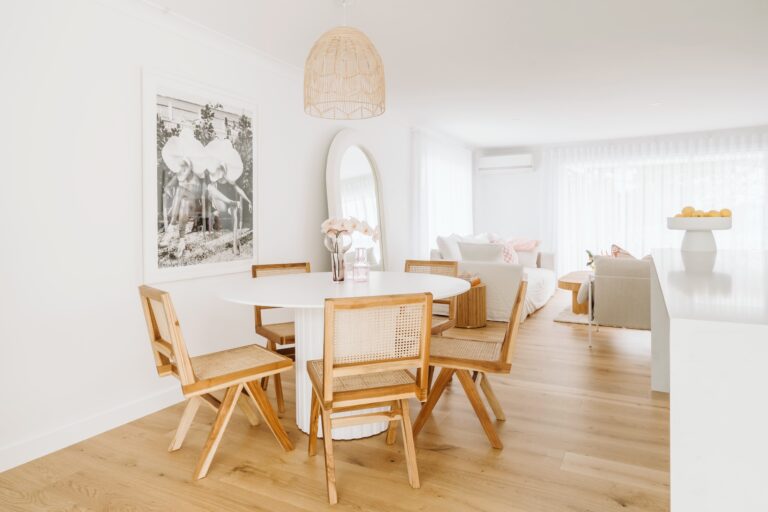 Combining a modern Mediterranean aesthetic with a Palm Springs inspired feel, the renovation is bright, breezy and fairy neutral except for some pops of pink. "The pink door and pink tiles are my favourite thing. I'm a fan of pink and think it's a great neutral and because I'm single I wasn't afraid to go with it. That said, every man who has seen the house think it's quite neutral apart from the tiling," says Rachel.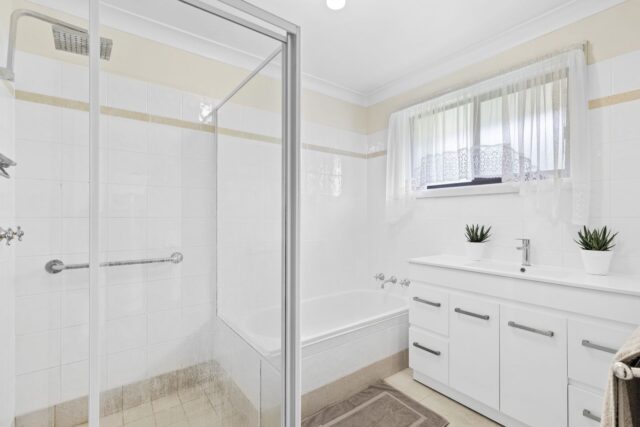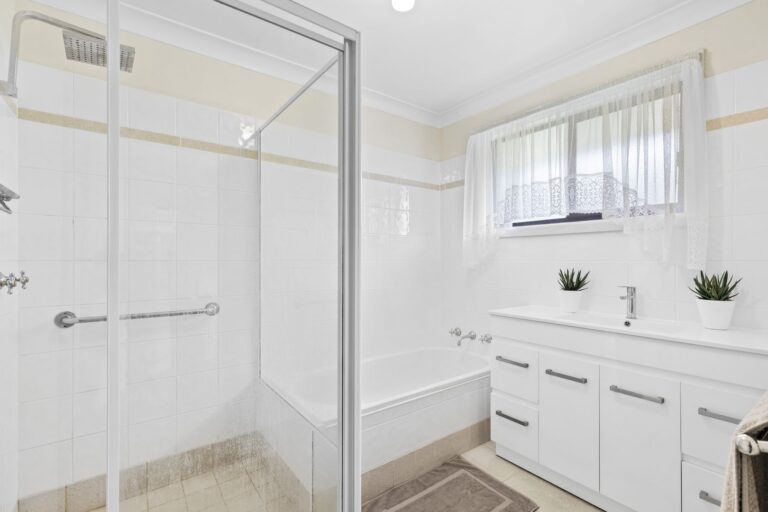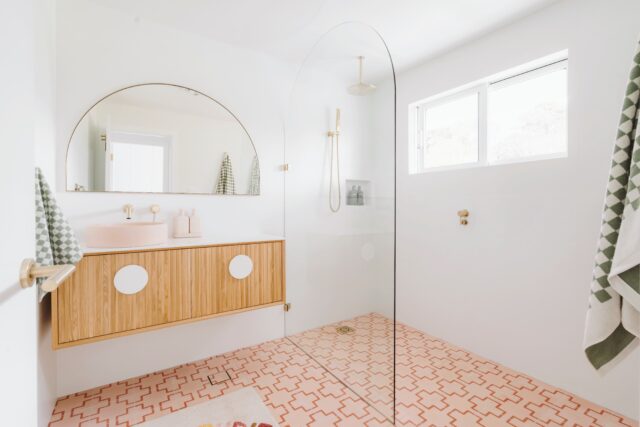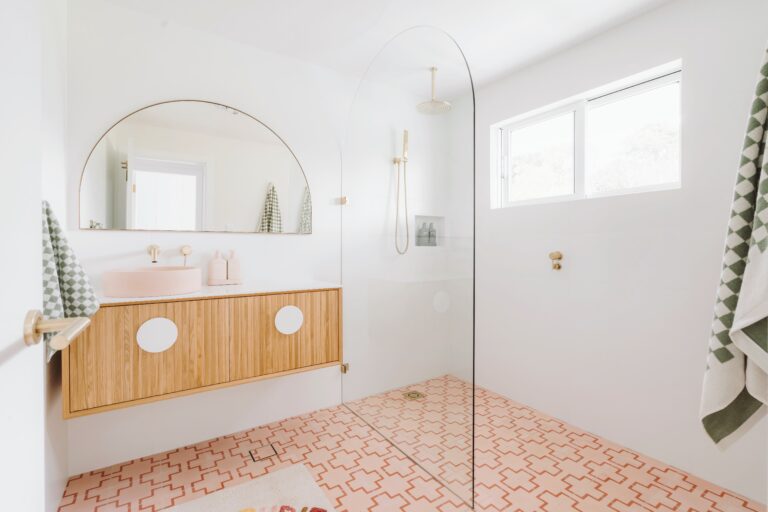 Most of the renovation was cosmetic apart from the removal of the wall between the living and dining areas and the open plan space is Rachel's favourite part of the home. "I love the open plan living and dining and all the natural light in the house. The way the indoor/outdoor living flows beautifully makes it a lovely place to be," says Rachel.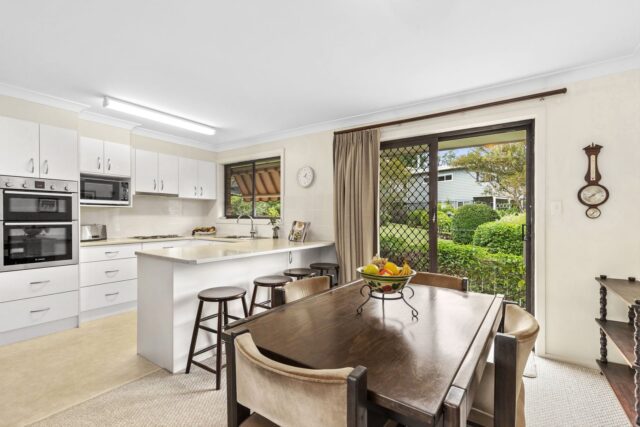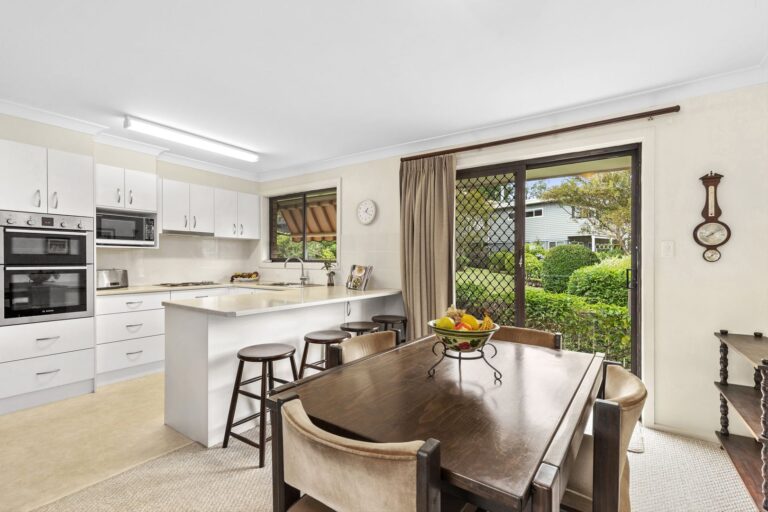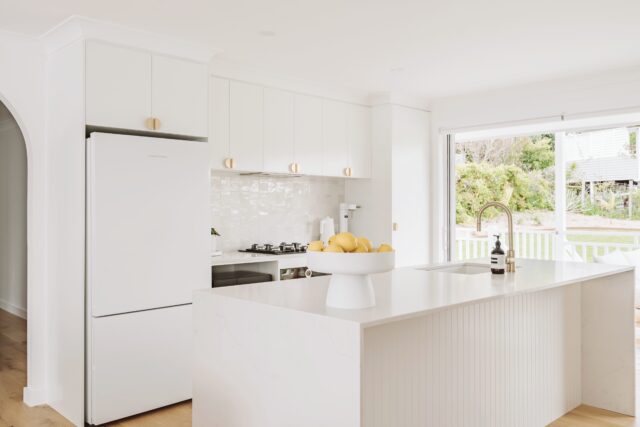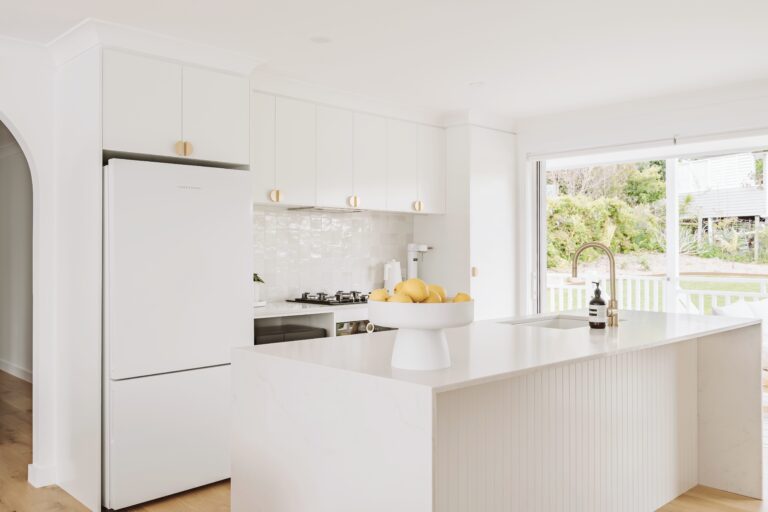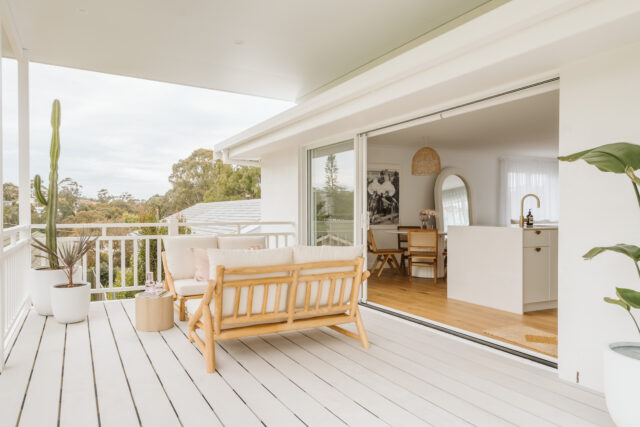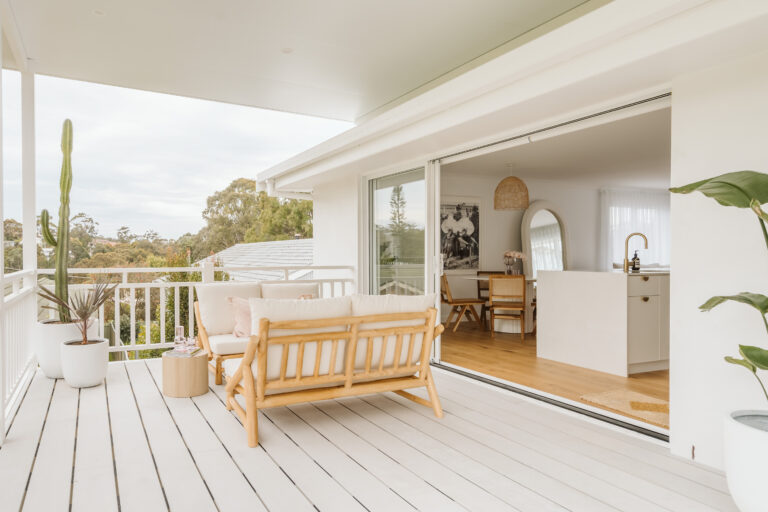 Not only was the whole house overhauled, the home's lower level was also transformed from a brick and concrete storage area into a self-contained studio. Designed to provide a secondary income stream via Airbnb, the space now features a kitchenette, dining area, bed, bathroom and rear courtyard.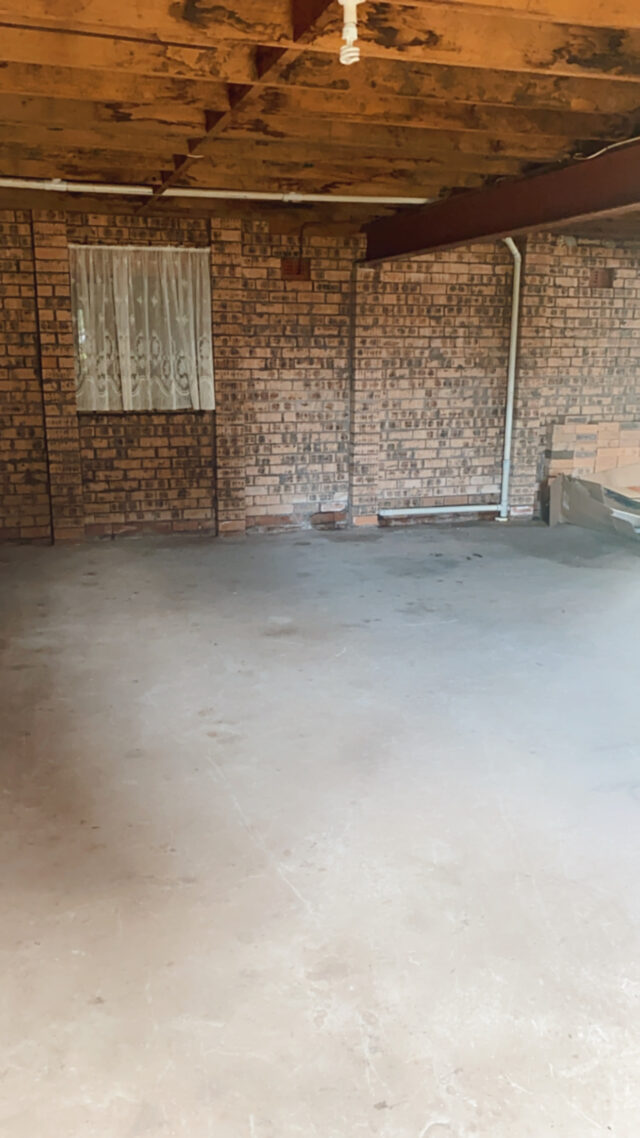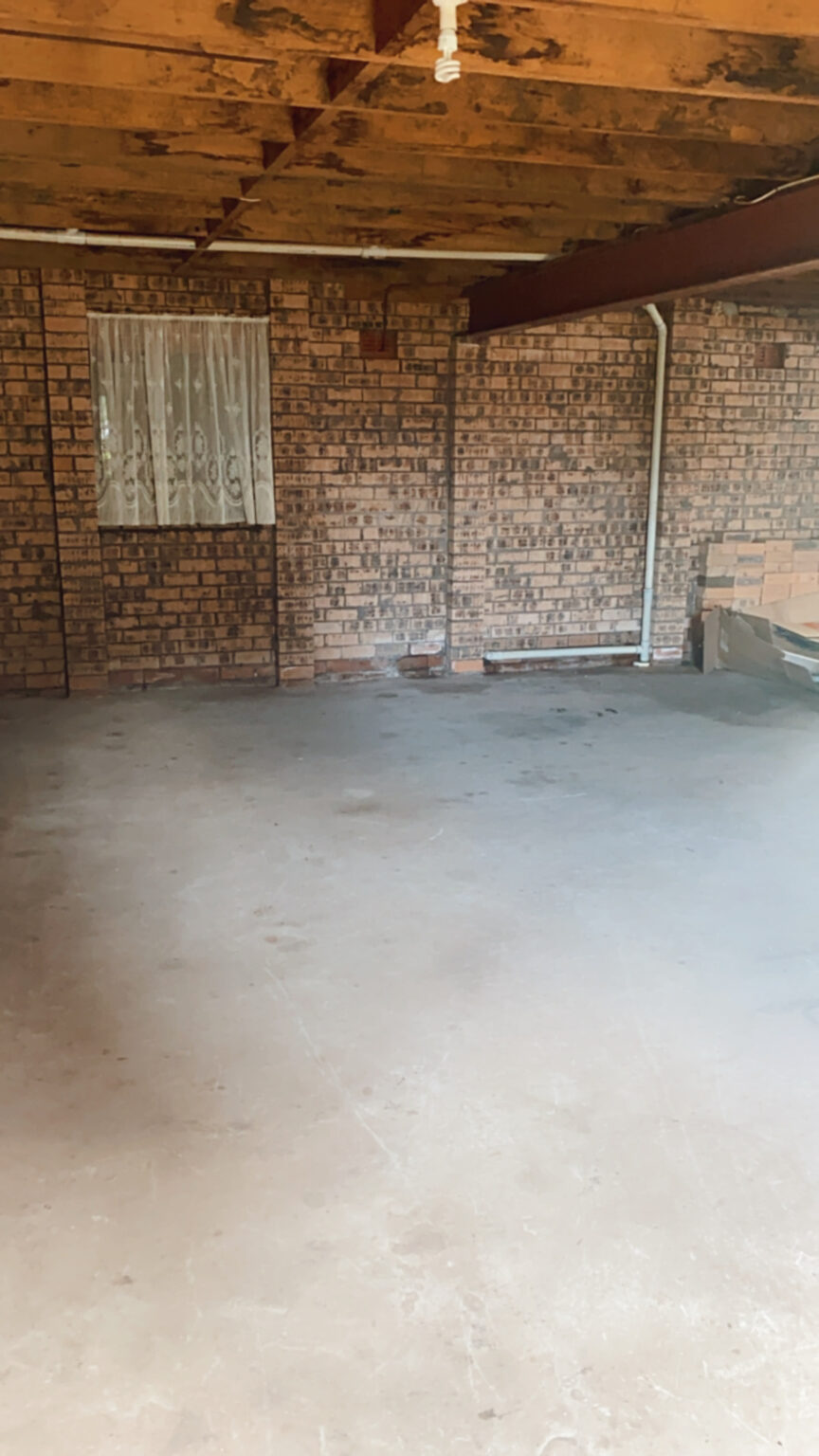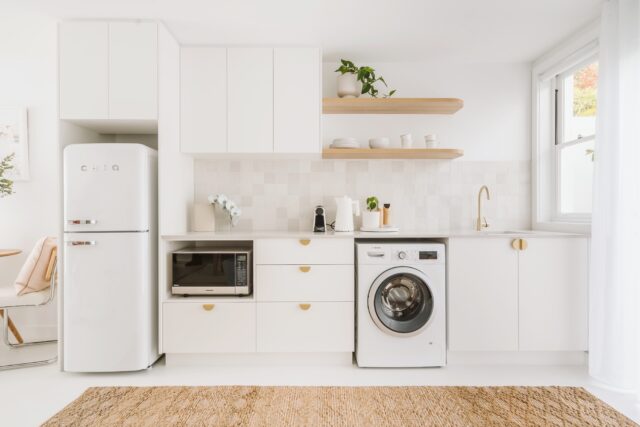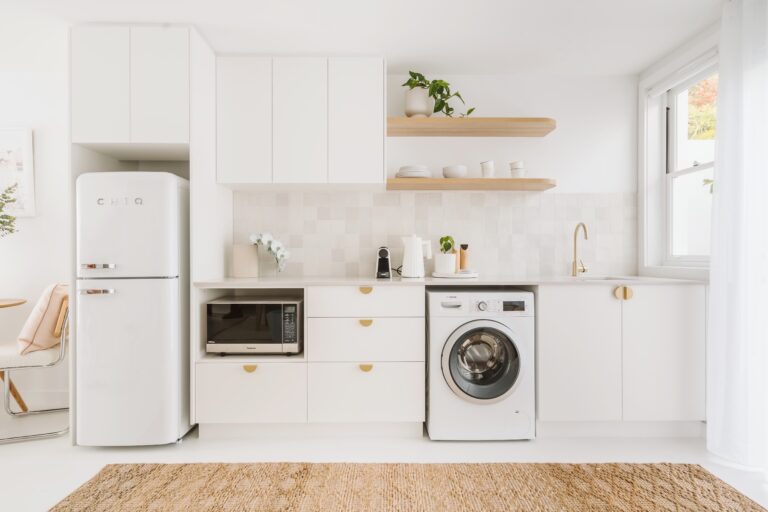 "It was literally an open cement slab next to the garage. My big concern with the studio was that there wouldn't be enough light but my architect made sure there were enough windows and sliding doors. It's a great addition to the property."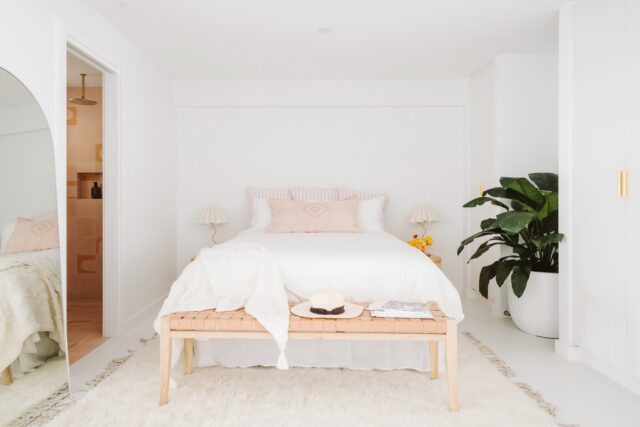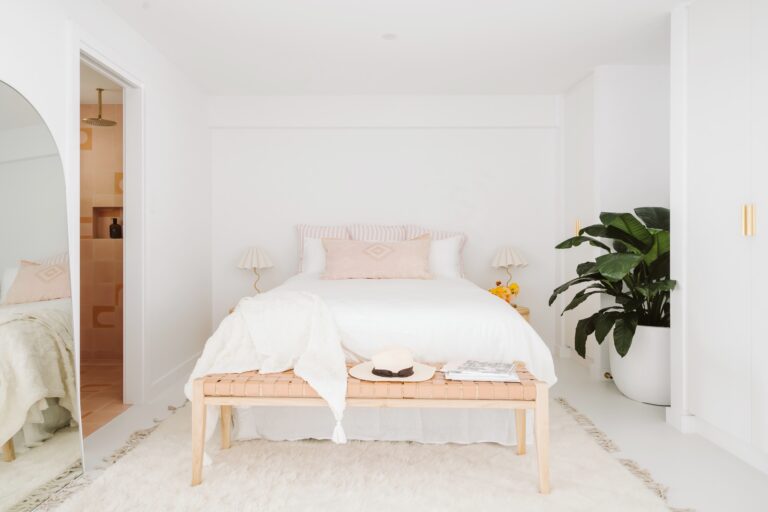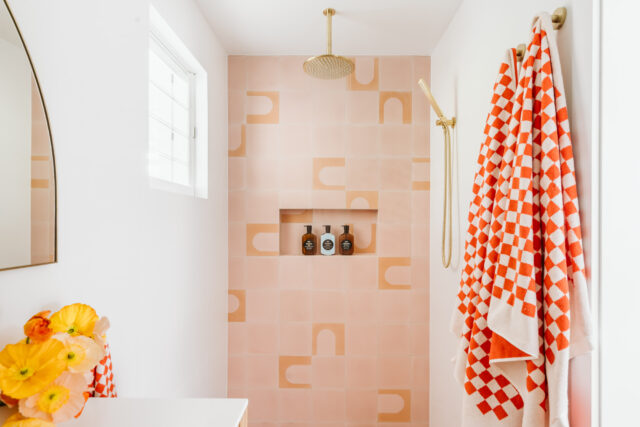 Photography: Somethings Wild Creative
Book your stay | For more on Rachel Gadiel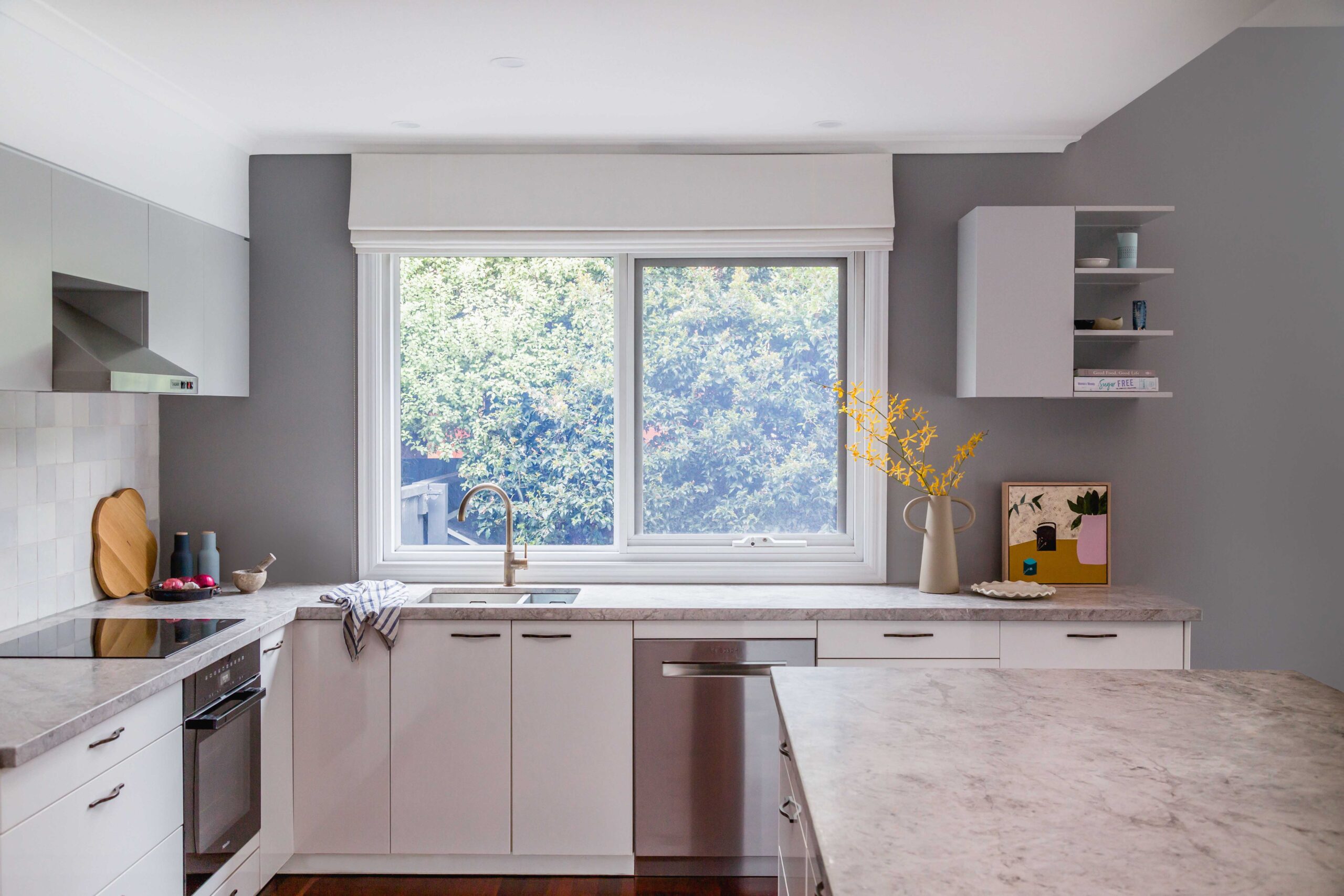 Before and after: a stunning kitchen refurb using existing layout
"This ol' gal with her timber benchtops, exposed canopy rangehood, above bench microwave hood and glass fronted overheads was due…