By Amy Cunningham
Do you ever feel like your home doesn't quite feel the way you want it to? Are your spaces communicating your taste and who you are? Or are they just missing the mark? As an interior designer and stylist I love to work with clients to create spaces that not only look beautiful but feel good, places that connect on that emotional level to those who live there. Here are some of my top tips to create a home that both looks and feels amazing!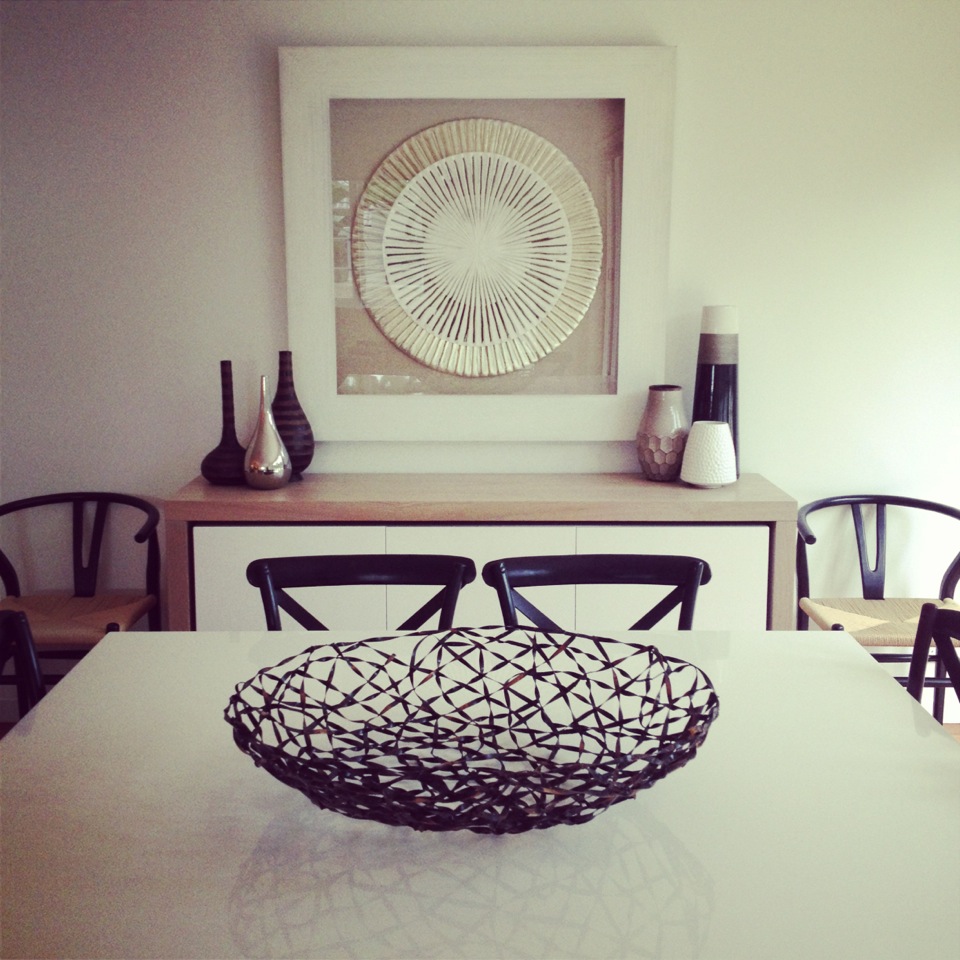 First impressions
First impressions count. Have you ever considered painting your front door a vibrant or contrasting colour? Guaranteed to make you smile every time you arrive home and impress visitors with your confident style. Or replacing your front door with a new modern style can be a wonderful way to liven up a tired entry space and set the tone for the interior spaces.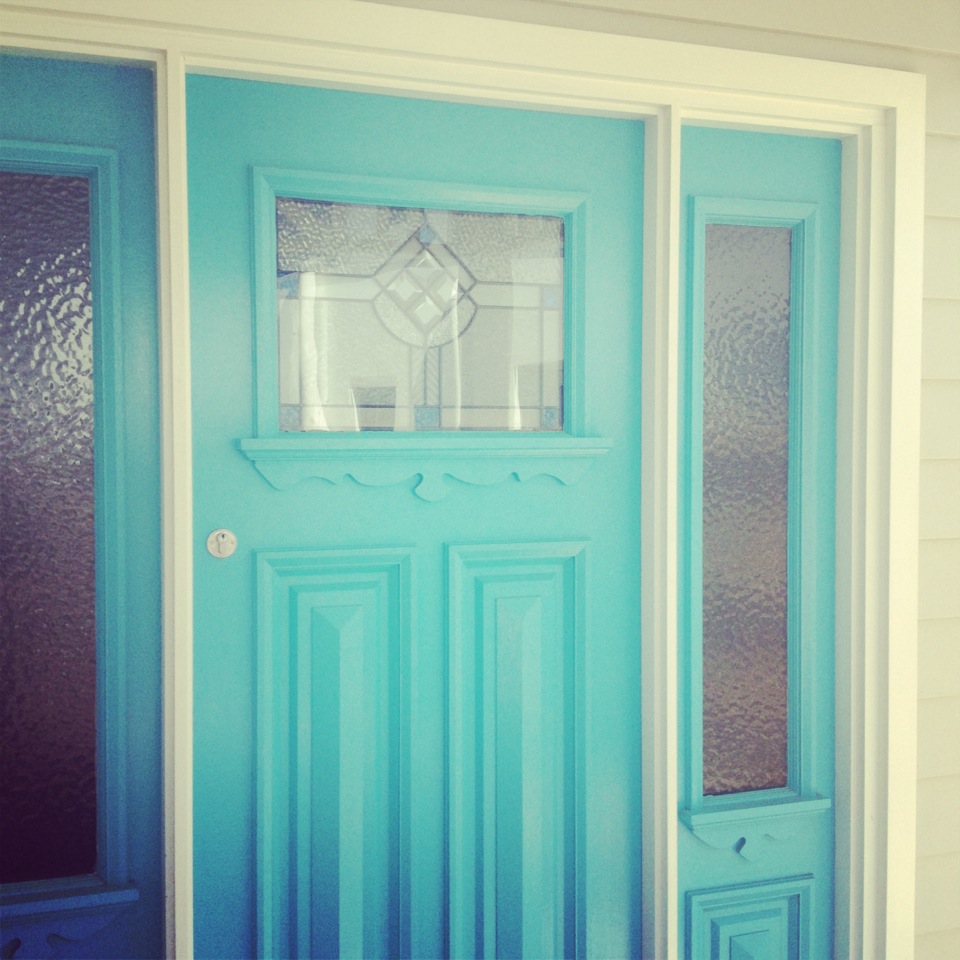 To have and to hold
We all have those objects in our home that we feel a strong connection to, that stay with us as we move, renovate, redecorate and grow in our style. There are often strong narratives behind these pieces, family linage, wonderful holidays, milestones in your life. The positive memories that these elements remind us of bring life to our homes, giving our spaces meaning and personality unique to us. Sometimes the most precious items are not of the greatest value, or might need a new lease on life. Try mixing them up with newer homewares to create arrangements of eclectic joy. These objects have a pull on your emotional heart. Why not make them centre stage in your home?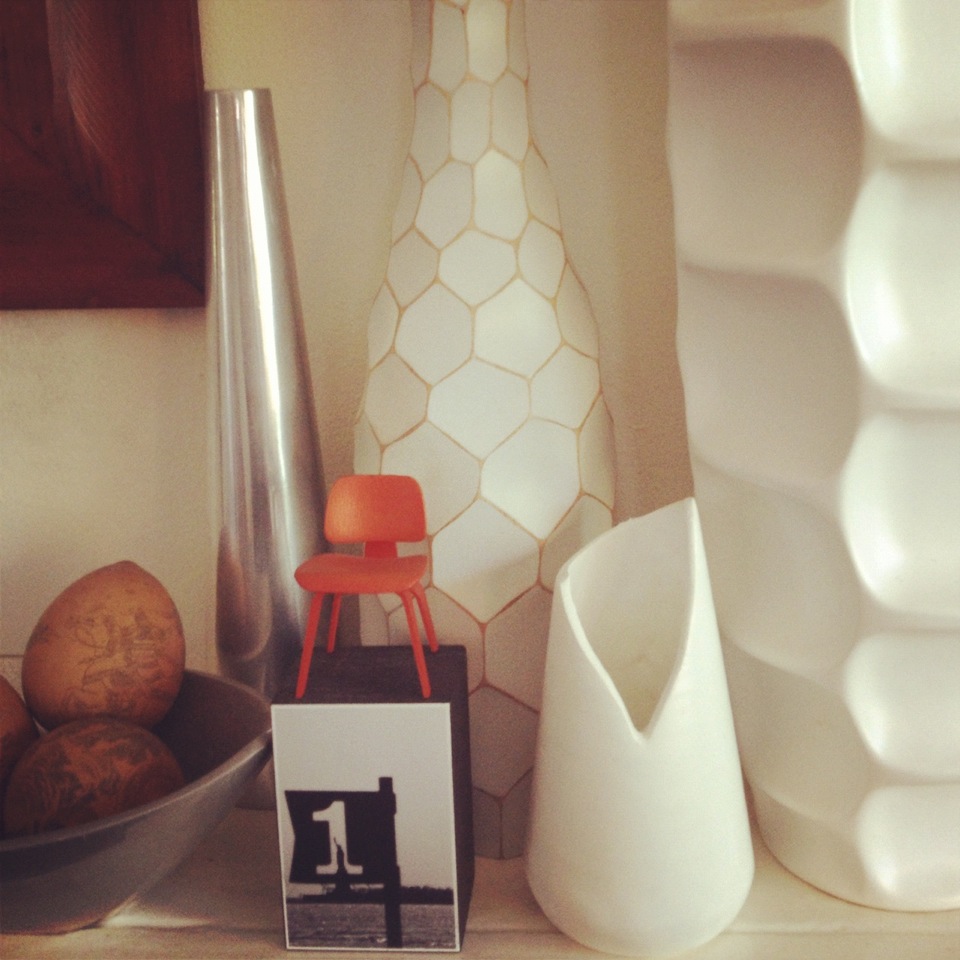 Personal space
From my experience, master bedrooms are often a forgotten space in the home. A lot of time and effort is spent on the public spaces and the children's rooms with little energy left to make the ultimate resting place for yourself to unwind and relax. A few simple subtractions and additions can transform your personal space into one that makes your heart sing when you retire for the day.
Consider removing all electronic devices from this room and having a technology-free zone. It is incredible how much of an effect this one simple move can have on your ability to relax and really truly switch off. So lose the phone as an alarm clock and invest in a cute bedside table clock. This is a wonderful space to be playful with colour pattern and texture. Try hanging a bold print, multicoloured artwork or headboard behind the bed that can be used as a reference point for colour. Then by simply mixing and matching your linen, you can pull a variety of colours out in your cushions and accessories to reflect your style.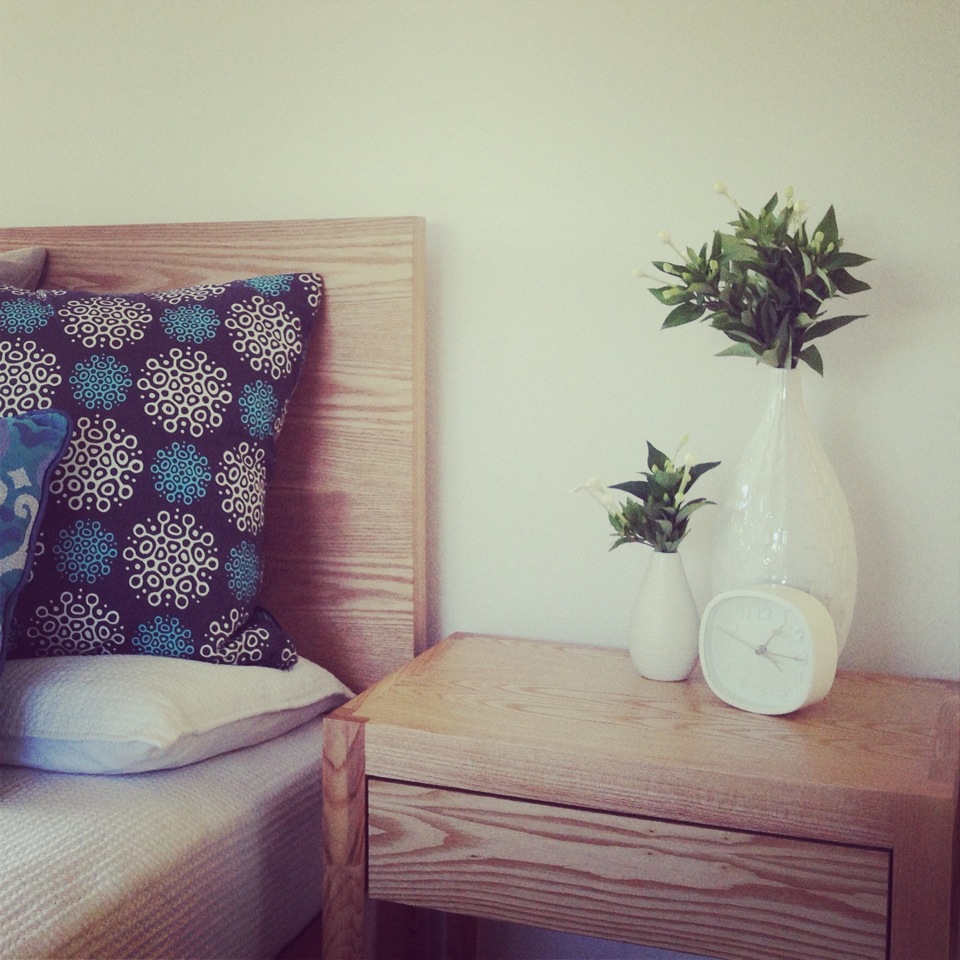 Bring the quirky out of hiding
Are there things you have tucked away in a cupboard for fear of them not co-ordinating with this season's trend? Or are you worried that they just don't match? These are the things that bring uniqueness to your home, those truly personal touches that are your signature. We are sometimes connected to things others may find unusual, quirky or downright ugly but we love them just the same. Do you collect certain things, drawn to particular colours, motifs or themes? Let these shine in your interiors and show them with pride. I like to think of these elements as the seasoning added to the space that truly makes it yours. When mixed with classic or seasonal items they can be the finishing touch to add your signature style!
Mixing colour & layering pattern
Don't be afraid to mix up your colours and layer patterns to create truly unique looks. Look for colours that compliment each other in tone for relaxing spaces or provide high contrast if you are after an energising effect. For patterns, play with ones that vary in scale and size but maintain some commonality in style or colour range. But most of all be playful, try things out and move elements around your home. Experimentation is one of the best ways to develop your personal style.
Relationships
Your home can truly affect your mood and the dynamics of the relationships of those living with you. Consider the taste and needs of others in your home and how they can be represented and included in your decorating choices. Of course you need to curate all of these ideas to develop a cohesive space but having little unusual or unexpected touches can do wonders to enhance the space and make those you live with feel at home and included in the process.
Nature as a finishing touch
There is nothing like the energy that cut flowers and plants can bring to a space. This is about placing these in areas that are feeling a little tired or in need some vibrance. This can be a simple as a couple of blooms in jam jars or some green cuttings from the garden, they all bring life and freshness to your interior. The beauty of fresh flowers is they're a quick and inexpensive update that can be changed regularly, so get creative, use a variety of vessels and most of all have fun and let your personality shine!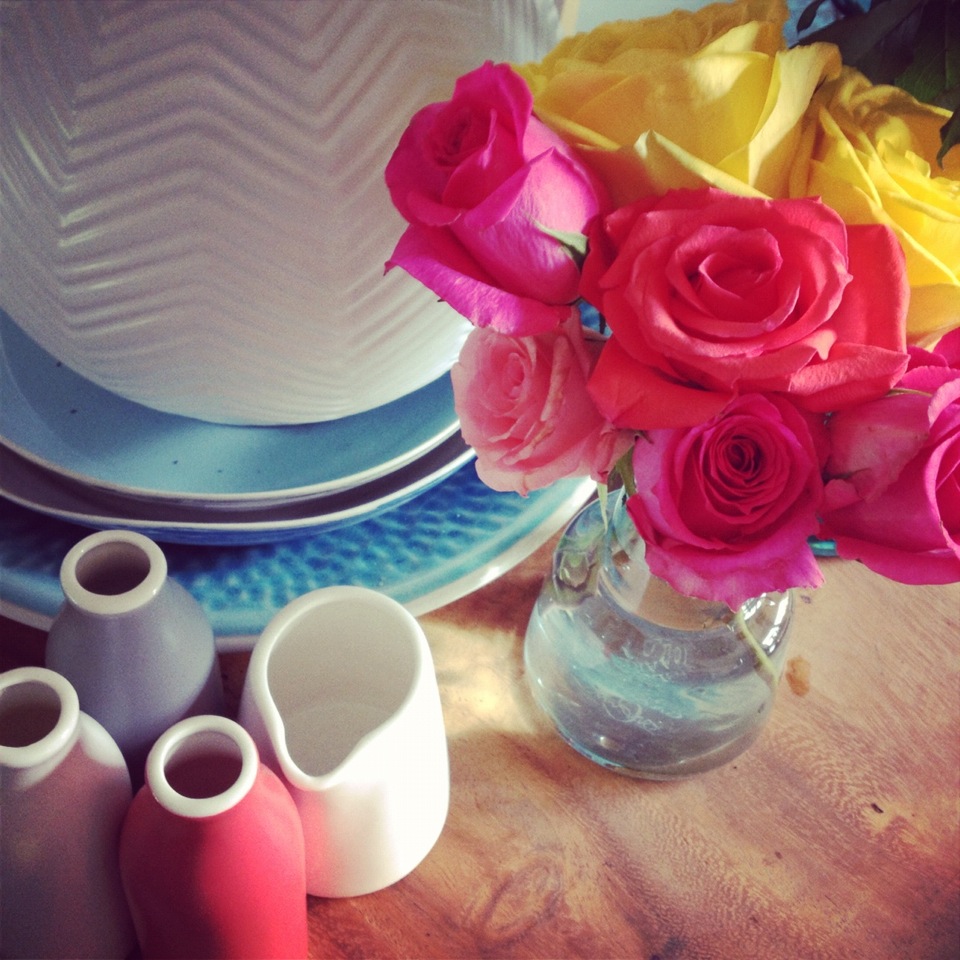 Now all you have to do is sit back and enjoy the new energy of your space with your loved ones. How does your home make you feel? How do you like to show your personality in your interiors?
Amy Cunningham is an interior designer at Amaze by Amy.