Sponsored by GraysOnline
Artwork is one of the best ways to decorate your home. However, while selecting art can be lots of fun, it can also be a major challenge. There are just so many options! The key to success is really figuring out what kind of art you like, how it will fit in with the rest of your interior design plans and how to exhibit the art to the best effect in your home.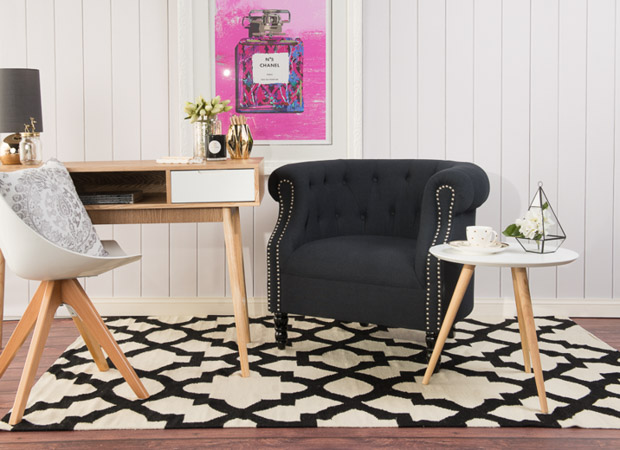 So, enter GraysOnline! They have a huge variety of original artworks, including works by established artists David Bromley, David Boyd, Pro Hart, Norman Lindsey, Andy Warhol and Adam Cullen, and one-offs by new and upcoming artists like Kristie Stenning and Wendy Sharpe (to name just a few). You will surely find a piece to fall in love with.
At any given week GraysOnline have over 2,000 fine art pieces for sale through their auctions. And with their artworks being made available through leading art galleries and corporate art collections, you can bid and buy with confidence. And more often than not you will get an absolute steal!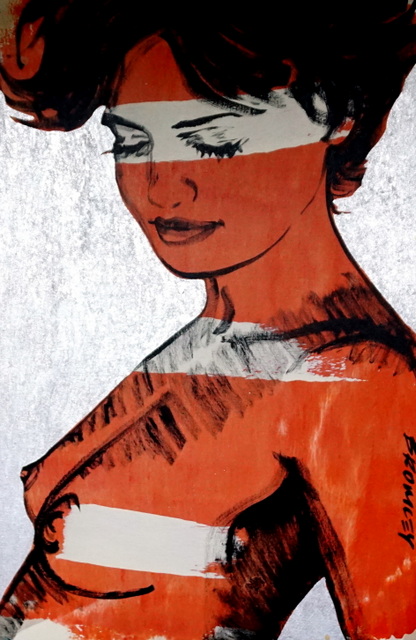 Special mention goes to artist of the week, Australia's David Bromley, who has been an Archibald Prize finalist for four consecutive years. Listed by the Australian Art Collector magazine as one of Australia's 50 most collectible artists (in 2001, 2002 and 2009), this week you are able to purchase your very own original David Bromley, with bids starting at just $9!