If you feel like you've been missing out on sleep more and more lately, you're not the only Aussie going through it. According to a recent survey by Freedom Furniture for World Sleep Day (today) only 12% of people could say they had a great night's sleep. So, what can we do to help the rest of us?
In today's ever-alert world, over half of the 1,000 people surveyed said stress and worry were major reasons for losing sleep. Surprisingly, those aged 45-to-54 are especially concerned. All of us have had to live through more than two years of constant Covid updates and it shows, with 40% reporting it had a negative impact on their sleep.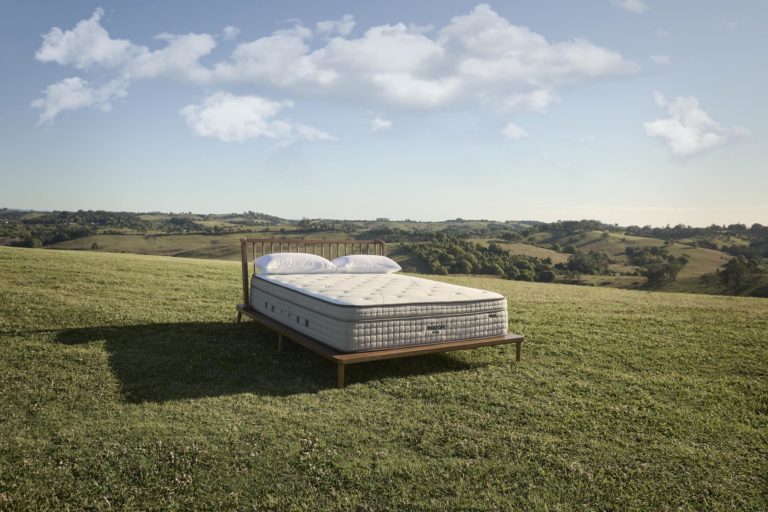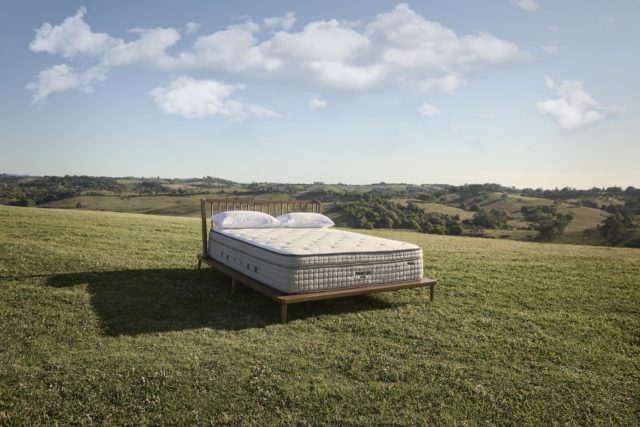 Of course, there's the more common classics to this phenomenon too. 27% complained about noise, 20% informed of illness or injury, and 20% noted that they used an uncomfortable pillow or bed. One thing we can do to remedy this then, is select a good quality mattress. Lloyd Craske, head of sleep at Freedom, shares some key factors to getting the right mattress:
A mattress with a quality spring system is vital to bringing back the skip in your step. Pocket springs can reduce motion transfer, meaning you won't keep waking up because of your partner or pet anymore.
Remember that the top of the support system are the comfort layers. Too soft will have you in the sunken place and too hard will have you tossing and turning towards a stiff lower back. Avoid this by opting for foams, memory foams or latex.
Lastly, consider the very top layers of the mattress. Made with natural fibres they can create a healthier sleep environment for a comfier night's sleep.
Freedom has launched a new mattress range handcrafted in Australia and inspired by its landscapes. They have Warwick fabric on the sides and a matching base. Available in three feels: firm, medium and plush, they do what mattresses should by conforming to your body and providing pressure relief. They also have hundreds of individual pocket springs for all night support and natural fibres on top for better breathability.
Other key findings from the research include:
Retirees/over-65s reported the best quality sleep while those aged 45-to-54 and those performing home duties reported the worst.
73% of 18-to-24 year olds reported that worry and stress was a reason for their poor night's sleep, compared to 33% of over-65s.
1 in 5 people take over an hour to get to sleep.
30% of respondents included taking a bath or shower in their bedtime routine.
47% have a hard mattress.
Australians have an average of 1.69 pillows per person.