Friends Daniela Esposito, Jenni Mappin and Dionne Chambers started Prints To Frame, a business specialising in themed wall art sets, to take the guesswork out of buying affordable prints.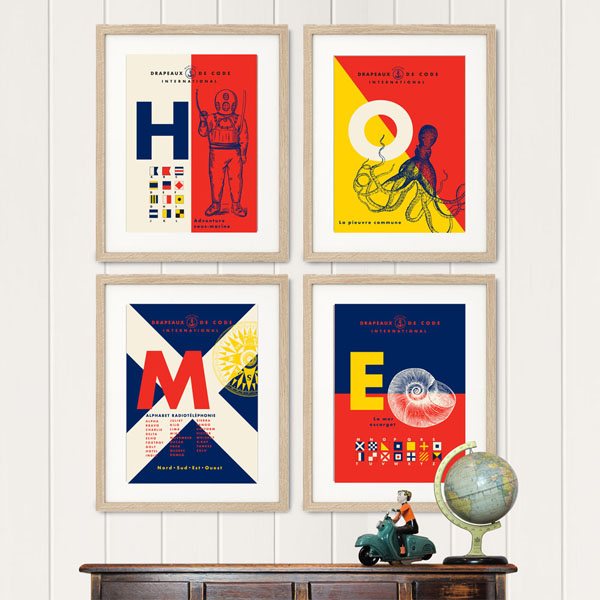 "We provide a set of prints that can be striking on their own or displayed together for maximum wow-factor," explains Daniela. "We all know that interior trends can change in the blink of an eye, so we are confident that it is possible to give the home a regular and instant makeover without the hefty price tag."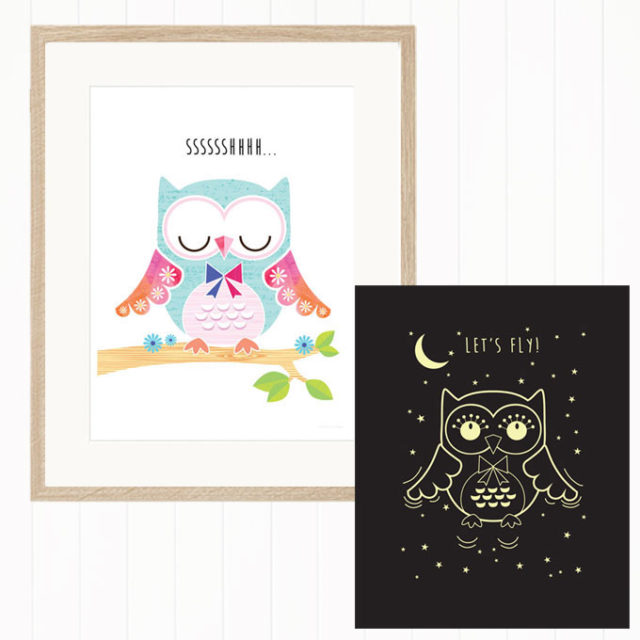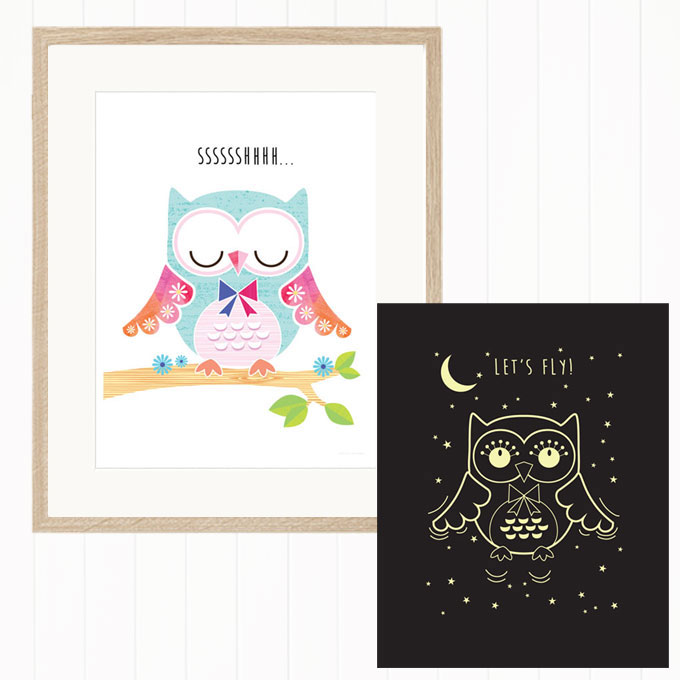 Designing all the prints themselves, their products include large-format (40cm x 50cm) four-print packs, slightly smaller (30cm x 40cm) three-print packs and their unique glow-in-the-dark series — which changes its image from day-to-night. All their prints fit into standard frames and cover everything from playful nursery options to vibrant watercolours and acrylic abstracts.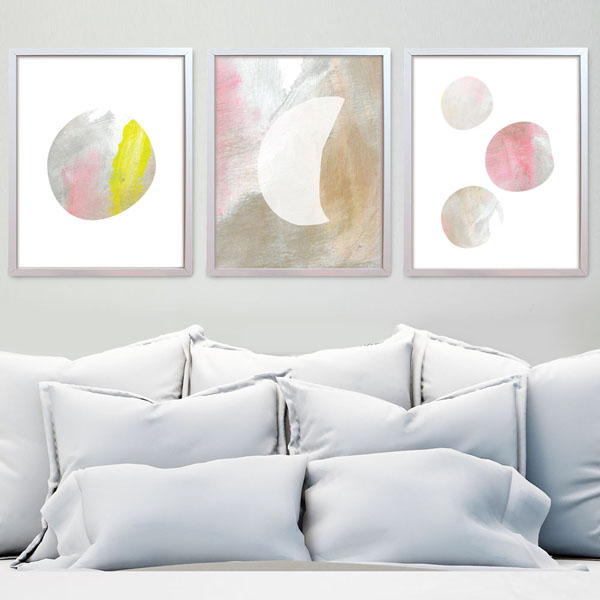 "We design all the prints ourselves," says Daniela. "Each of us has our own distinct handwriting and style, so it brings a nice mix to the themes. We combine a range of techniques, from hand painting and hand lettering, to graphic shapes and digital designs. We incorporate all the latest colour and design trends into our prints and love combining mediums to produce interesting effects, giving us a point of difference."
Prices start from $45 for a three-pack. Shop online.