Having spent a year living in the small town of Skellefteå in northern Sweden, Libby Helinski fell well and truly in love with everything about the culture, environment, lifestyle and of course, design.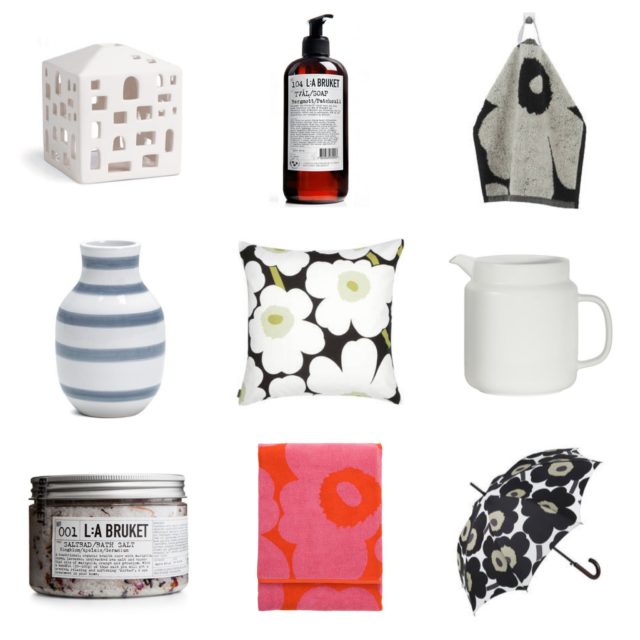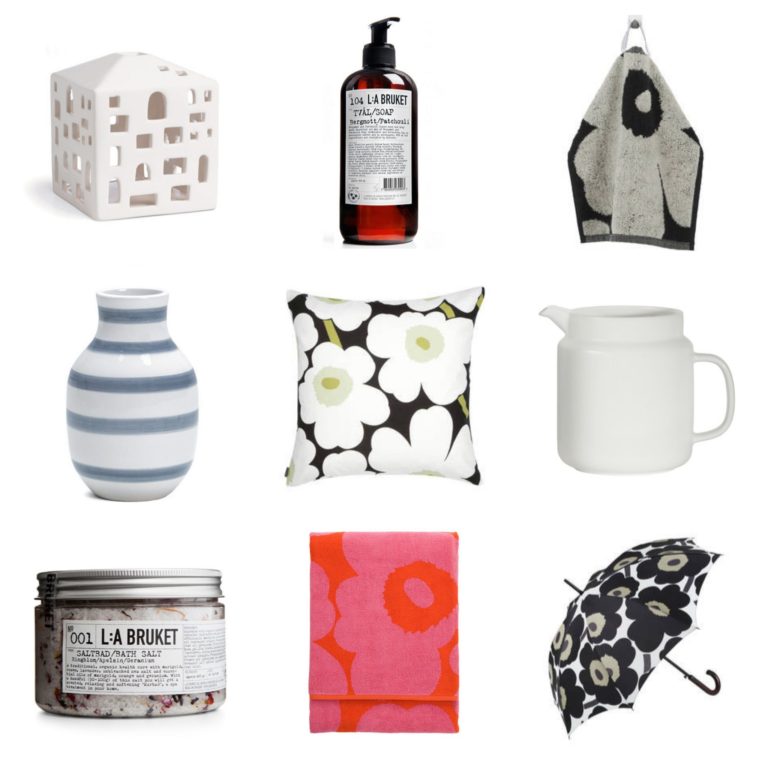 Deciding she wanted to bring part of that back to her hometown of Newcastle, she — with the help of her husband — opened Scandinavian homewares store, Pappa Sven.
With both a bricks and mortar and online store, Pappa Sven aims to be truly Scandinavian, rather than just a shop filled with Scandinavian-inspired products. Brands include Marimekko, Kähler Design, Ferm Living, Fine Little Day, By Lassen and OyOy Living Design, to name just a few; with the range including candles, cushions, blankets, baskets, rugs and small furniture pieces, as well as Marimekko bags and fashion.
Wanting their customers to feel like they've stepped into a cozy little shop in Stockholm or Copenhagen, the beautiful store is located in an old warehouse with exposed rafters and a big glass frontage. If you're in the area, definitely check it out! Otherwise…