Growing up with an avid sewer for a mother, Nicole Pollock was crafting from a very early age. Yet it wasn't until her thirties, after going back to university to study interior design, that she began to appreciate her skills.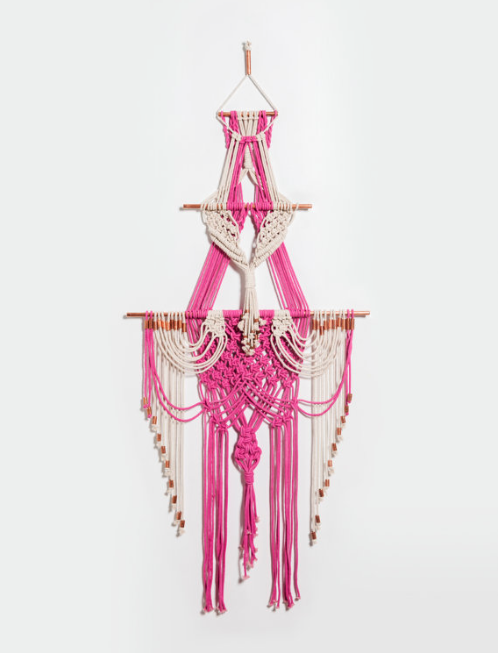 Purchasing a beginner's loom, Nicole fell in love with the act of weaving, leading her to delve back into the memory bank and pull out her long forgotten macramé skills. Now a year later she creates full-time, making one of a kind wall hangings, usually woven or knotted (macramé), for her fibre art line, NikersAnne.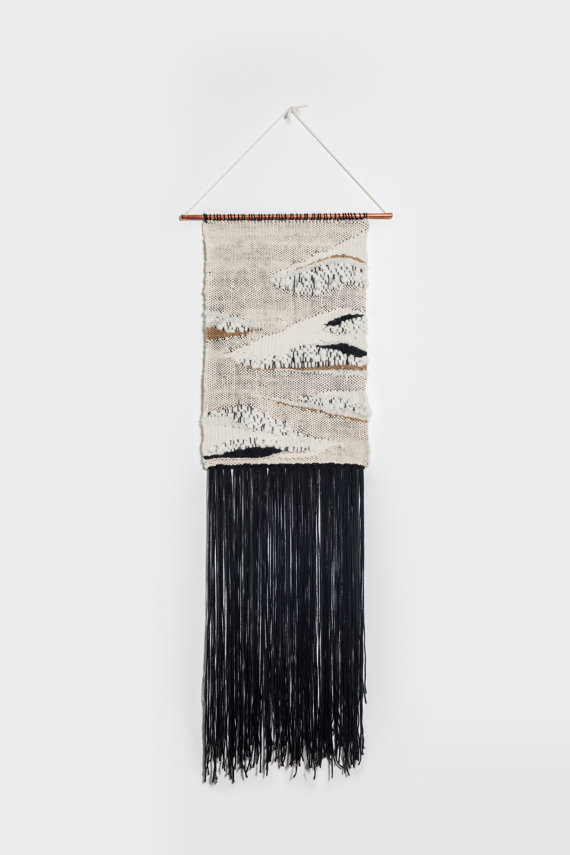 Loving texture and colour, Nicole also dabbles in dying her own yarn, designing wall hangings that are both traditional and modern.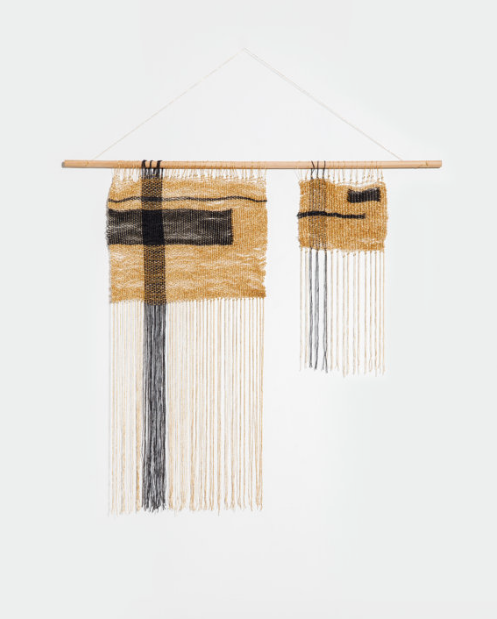 All hand-knotted or hand-woven, they can be shipped worldwide. Shop online.