The founder of wholesale experts Zimba Designs launched Nel Lusso as an own label two years ago and it's become something much bigger!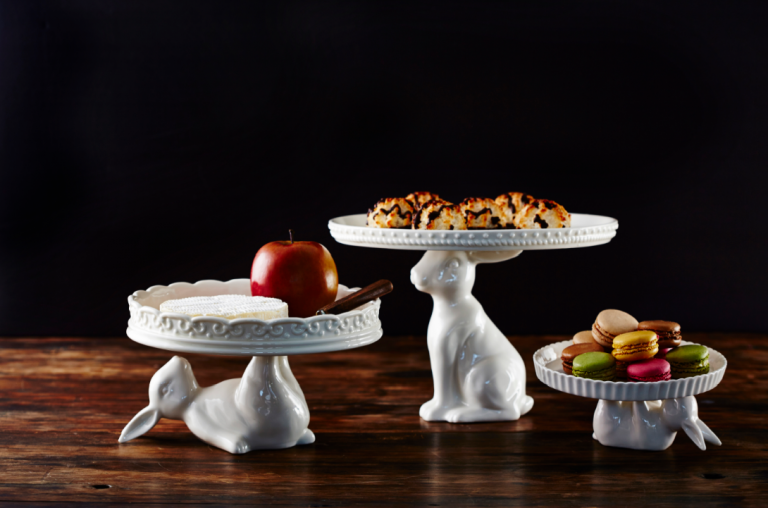 Carla Romeril wanted to put her own mark on product design and product development: "Nel Lusso began as a brand name for a new range of exquisite paper napkins that feel like real linen. Nel Lusso is italian for 'lap of luxury' and it was the perfect fit for the sort of homewares that I wanted to develop," she explained. "The products that we develop and range stay true to this meaning; they are luxurious but affordable homewares."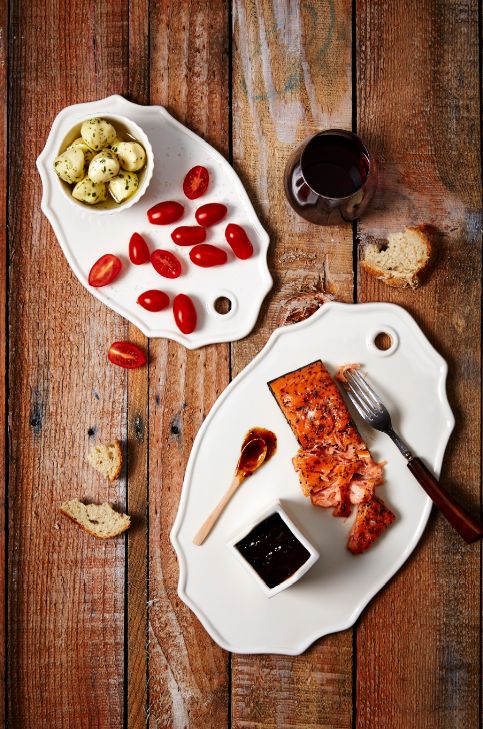 Zimba have spent more than a decade cementing the kitchenware brands they distribute, including Cuisipro, Fusionbrands, Kasumi and Kitchengrips. But homewares are Carla's real passion and how she began the Zimba story in New Zealand back in 1994. "So, 150 or so products later, we are really excited by our customers' reactions to all the new ranges. From Nel Lusso Fine Bone China, boards, lamps, candelabras, furniture, Christmas, and ceramics. I try very hard to retain a cohesive look and tell a nice story across all the products and brand. Once someone buys a piece of Nel Lusso, other pieces they add fit nicely into the aesthetic. Also, it makes it nicer to merchandise in store for our retailers!"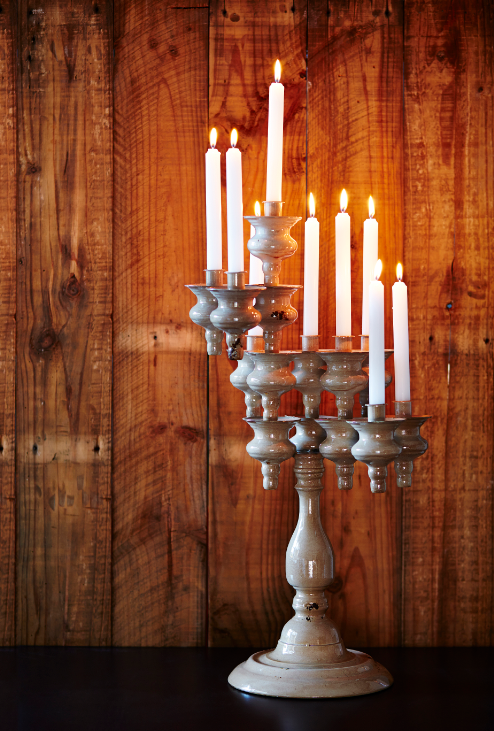 The latest for Nel Lusso has been the launch of their own online store, selling to the public, rather than retailers, for a change. Carla sees it as a great opportunity to showcase everything from the brand in one place as many retailers only stock a selection. It also gives them the opportunity to clear some end of lines in their clearance section, so look out for a bargain!