When I went to Japan for the first time earlier this year I was like a kid in a candy store. A haven for design, fashion and homewares, it is the go-to place for anything quirky, cute, or just plain out-there! So when I found out about new Australian e-boutique Mycuppatea, who source their collection predominantly from Japan, I was excited!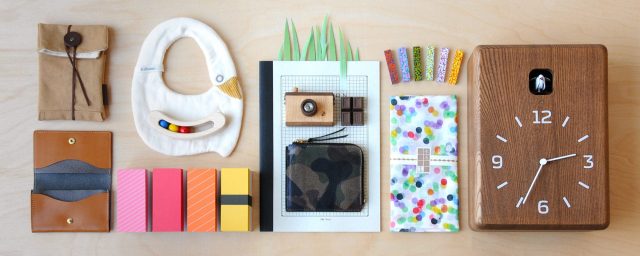 Featuring many products that have previously never been available in Australia, Mycuppatea focus on providing innovative homewares, gifts, toys, wearable art and more.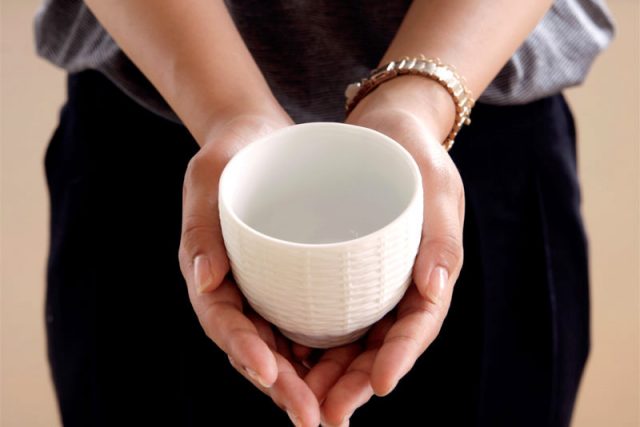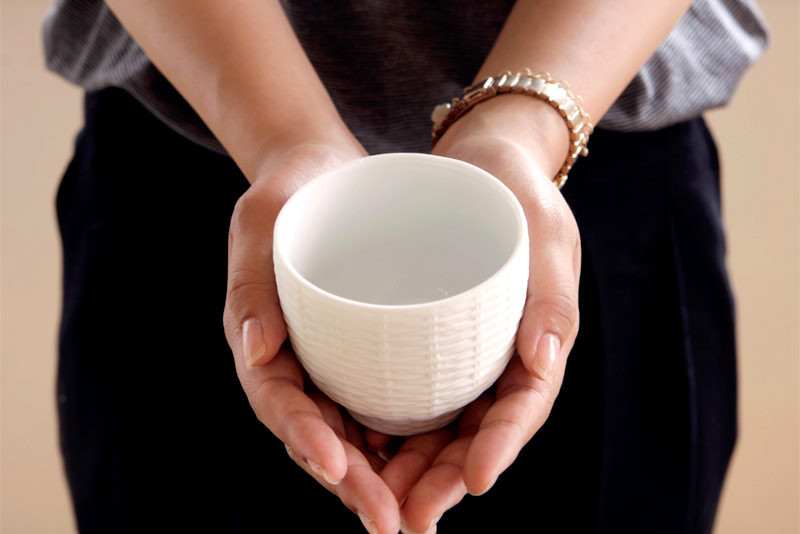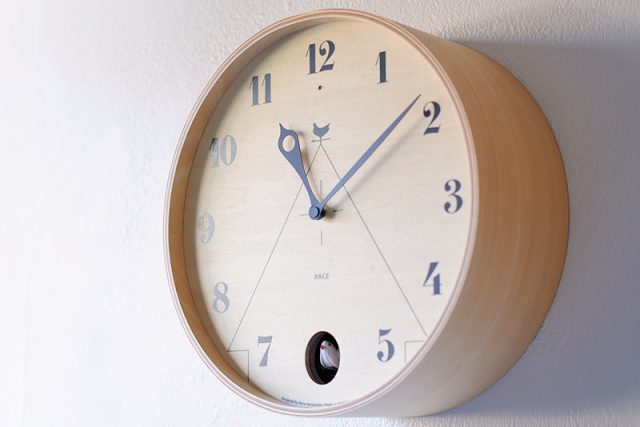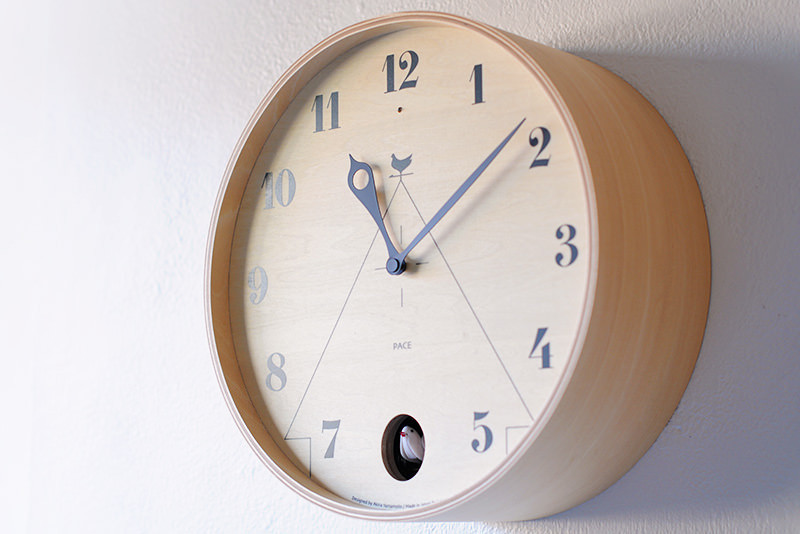 Instilled with a story, unique beauty or that rare element of surprise, their products bring something special to the online sphere, be it their sushi sticky notes, their crayons inspired by Monet masterpieces or their super-cute cuckoo clock.
Founded by the creative team behind bRainbow, the handcrafted accessories brand that's just a little left of centre, Mycuppatea is the perfect place for gifting or a just little self-spoilage.