Designing bold, high impact textiles and cushion covers, designer Lauren Bower fell in love with the world of homewares after leaving a career in fashion design.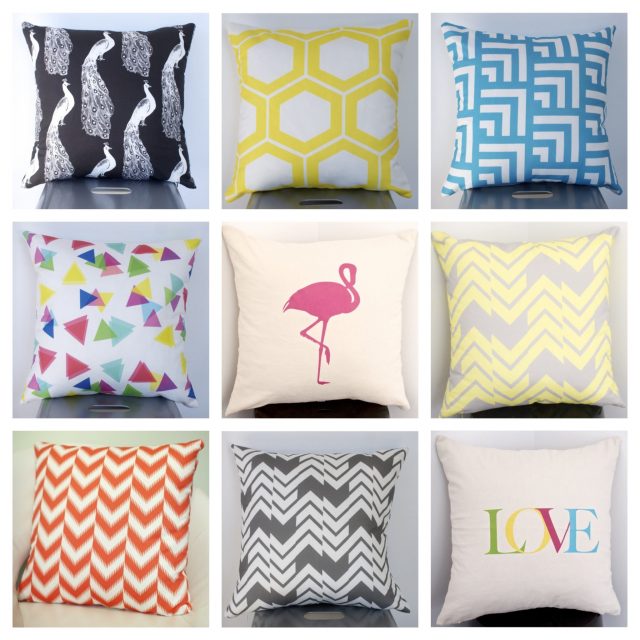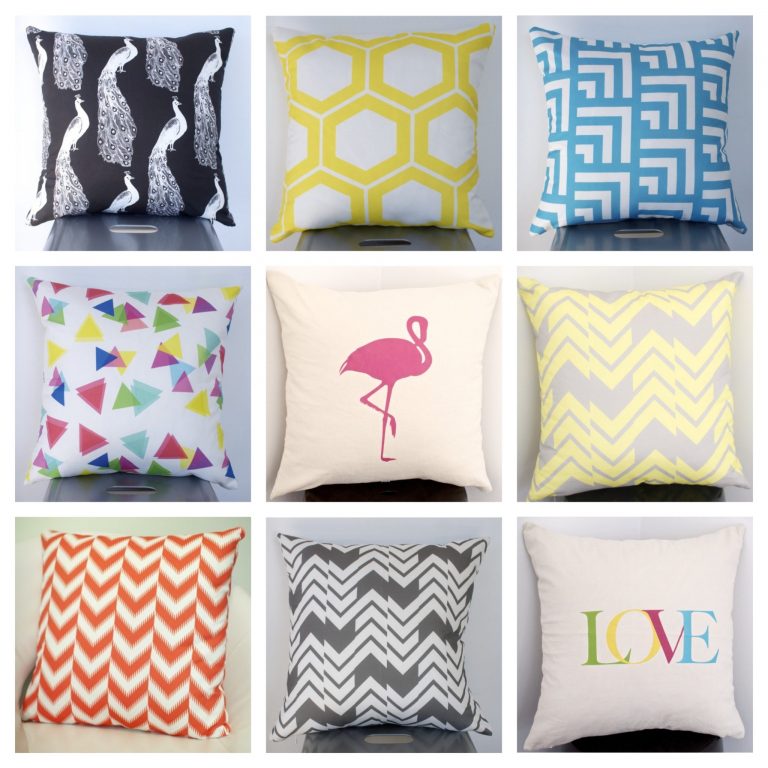 "I find working with cushion covers to be liberating as you can be much more adventurous with homewares than with fashion," explains Lauren. "There is no need to cater to different body shapes and body insecurities and also, the simplicity of a cushion cover allows me to fully focus on the fabric print and colour, enabling the creative process to run unfettered."
Her brand, Lauren Skye Studio, features a myriad of cushions in bright colours and bold prints. All designs are printed on a cotton/linen blend and come with the option of being custom ordered so that you can have the print of your choice in any colour under the rainbow.
All orders are shipped free within Australia, with cushions starting from $45. Shop online.