Inspired by the rich cultures of Polynesia, luxury homewares brand Island Trading Co. is the brainchild of blogger, Sydneysider and shopping queen Kathy Sheeran of Shopping Confessions.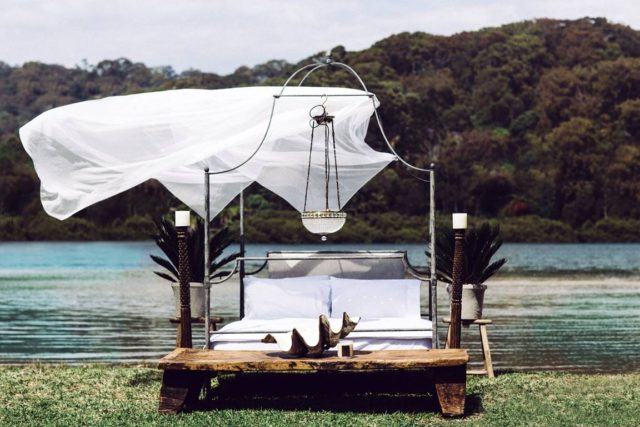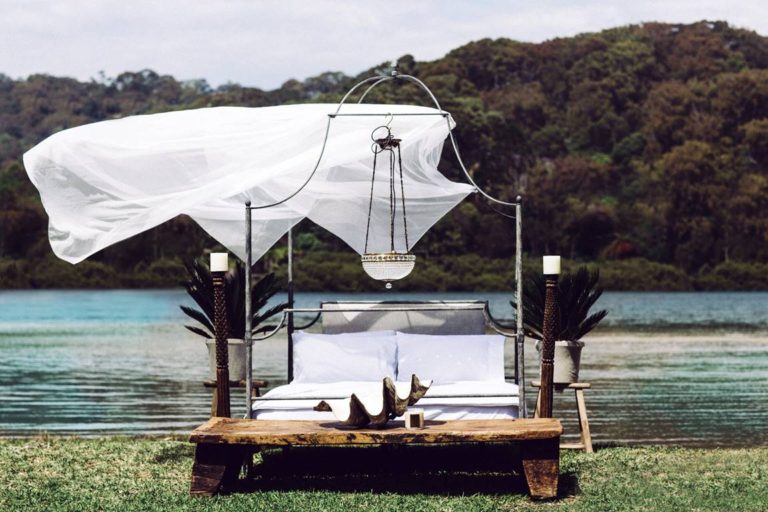 Conscious of the impact of modern packaging on our oceans, Island Trading Co's long-lasting wares come in woven drawstring bags (as packaging) that are useful later on too.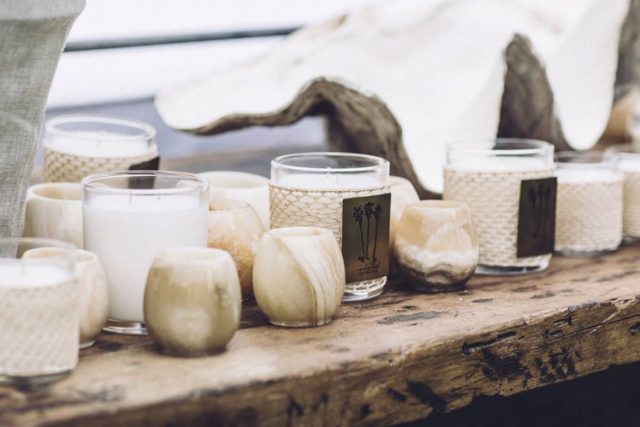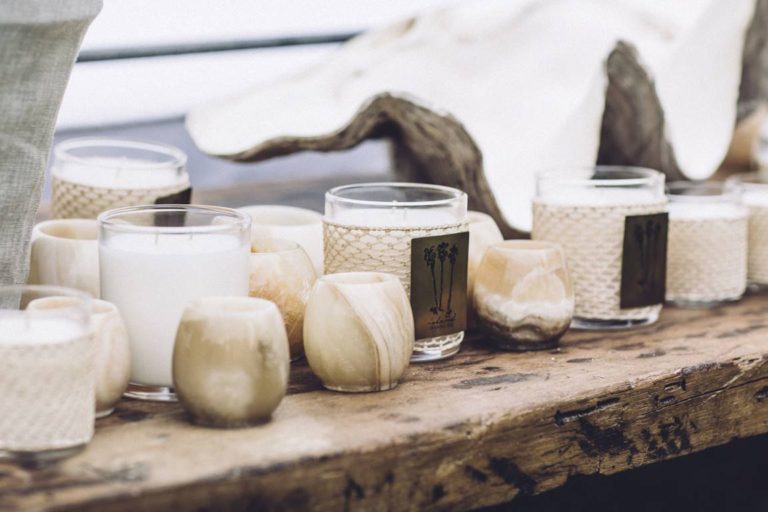 The range includes sateen sheets made from cotton with a high thread count and a soft glossy feel, hand-poured soy blend candles — with scents ranging from vanilla and caramel to cucumber and melon — and onyx tealight holders, which are hand carved from the semi-precious stone and all unique.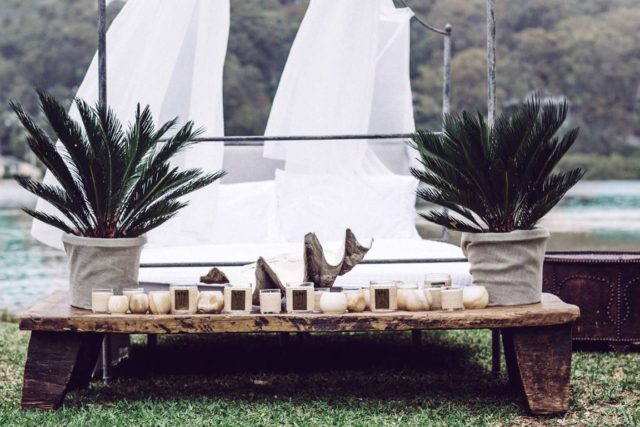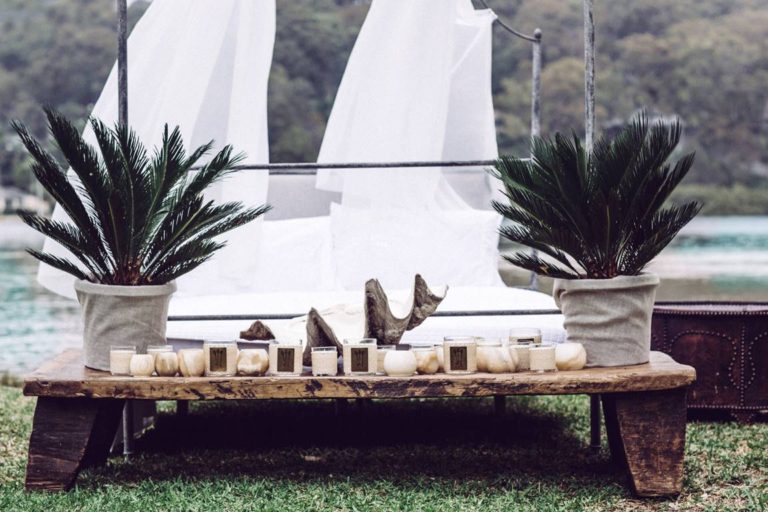 Paying tribute to a bygone era where gifts were treasured, Island trading Co. is all about supplying one-of-a-kind products for the home, which are reminiscent of the handcrafted quality of traditional South Pacific traders.