Originally a bricks and mortar store in the beautiful Northern NSW town of Yamba, eclectic lifestyle store Island Collective have now added an online component to their business.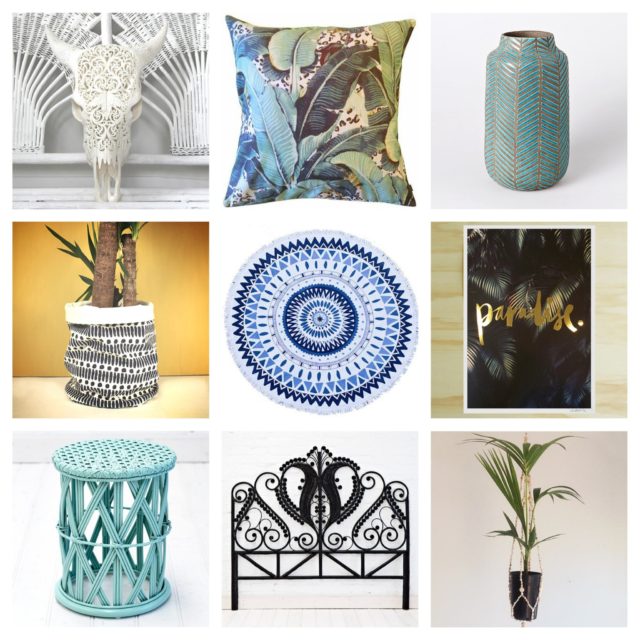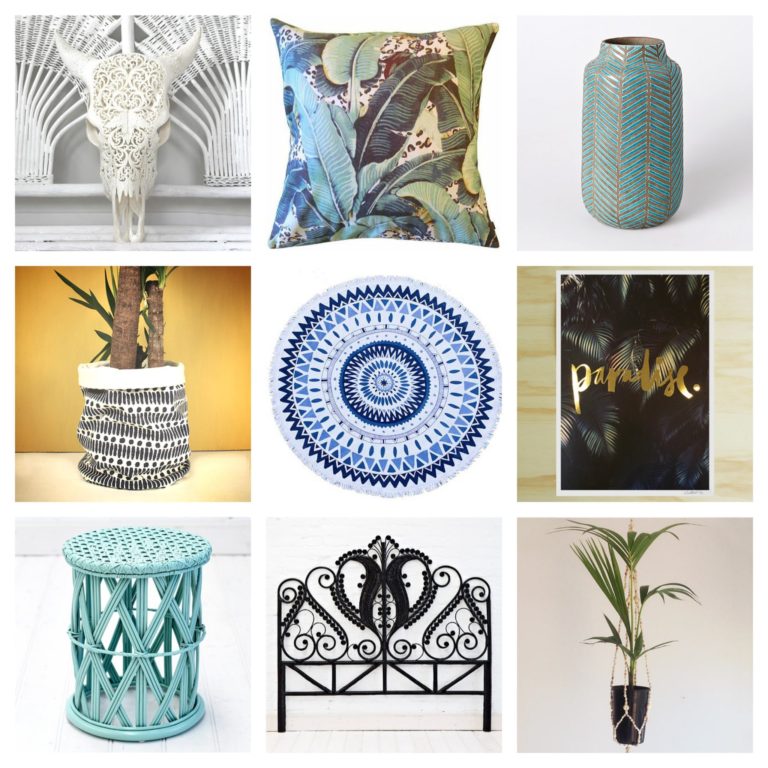 Stocking the latest homewares, fashion and contemporary art, as well as hosting cultural art events and workshops, their ethos is to create, connect, exchange, share, exhibit and inspire.
"I started Island Collective after I was searching our local area for a studio for my own work and was constantly getting frustrated that I couldn't find brands and products that I wanted to buy locally," explains founder, Fleur Yorston. "I would have to travel to Byron Bay or the Gold Coast, so I thought why not add a retail component and then Island Collective began."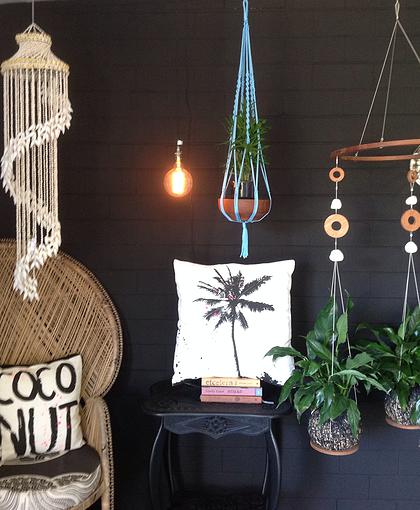 As well as running Island Collective, Fleur is the maker of sculptural pot plant hangers, which she creates in her onsite studio. "Sculpture has always been a first love as has interior design. My sculptural pot plant hangers came about after a local restaurant asked me to design some for their remodel in the summer of 2013. The project was such a success that clients of the restaurant started coming into the shop wanting to buy them."
Now available at Island Collective (under Fleur Yorston Designs) this summer she released a new range, incorporating intricate designs, patterns and materials including pumice, plywood and stainless steel wire. But if that's not enough to keep her busy, Fleur also hosts group art exhibitions and craft workshops!
"Our workshops are a new addition to Island Collective. So far we have had four macrame workshops, which have sold out every time. Our next planned workshop is for kokedama (string gardens). We see our workshops as a great way for the community to learn something new and connect with each other. We are only a town of 6000 so there isn't a lot of art and craft workshops available, if we can contribute to the community we will."