I've long been a fan of Collected by LeeAnn Yare, a real-life and online New Zealand homewares store. The great news is they're now shipping to Australia!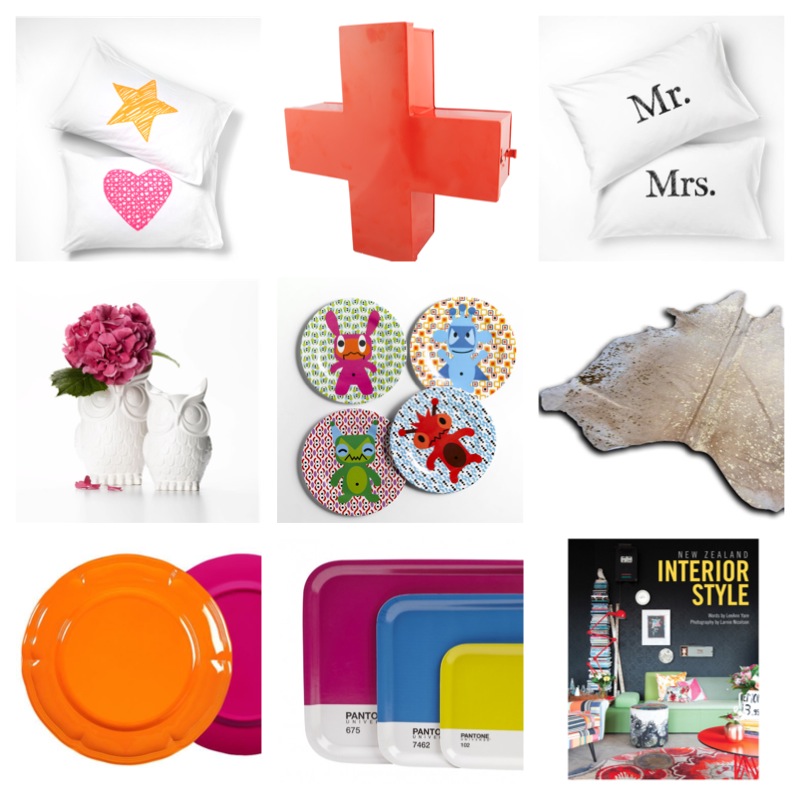 Above are some of my favourite finds. Number one has to be the cross metal wall cabinet ($99). Absolutely love it and NEED IT in my bathroom!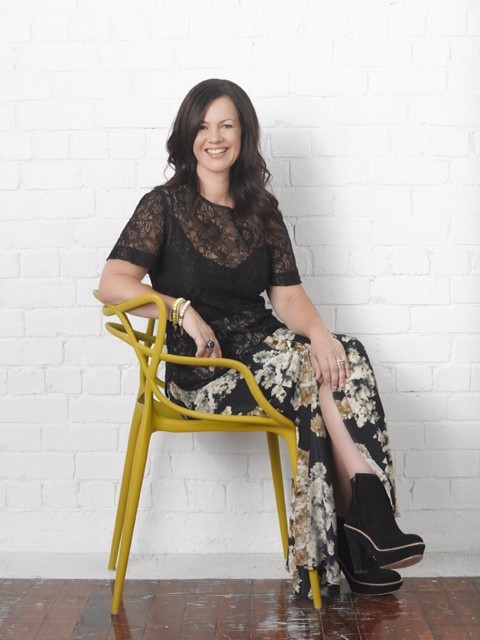 LeeAnn is author of New Zealand Interiors (which you can also buy here). The multi-talented writer, stylist and interiors TV presenter (did I mention she's also a pilot? I know!) has curated some of her favourite things to help you create your own style.
Shipping to Australia starts at $30. Shop online or visit the real-life shop at Level 2, BLOC,
20 Normanby Rd, Mt Eden, Auckland 1024, New Zealand.