Need a little inspiration? Online art store, Brainspiration have created a range of beautiful artworks that aim to motive you across all aspects of your life.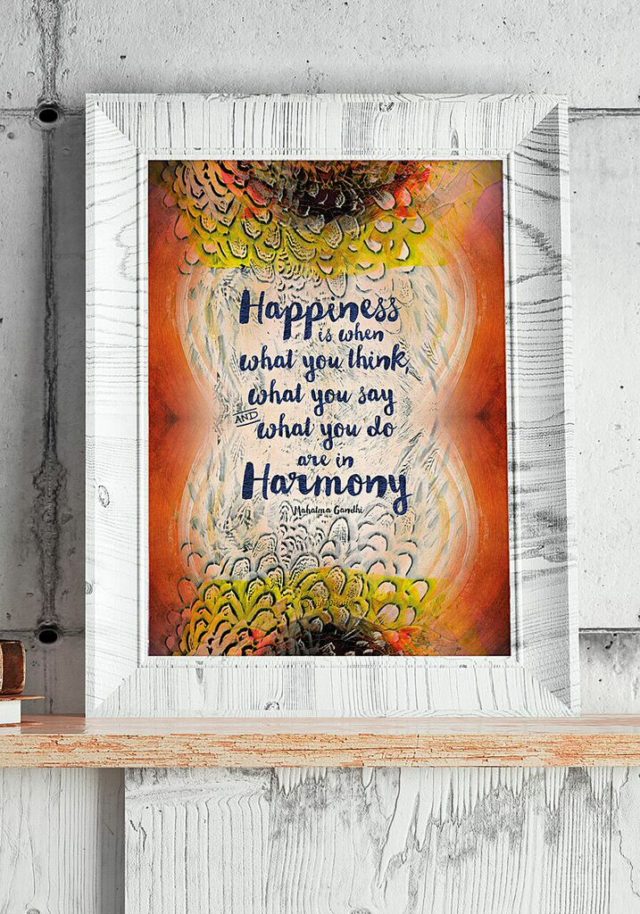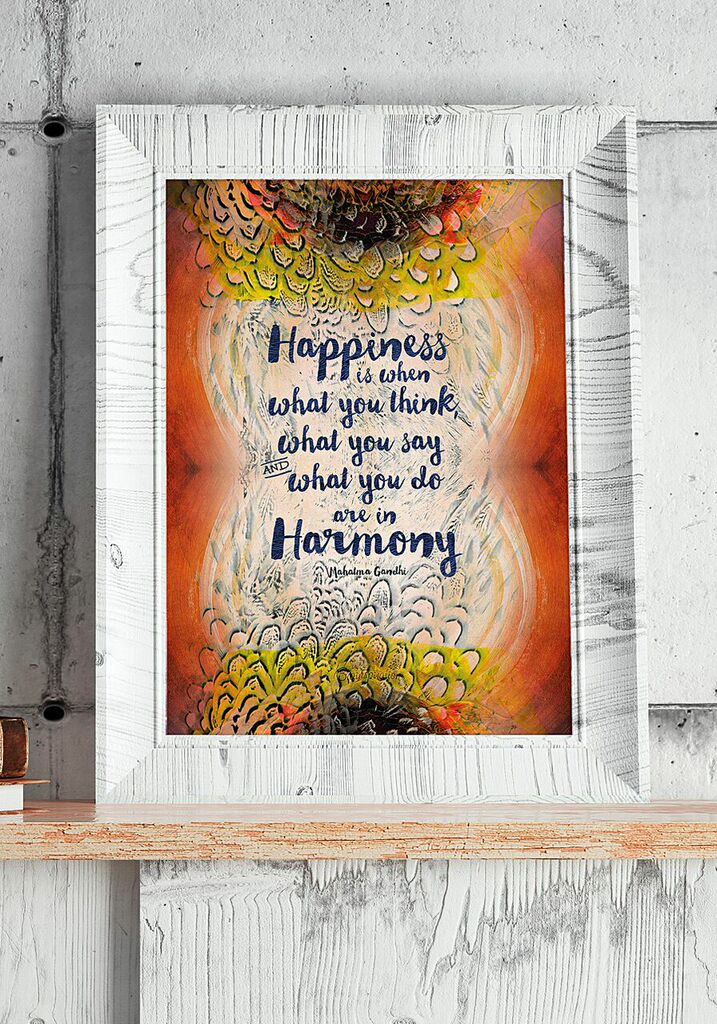 From the everyday inspiration (Make it count) to the fitness inspiration (Move it or lose it), the beautiful typography means a little bit of hope and reassurance is only a glance away.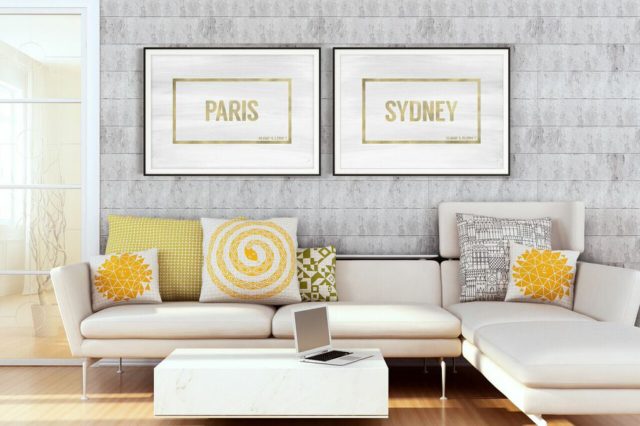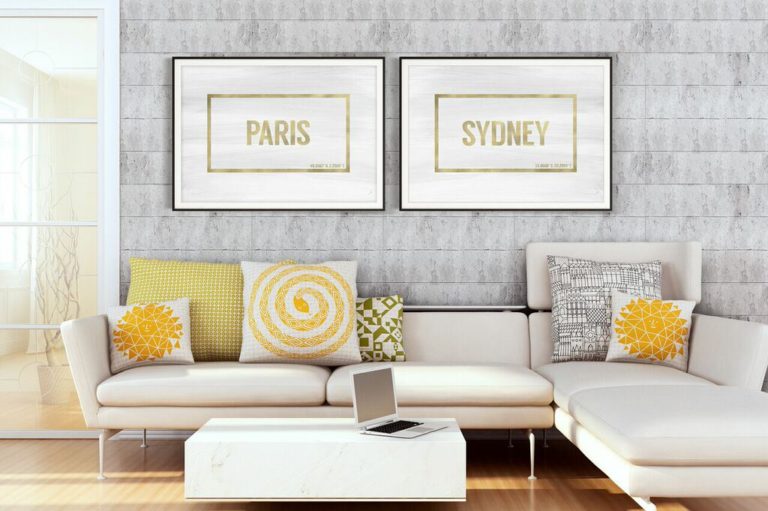 With all prints available in a range of colours, sizes and materials, they are printed on fine art 220 GSM matte paper stock (with state of the art UV technology printing, high image definition and colour gamut); re-usable fabric wall decals (which are tear, wrinkle and bubble free); as well as un-mounted scratch-proof canvases. Whether it's for the home, office, study or nursery, Brainspiration provides unique, creative and affordable wall art prints for any purpose.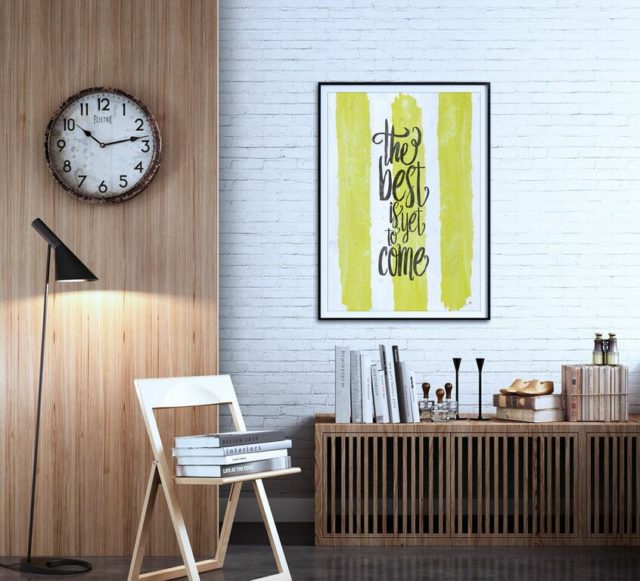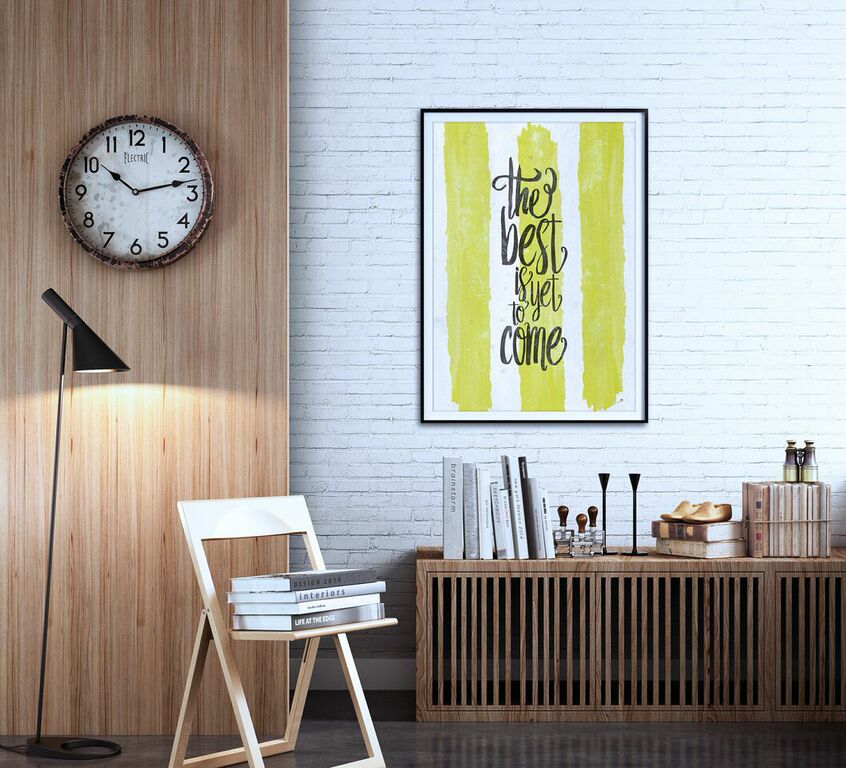 All orders will be posted three-to-five days from order date and true to their essence, Brainspiration will donate 10% of all proceeds to beyondblue; a charity aimed at empowering all Australians, at any life-stage, to seek help with depression and anxiety.