Following the success of her pop-up at The Yellow House in Potts Point, nomadic Sydney stylist, Kaspia Warner, is bringing her collection of tribal homewares and jewellery to the former Garden Life store in Surry Hills.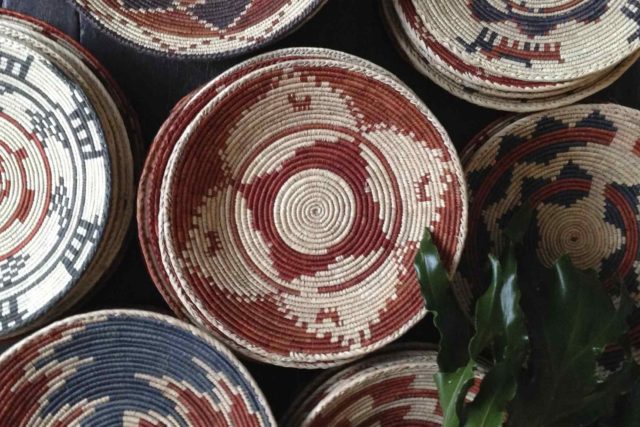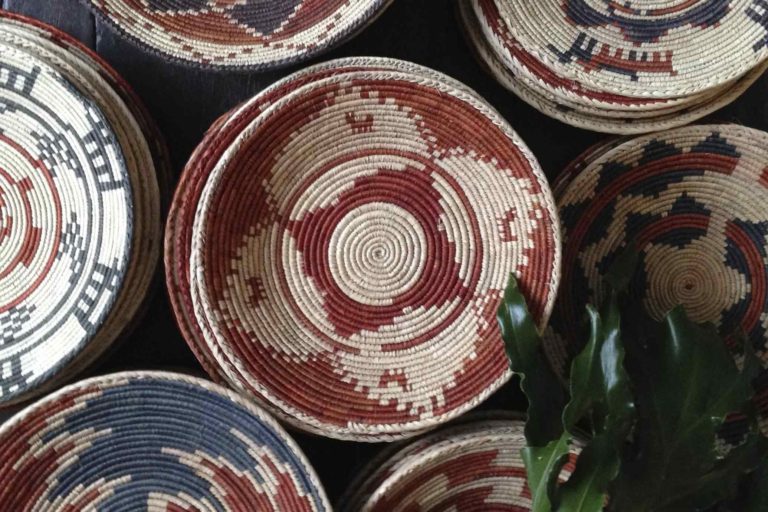 Featuring products from her online store, Kaspia's Caravan, the range includes hand-sourced wares from some of the world's most remote outposts. The pop up will showcase beautiful Afghan blankets and rugs, handwoven baskets and rope beds from villages in the Safed Koh ranges, Turkoman tribal jewelery, intricately carved Swat Valley walnut furniture and Raj-era antique windows and door frames from the Hindu Kush.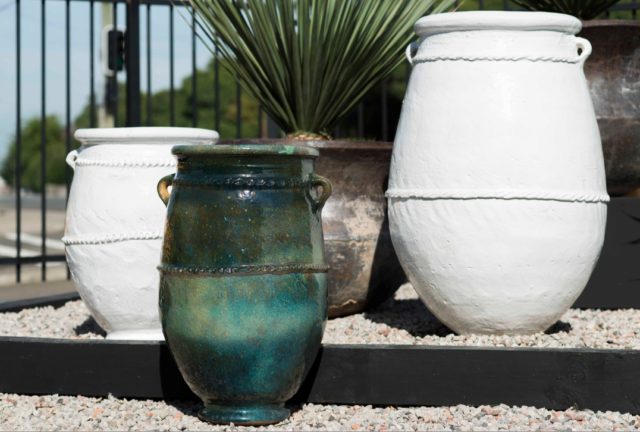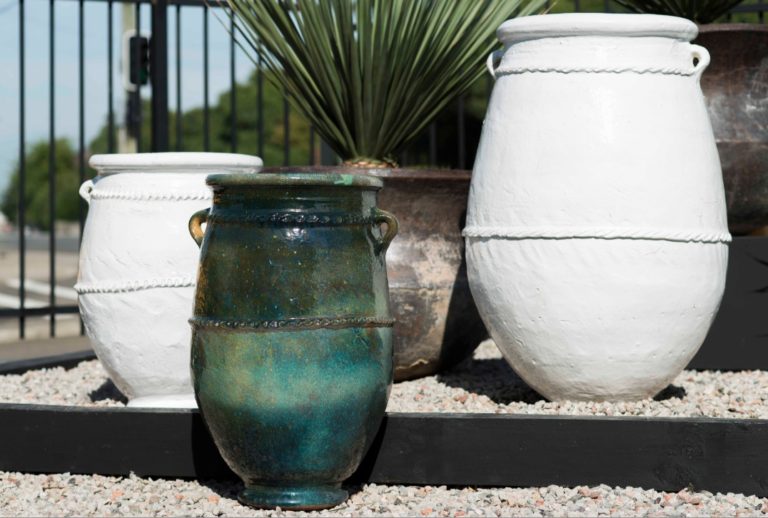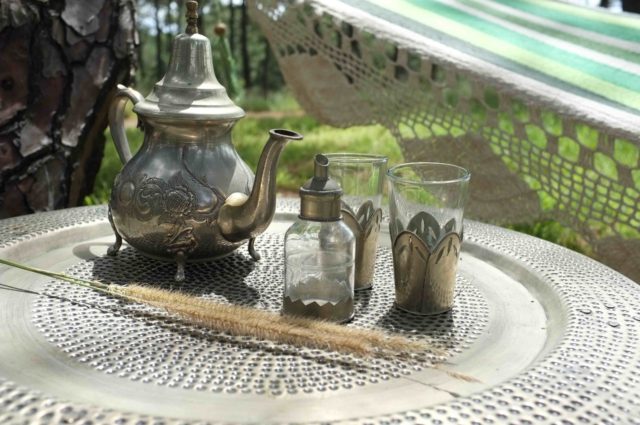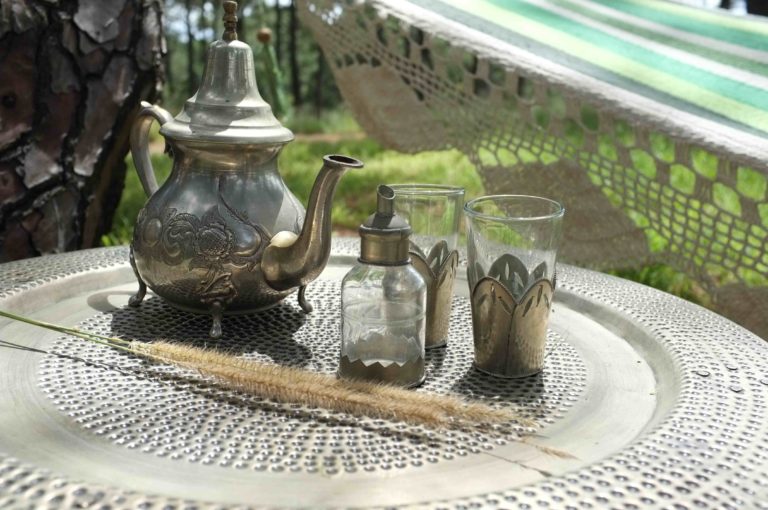 The collection will be complimented by a range of Garden Life products including plants, Moroccan ceramics from Tamagroute and Tiznit, vintage cous cous platters, antique Turkish planters, beldi glass hanging lamps, stools and more.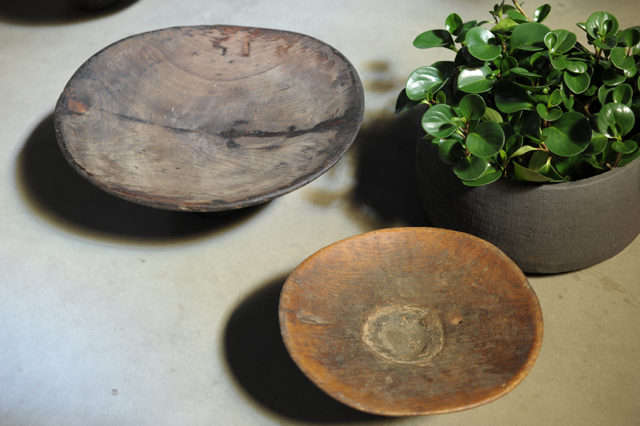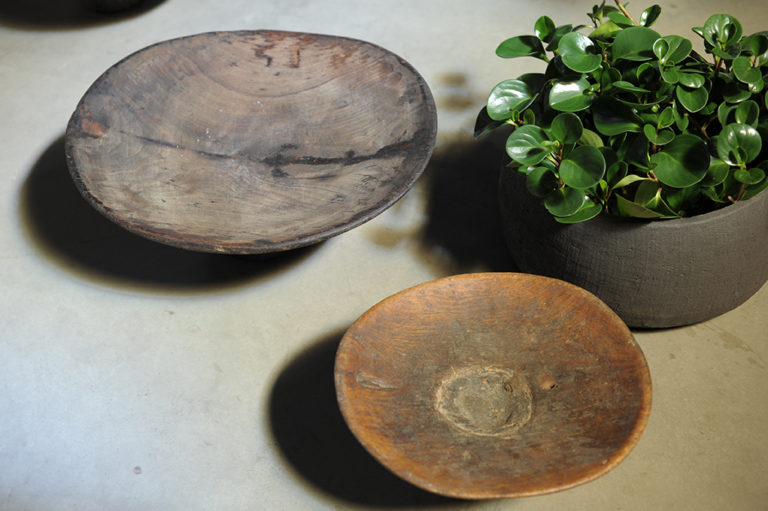 Running until January 2016, the pop up opens everyday from 10am-to-5pm at 357 Cleveland St, Redfern.