Olivia's Fab Four is a weekly post that features my favourite finds on Instagram for the past week. To be in the running, all you have to do is hashtag your product photos #oliviasfabfour and tag them with my handle: @oliviashead.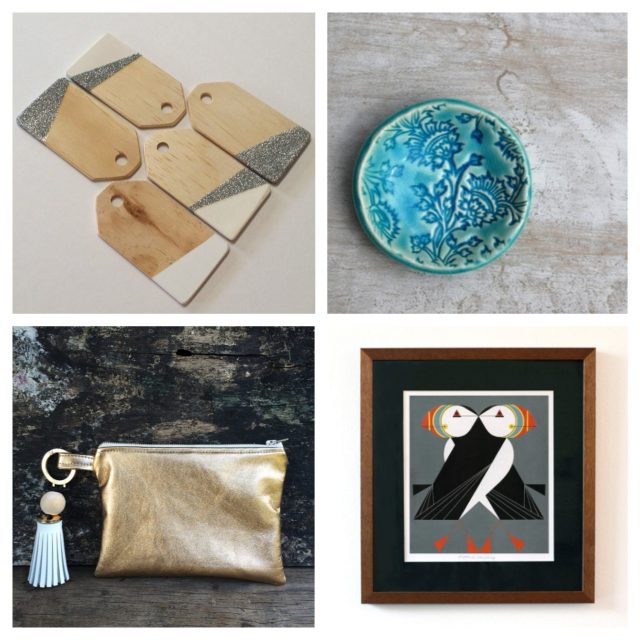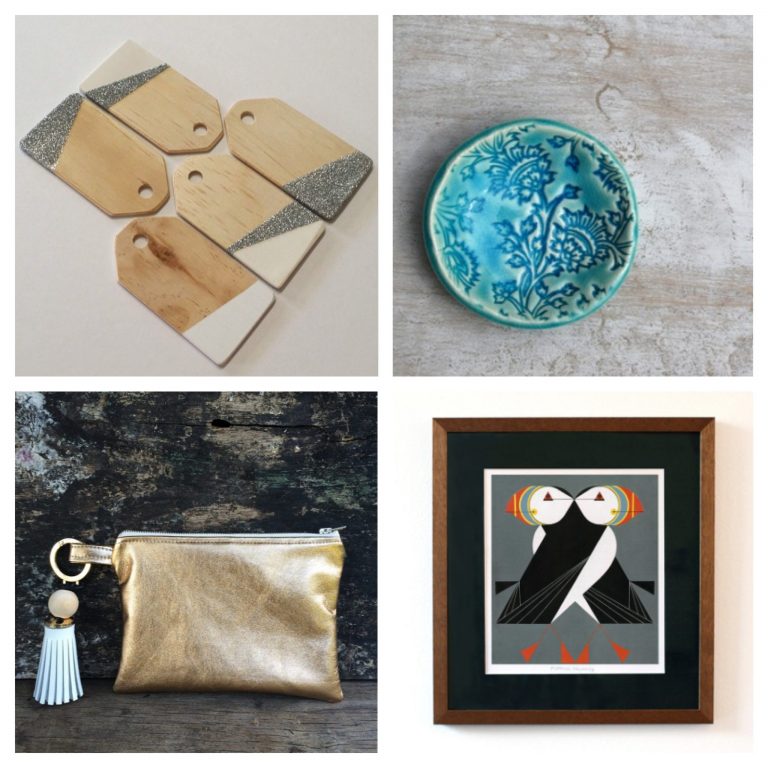 Here are this week's beautiful products (clockwise from top left)
1. Wooden gift tags (set of five pieces), $7.50, from PIECE Homewares & Decor. @piece.hd
2. Aqua Crackle Ceramic Thistle Dish, $24, from Mudbird Ceramics. @mudbird_ceramics
3. Puffins Passing Print, $95, from Ten Things. @tenthingsstore
4. Zipper Pouch, price TBC, from Siobhan Rogers. @siobhanrogers_beaspoke
 I'll be back with more next week! Olivia x
PS. Have a great New Year's Eve!