It's approaching the festive season and I'm in denial already. Because I'm one of those annoying Poms who, despite the beautiful weather, beaches, party atmosphere and Australian attitude to taking a decent break from work (like all of January–really?!) whinges (of course) that it just isn't Christmassy enough here! Apologies in advance, but here I go…
To me, Christmas is sitting by a roaring open fire at my dad's house in the country in England, roasting chestnuts, cracking walnuts, drinking mulled wine, watching twinkling lights on the Christmas tree in a cosily darkened (it's grey from about lunchtime in December in the UK) room. It's catching up with old friends who are also home at their parents' for Christmas, it's arguing with my little (29 year-old) sister like teenagers when we get on each other's nerves after a few days cooped up inside hiding from the cold. It's roast turkey and "dad's world famous roast potatoes" and eating Quality Street chocolates until I feel sick. It's midnight mass at the village church, singing carols after a few drinks at the local, thatched roof pub down the road. It's family and spending time with my best friend who might as well be my second sister.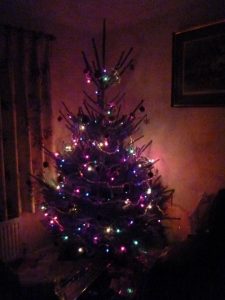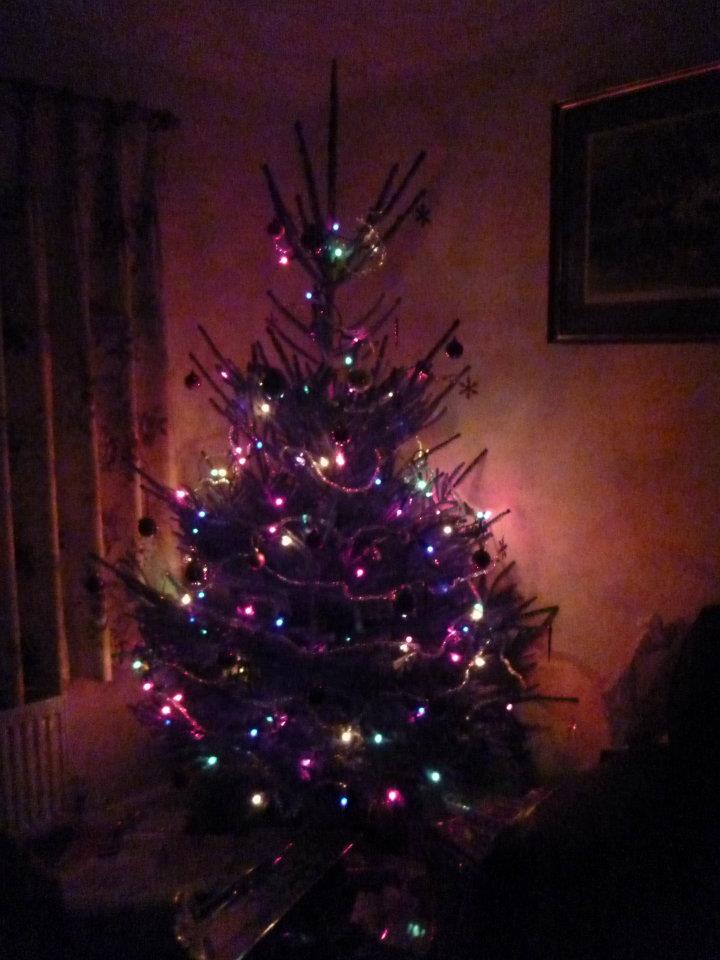 A couple of years ago I went to carols by candlelight at Balmoral Beach in Sydney. This would be a great idea to really get into the festive spirit despite it being stupidly hot, I thought. After a couple of carols I found myself, out of nowhere, crying. Tears rolling down my cheeks, missing my dad and my sister, wanting to be going home for Christmas. Embarrassing!
Last year, after much planning, I surprised my family at Christmas. I rocked up on Dad's doorstep the night before Christmas Eve. You should have seen the look on his face. Of course there were tears, and a lot of swearing in disbelief from my sister. It was brilliant, the sort of thing you can only pull off once. I had all my Christmas traditions, saw all my friends, soaked it all up. and of course it wasn't perfect and there were the usual family arguments and it was really really cold (although everyone insisted on telling me how "mild" it was for that time of year!).
Christmas is the only time of the year I really get homesick. I love Australia. I really do. I was delighted to be granted permanent residency this year, I'm engaged to one of your finest young men and I have every intention of one day taking citizenship and living here forever, but at Christmas, I really miss home. I think one day, when I have my own family, we'll make our own, new Christmas traditions. Until then, it will always be a little bit sad for me.
How's Christmas for you?
Off-topic Tuesday is a new weekly post about something absolutely nothing to do with interiors. I hope you like it!