Building on their collection of unique pieces for the home, Shibori's Pepa Martin and Karen Davis have now added some stunning wallpaper designs to their offering. I'm in love!
Who wouldn't want a hand-dyed feature wall? That's right: every design has been hand-dyed with boutique colours before being digitally printed on high performance paperback vinyl wallpaper. The end result is gorgeous.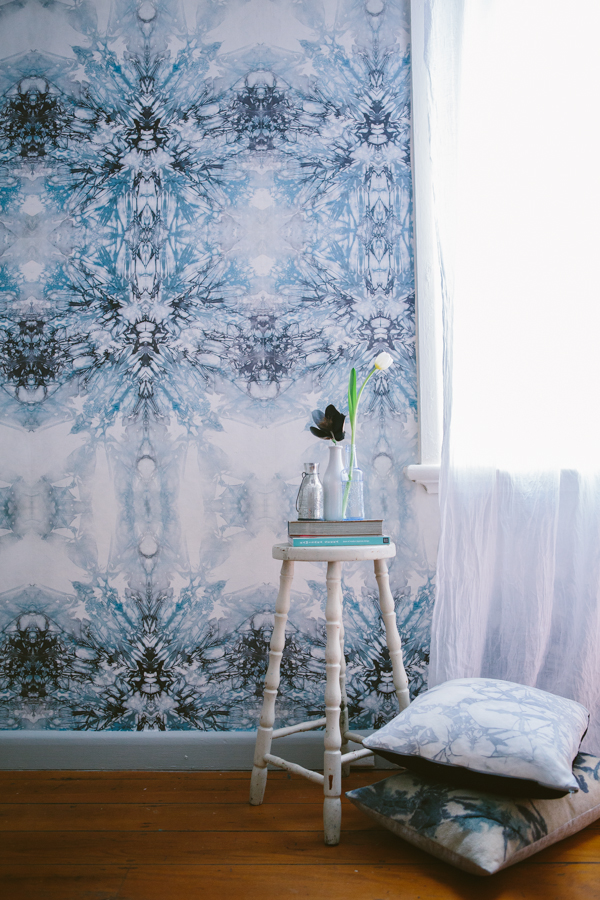 Following the girls' love of texture, the Shibori wallpaper has a woven finish, mimicking the look and feel of linen.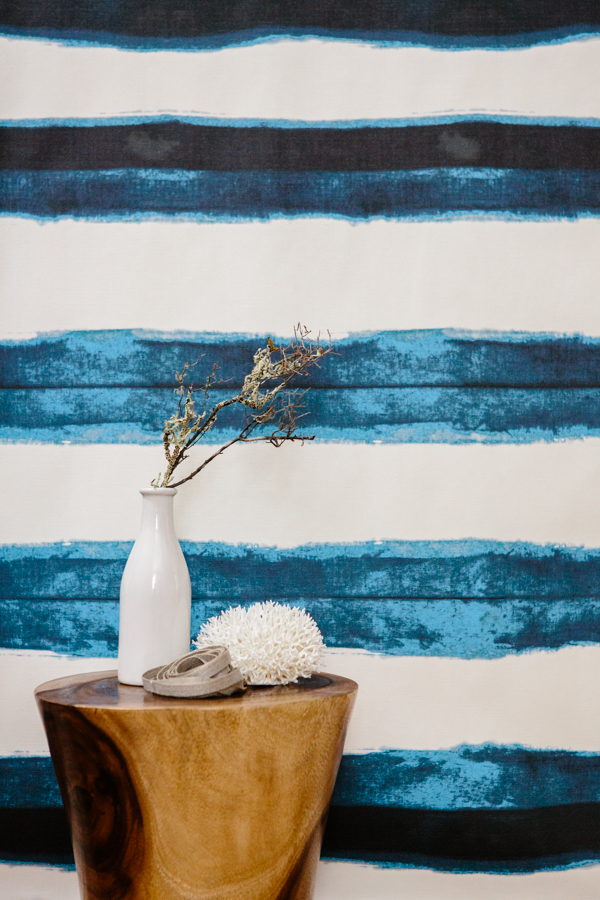 With a width of 1.29m, pieces can be used alone, as features or for an entire room. I'd love to do a powder room or a laundry in one of these designs!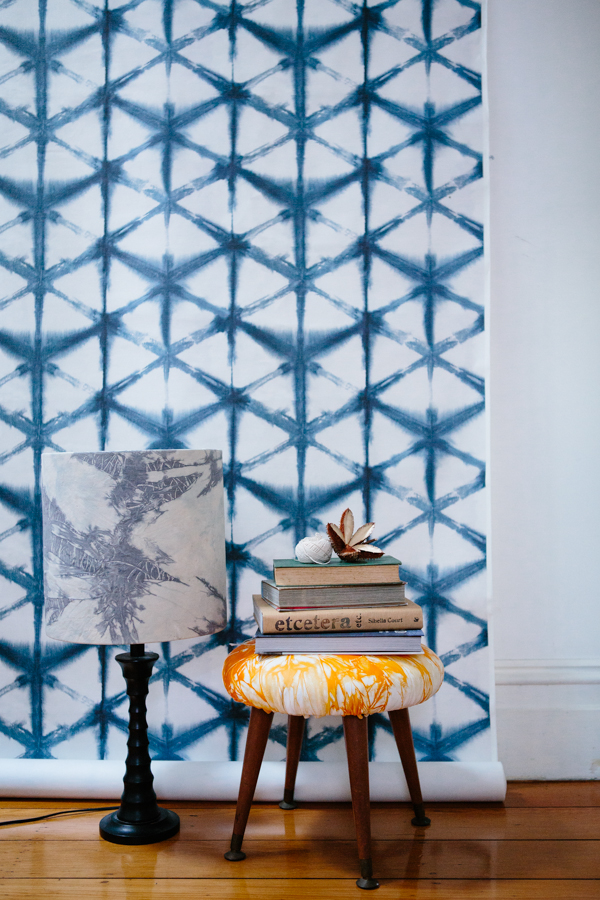 I think it's indigo-tastic. What do you think? Which is your favourite?
Available from Emily Ziz Style Studio in Sydney's Paddington.