A charitable project created for a Melbourne foster family, the latest norsuHOME renovation story is a real Christmas heart warmer. "We called this one 'Project Seven' because the family was expanding from five to seven members with the introduction of two permanent foster children," says norsuHOME co-founder Kristy Sadlier.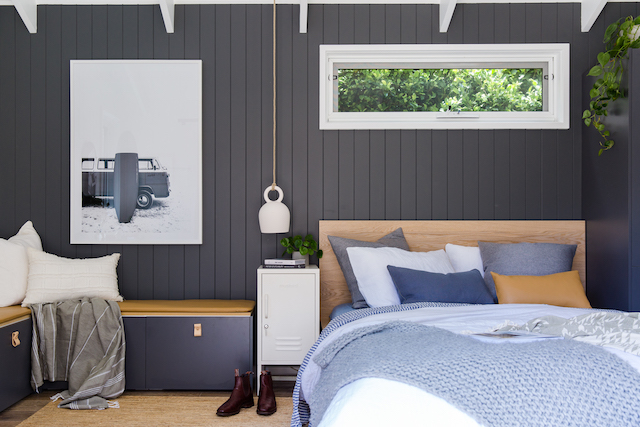 The family's first foster child, a boy, was put into the family's care straight from birth, while his sister came along a bit later. "Suddenly his biological sister, aged eight, also needed a new safe home to live in, and being the generous people that they are, the family decided that they would provide a home for both children and therefore grow their family to seven; literally overnight!" says norsuHOME co-founder Nat Wheeler.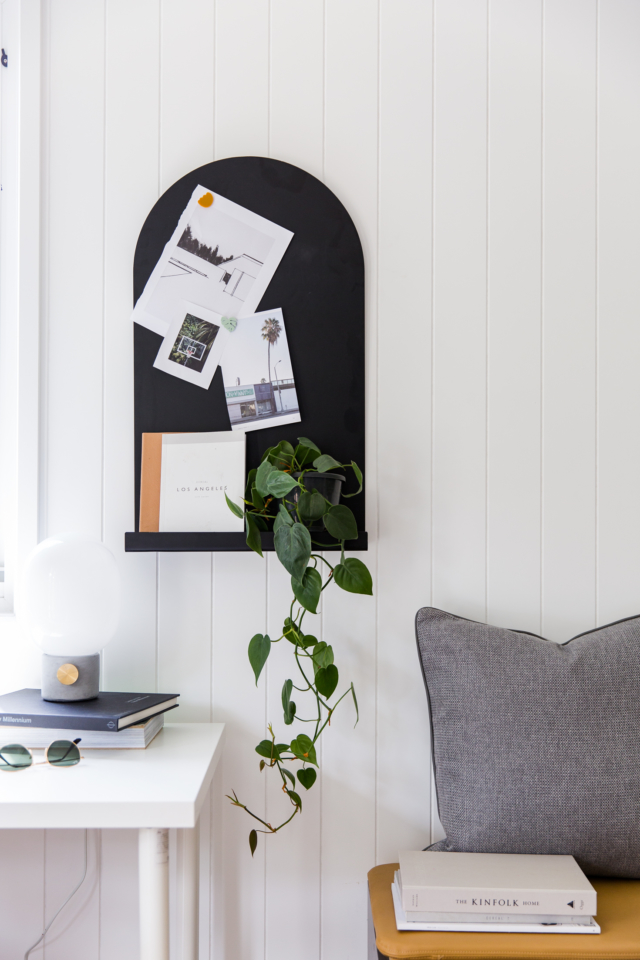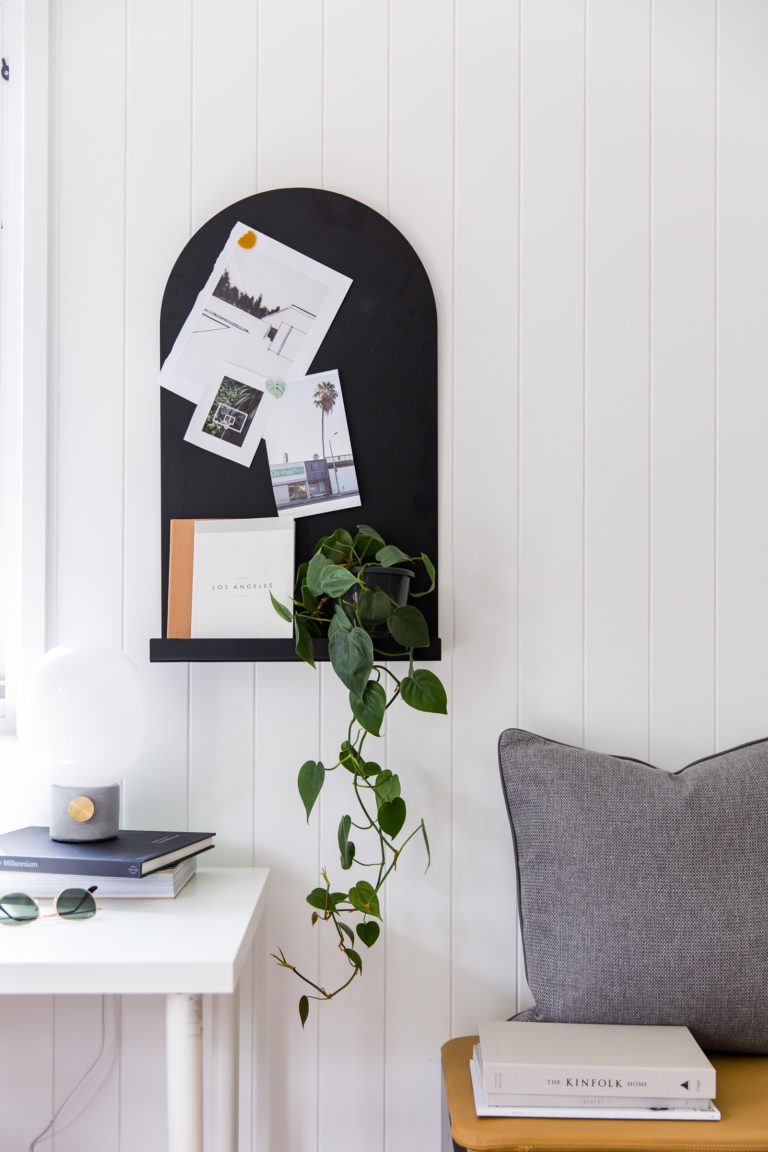 And with three biological teenage boys already living under the roof, the rapid family expansion presented an urgent and pressing need to update the home's kitchen (it was struggling with the mounting demands), while adding an extra bedroom and bathroom too.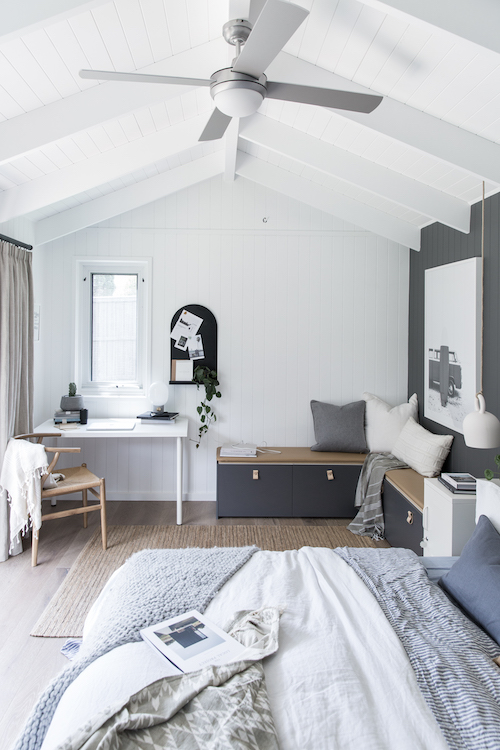 The extra room/tiny home came in the form of a SoulSpace Studios' standalone room – the first supplier to donate. "Having met the husband and wife duo Razz and Bec from Soulspace Studios earlier this year at the Tiny House Festival, Nat immediately contacted them to see if they'd partner on the project. To her joy, Soulspace jumped on board, generously donating their building services and expertise, and the fun began!" says Kristy.
After securing SoulSpace Studios, the norsuHOME team approached more of their contacts to donate time and materials to the project with donations including kitchen cabinetry from Zesta Kitchens, tiles from Perini Tiles, stone benchtops from CDK stone benchtops, flooring from Scandinavia Floors, Meir tapware, Dulux paint, Bowens timber, Nood.Co basins and Easycraft panelling to name a few.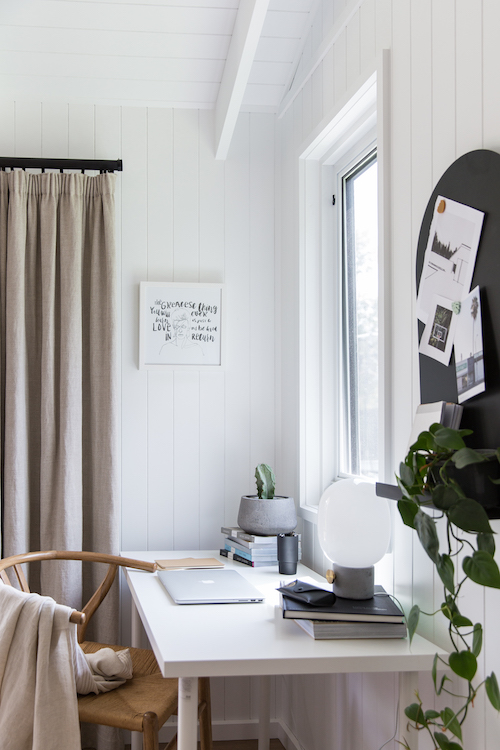 "We've never experienced generosity on this level before. To see so many of our contacts instantly jump at the opportunity was truly humbling and shows that our beautiful community shares the same desire to help. This project perfectly demonstrated the impact that can be made when partnering collectively, and trust me, it has been huge for this family!" says Nat.
The tiny home houses the eldest of the biological sons – a practical decision that was made due to his age. "It made perfect sense for the eldest son to move into the home because he was able to get the privacy an 18-year-old needs. He was previously sharing the upstairs living quarters with the two foster children," says Kristy who, with her team, enjoyed creating a Nordic inspired cabin for her young male client.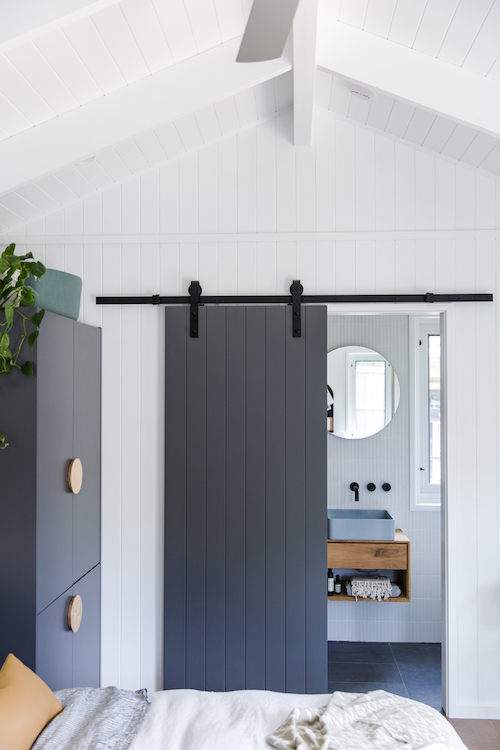 The space has a masculine palette of charcoal, dusty blue, vivid white and tan. It also has an airy pitched roof, rustic oak wide board flooring, wall panels and natural linen drapery. The team also installed a built-in storage bench seat to create a separate lounge zone while the nearby bathroom combines speckled tiles with matte black tapware.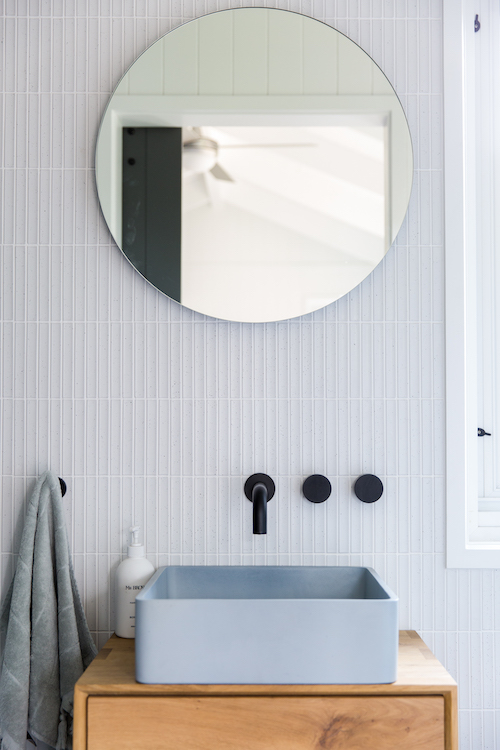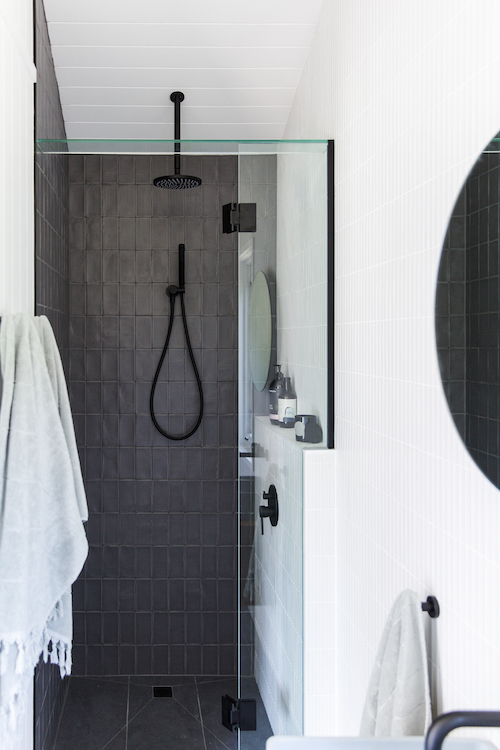 The renovation also included a complete overhaul of the home's kitchen which included the addition of extra storage, workable cooking space and a giant island bench. "Did we mention this family also runs a family daycare business from home as well?!?" says Kristy who designed the space to be able to feed 12 people from the space daily.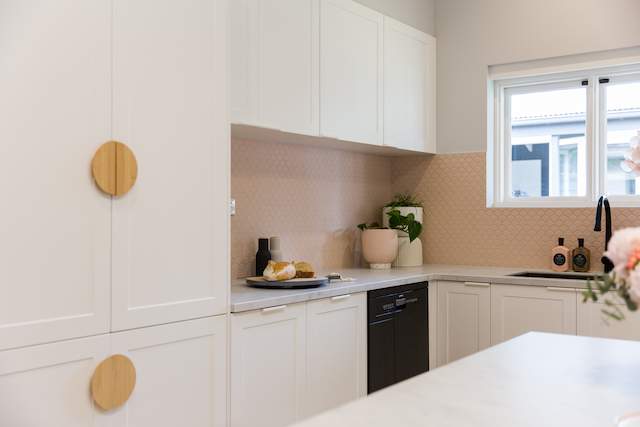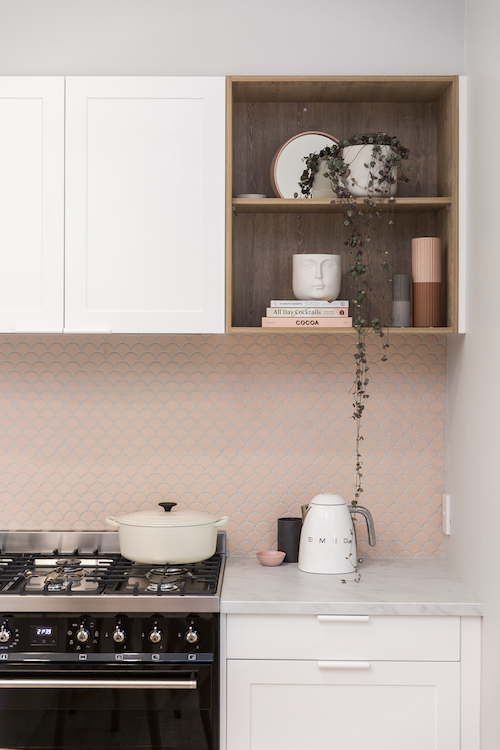 There's Hamptons-style white cabinetry, blush fish-scale mosaic tiles, matte black tapware and stone benchtops. The design also included an update to the adjacent dining area – built-in banquette seating making the space much more functional.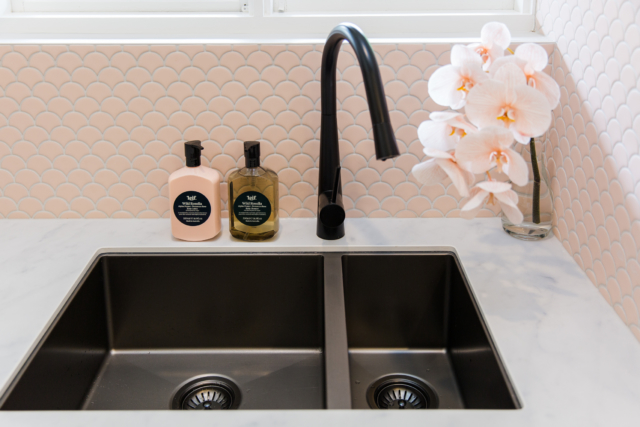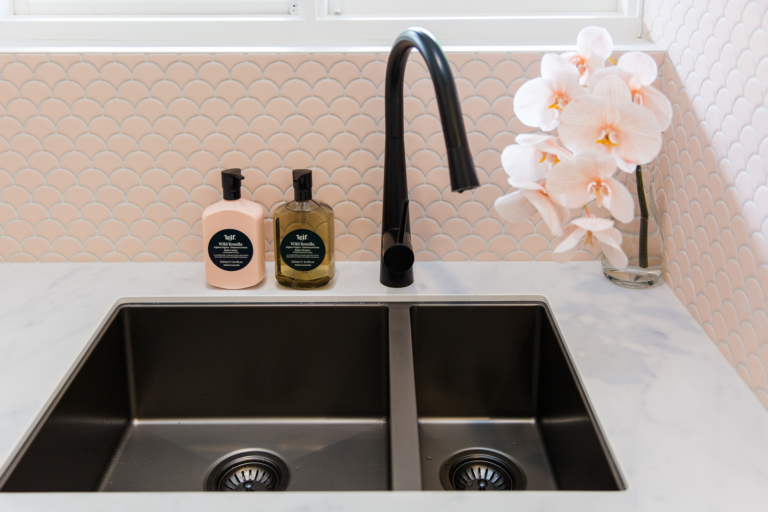 "There's something so special about combining our passion for design with making a difference to those who need it most. When we first started this little business several years ago, Kristy and I never imagined we would be able to impact the lives of others in such a large capacity. This project has been a dream come true for our entire norsu team, and we are itching to do it all again soon, so watch this space very closely!" says Nat.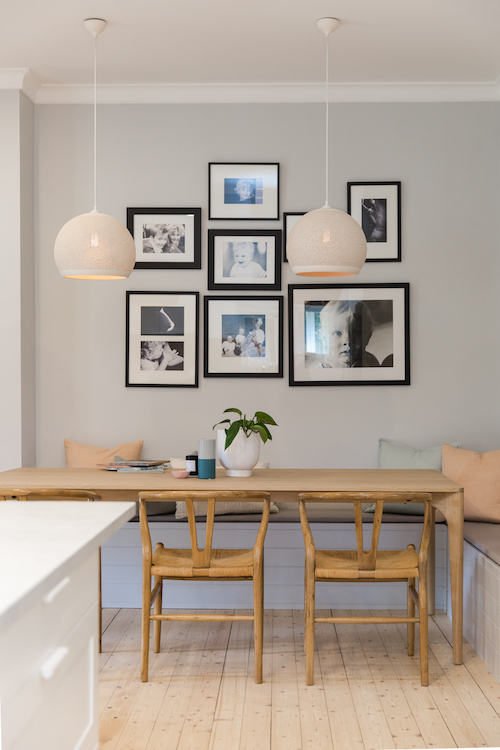 Photography: Kate Collingwood | Styling: Nat Wheeler and Lauren Bartlett-Bragg for Norsu Interiors
For more on norsuHOME | Tiny House Sydney: Ultra modern and ultra small!