NOMI, makers of customised designer furniture have collaborated with Interiors Addict favourite Kip & Co, to release the Pala Chair.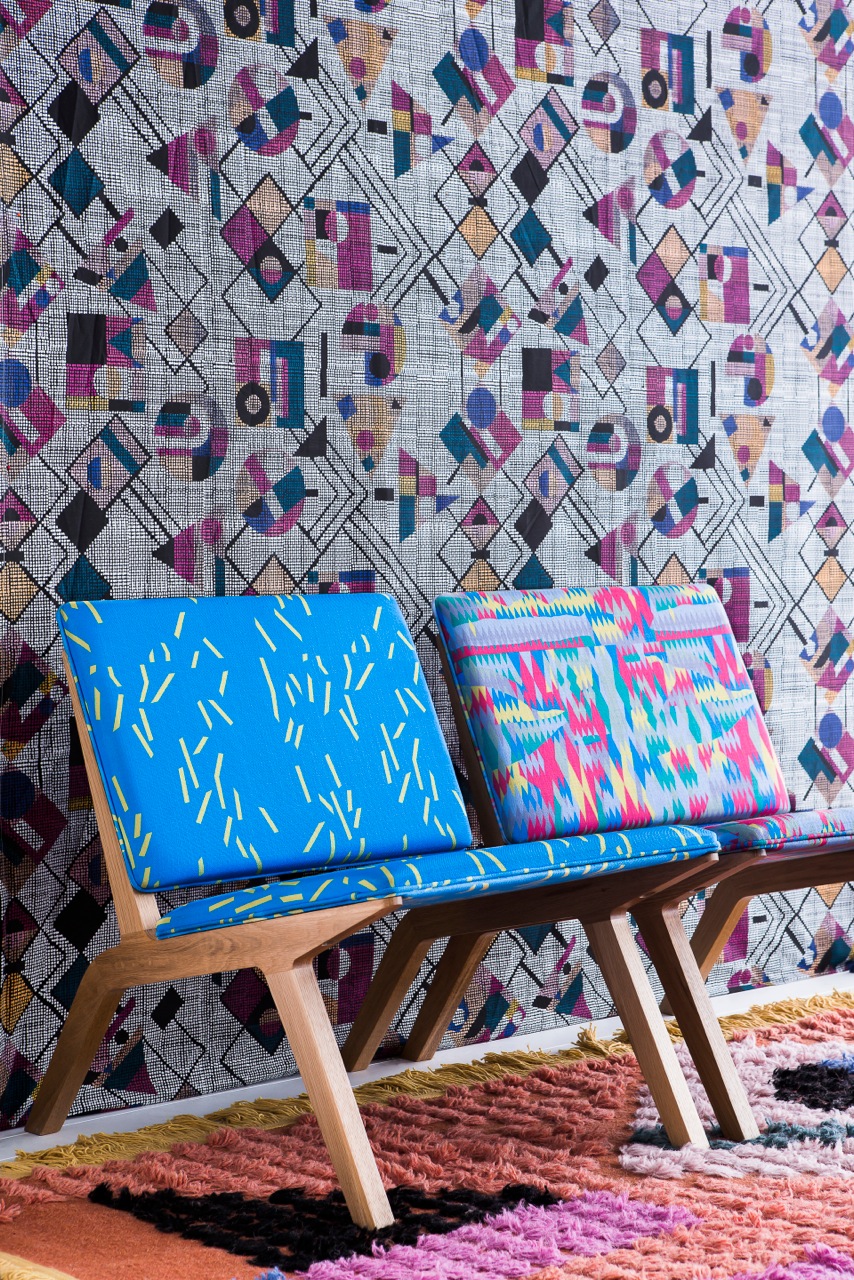 Marking Nomi's first foray into upholstery, the Kip & Co x NOMI collaboration, saw Kip & Co create their own version of the Pala Chair featuring two of their most colourful, original prints.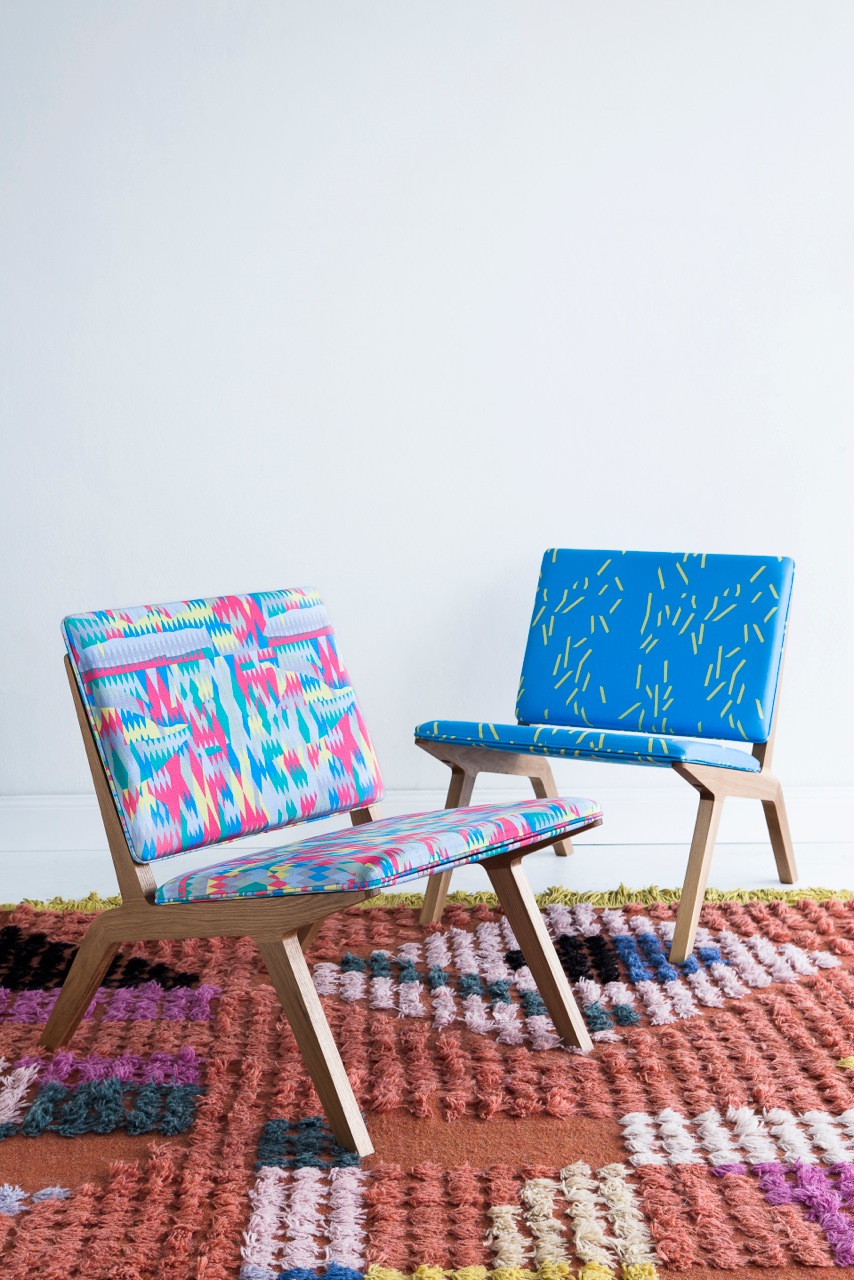 Extremely versatile, the Pala Chair can be used on its own or arranged in a linear series to create modular lounge configurations for the home, office or anywhere else. The Pala Chair is shipped flat in four components and like all NOMI products, assembly is made simple with no tools required.
Made from solid American Oak, the design draws inspiration from elements of bench seating found in spaces such as airports, together with a modern furniture aesthetic which embraces finely proportioned timber features.
The Kip & Co x NOMI collaboration Pala Chair is available through selected retailers. Visit NOMI for stockists.