By Shaynna Blaze
Travelling the world via the web – trawling blogs, pinning images on Pinterest and saving endless images to style folders – is one way that I like to draw inspiration, but it's my actual visits to far flung destinations that really ignite my senses and get my creative juices flowing. Recently I was lucky enough to travel to some notoriously stylish American destinations: New York City and its nearby beach town, The Hamptons.
Taking in the visual style of New York City I saw that light greys, raw concrete, battered timbers, contrasting black and whites and industrial lighting are indicative of the city's décor palette. The overall lack of vibrant colour was noticeable throughout the borough of Manhattan and it became apparent that NYC tends to stay true to its traditional blend of raw material and simple white-on-white colour scheme.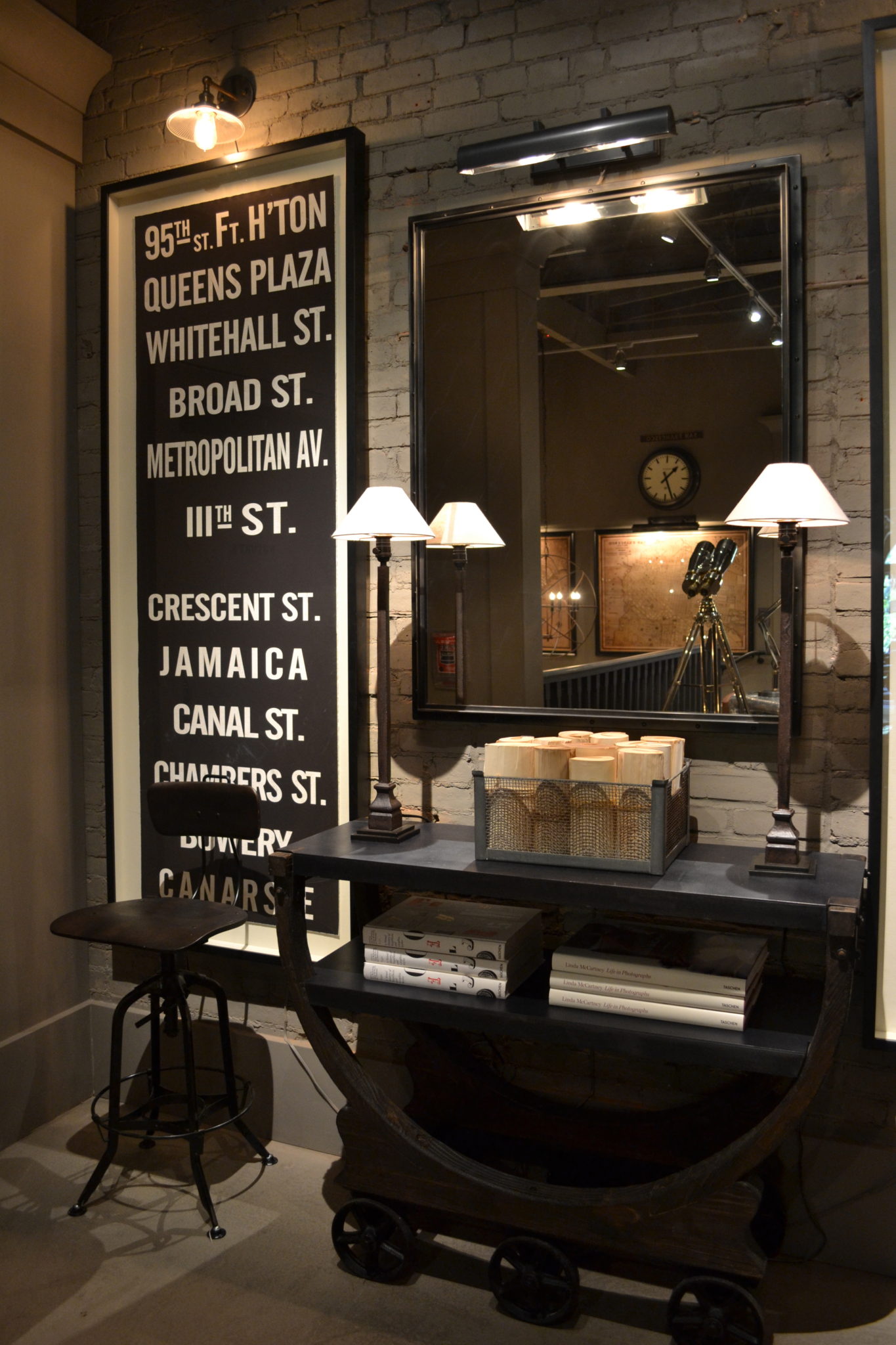 While in NYC, I took the opportunity to attend the ICFF furniture fair and a workshop on trend forecasting, along with lots of shopping, eating and exploring. One of my favourite stores was Restoration Hardware (above) – it is full of inspiration and I loved the mix of industrial and old-style architecture. At the trends shows, the overarching push for an explosion of colour was universal. Here in Australia, we are becoming more bold with using colour, which gives me great confidence in the positive reception of the exciting colourful décor trends which are gaining momentum.
New York is the city that truly never sleeps, with hustle and bustle from dawn to night. Strong contrasts are paramount, with black and white schemes and the fusion of hard and soft surfaces to match the energy of the town. This traditional black and white scheme (below) will always be classically New York. Walls in Taubmans Endure Cotton Sheets and trims in Taubmans Endure Trendy are great for recreating this contrasted interior.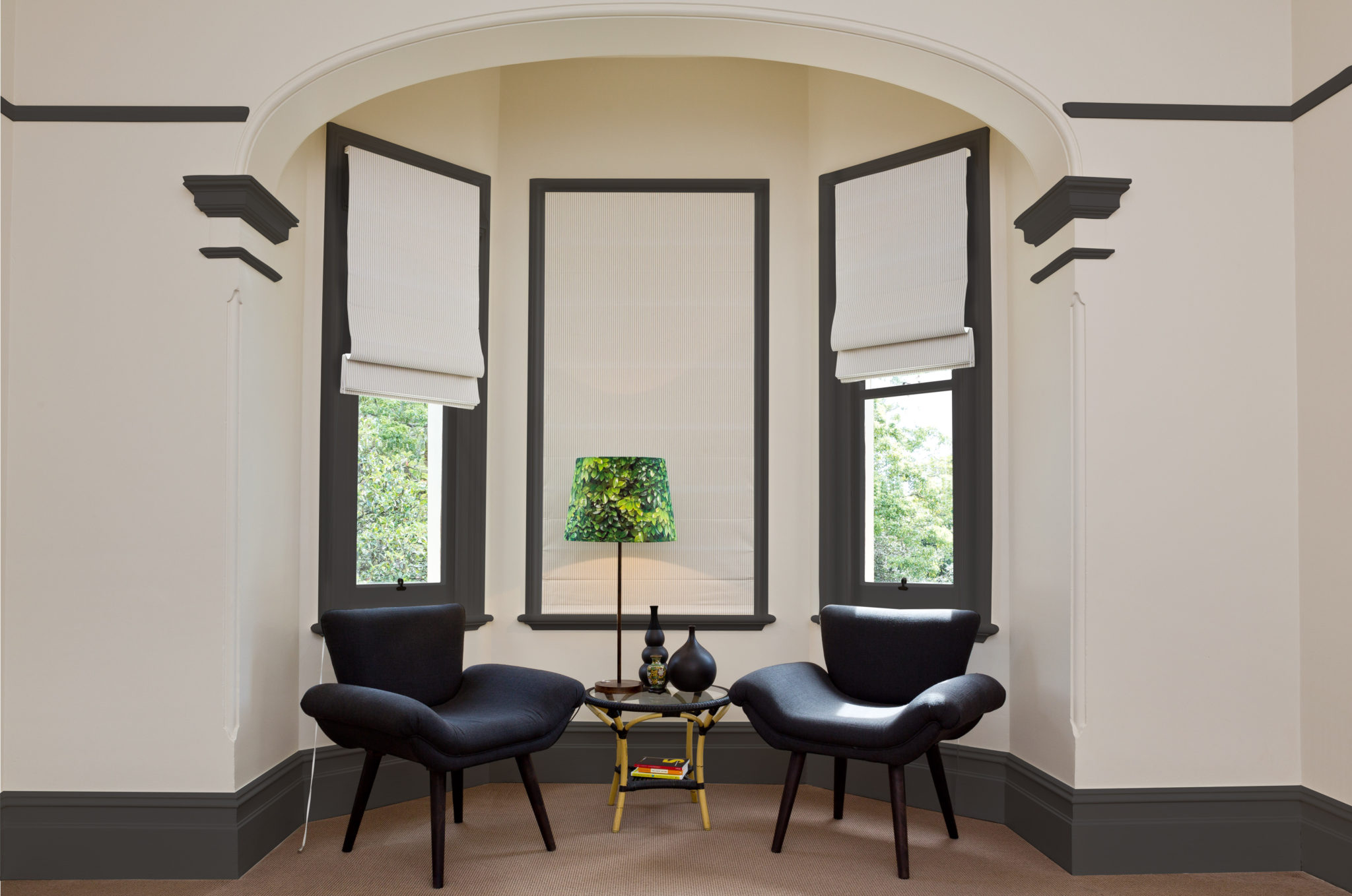 Despite the frenetic pace of NYC, after just a 2-hour Jitney ride you can find yourself in what seems like a different country – The Hamptons. Known as the holiday spot of the rich and famous, the Hamptons scene is picture perfect with rolling lawns, cedar shingles and weatherboard houses that lull you into a peaceful sense of calm. The Hamptons also finds a strong identity in contrast but more softly than its bustling city counterpart. The use of white trims against warm blue and grey tones reflects the casual beach lifestyle that people flock to year after year.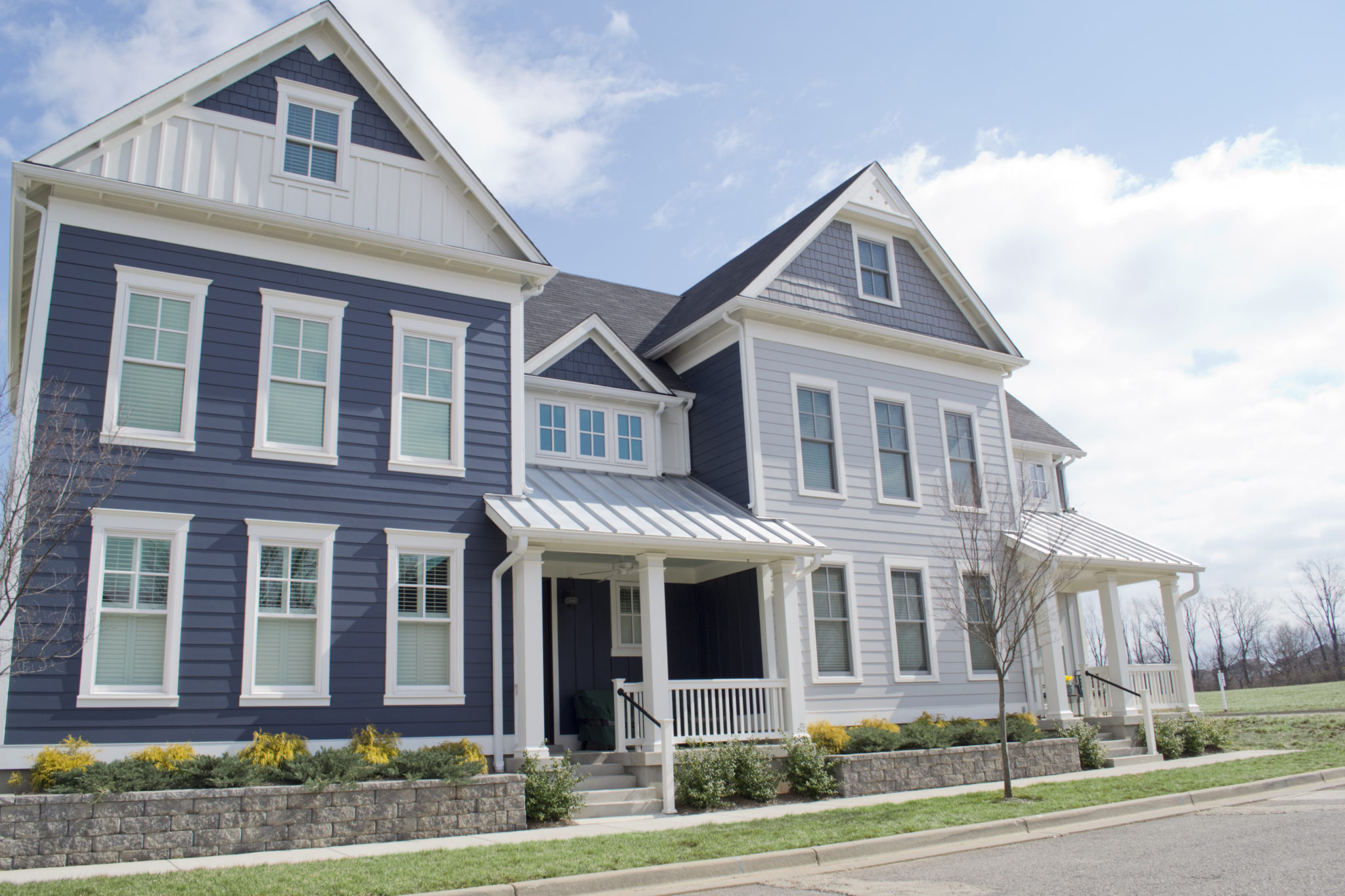 To recreate this holiday vibe, paint your exterior walls in Taubmans Endure Jumping Jack, trims and doors in Taubmans Endure Bassinet and roof in Taubmans Endure Silhouette. Add a pair of Adirondack chairs on the balcony and The Hamptons has come to you!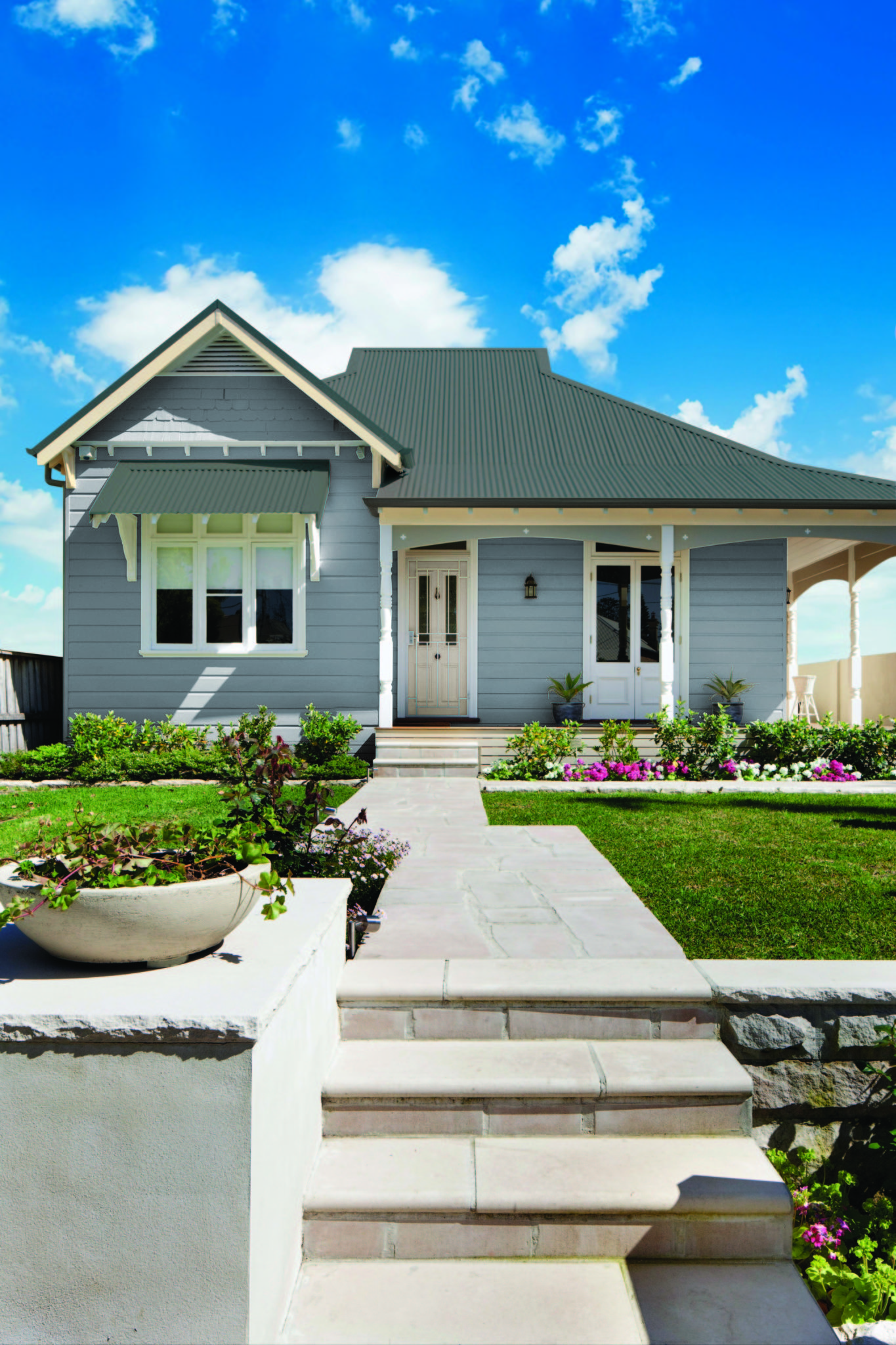 A blank canvas of white-on-white is as popular for the Hamptons exteriors as it is for the interiors, and the contrasting palette of bold navies like Taubmans Endure in Deep Water, Crisp White and a small splash of red (try Taubmans Endure Red Gumball) provides a nautical feel without creating a clichéd look.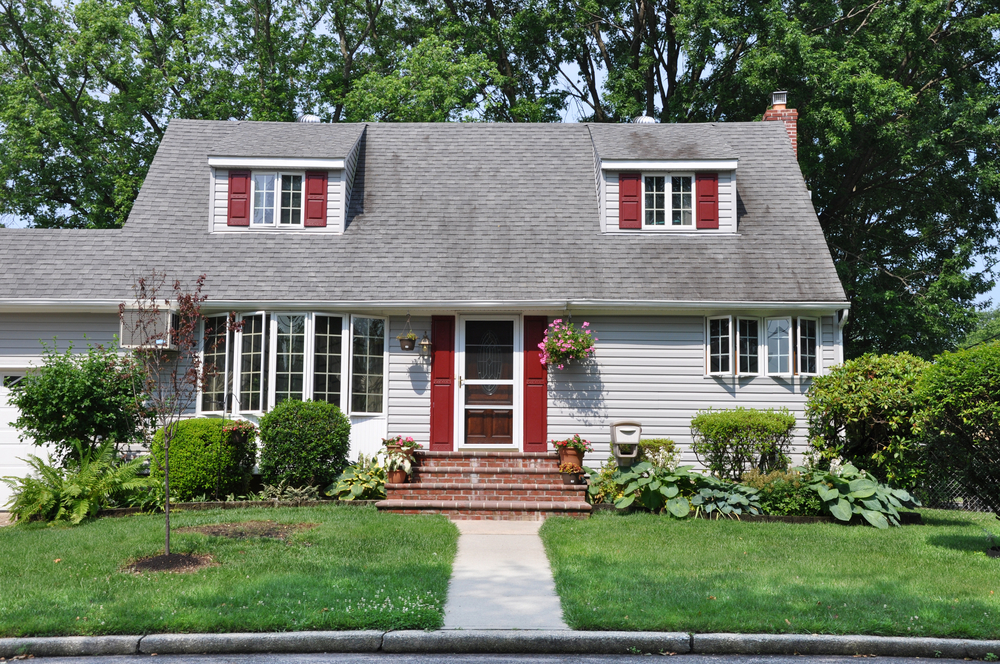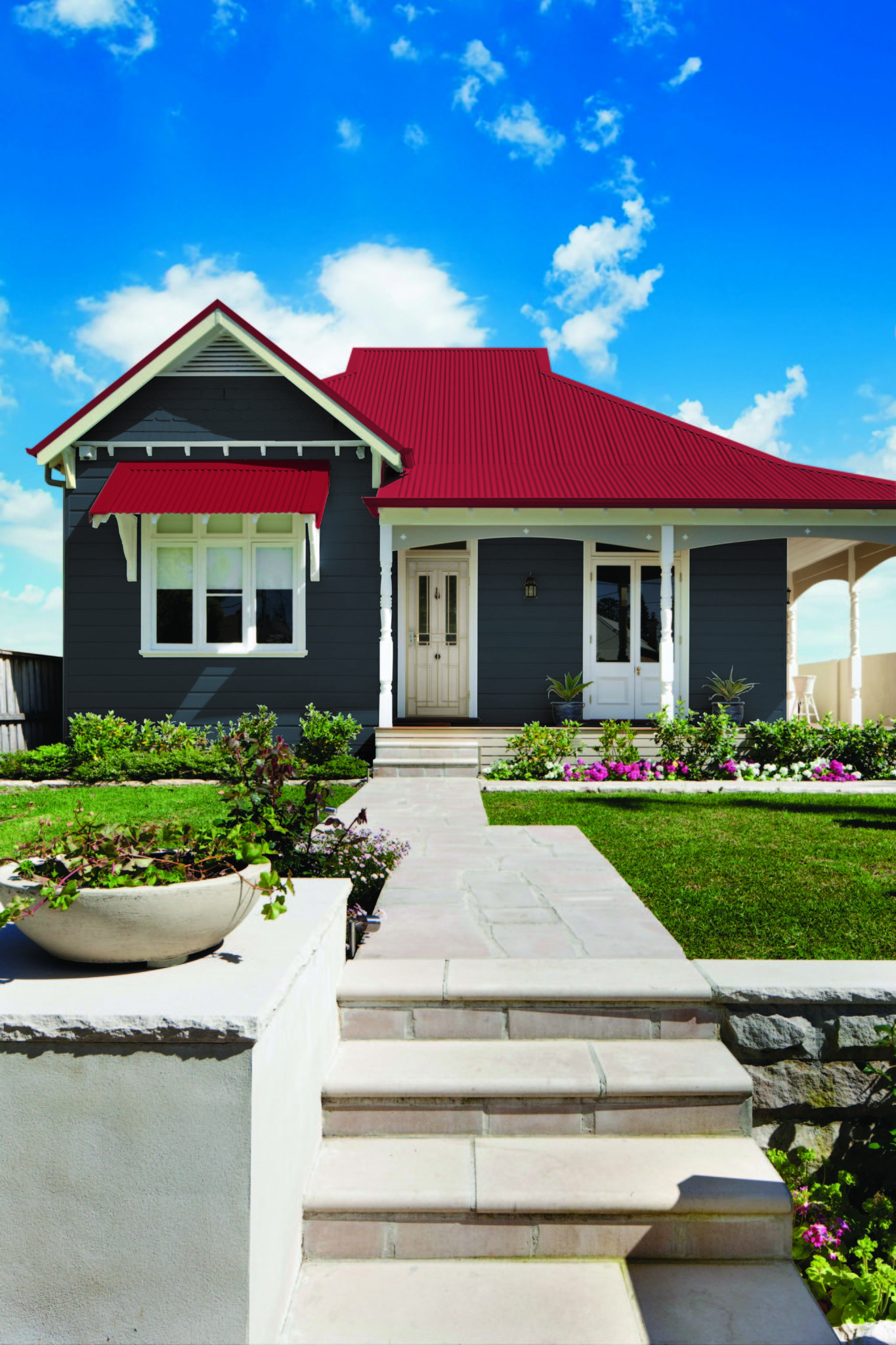 To spark some inspiration for your next project, start by simply taking in the world around you. A leisurely stroll through the main streets of your favourite towns and travel destinations is a great way to draw on influences of the area for your own décor. Sure enough, if you take the time to walk the hidden streets and back alleys you might be surprised by the extra inspiration you gain.
Guest poster Shaynna Blaze is brand ambassador and creative director for Taubmans, judge on The Block and host of Selling Houses Australia.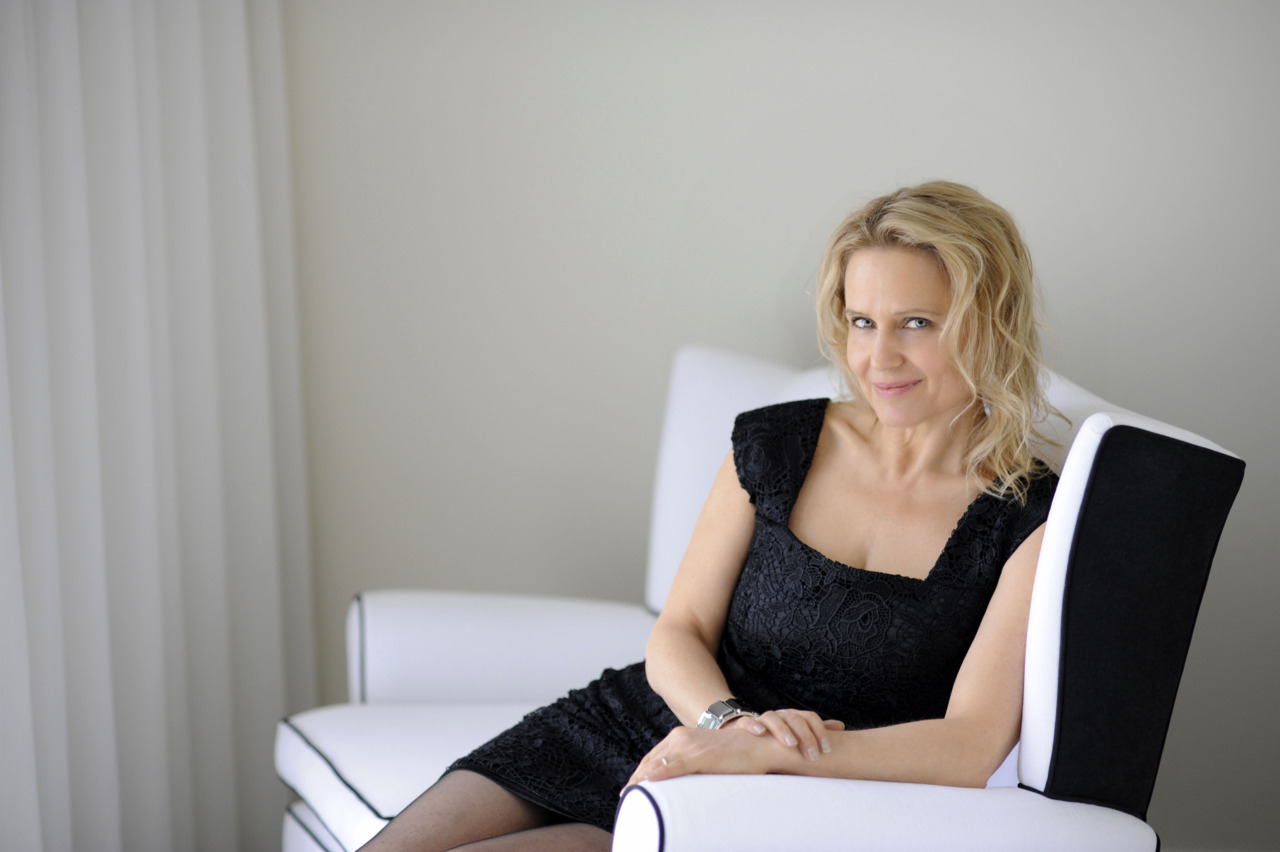 Jen Bishop is currently on honeymoon in Tokyo, Venice and the UK, and has opened up the blog to a series of fabulous guest posters to share their interiors-related expertise in her absence. She hopes you'll enjoy them and look out for the odd honeymoon post from overseas! The new Mrs Francis (who will still be known as Bishop for work purposes) will be back at her desk on 11 November.