Launched last week by Quercus & Co, these colour charts are based on original illustrations by colour theory pioneers like Philipp Otto Runge and Johannes Itten. A must for design nerds if you ask me!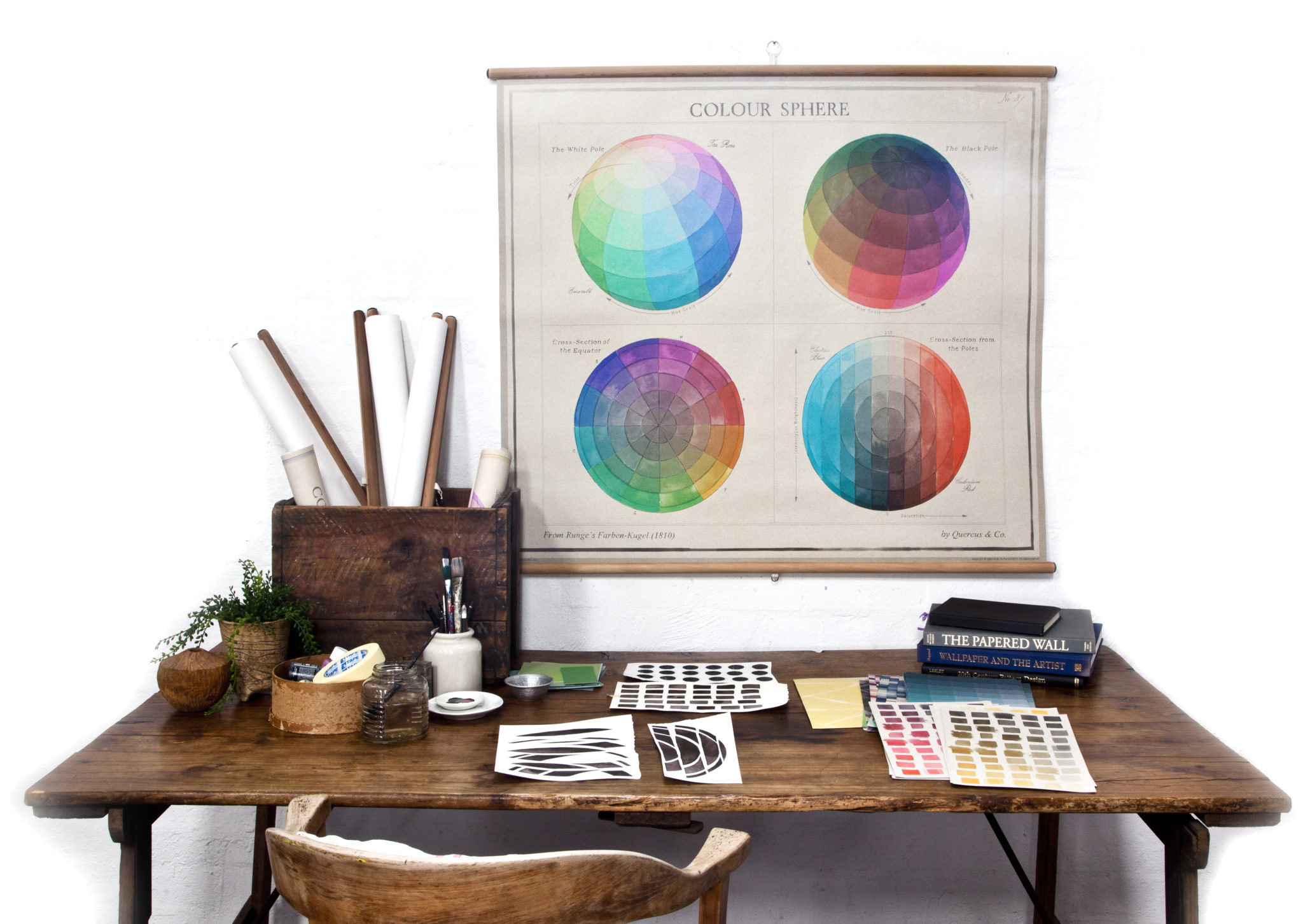 They feature large scale diagrams handpainted in their own "washy-watercolour" style with handwritten traditional colour descriptions including beauties like Heliotrope, Cochineal, Duck Egg, Celeste, Amaranth, Madder Lake, Paris Green to name a few.
Also available in the new range are wall hangings with designs from their collection of wallpaper patterns. These decorative artworks have an eclectic, vintage vibe.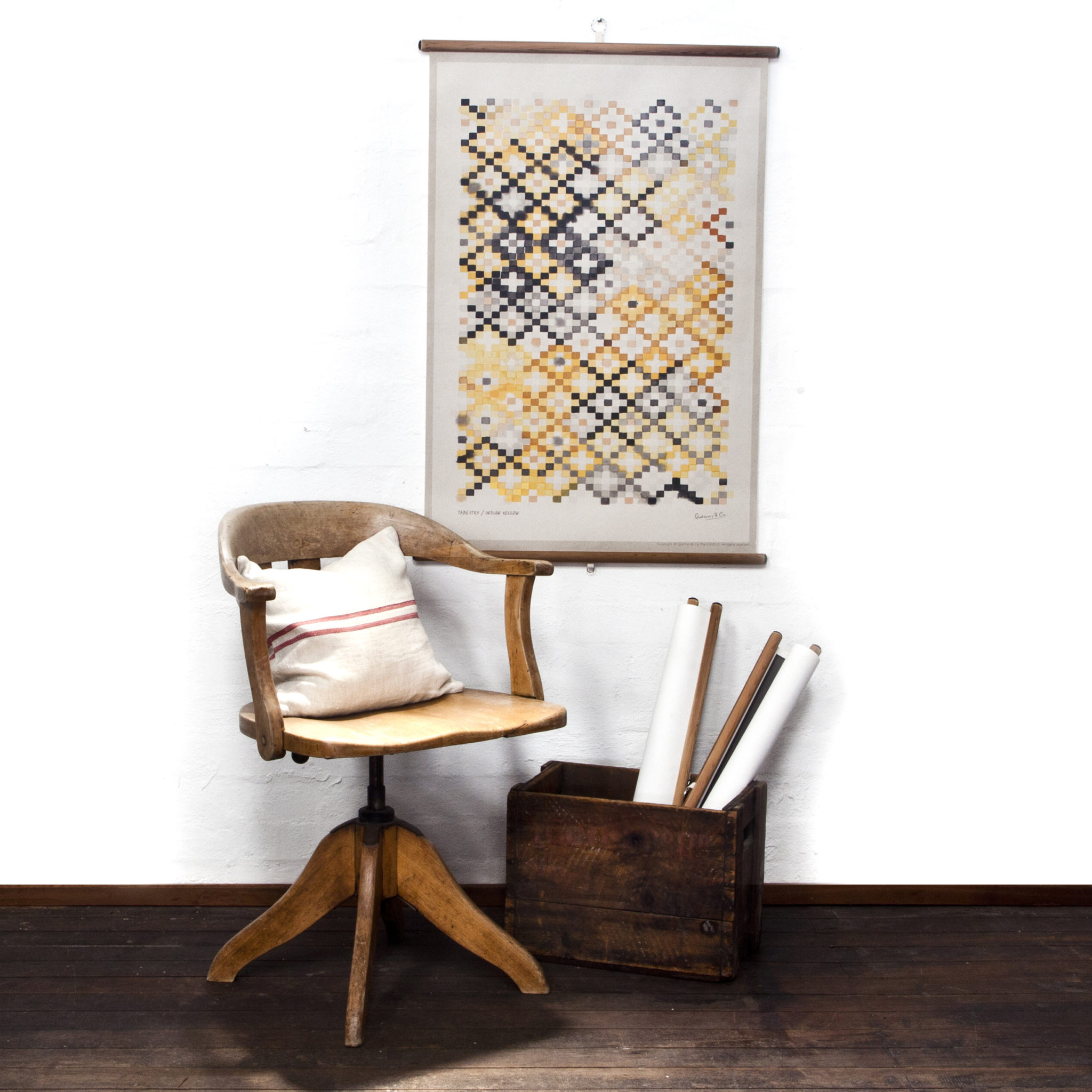 The charts and wall hangings are all printed onto sturdy artist's canvas and fixed with Cedar dowel, cotton tape and brass rings for hanging. The prints can be easily wiped clean and rolled up for storage or shipping.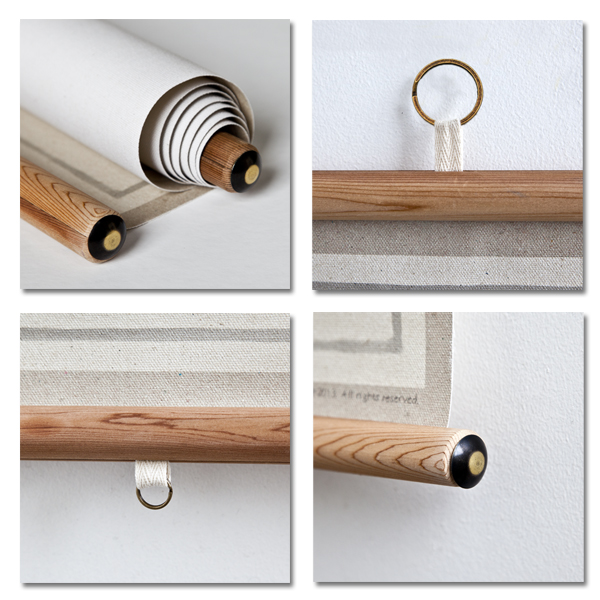 Charts and wall hangings start from $245 (100 x 70cm).
The designs featured on the charts and wall hangings are also available as unframed art prints on acid-free textured paper. Art Prints start from $60 (50 x 40cm).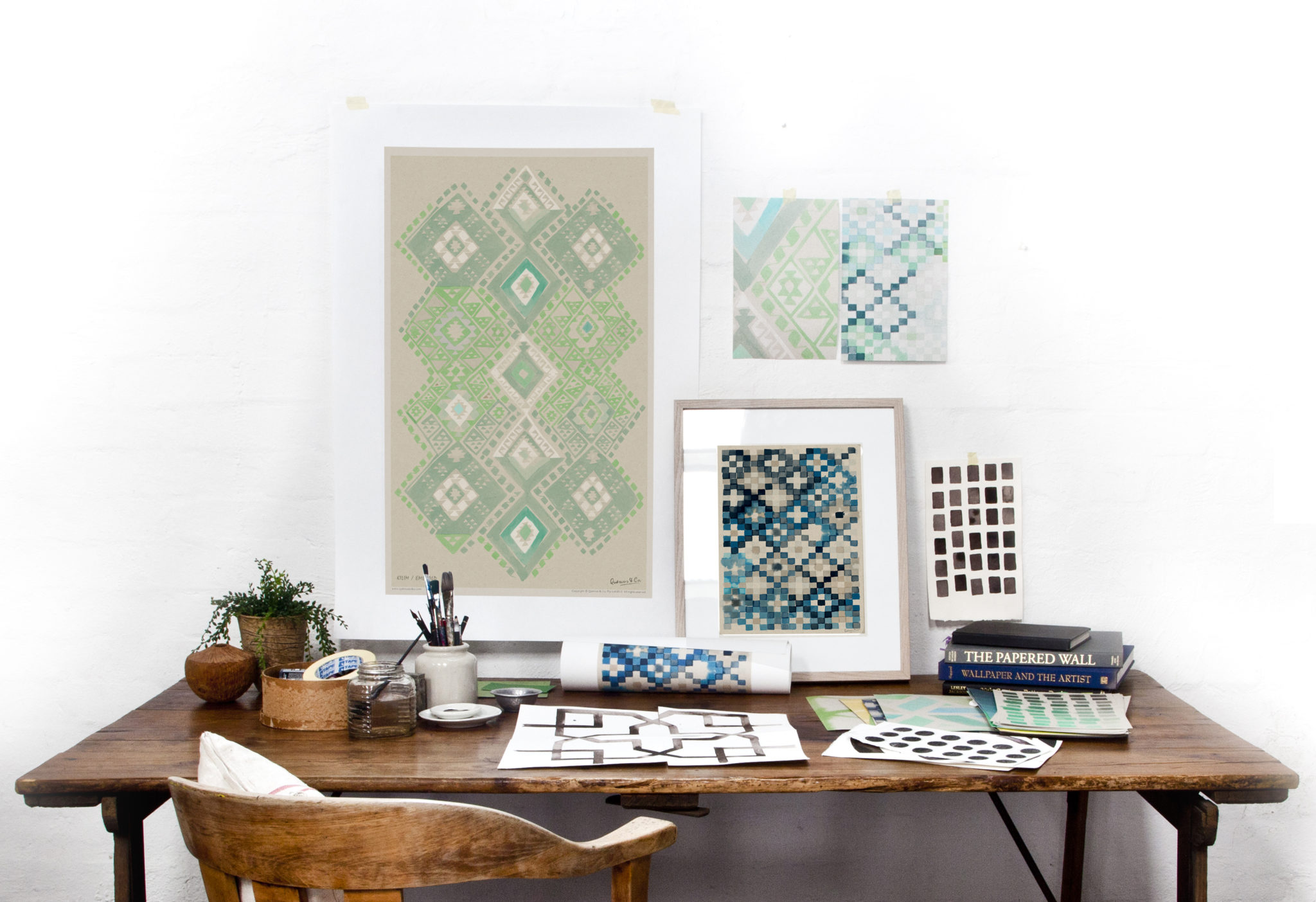 Available direct from Quercus & Co. Trade and wholesale prices are available on request.
For your chance to win a wall hanging of your choice worth $245 please make sure you're signed up to our weekly newsletter then comment below (by midnight Friday) where you'd hang it and why. ENTRIES ARE NOW CLOSED.