Bronte's treasure trove of modern Aboriginal art, The Gallery Shop, has launched its second space, The Gallery – Potts Point.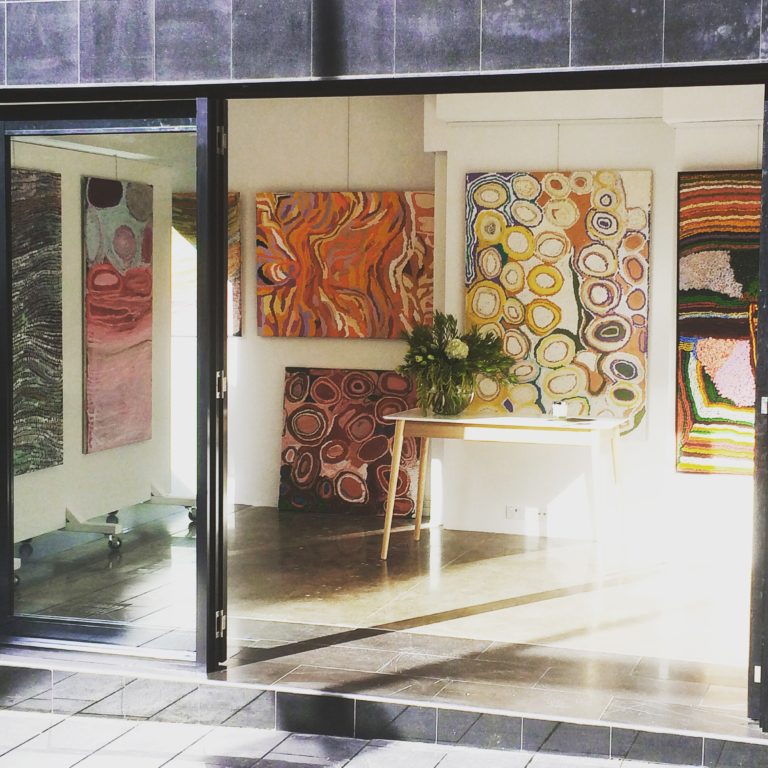 Nestled in the vibrant laneways of Potts Point, the new gallery is cleverly designed so that all artworks can be clearly seen from the street at any time, day or night. QR codes are displayed in the gallery window to enable passers-by to access information about the works and artists using a smart phone or tablet without having to come into the space.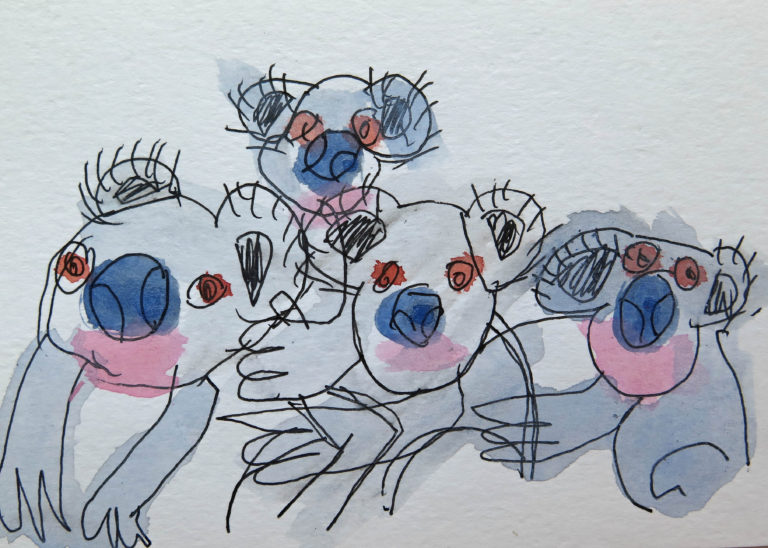 The upcoming exhibition, My World, launches Saturday 30 May and will showcase works from both emerging and established modern Aboriginal artists Conway Ginger and the late Billy Benn. Emerging artist Conway Ginger's wonderful sense of humour is evident in his quirky, whimsical etchings and watercolours of Australia's native animals. And from just $185 framed, each piece offers a very affordable entry point into Aboriginal art that fits easily into any modern home. In contrast, established artist Billy Benn's work focuses on more traditional landscapes, depicting the colourful country that he held so dear. His works display a sophisticated knowledge of light and space.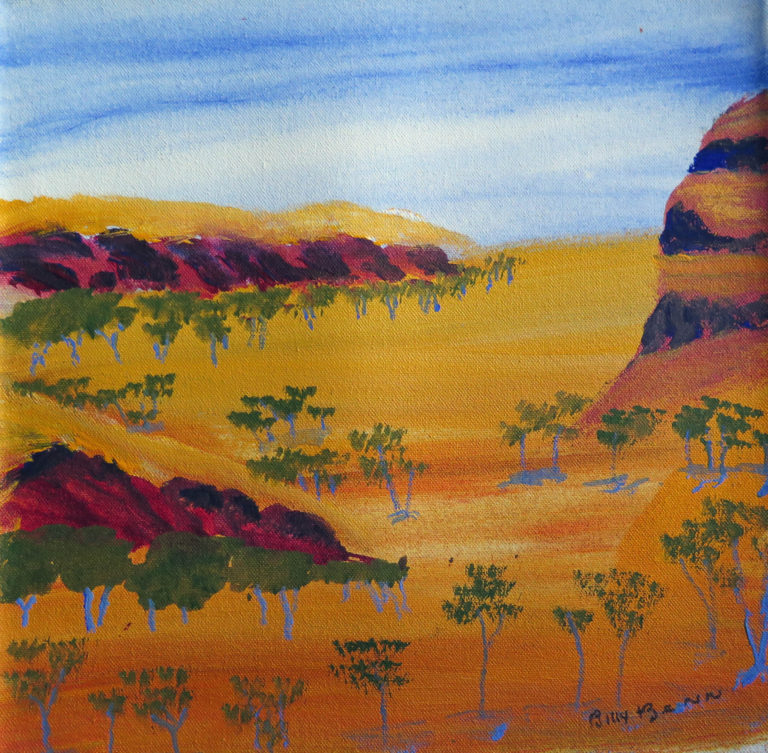 Exhibitions at The Gallery – Potts Point will change monthly and showcase Aboriginal artists from remote community art centres throughout Australia.