Interiors Assembly's inaugural group art show In Full Bloom just launched and we're giving you the chance to win one of two gorgeous prints.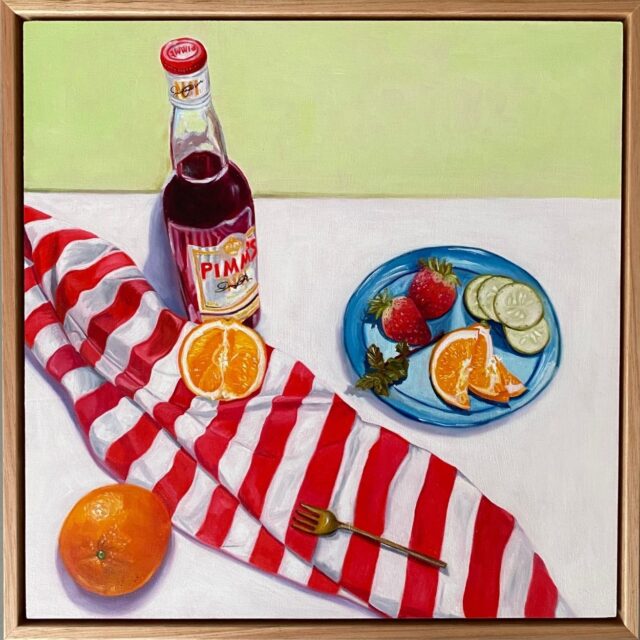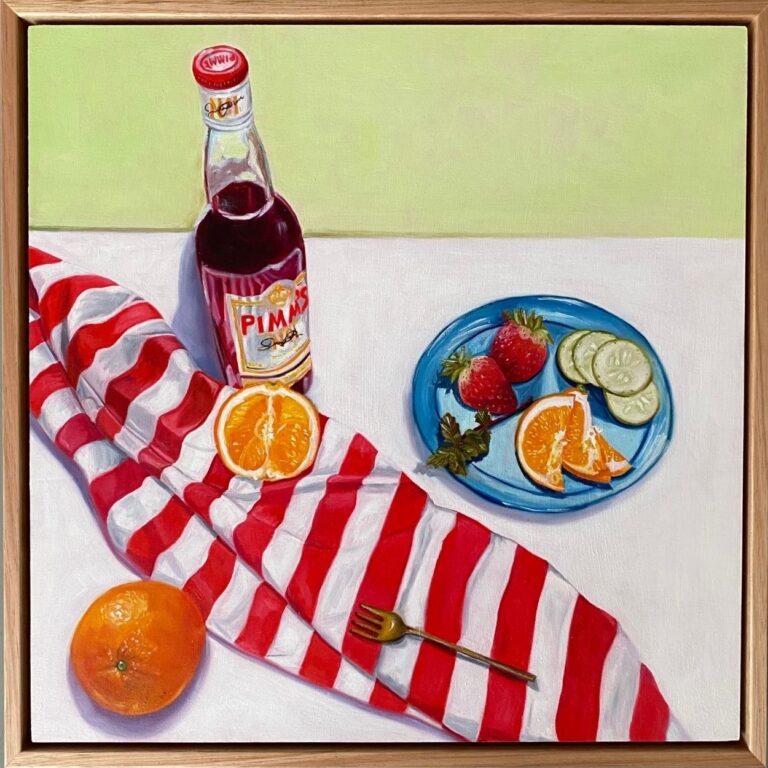 More than 50 original artworks have gone on sale online and are available to view at the gallery in Torquay, Melbourne. Highlights include eight new original works by Interiors Addict favourite Joan Blond.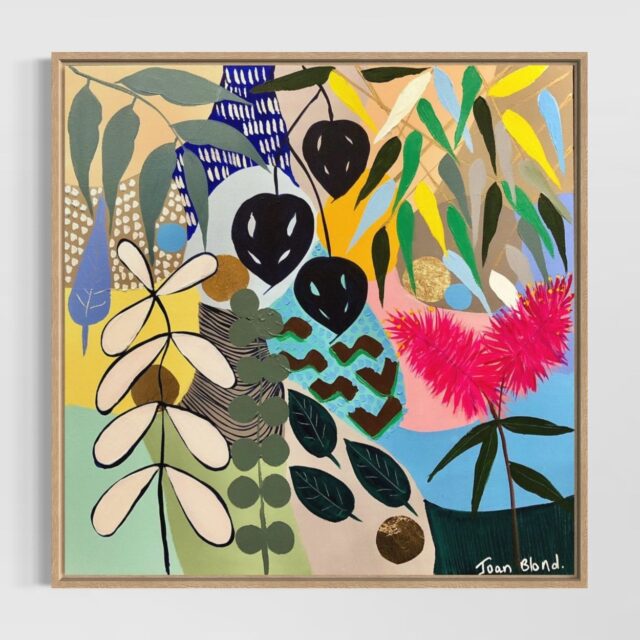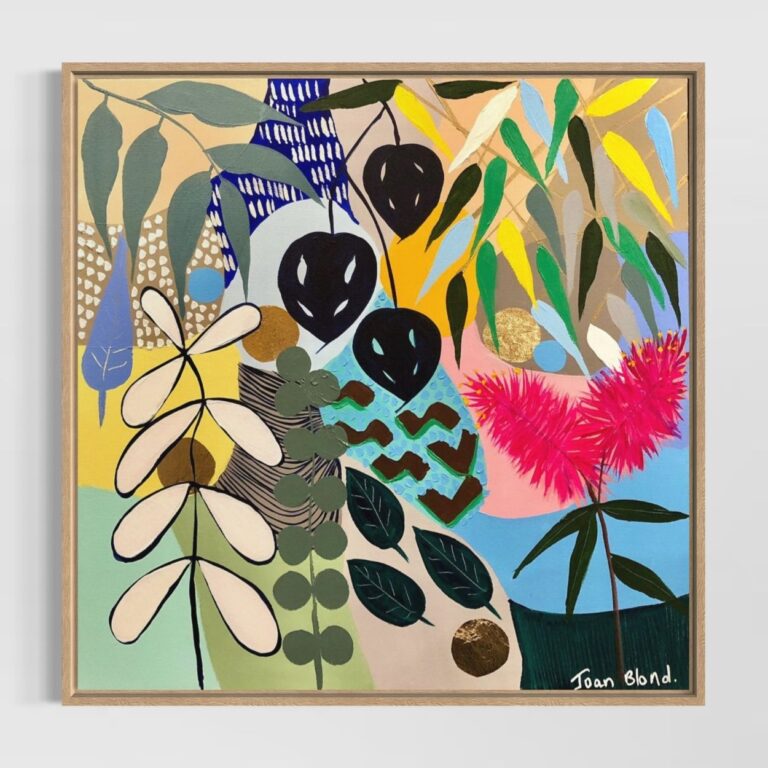 Other artists include Aliki Kapoor, Camilla Ciccoria, Hanna Rose, Jayde Chandler and Vanessa Encarnacao with prices starting from $350 for a smaller original and works all the way up to 2 metres in size!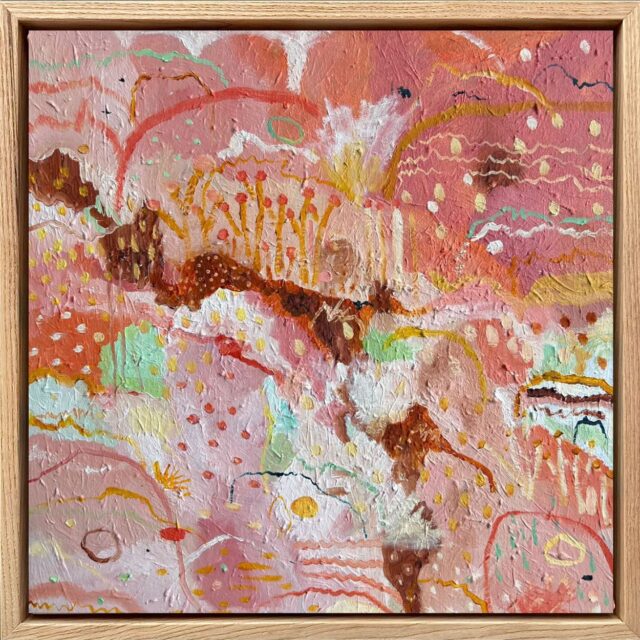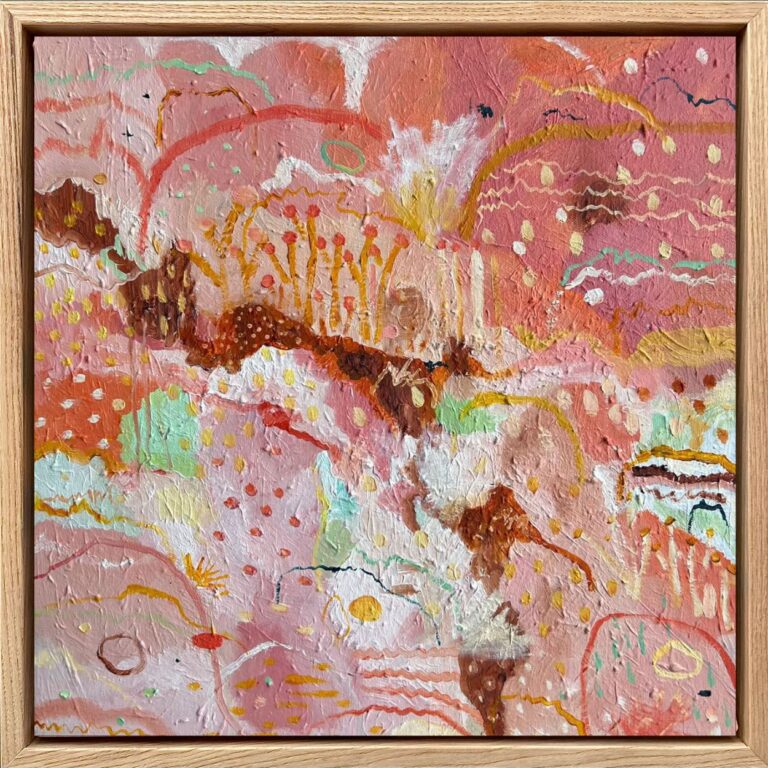 The show launched on 5 September with many works still available. It runs until 30 September.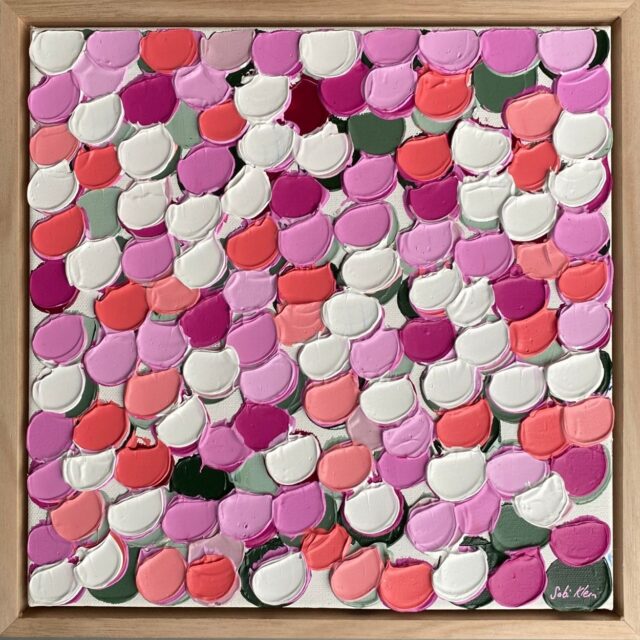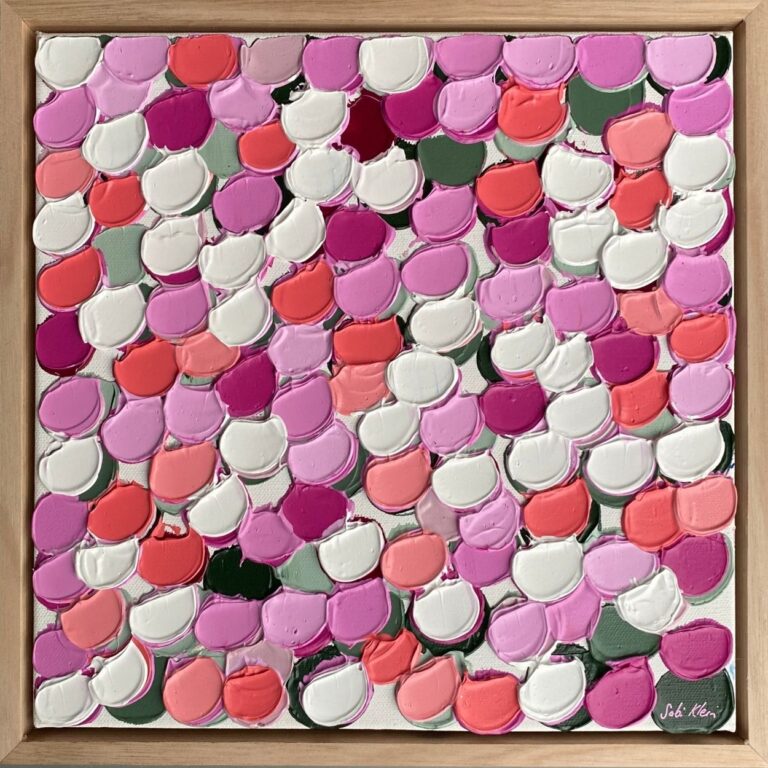 View online and check the website for gallery opening times.