It seems like every part of the house is turning into art these days – which is a bloody good thing really. No more awful irons, horrid metal pans, plain Telstra branded phones or… huge and ugly range hoods. Smeg, the chaps behind those fridges that pretty much everyone with an ounce of style wants has turned its attention to kitchen ventilation with this new range that melds interior design chic with kitchen practicality and a touch of technology to boot.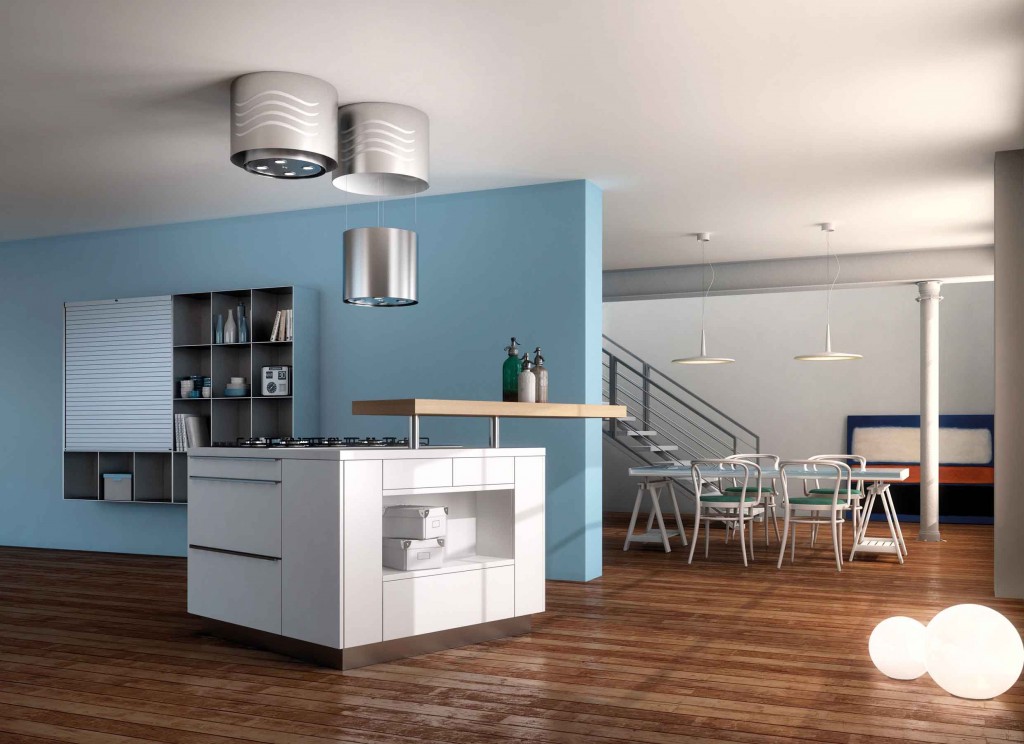 First things first, these are serious range hoods not just expensive kitchen ornaments. The three new range hoods are Vanilla, Zoom and Vertigo. Each has four speeds for the ideal extraction rate as well as four halogen bulbs to light the kitchen as if it were daylight. You can even get continuous use through the Key 24 mode which runs the system continuously and silently for 24 hours. Thanks to the built-in energy diffuser, there is a significant increase in energy efficiency as well. For convenience, the metal filter is dishwasher safe.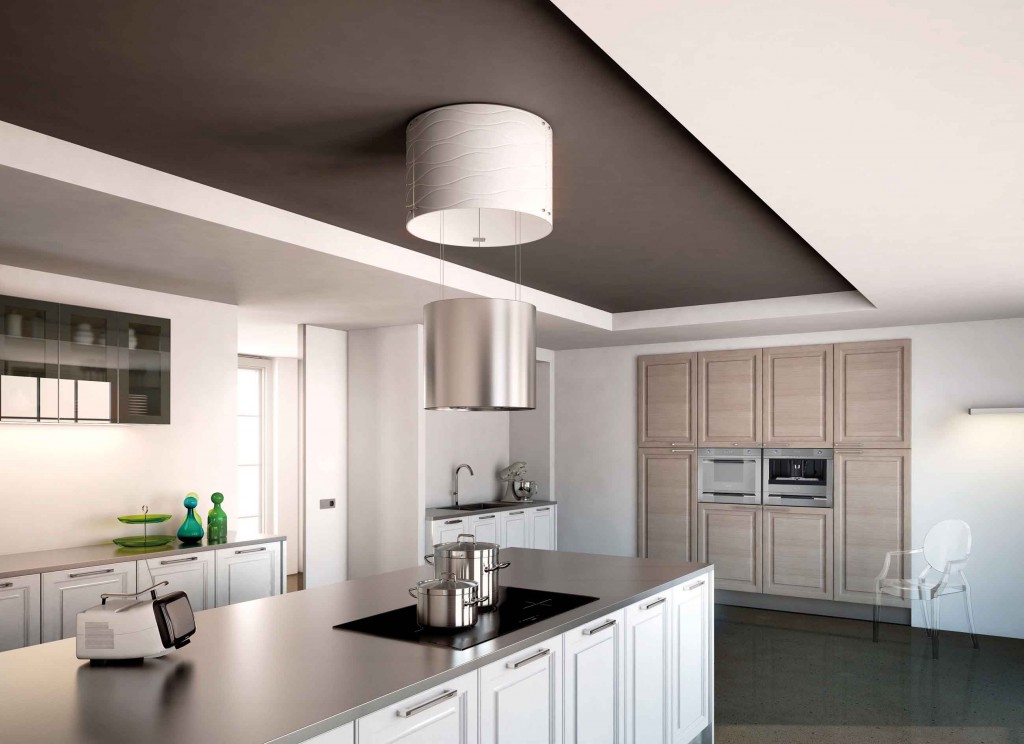 But it's the design that really stands these systems apart from the rest. The cylindrical outer shell has another cylinder inside it that slowly lowers itself with an electric motor when you need to use it. They are made of stainless steel and look a lot more like a lamp than a ventilation system for your kitchen. Once in operation you can choose to duct the air back into your kitchen after it is cleaned or into the atmosphere.
The Smeg Vanilla, Zoom and Vertigo ceiling mount range hoods are available now. Go to Smeg.com.au for more information.