For those suffering from The Block withdrawals, fear not. The second series of last year's hit reality renovating show House Rules, starts tonight (Wednesday 30 April) on 7.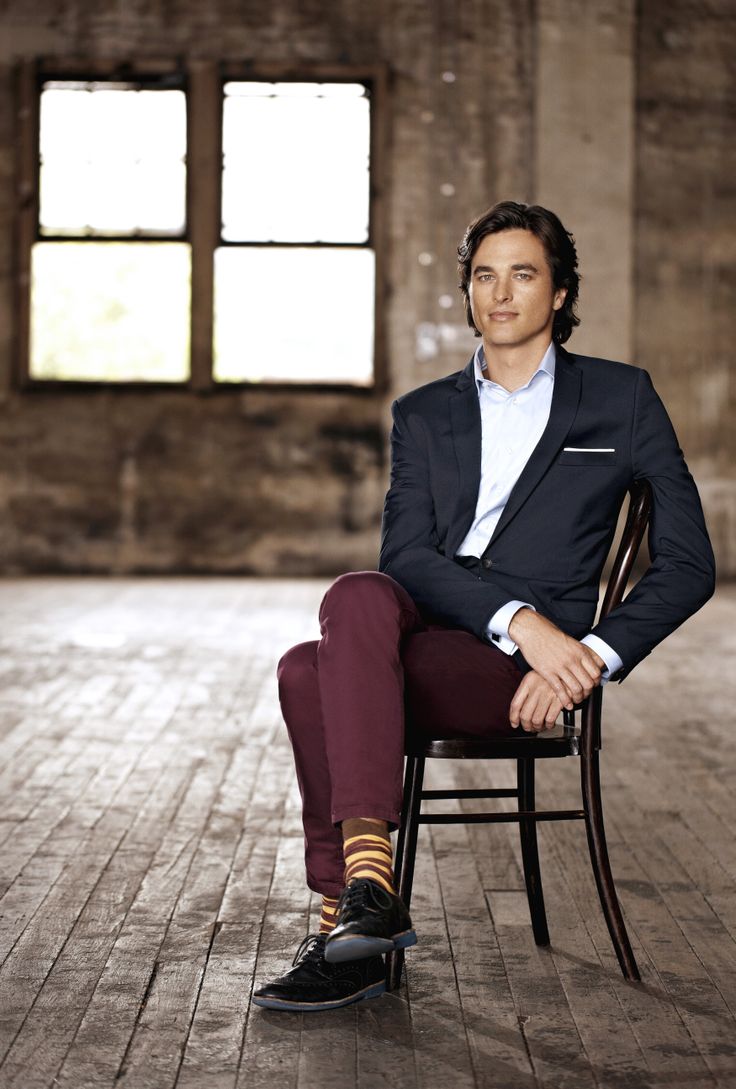 Get ready to see six new teams from around Australia go on a ride of a lifetime, putting their homes on the line and skills to the test, as they battle it out to become mortgage free. Together, they'll travel the country, hand over the keys to their homes and leave their competition rivals to transform every room in their house.
With host Johanna Griggs at the helm again this year, six brave teams will gamble with the most important possession in their lives. Designer Carolyn Burns-McCrave and build supervisor Chester Drife will be overseeing the teams, who have just a week to completely transform each home. Guided by just five House Rules, the teams will each be given a designated zone in the house to work on and they must draw on all their creative talents, determination and strategy to achieve the most stunning transformations.
Two expert judges – architect Joe Snell and Home Beautiful magazine editor Wendy Moore – will score each team's renovation. But the last word will go to the homeowners. Without knowing who was responsible for each zone, they will score them all. Will they love or loathe what they see?
Scores will be revealed at Homebase, where eliminations will also take place. And in the final, the last two teams will face off for the chance to walk away with their entire mortgage paid off in full.
I only got into the show at the end of the last series but wish I'd watched more of it as I found the concept really interesting. Will you be watching?