Tracie Ellis of Aura can't take a step wrong, with her new range of jute rugs and runners as gorgeous as always!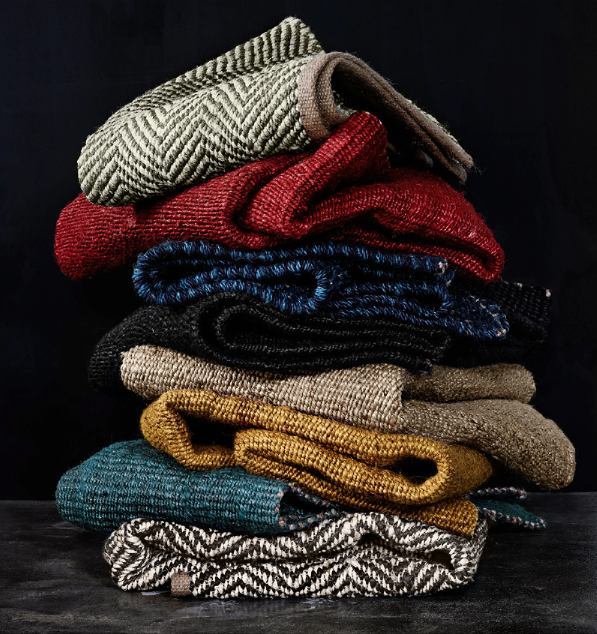 Featuring an array of natural tones, herringbone and twill patterns, the rugs are hand loomed and dyed using only natural dyes. Jute is a sustainably-harvested, fast-growing and renewable natural fibre, with all the rugs designed in Australia and created in India.
Available in the solid colours of midnight, sea blue, scarlet, natural and saffron, patterned twill in indigo and herringbone in willow and black, the only downside of these rugs will be deciding which one to take home!
Prices start at $249. For more information.