I'm one of those people who cares more about what the restaurant looks like than the actual food being served. It's a bit embarrassing, but alongside fellow Interiors Addicts I feel I can admit this!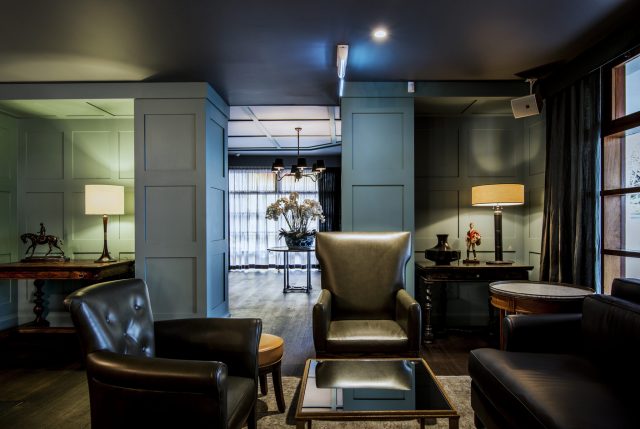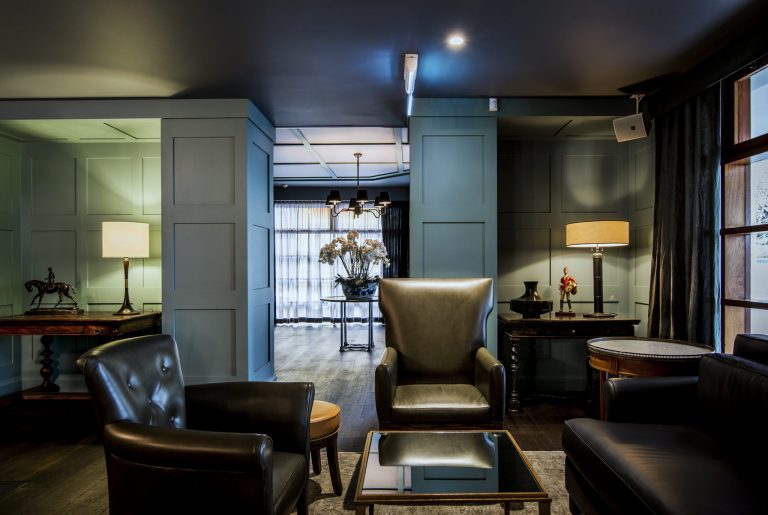 One hospitality interior design firm that really gets my heart racing is Luchetti Krelle. Without me even realising, they designed three of my all time favourite bars (The Cottage, SoCal and Donny's Bar). However, the reason I didn't realise is not because I'm losing my design eye (promise!), but because none of them look anything alike and, and that's the exact point.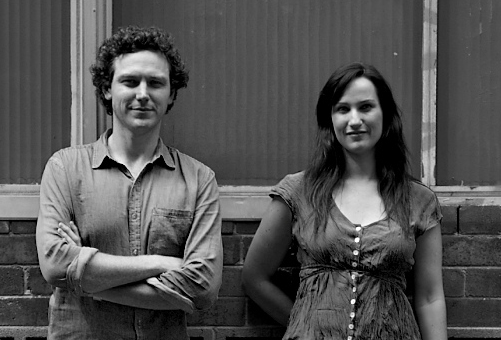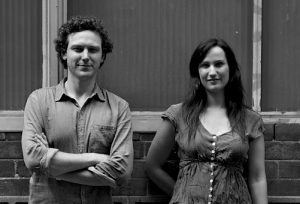 "We've got a real passion for not having a signature style," explains co-founder Rachel Luchetti. "Rather, we're inspired by the food offering or the client or something about the space. We try our best not to revisit previous designs."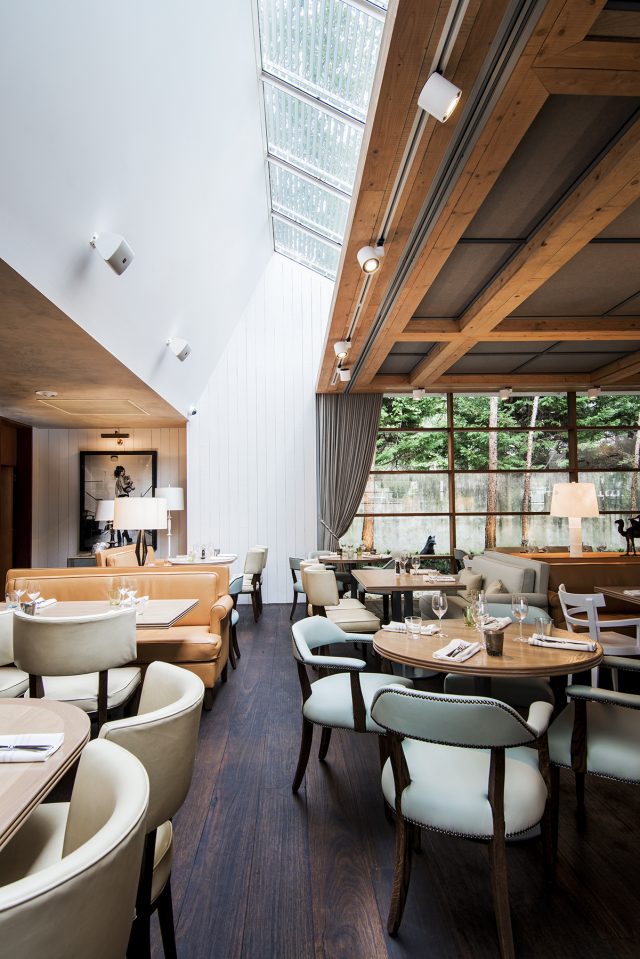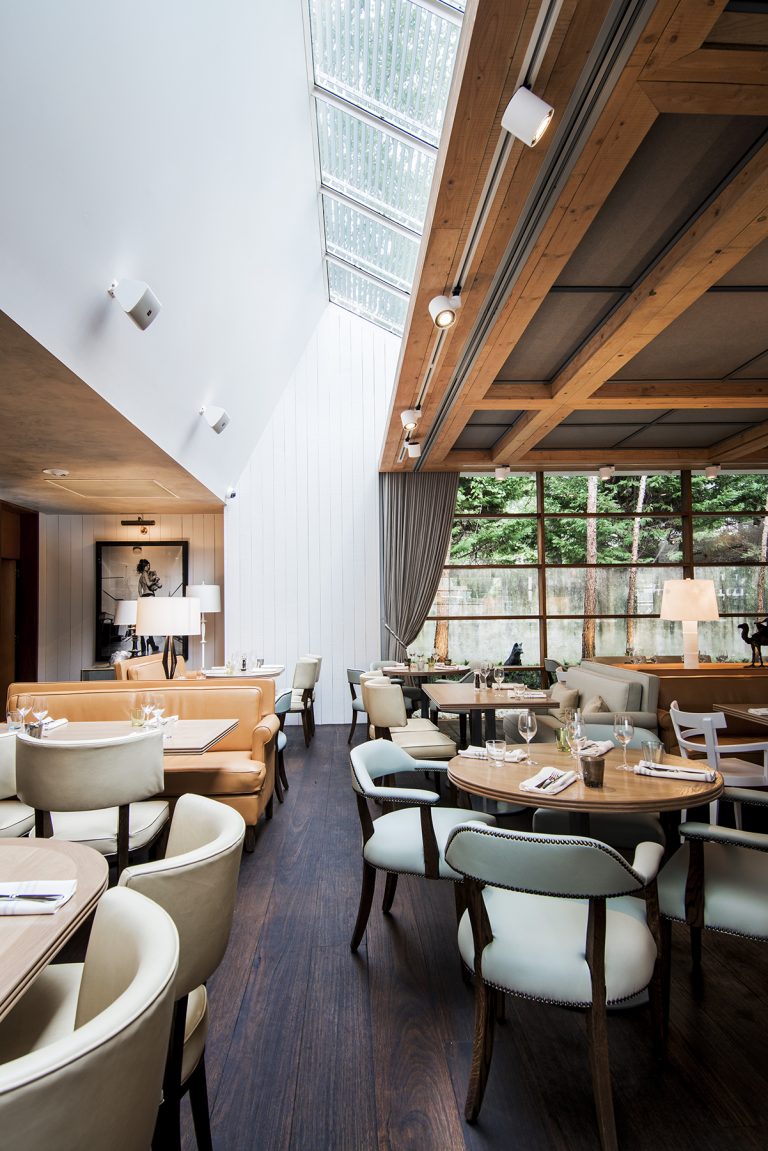 Their latest offering is the newly re-opened Hotel Centennial in Sydney's exclusive Woollahra. Once an ultra modern, sparse and hard interior, the venue has now transformed into a more homely, residential space that aims to have the feel of your very own living room (if you had mountains of cash and impeccable taste!) "The brief was it had to be comfortable, like a second home, a second living room," says Rachel. "The type of clientele in the area have the time to go out and have nice meals so we are expecting to have a lot of regulars and we want them to feel at home."
You can rest assured the food will be pretty impressive too, with Justin North (ex-Becasse) as executive chef. He may have recently been banned from running a business for two years following financial difficulties, but there's no stopping him being a chef at someone else's and his culinary skills have never been in question. He was 2009's SMH Good Food Guide Chef of the Year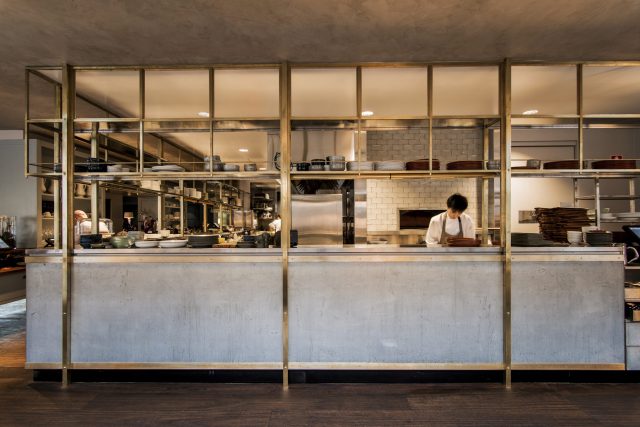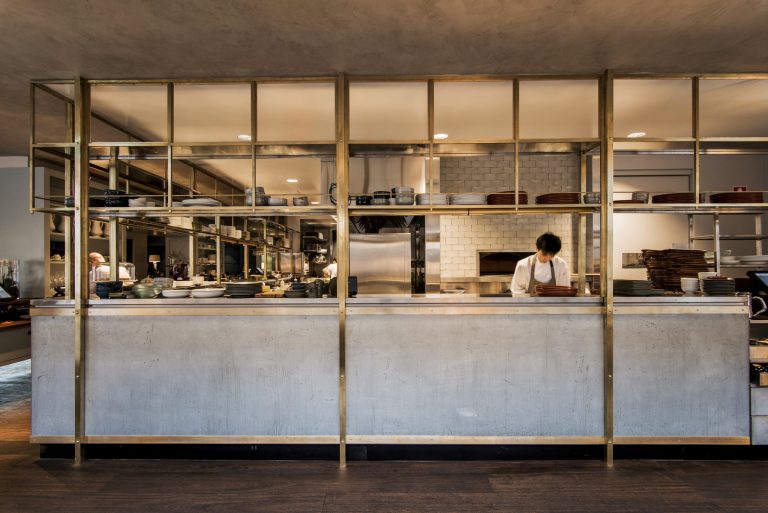 The project took four months from conception to completion, with only a short six weeks on site, where they did an extensive cosmetic fitout, including a new cool room and kitchen. The majority of the furniture is custom-made and designed by Rachel and her business partner Stuart Krelle, with antiques and contemporary photography finishing the space. With a variety of drinking and dining spaces — there is a restaurant at the rear, a bar and lounge at the front and a dynamic open kitchen at the centre of the venue — what is probably the most exciting part of Hotel Centennial is its new dining concept: The High Table.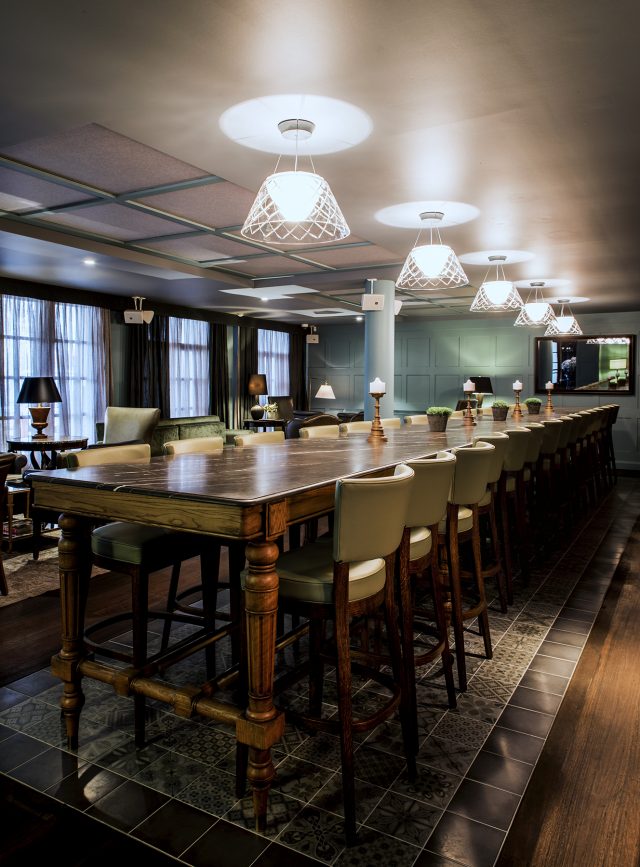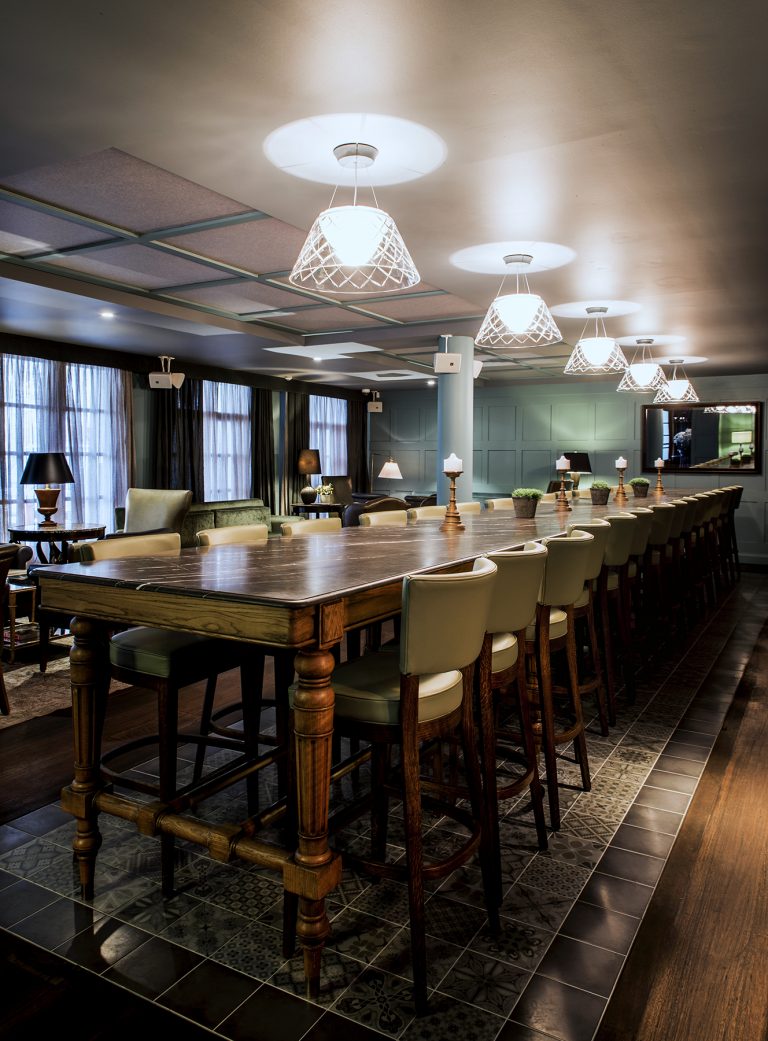 "The front bar never worked before so we actually changed the layout and created this High Table concept," explains Rachel. "It's a nine-metre table, carved out of oak with a stone top, that seats 30 people and everyone gets served the same meal. It's a great way to meet other people, as on communal tables you always end up talking to the people next to you."
From Monday to Wednesday night the chef will prepare a daily plate for the entire table for $24 per person. The changing menu follows a different theme for each night — Mondays are Meat and Three Veg; Tuesdays are Favourites and Wednesdays are By Request, offering a level of patron-kitchen engagement that is a first for the Sydney restaurant scene.
Can't wait to book your table? Visit the Hotel Centennial's website.