Sponsored by Metricon
Award-winning home builder Metricon is redefining luxury with the New South Wales debut of its impressive Signature Residences. They're pushing the boundaries of conventional home design with a collection of homes, from French chateau to Hamptons style, that truly depict what luxury means to Australians. The eight architecturally inspired designs can be completely customised for clients, who include celebrity chef Pete Evans, currently building with them in Sydney. Last week I was delighted to MC the launch and interview Pete about his future family dream home, which includes a Tesla Powerwall, pool, huge kitchen and filtration system to remove chlorine and fluoride from drinking water.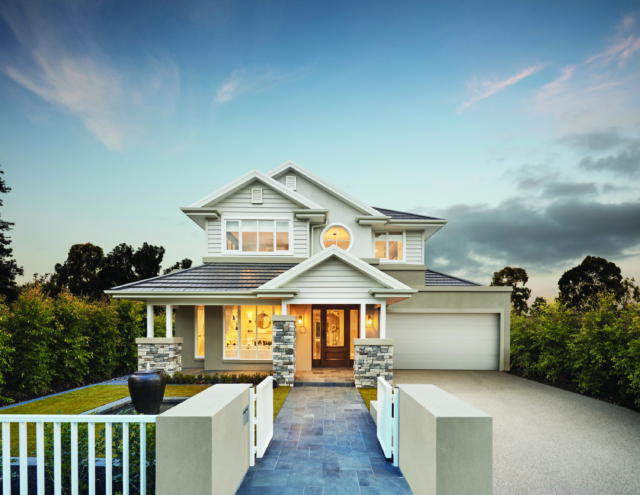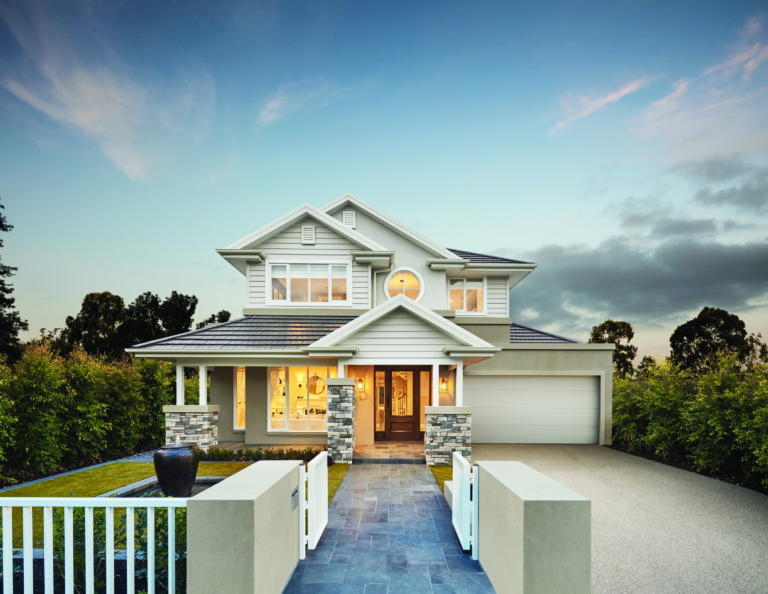 Design Director, Adrian Popple, said the highly coveted Signature by Metricon Collection has already seen success throughout Queensland, South Australia and Victoria because it gives clients complete freedom to design a home that truly reflects their personal taste and lifestyle. "Metricon is on the pulse with residential innovation that enhances the client's lifestyle and, with the installation of revolutionary technology in each home including the Tesla Powerwall, every customer can enjoy the lifestyle luxuries of sustainable and cost- saving energy."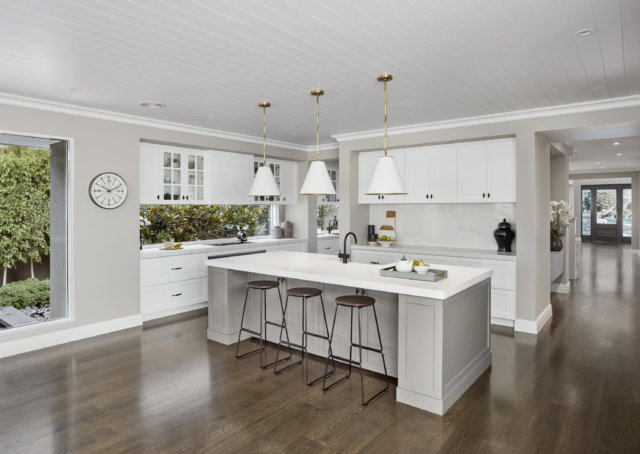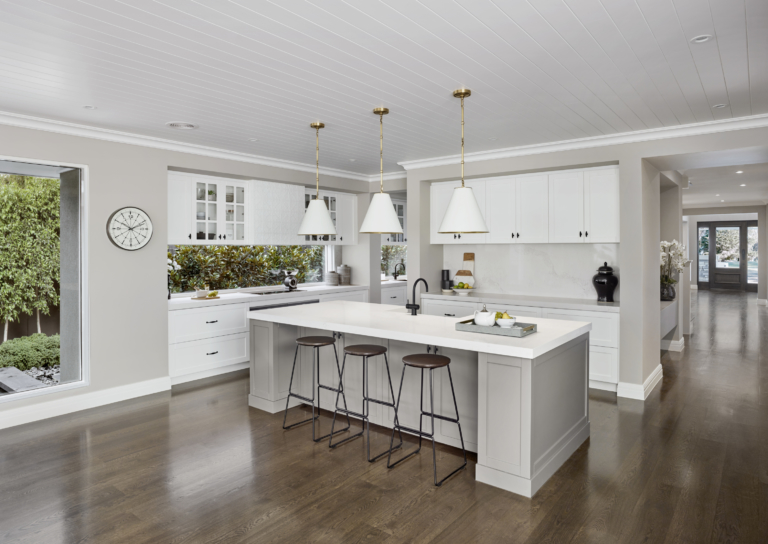 The exclusive single and double-storey designs include the Aura, Bayville, Bordeaux, La Pyrenee, Lavelle, Lindrum, Meridian and Somerset. They feature a range of high level inclusions from luxury brand partners Villeroy & Boch, Franke, Miele, Smeg, Siemens and Ceasarstone. With standard Signature by Metricon Residences ranging from $550,000 to $1,000,000, choice truly is a luxury.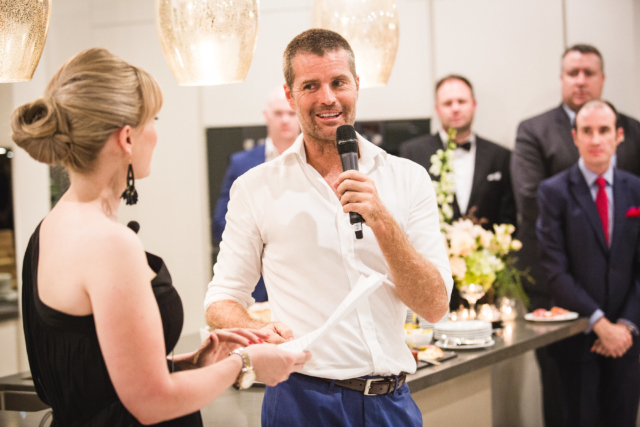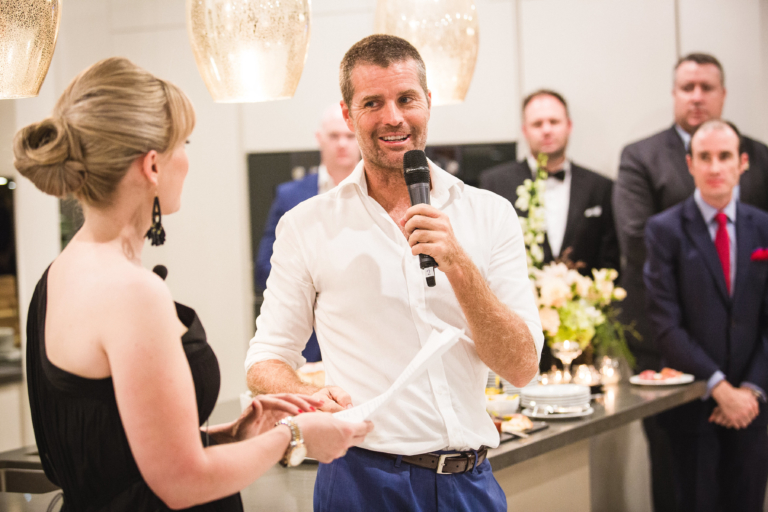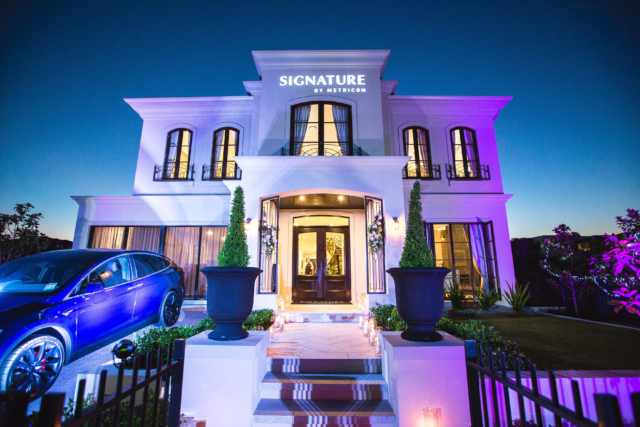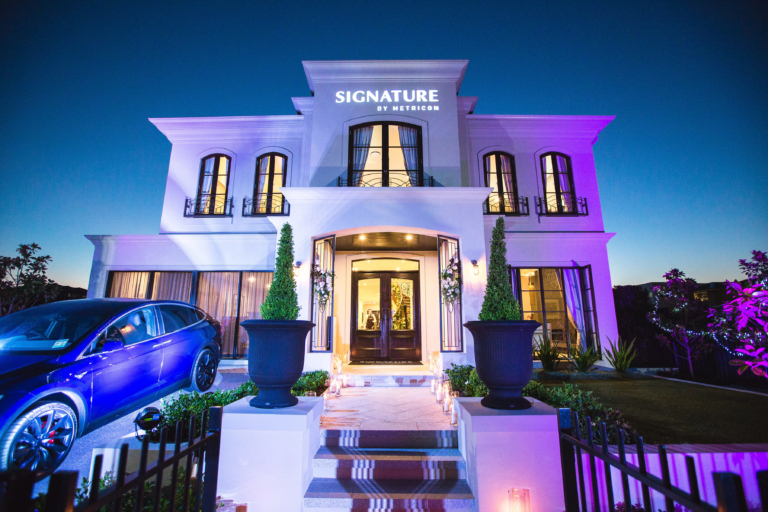 Adrian started his career 30 years ago at the young age of 17, nurturing his skills and eye for detail under the guidance of mentors who saw his potential. During his formative years in Melbourne, Adrian uncovered a passion for drafting and the creative side of building. This passion would see him become one of Australia's leading in-house designers and key personalities in creating the Metricon brand.
As Metricon's Design Director, Adrian lives and breathes his passion daily. "When I sit down to create a new design, I always think of the experience for the home owner, building a home is a very personal experience, your home is where your fondest memories are made."
The launch of the Signature by Metricon, which has been Adrian's baby, has truly turned the industry on its head and challenged conventional thinking in the Australian building industry. When designing the first Signature Residence, Bordeaux, Adrian took the bold move of focusing his attention to detail on one key element of the home that always gave him inspiration. By focusing on the staircase, Adrian was able to create a home that captures the imagination of everyone who enters it.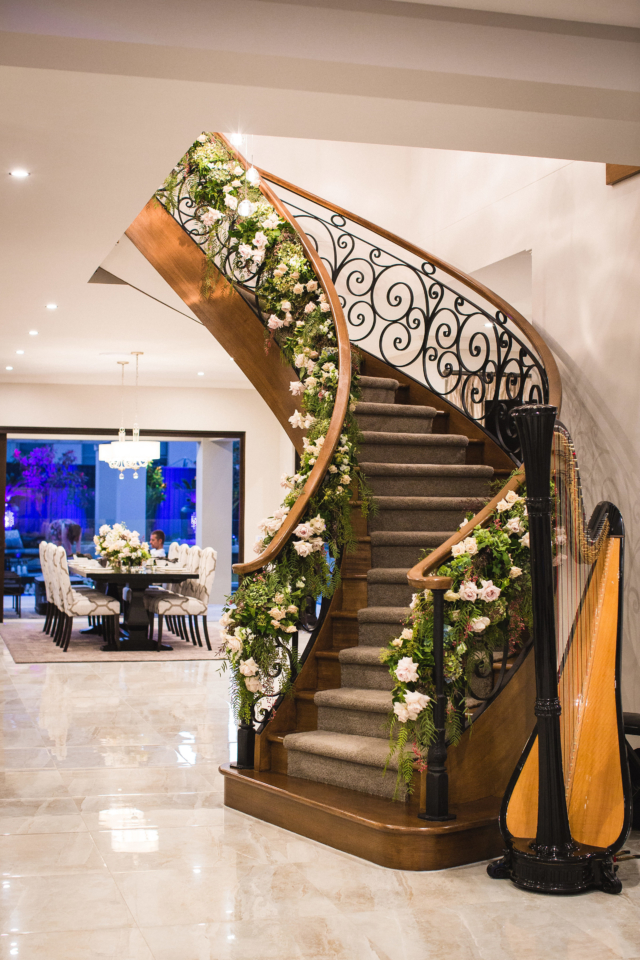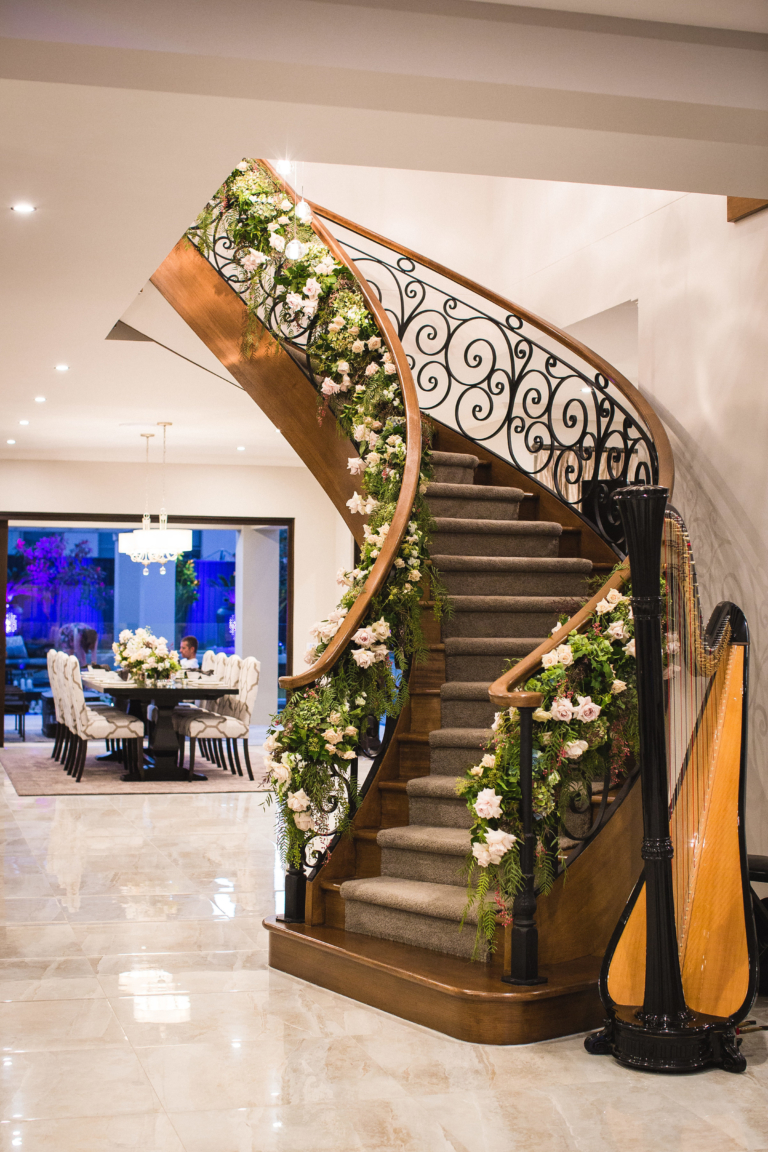 "The staircase in the Bordeaux Residence features intricate iron filigree balustrade and has a sweeping curve to add grandness," said Adrian. "By designing the home around the staircase, we were able to make it a feature, which then affected the design of the other areas of the Residence to deliver a home that speaks luxury."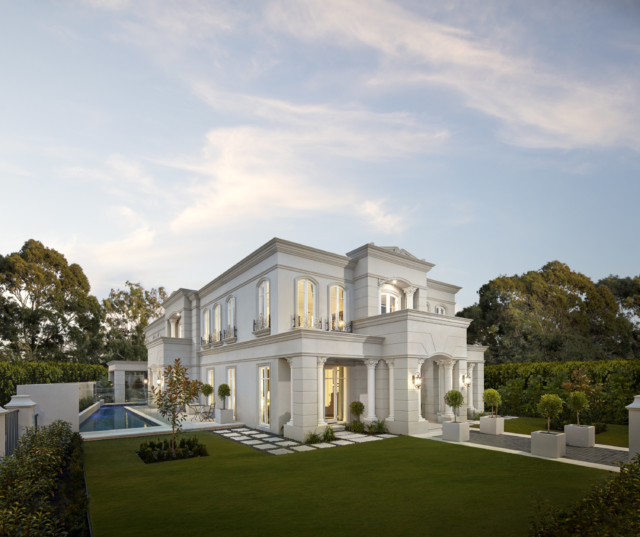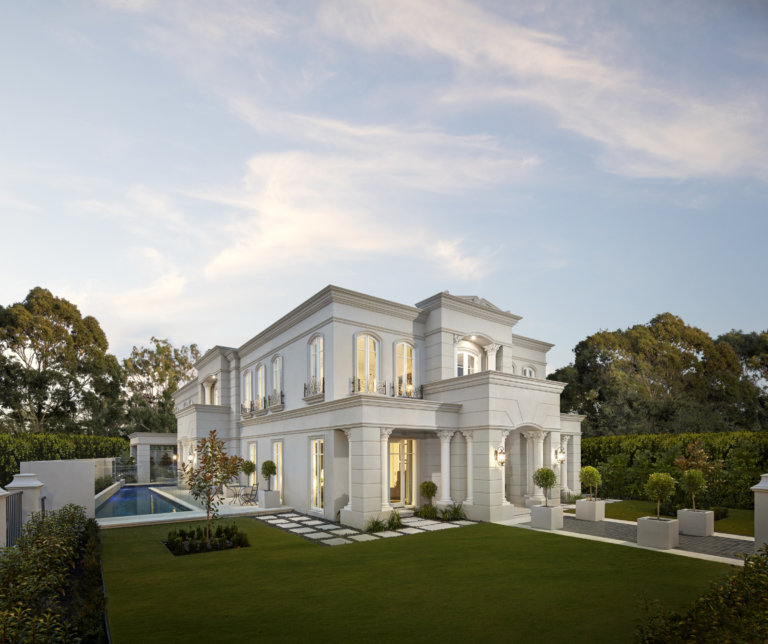 Explore Signature by Metricon designs.
Metricon is Australia's prestige residential building company that has a proud history of designing and building quality homes for thousands of Australians since 1976.