With endless design options, wallpaper is a great way to show off your personal style and transform your home. But it can get expensive once you include the cost of an installer, and definitely doesn't top the list of the easiest DIY jobs! But the new Transform peel and stick wallpaper, a ready-to-use, self-adhesive, digitally printed paper, is perfect for easy home upgrades.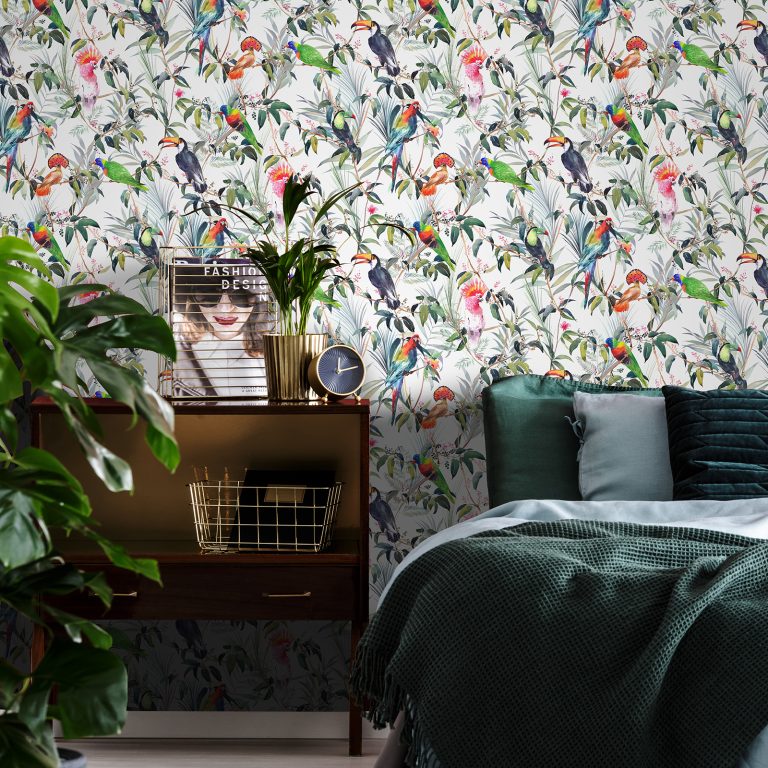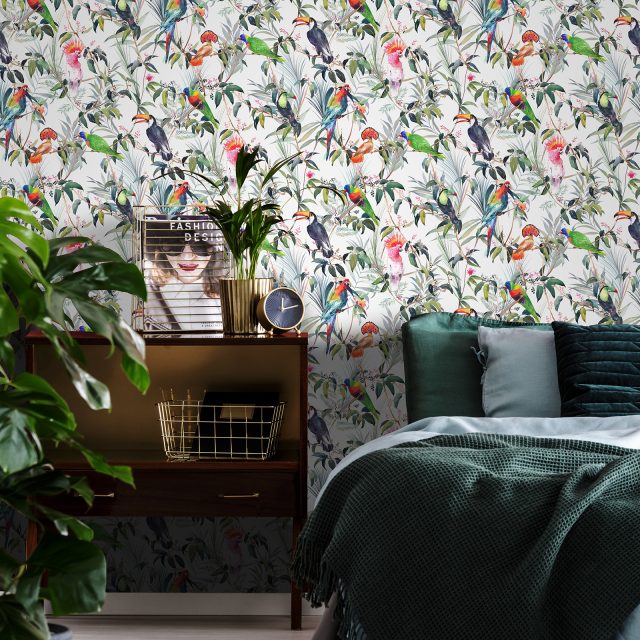 The new wallpaper is a DIY-friendly option that can be easily repositioned during installation, and as your taste changes, you can simply peel off and replace with a new design or colour. It allows homeowners and even renters to quickly put up wallpaper without the need for messy pasting tables, and can be peeled off by hand without fear of ruining the wall beneath.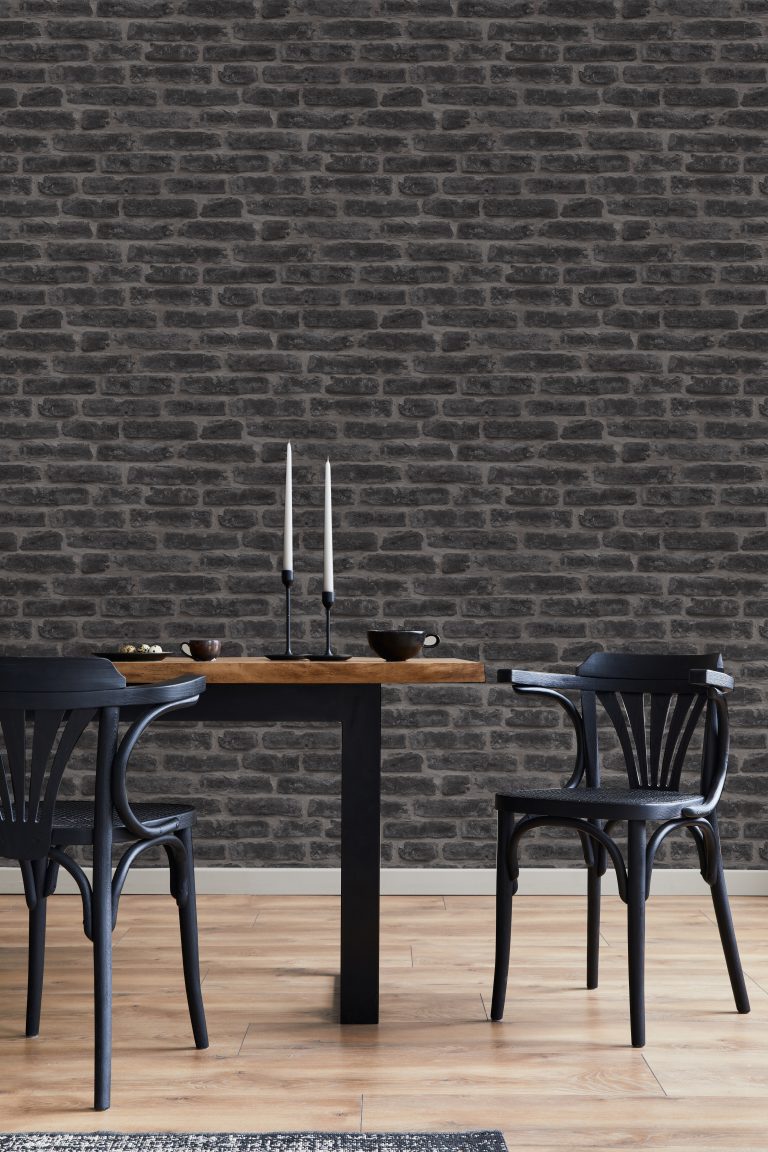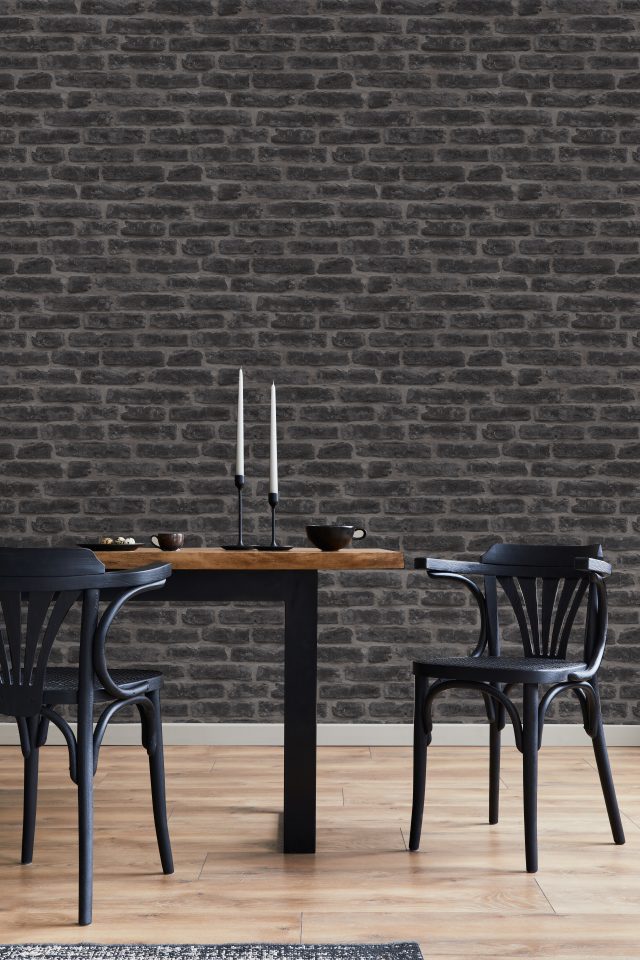 It's not just walls that Transform can, well, transform! Wallpaper has seen a huge shift in designs, styles, applications, and even functionality in the past few years with it no longer just used for feature walls or to hide an unsightly vertical space. It can also be used for an array of craft and upcycle projects such as covering a table into the ultimate kid's colouring station, wallpapering each room of a dollhouse, or adding a splash of style to dresser drawers, china cabinets or bookcases.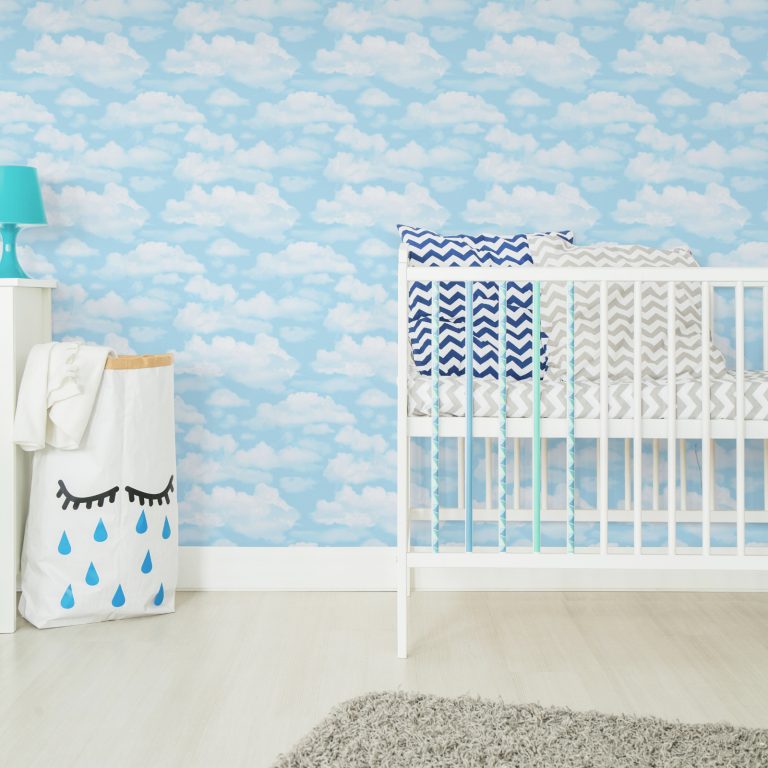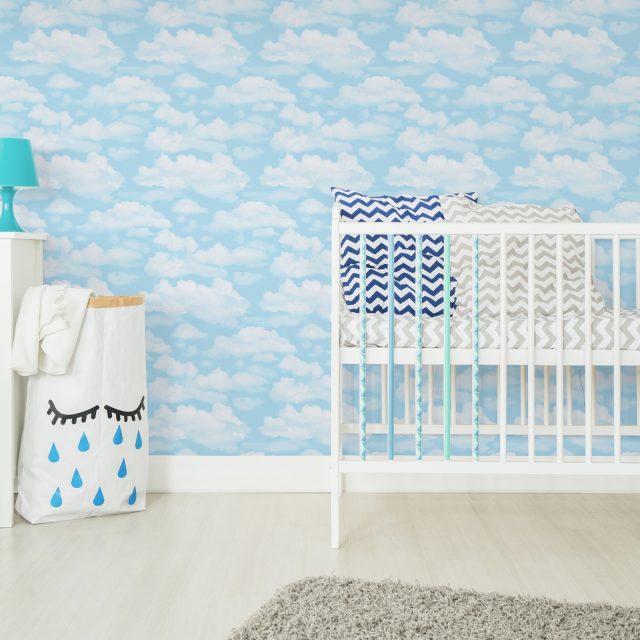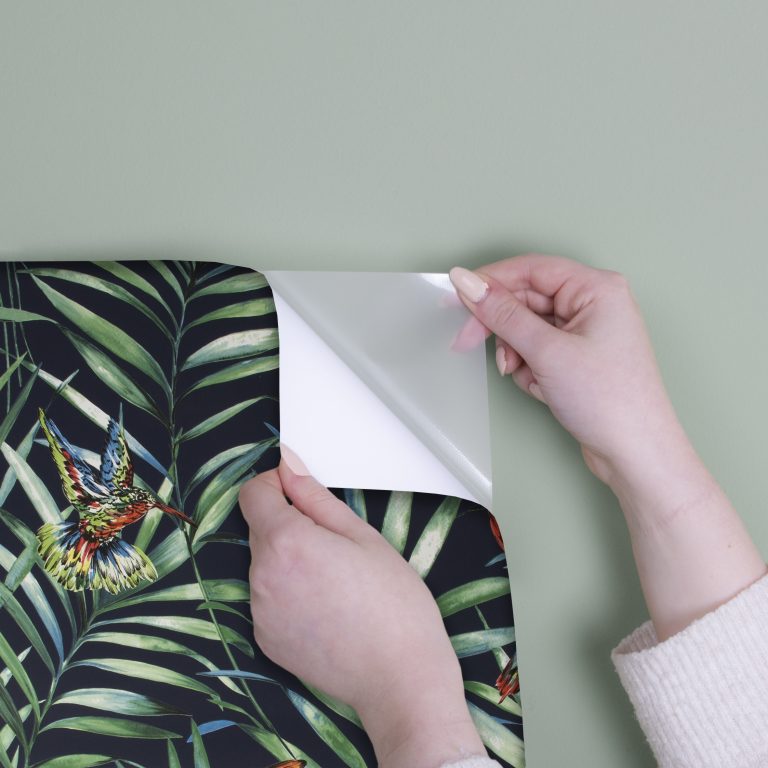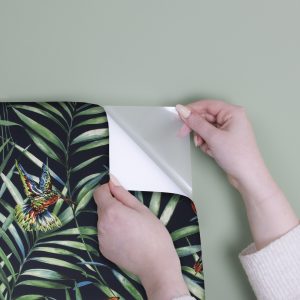 "When it comes to installing, many people are choosing to experiment with wallpaper in less traditional spaces", says Lisa Sisay, category manager, home décor. "Whether it be on a ceiling, in between wall panels or shelves, gone are the days of wallpaper simply covering a wall head to toe. The creative options are endless."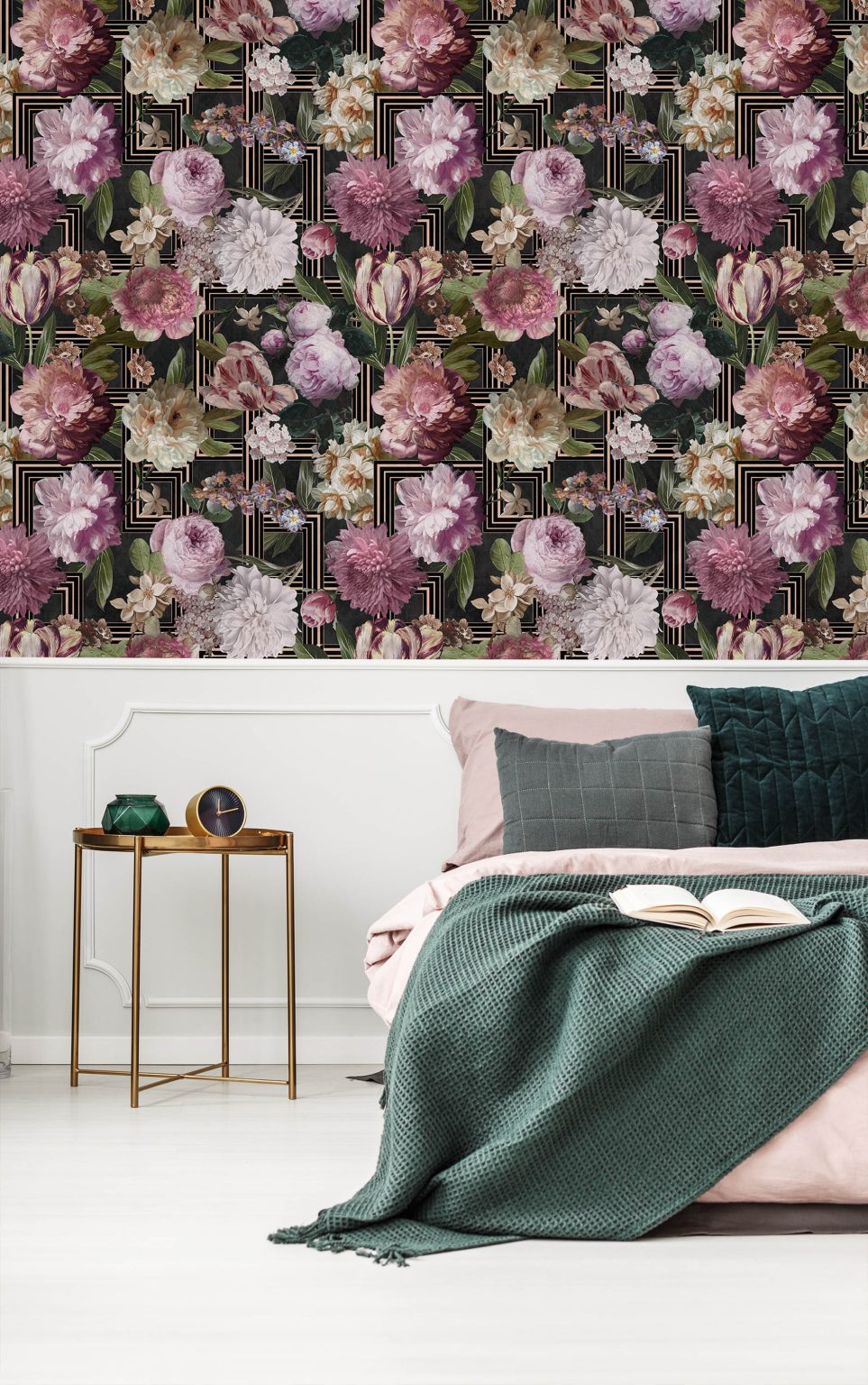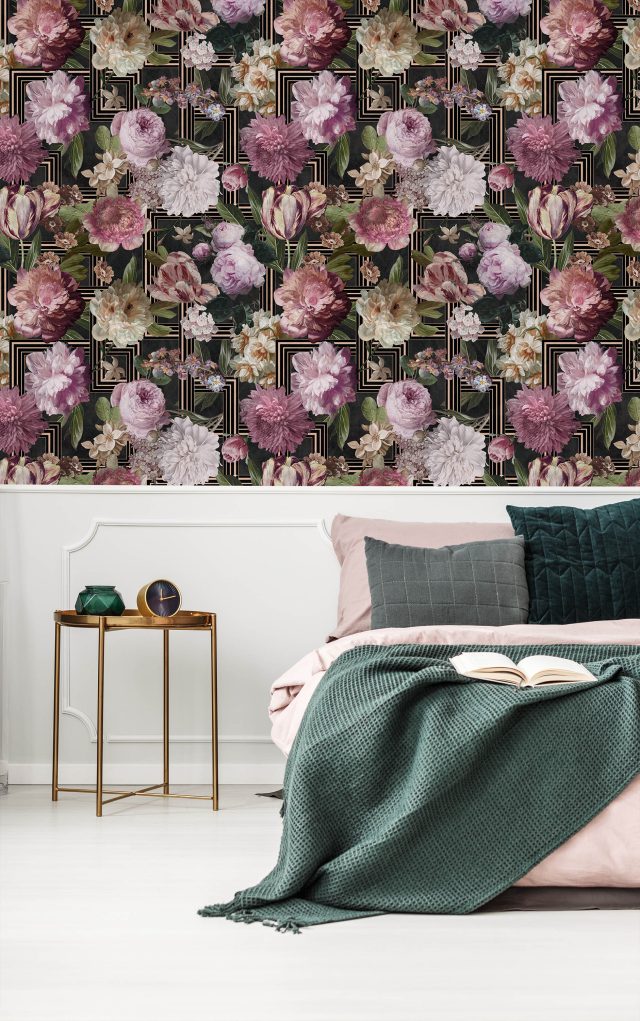 The Transform range comes in a variety of fashion-led designs, including a brick exterior finish, biophilic design elements such as lush greenery or whimsical florals, large graphics or block colours. It's available in 52cmx5m rolls and can be purchased online or via the special orders desk at Bunnings. RRP $79.95 per roll.