Kingdom Home's latest fabric collection Mono Geo celebrates the interaction between black and white and shadow and light.
Almost like optical illusions, the geometric, commercially graded fabric collection comes in eight patterns. Highlights include Palazzo which is a modern geometric design inspired by Italian mosaic art and sculptural designs and Oslo, which is influenced by the tones and shades of pale grey, crisp white and dramatic black found in the Norwegian winter landscape. Each design is sophisticated and unique.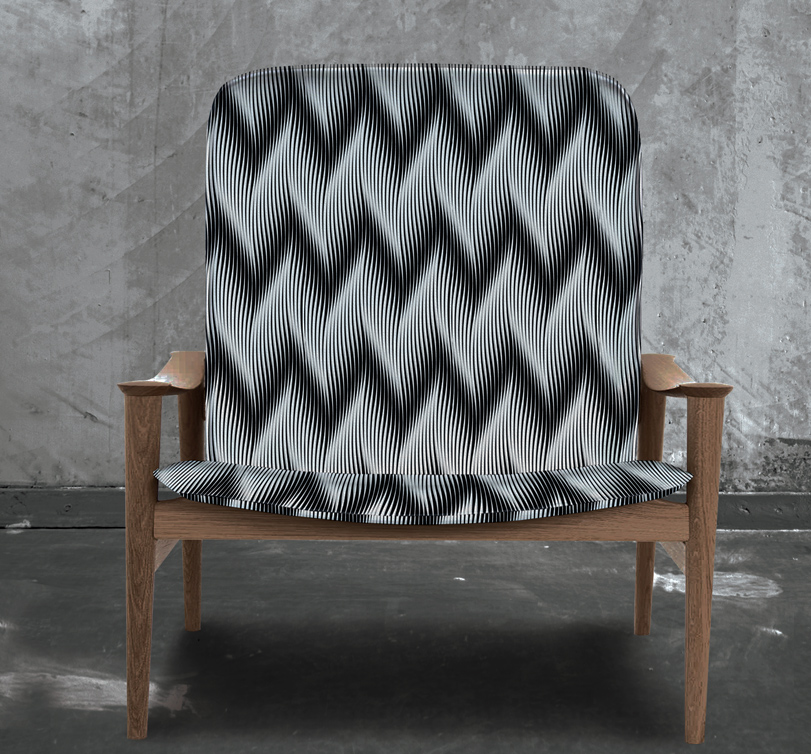 Mono Geo is digital sublimation printed on high performance fire rated contract fabric and is flexible in application.