Heatherly Design is paving the way in tailored luxury homewares with the launch of their most innovative design yet, the Zara Bedhead. Breaking the one-size-fits all design approach, the modular bedhead offers customised bedroom furniture at the touch of homeowners' fingertips, with an adaptable design that can be assembled and disassembled with ease to befit all spaces.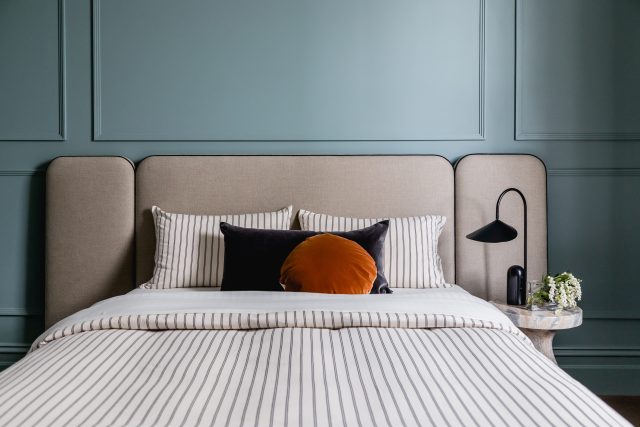 Fusing form, function and flexible design, the bedhead can effortlessly be upsized or downsized by styling it with a choice of only the central panel or all three panels to create a wider finish behind your bedside tables.
Founder Georgie Leckey says: "It's amazing how many clients have wanted to have their bedheads cut down after moving to a new home. The concept for Zara embraces the idea that our living spaces should not be confined to rigid, one-size-fits-all solutions."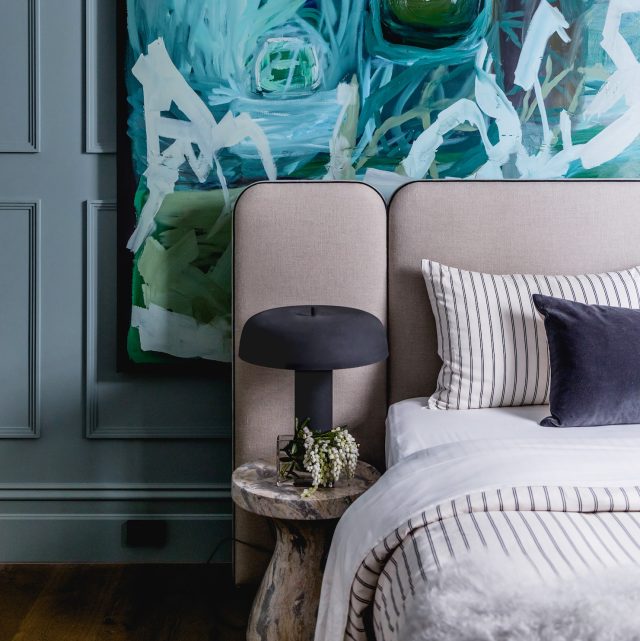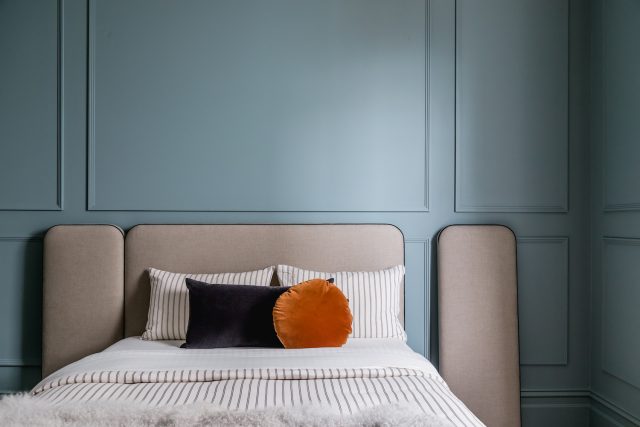 As well as being upholstered in your selection of high-end fabrics with contrasting piping, width customisation of the bedhead's end panels is also available.
"While we have always allowed our customers to customise the size and style of their bed head, this is the first design to offer the option to scale it up or down, depending on your unique style and space — so if you relocate, you can easily rearrange it to suit the room," says Georgie.