The old adage 'less is more' certainly comes to mind with Raymor's fresh new range of bathroom wares that combine clean, modern lines with subtle curves and smart design solutions for compact bathing spaces.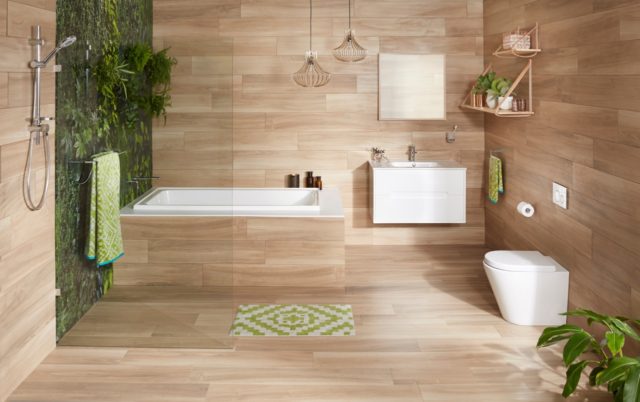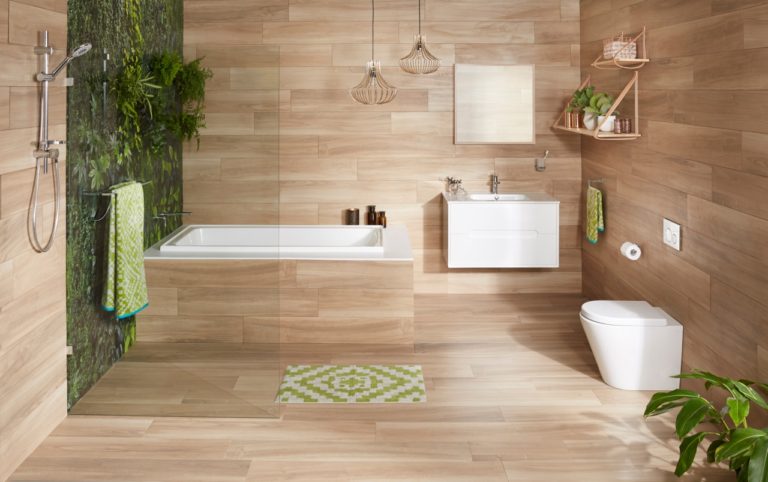 And it was this simple, unfettered design that inspired an organic themed bathroom with timber-look tiles and a large, living green wall as its eye-catching feature.
The timber tiles and green feature wall called for simple bathroom fixtures and fittings so as not to overwhelm the space – exactly where Raymor's new range fits in.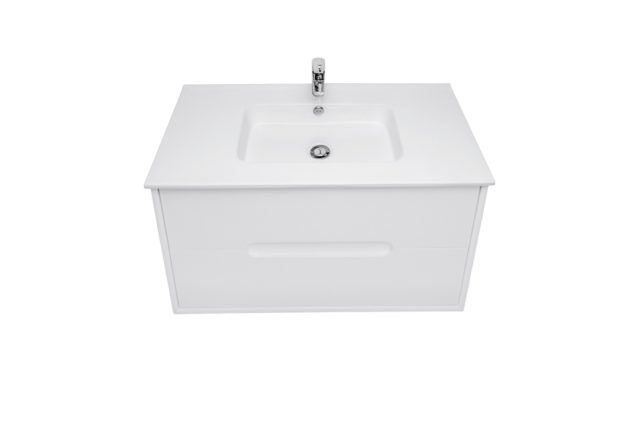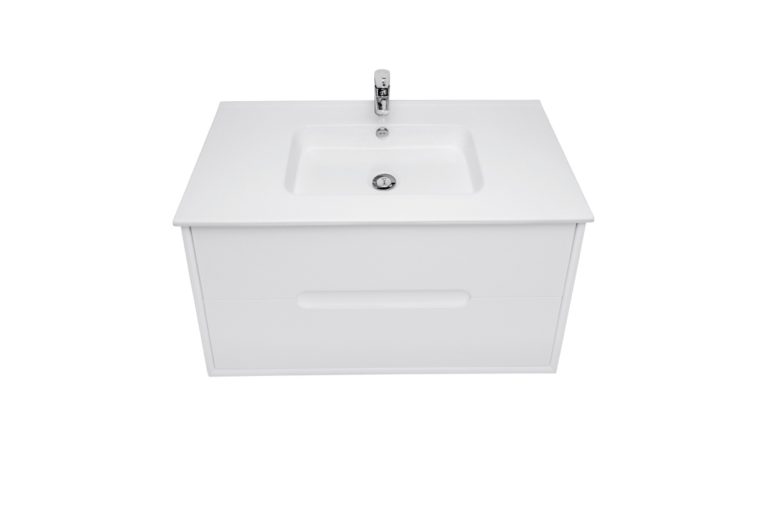 The wall hung Wentworth vanity features a crisp white ceramic top and gloss white polyurethane cabinetry. Minimal bevel grip finger pulls and soft close drawers complete the look and make it just as beautiful to use. And while it looks compact in size, the Jamaica bath has added depth for full body immersion – an indulgent design feature.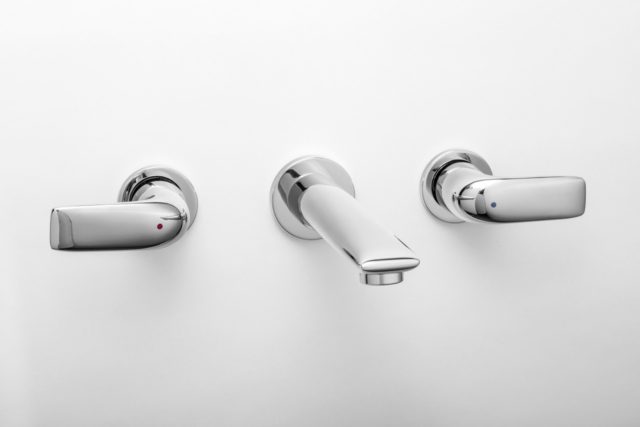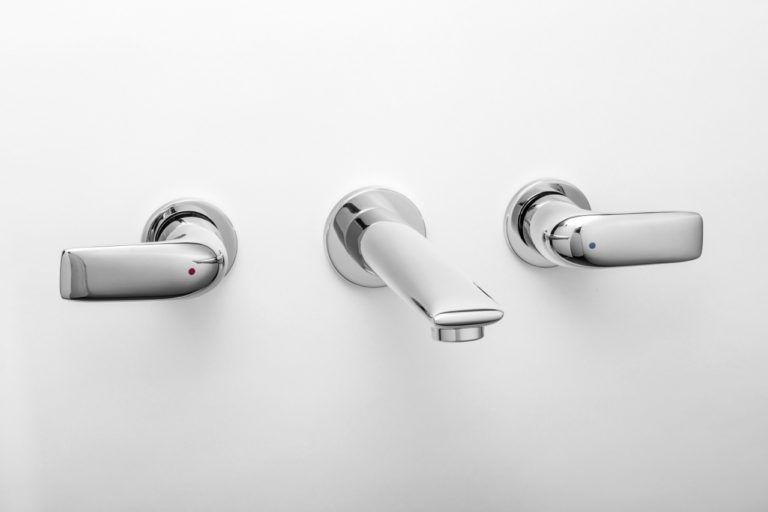 The Tanami collection of tap ware features gentle curves and is aptly named as it invokes the simplicity of Japanese design.
But when it comes to a fabulous design solution for a compact space, the Byron wall faced toilet suite really comes up trumps. The concealed cistern makes it the perfect choice for a tiny powder room or small bathroom.