Further cementing their prominent position within the Australian indoor plant scene, the latest outing from Ivy Muse 'Playback' features eight fabulous new pieces including plant hangers, plant sconces, ceramics, stands and accessories. And with limited-edition rust and blue hues an integral part, there's no denying the solid 1970's vibe underpinning the collection.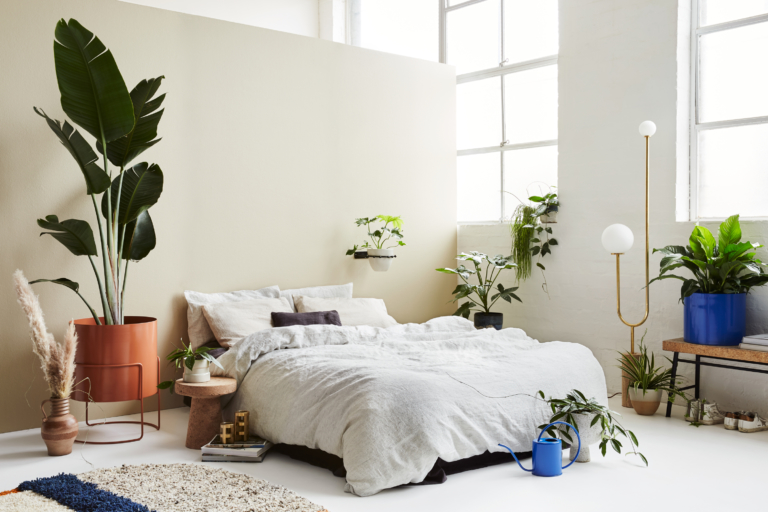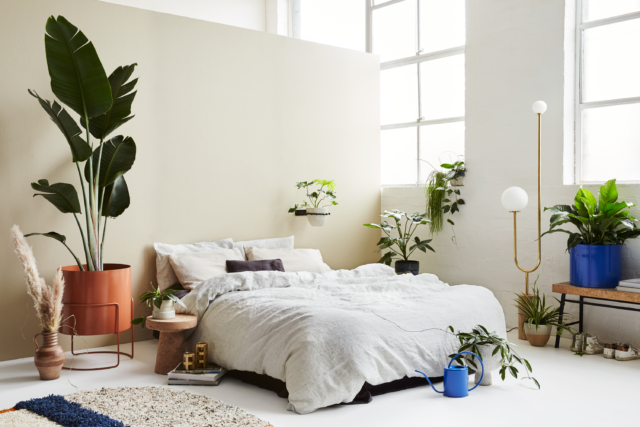 "Our use of French blue and clay as the core 'limited edition' colours in this collection reflect the bold colour palettes that were popular in the 70's. As a pair, they sit so well together to pack a colour punch but also seamlessly work into a more neutral colour scheme when used singularly," says one half of the Ivy Muse duo Alana Langan.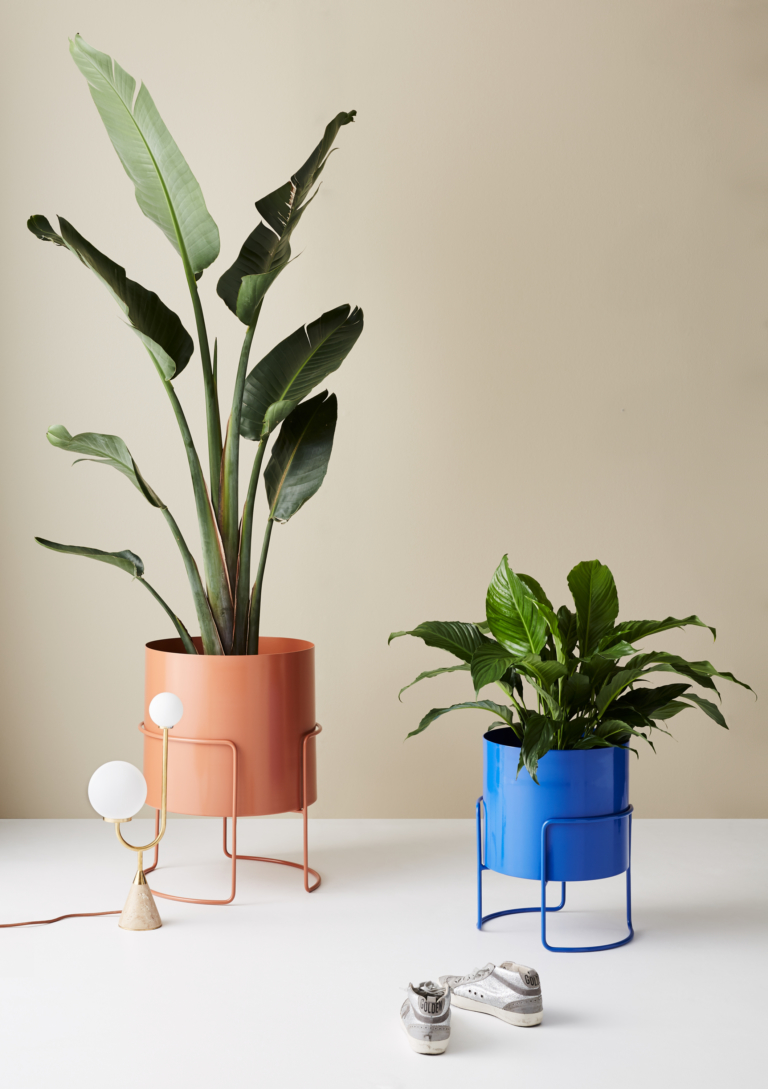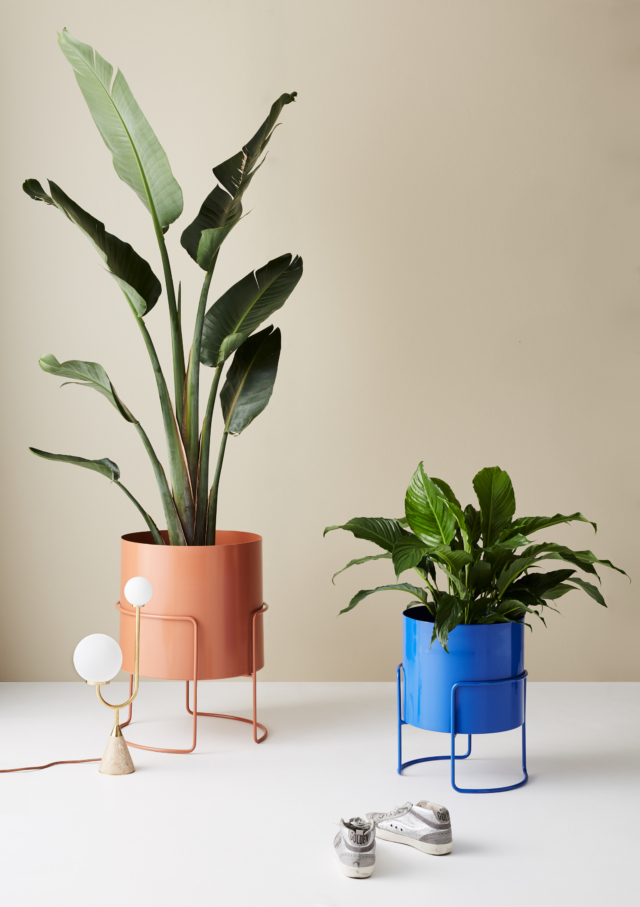 Having both recently moved into homes built in the 1960's and 1970's both Alana and her business partner Jacqui Vidal concede that it shows in the range. "We were enveloped in the era and felt that flow through into our designs for the collection. With a nod to the plant-filled decadence of the 70's, 'Playback' is really about maximising greenery in your space. With a focus on form and vibrant colour this collection offers plant lovers new ways to showcase their gang and reap the benefits of a life filled with plants," says Jacqui.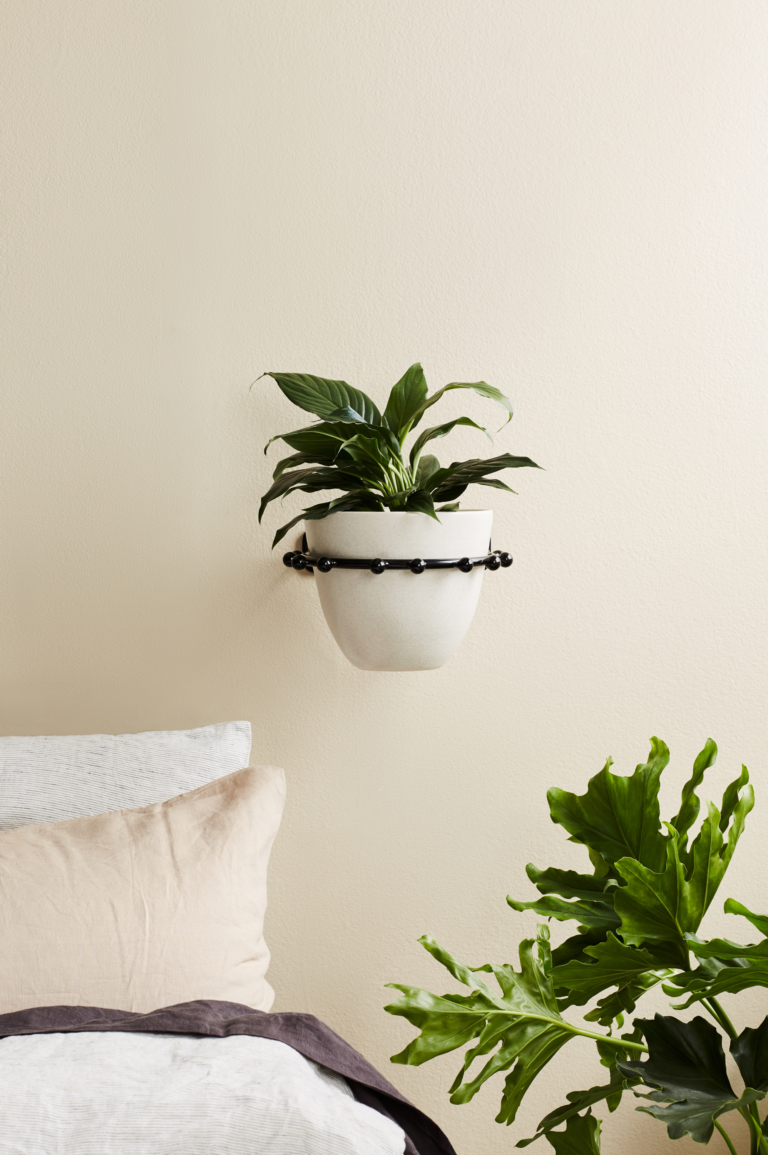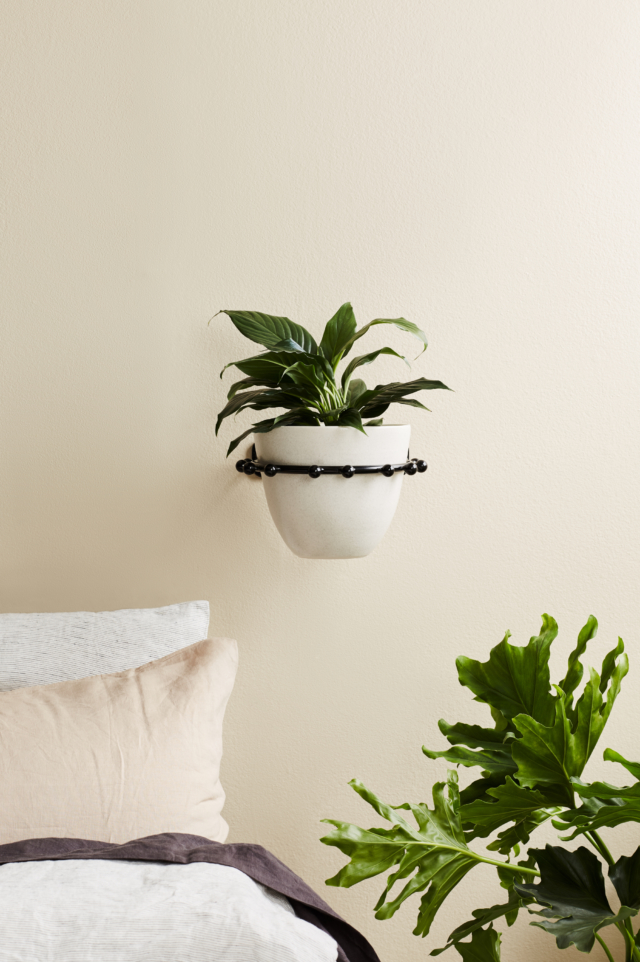 Two of my favourite pieces, the brand has produced its popular 'Loop' and 'Dot' plant stake designs in the two new colour ways also. "Our plant stake can be used to tame wild climbing and trailing plants like devil's ivy, heartleaf philodendron and hoya. It's been a very popular piece and for good reason as people are always telling us they can't find any well-designed plant stakes that do the job!" says Jacqui. The stand-alone stakes work with any pot and simply sit deep in the soil to secure the plant.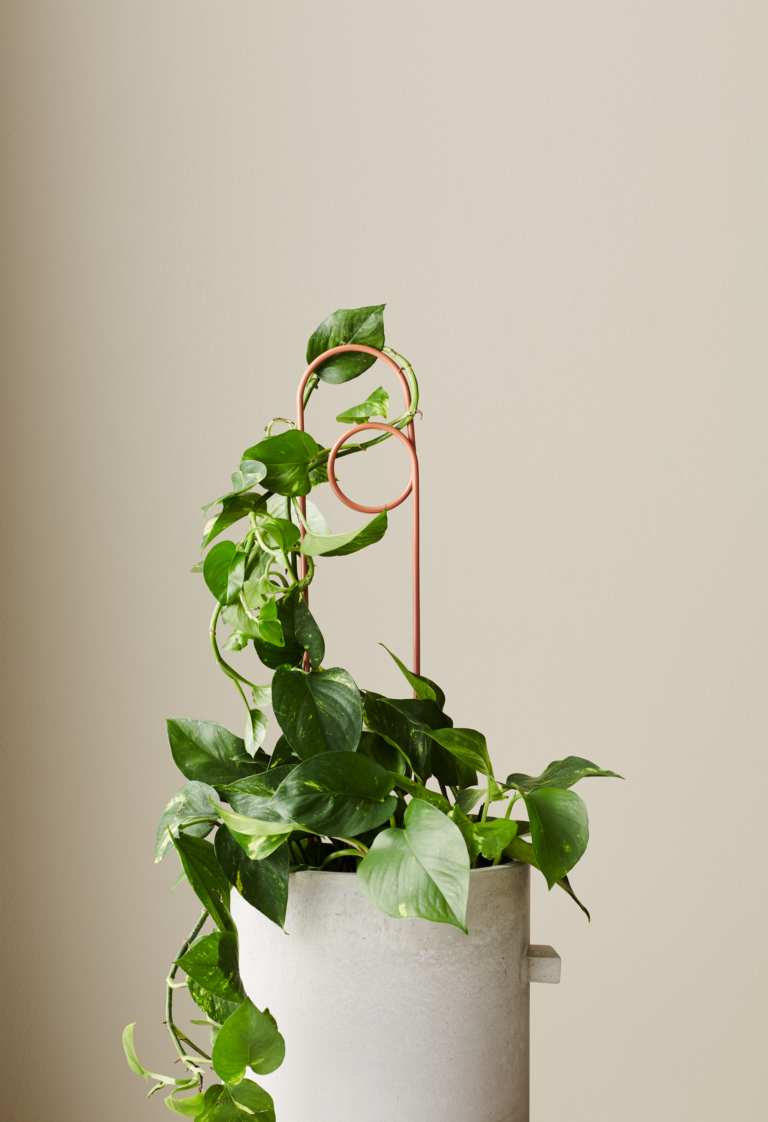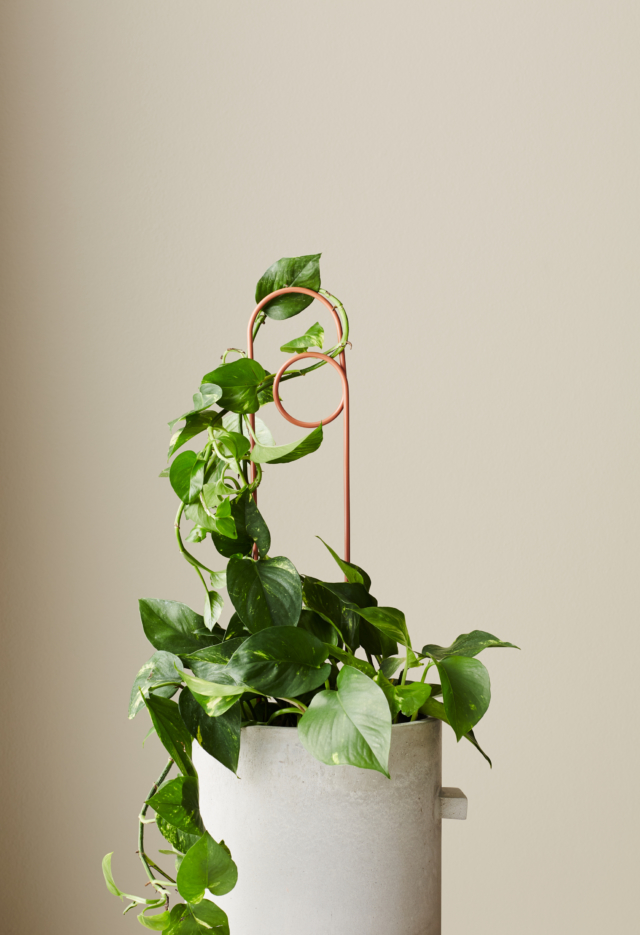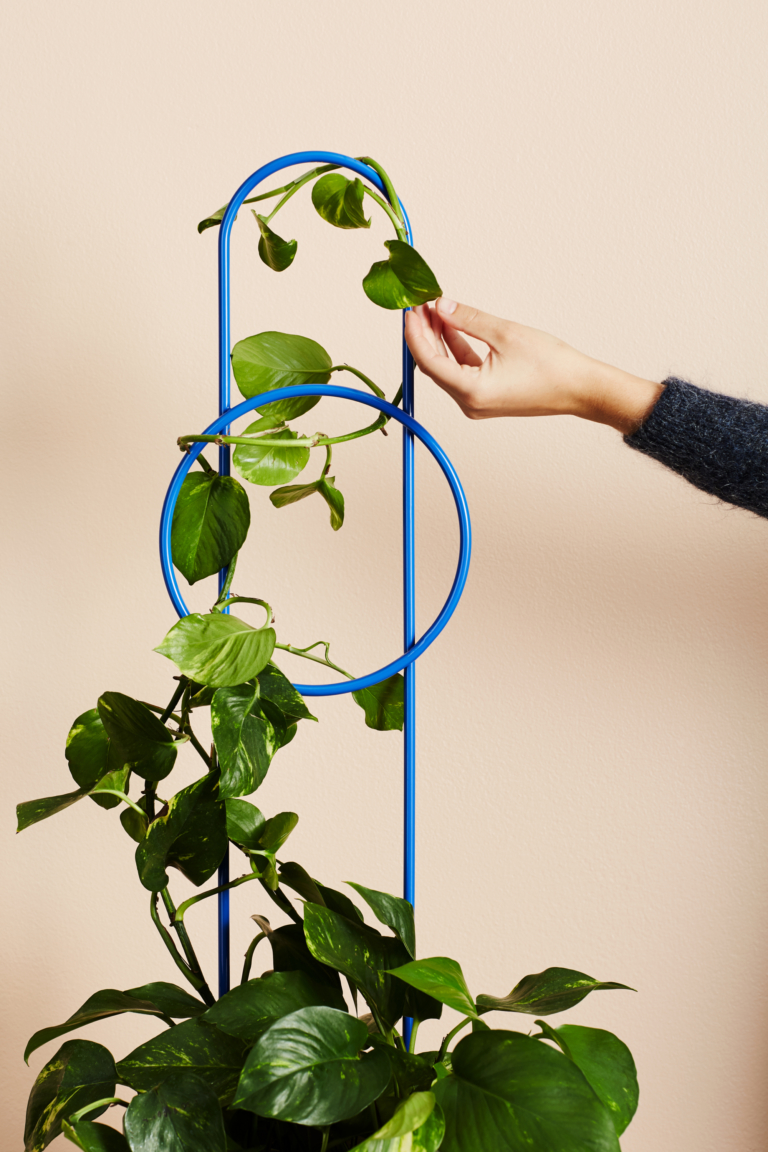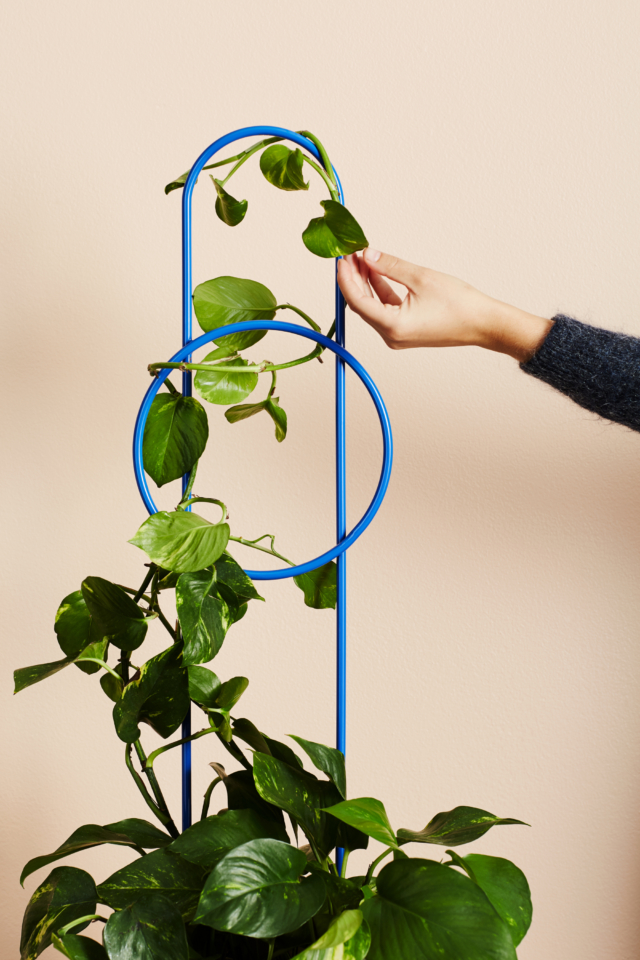 Customer feedback played a big role in the collection and resulted in many tweaks and even the new 'Stevie' wall hook design. "As a business, we have always been open to listening to our customers and their needs and we put some of their feedback into action. The 'Stevie' wall hook for instance was designed for people who love the idea of hanging plants, but not the idea of drilling into their ceiling. It's really rewarding to be able to collaborate with our audience in that way," says Alana.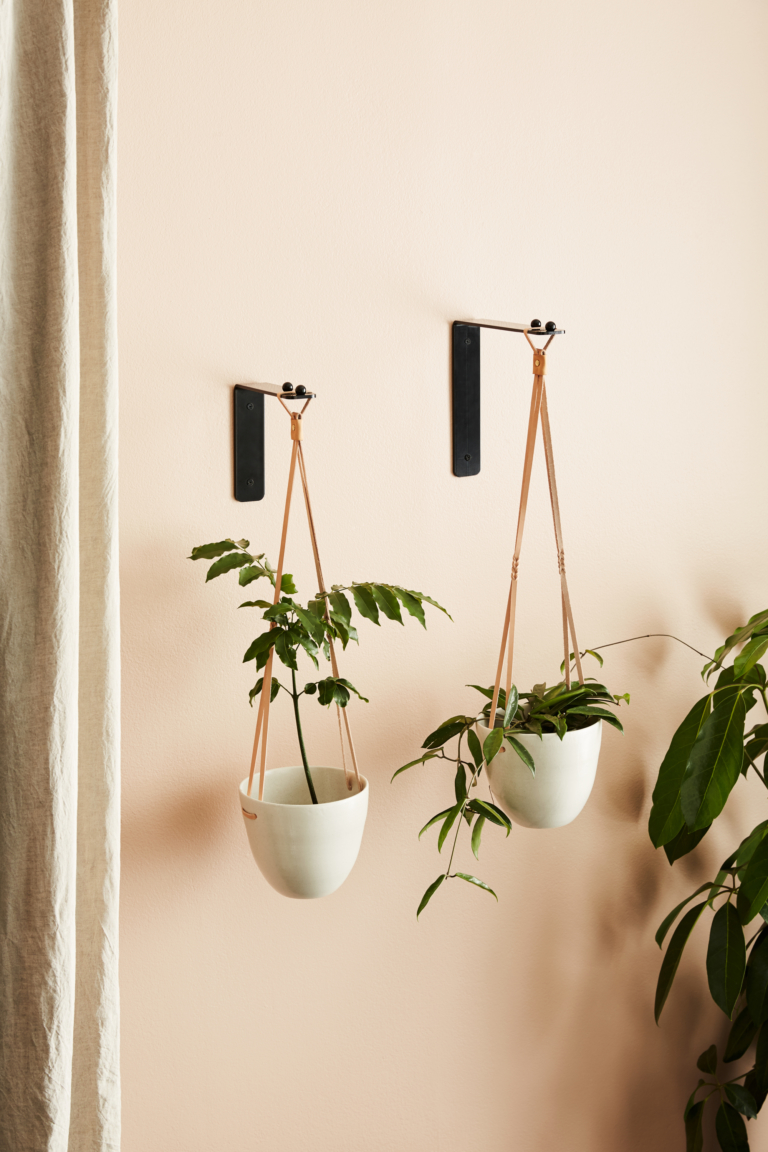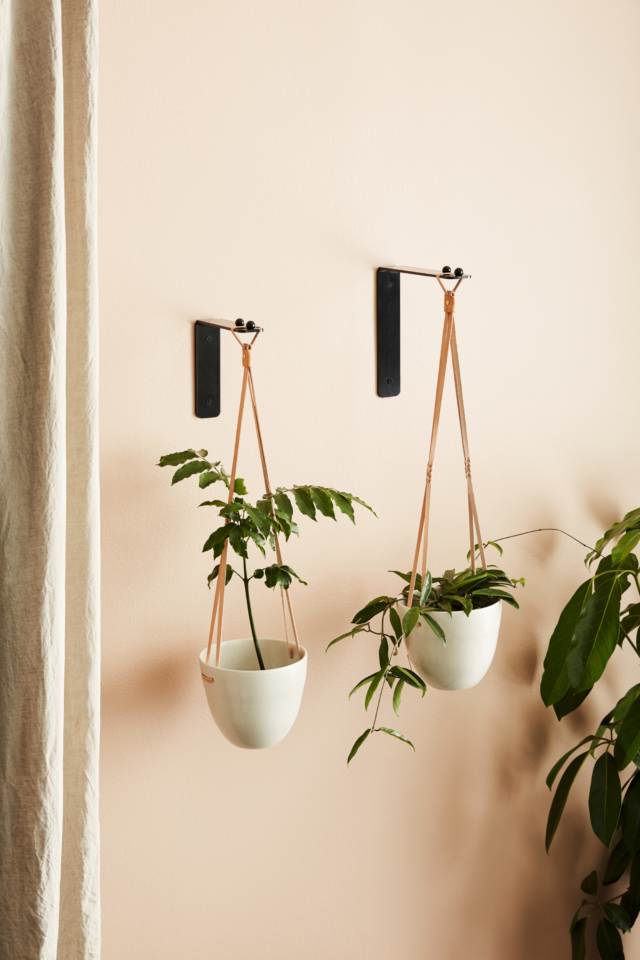 The brand has also teamed up with Robert Gordon Pottery again, on a new range of hand-made pots to complement the range. "They are slip-cast from stoneware and terracotta and each pot has been combined with unique glazes and is available in one size," says Alana.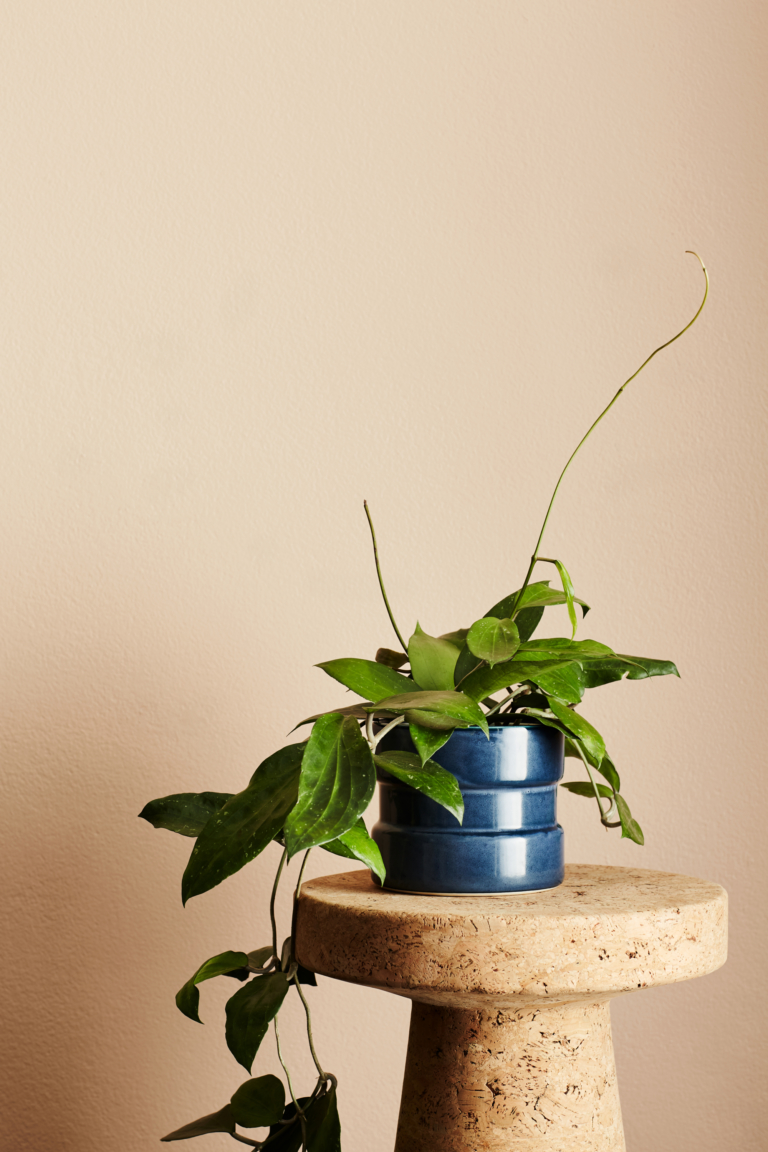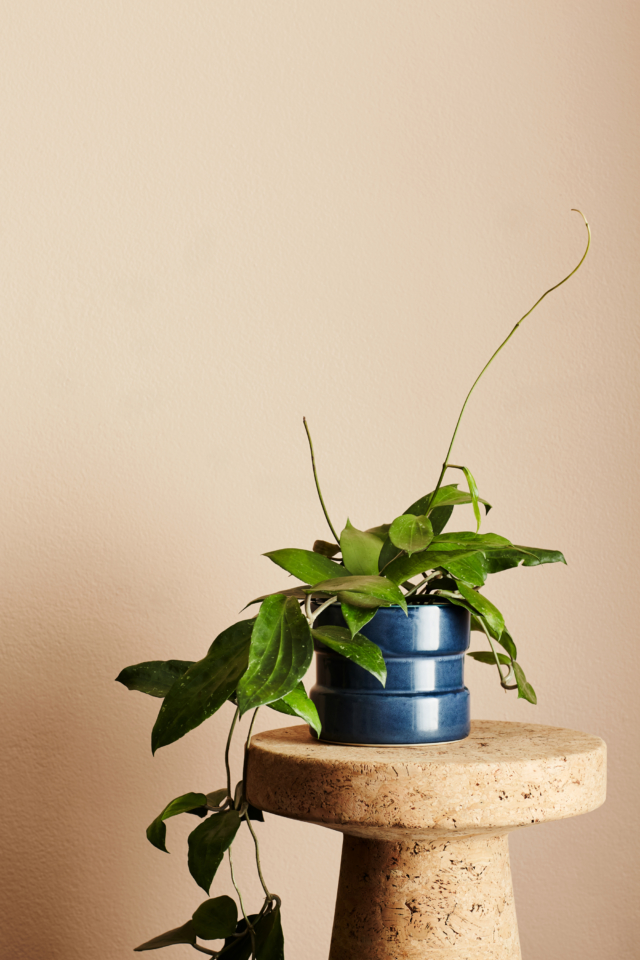 After launching in 2014 with just four plant stands, Ivy Muse has grown into a complete plant brand with a Melbourne retail store, plant styling service and a book. "What started as an idea to 'encourage creativity with greenery' in 2014 has grown into an all-encompassing commitment to enhancing wellbeing through the use of plants. Jacqui and I are passionate about wellness and the many life-enhancing benefits plants can bring people including decreased stress levels, increased creativity and increased air purity. And with our growing plant styling service, we see more and more people opening up to the idea of having plants in their home and it really is becoming the new norm. Hurrah!"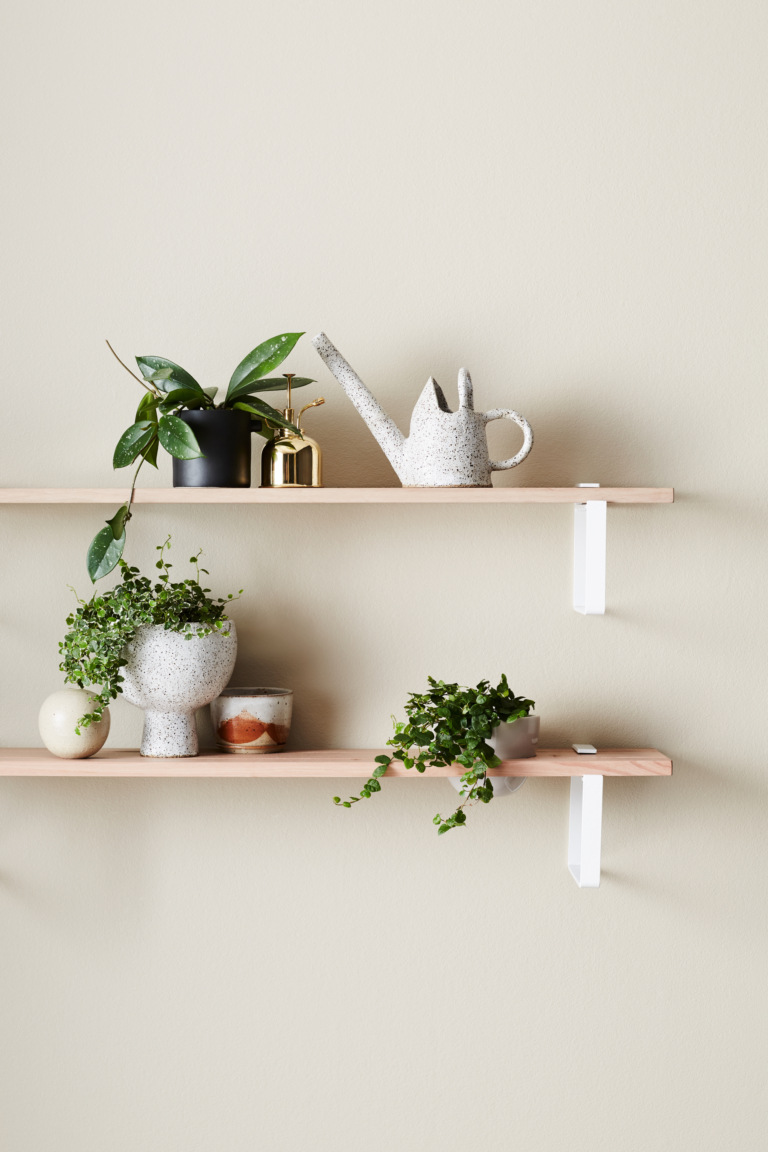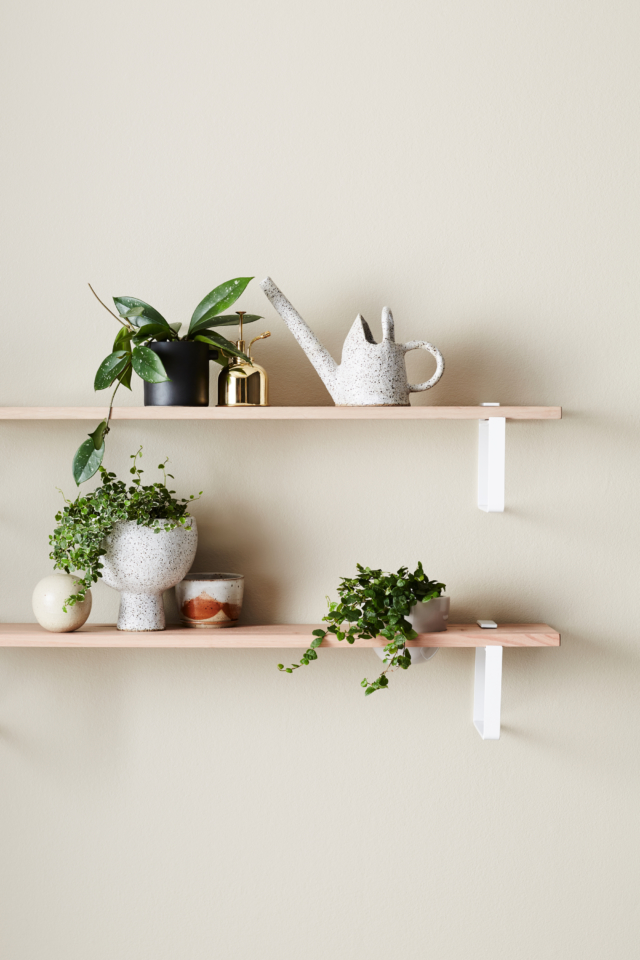 Photography: Annette O'Brien | Styling: Alana Langan