NewsLifeMedia today announced Claire Bradley as Richard Waller's replacement on Inside Out magazine. Bradley has been appointed editor and Lee Tran Lam, recently retrenched from her deputy sub-editor position at the magazine after five years, is being brought back as managing editor. It quashes rumours the magazine might be about to close after Waller was let go last week.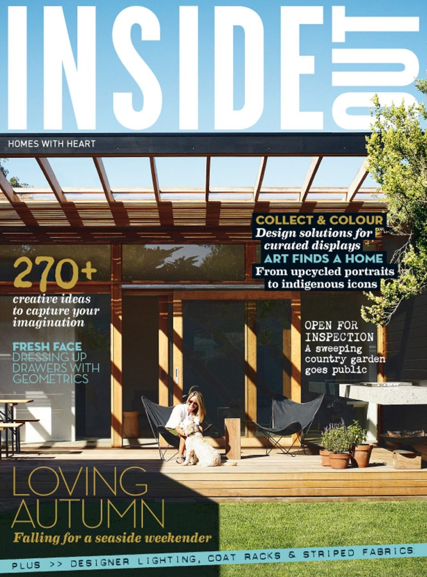 Chief executive Nicole Sheffield said: "Inside Out is an important magazine for  NewsLifeMedia and we have exciting plans to reenergise the magazine and broaden its appeal. I am delighted to announce this new editorial leadership."
As editor, Bradley will be responsible for driving the magazine into a multi-platform brand (read: much more online!).  She has worked in the Australian magazine industry for more than 10 years. Most recently she edited The Telegraph's sunday magazine.
"Claire Bradley is a great editor with strong editorial and commercial nous," said Sheffield. "She has an excellent understanding of digital media and a passion for lifestyle content which makes her the ideal choice as editor at this exciting stage of evolution for Inside Out." Bradley said: "I'm thrilled to be working with the Inside Out team. It's a brand I've long admired. "
As managing editor, Lam will report to Bradley and use her extensive interiors knowledge to drive the brand's multi-platform strategy. Sheffield said she was delighted Lam was stepping up to the role and that she had an outstanding interiors aesthetic and in-depth understanding of social media.