A buzzword for a few years now, the wellness trend is truly one with legs (we featured crystal homewares only recently). And a reliable gauge of the ubiquity of a trend is when IKEA embraces it. Drawing on findings from its 2017 IKEA Life at Home report, the latest collection, HJÄRTELIG, is a response to the wellness trend and it lands in Australian stores in April.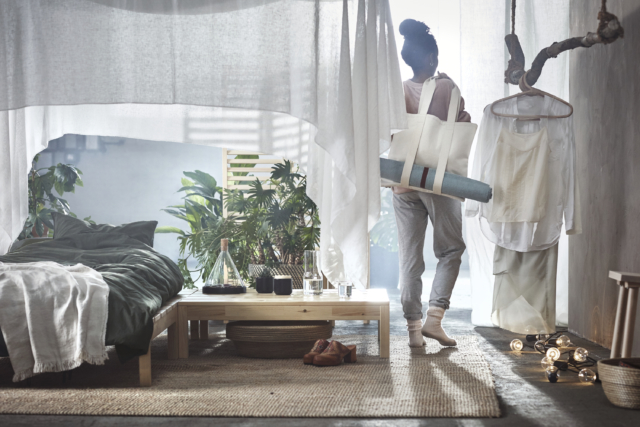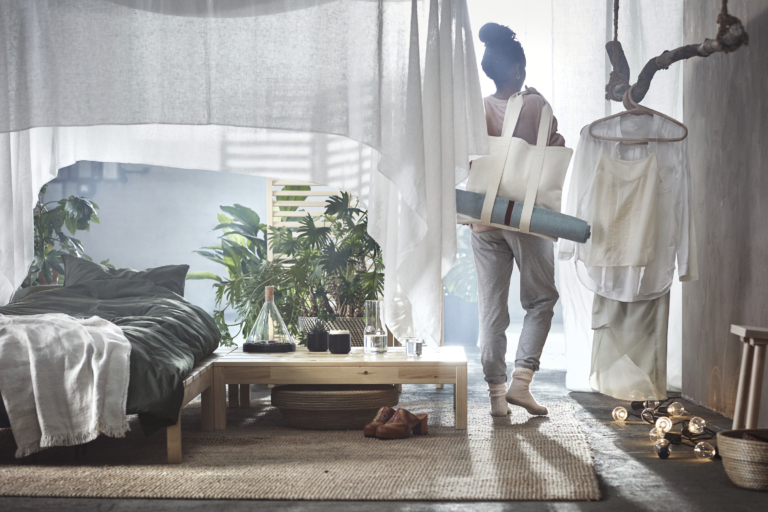 "With the HJÄRTELIG collection, we wanted to help more of the many people embrace those moments where they can focus, relax and revitalise. In designing this collection, we hope to encourage people to press the 'pause' button, if only for a little while, in a life that's often hectic, complicated and connected," says IKEA's Andreas Fredriksson of the collection that centres around creating the ideal conditions for rest, relaxation and gentle exercise in a world where smartphones are omnipresent.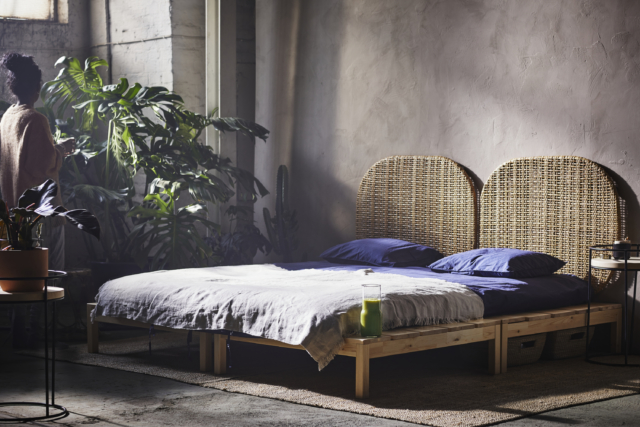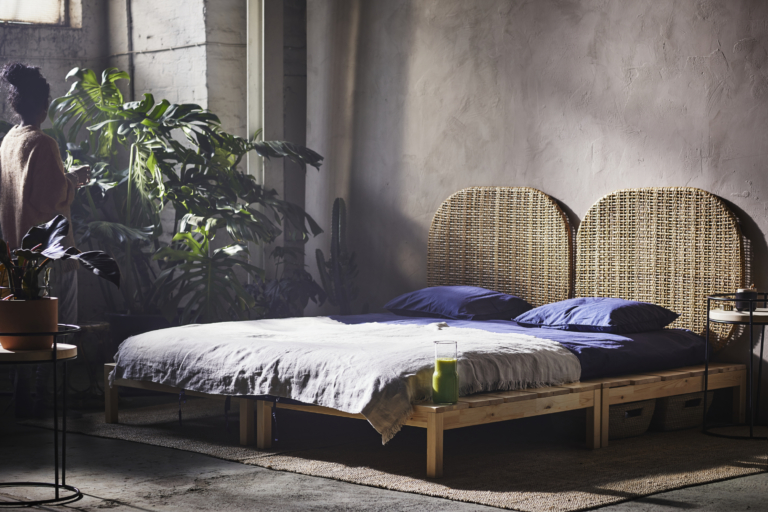 The latest IKEA findings revealed that while people feel safest at home, they have difficulty being truly present – 19 per cent of Australians stated that they never feel mentally present at home and one in three Australians struggle with balancing their use of technology. The fear of missing out is a big driver and the respondents lamented the way in which smartphones (and similar technologies) swallow their time and distract them from their loved ones.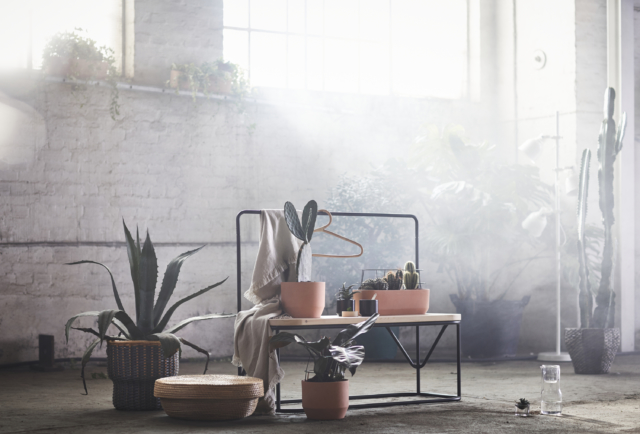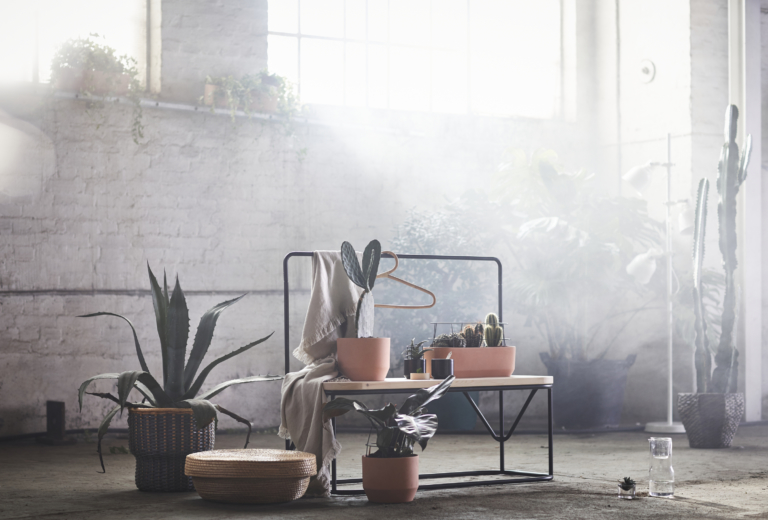 Given the new IKEA range centres around a desire to become more grounded, it's unsurprising that it features plenty of natural, sustainable materials including cotton, rattan, linen, cork and pine. Collection highlights include jewellery bowls, scented candles, bedding, pots, textiles and the very first IKEA yoga bag and mat.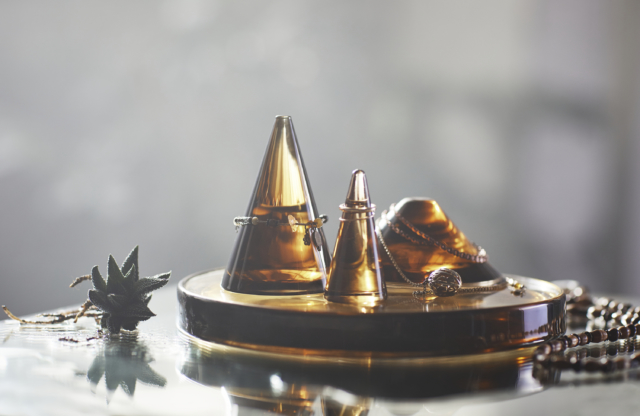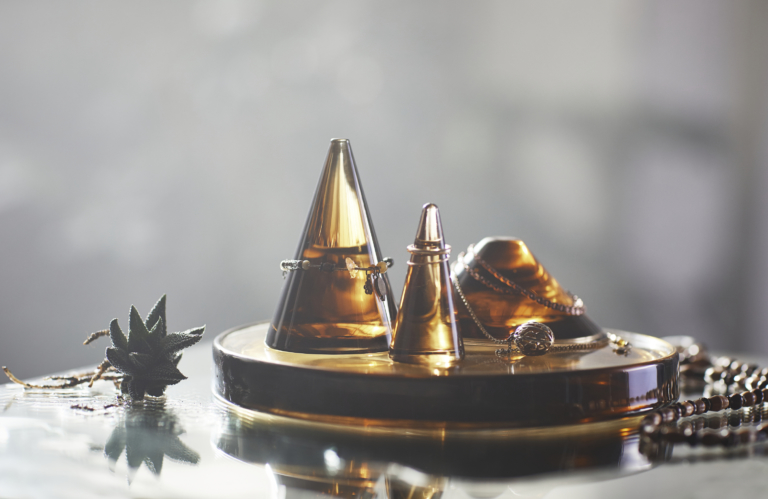 "In the HJÄRTELIG yoga bag there is room for everything you need to bring to your yoga class. The big part has room for both exercise clothes and towels, and you can store smaller things in the pockets," says the bag's designer Maja Ganszyniec who created an opening in the straps on the outside where you can stow your yoga mat.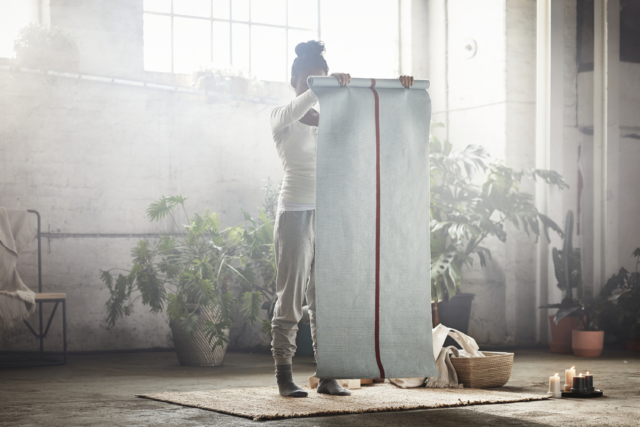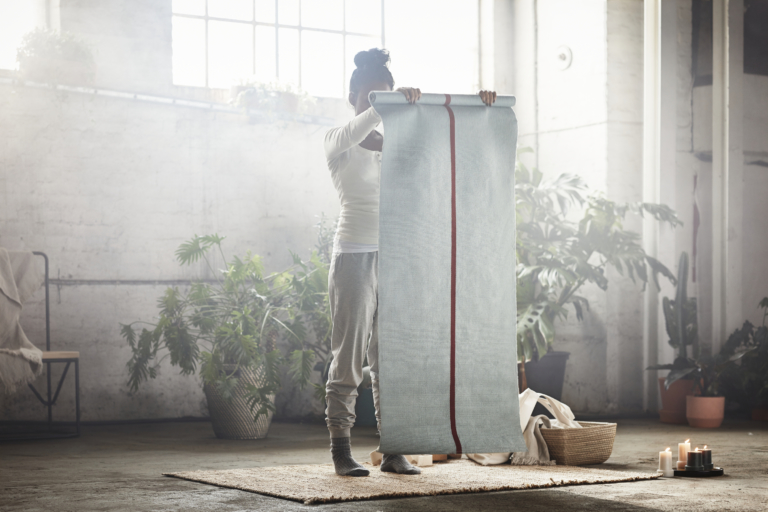 Shop online | A gorgeous wellness venue designed by Alex Zabotto-Bentley