Much-loved Australian media icon Deborah Hutton has drawn inspiration from her recent move to the NSW South Coast to create her latest spring /summer collection.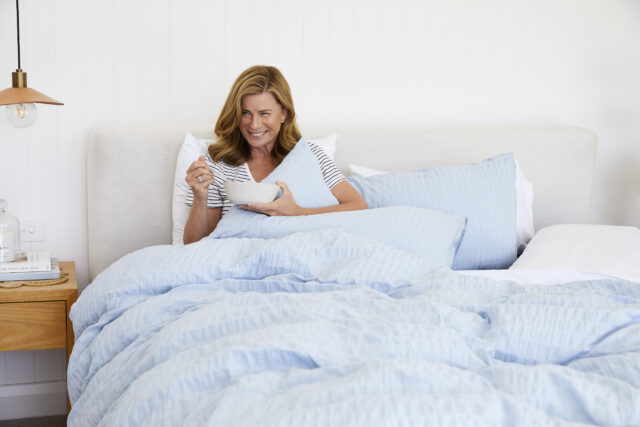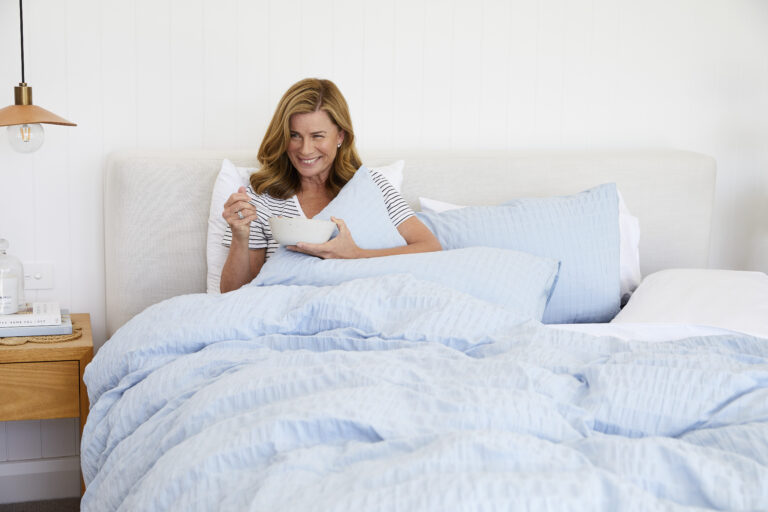 "Since moving to the South Coast, every day has felt like a weekend getaway and I want to give others the opportunity to create a sense of holiday and relaxation in their homes too," she said.
"The idea behind my latest collection is to bring a relaxed weekend vibe to you. Whether you're by the beach, in the city, even in the country you can add a touch of coastal luxe in your own home. And you can do so without breaking your budget, either."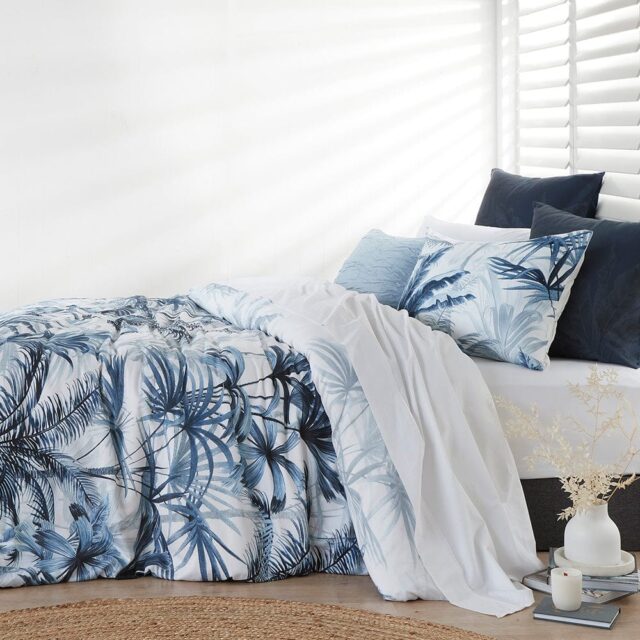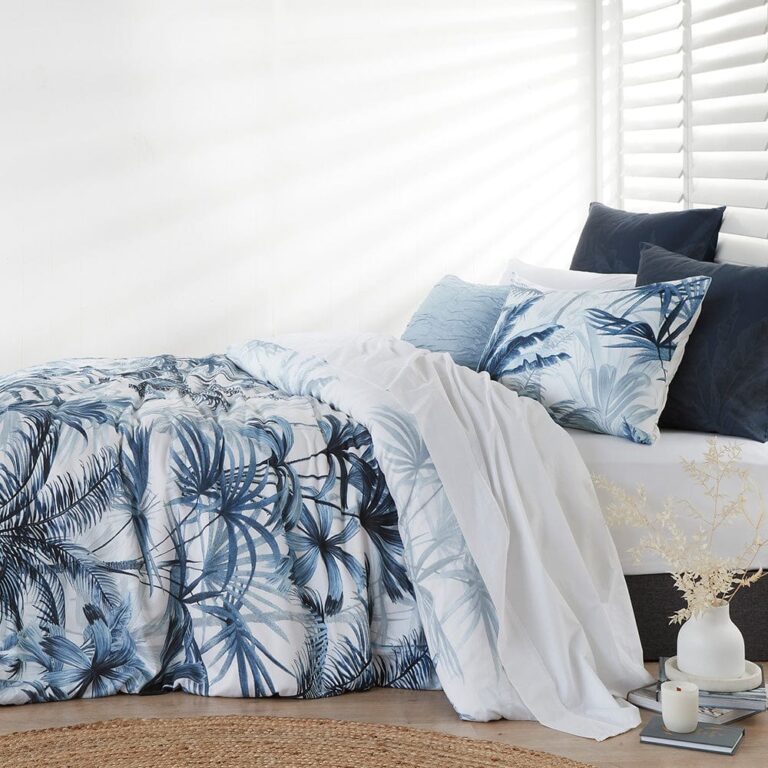 The collection features a range of luxurious bed linen, coordinating throw rugs and cushions, coverlets, towels, décor items and tableware.
While the recent sea change has been the main focus of Deborah's newest collection, memories from travelling near and far have helped bring it together.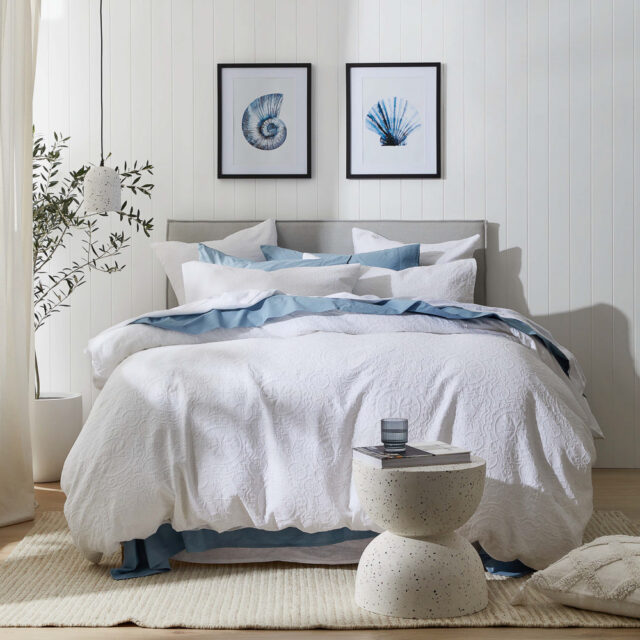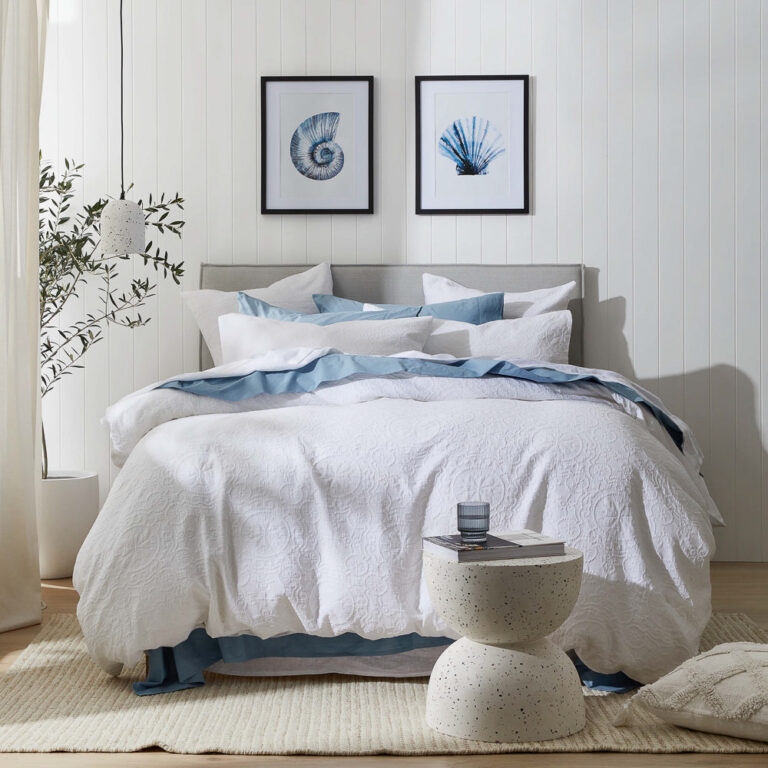 From a much loved trip to Morocco (Amira), walking through local palm forests (Palmetto) and wearing her favourite relaxed linen shirts (Sinclair) there is a touch of vacation throughout Deborah's entire collection.
It includes bed linen sets, European pillowcases, coverlets, throws, blankets and cushions.
The HOME with Deborah Hutton collection is available now, exclusive to HOUSE Bed & Bath, in store and online.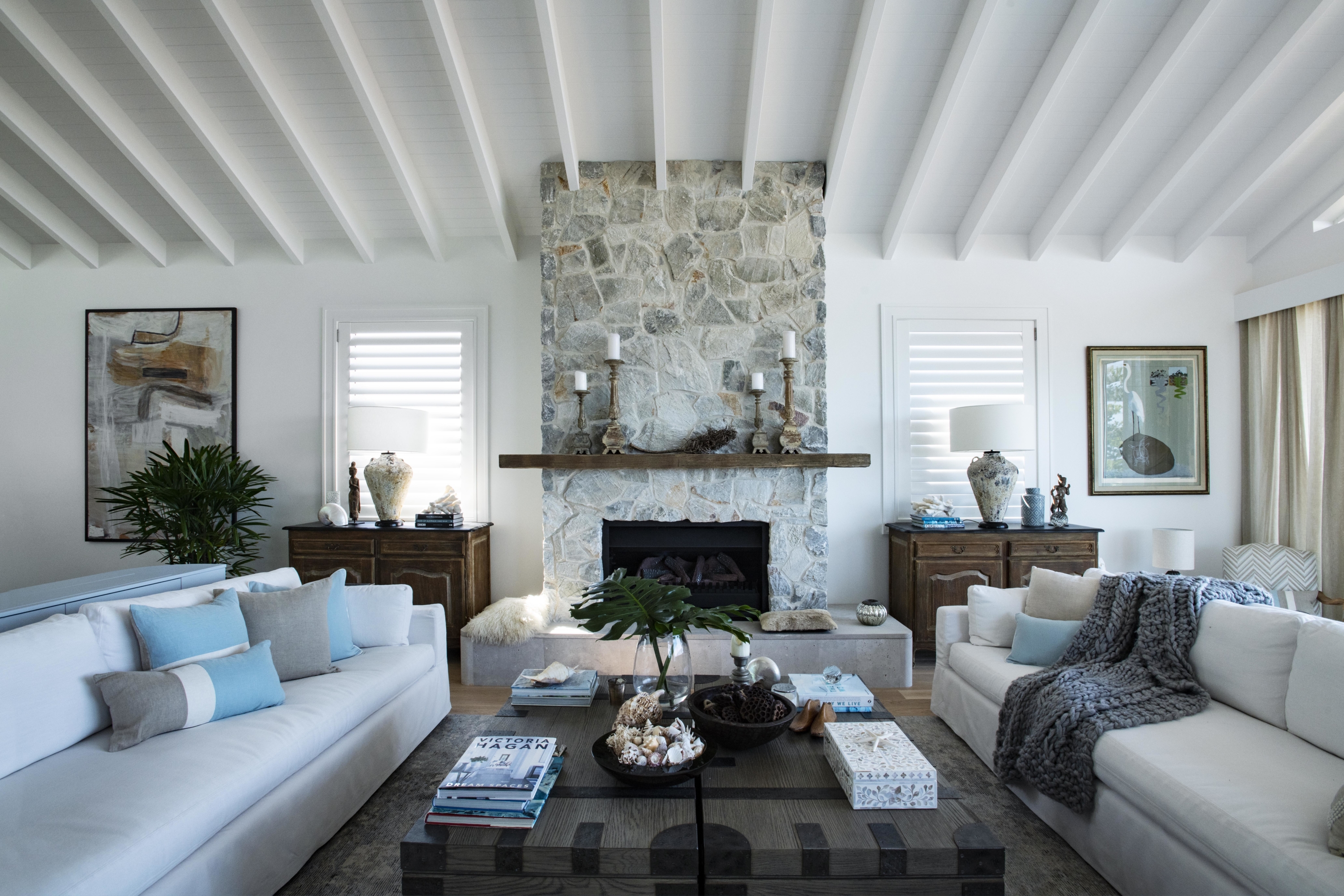 Deborah Hutton home renovation: the final reveal!
Affectionately referred to as 'The Beach Hutt,' Australian media personality Deborah Hutton has just completed a dramatic Hamptons style renovation…