We're all brutally aware of the pitfalls of renovating. With many going over budget and just as many taking longer to complete than expected, some would say it's a brave soul that decides to renovate. One such person is Aussie TV personality Deborah Hutton who recently transformed her beachside Sydney, Hamptons-inspired home one month ahead of schedule and to a realistic budget. Not bad for a first-time renovator!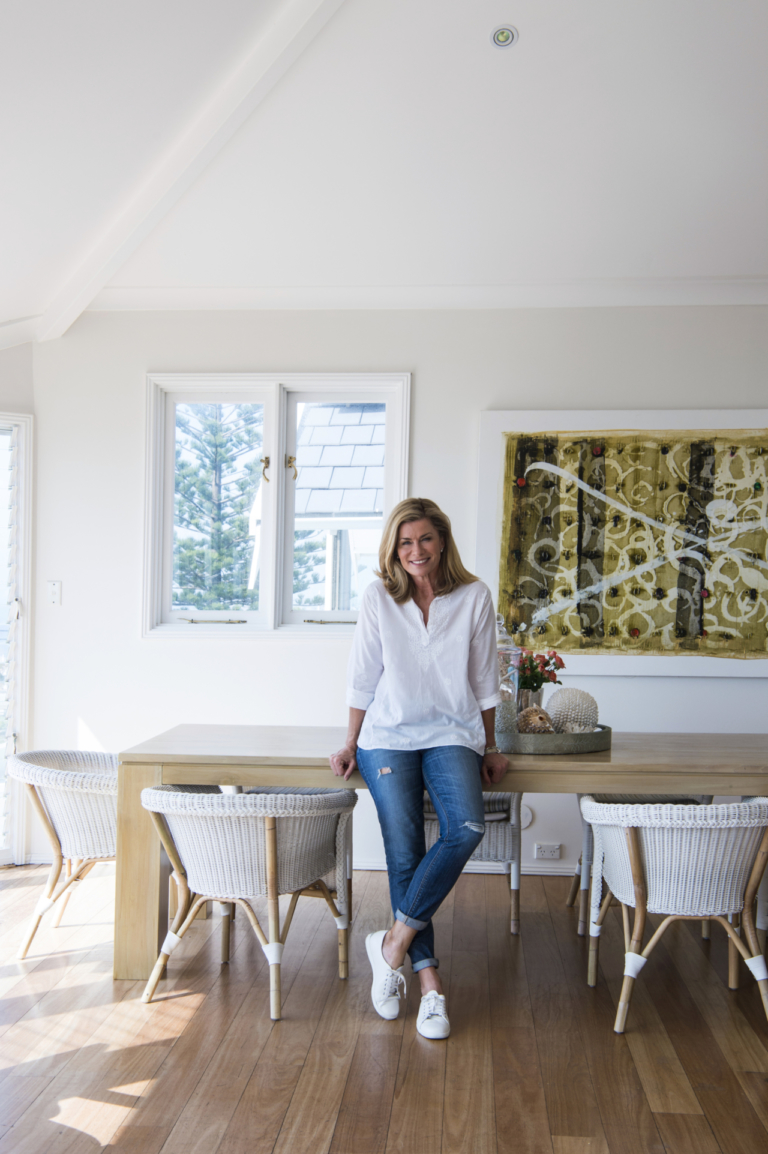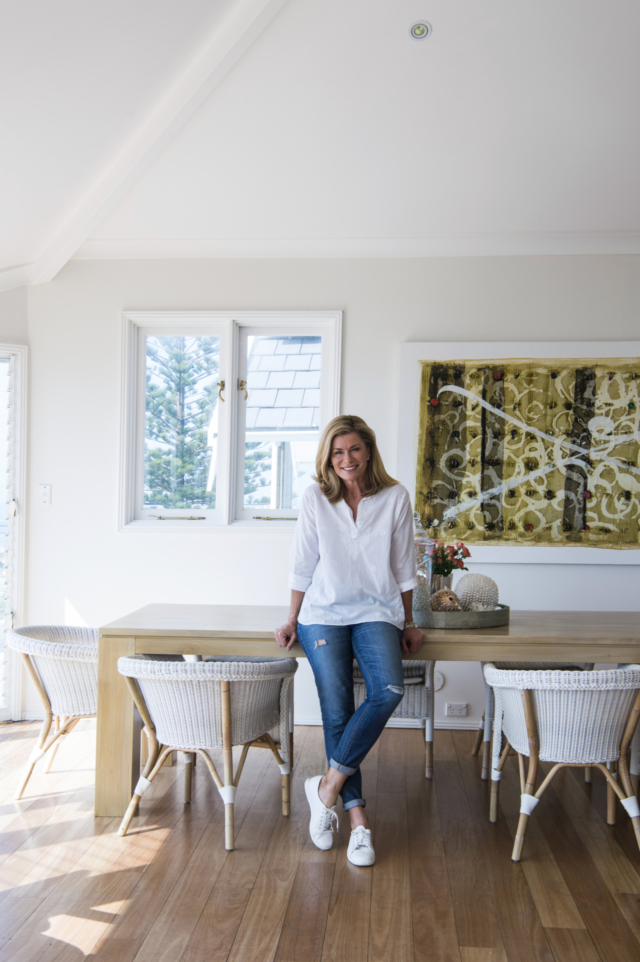 "Renovating my two-storey home on Sydney's eastern beaches was a passion project that consumed my life for 18 months. I can't say it was always easy, but it was definitely worth it and there are things I've learned that helped me take some of the stress out of it," says Deborah who shares her top tips with us today. 
Reduce the unknowns
"Renovating can be exciting, but don't rush in. I spent roughly the same amount of time planning what the house would look like, researching my options and creating my timeline and budget, as I did actually renovating," says Deborah. Ultimately this reduced the number of decisions made on the fly and it also meant that when Deborah had to make a last minute choice she knew exactly how it would affect the rest of the project and her bank balance too.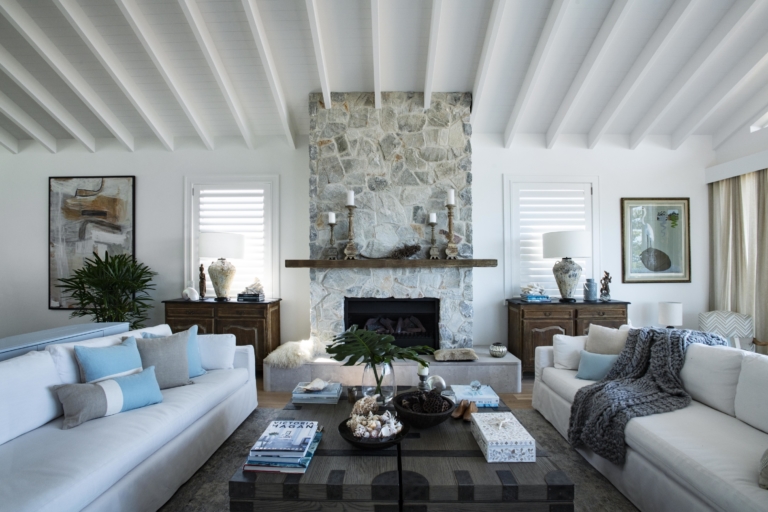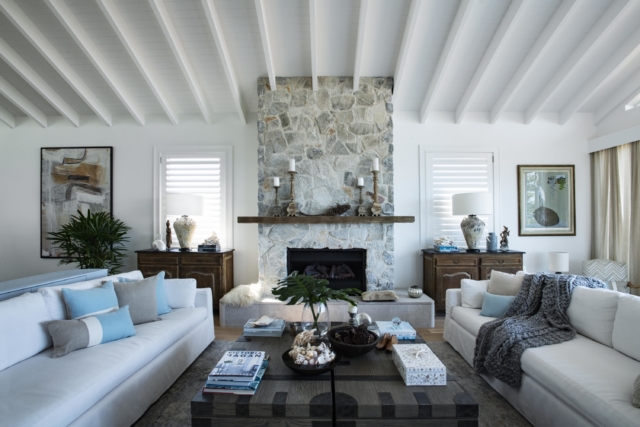 Trade time for savings
"Starting your renovation with a strong plan means you can start ordering your building materials and furnishings early. For me, this meant ordering over-oversized couches and chests from America a year out. That may seem a little premature, but I saved a considerable amount of money because I could wait for a sale and my bargains to arrive," says Deborah in what I think is rather clever advice! Renovating a house with furniture in mind is just our sort of thinking.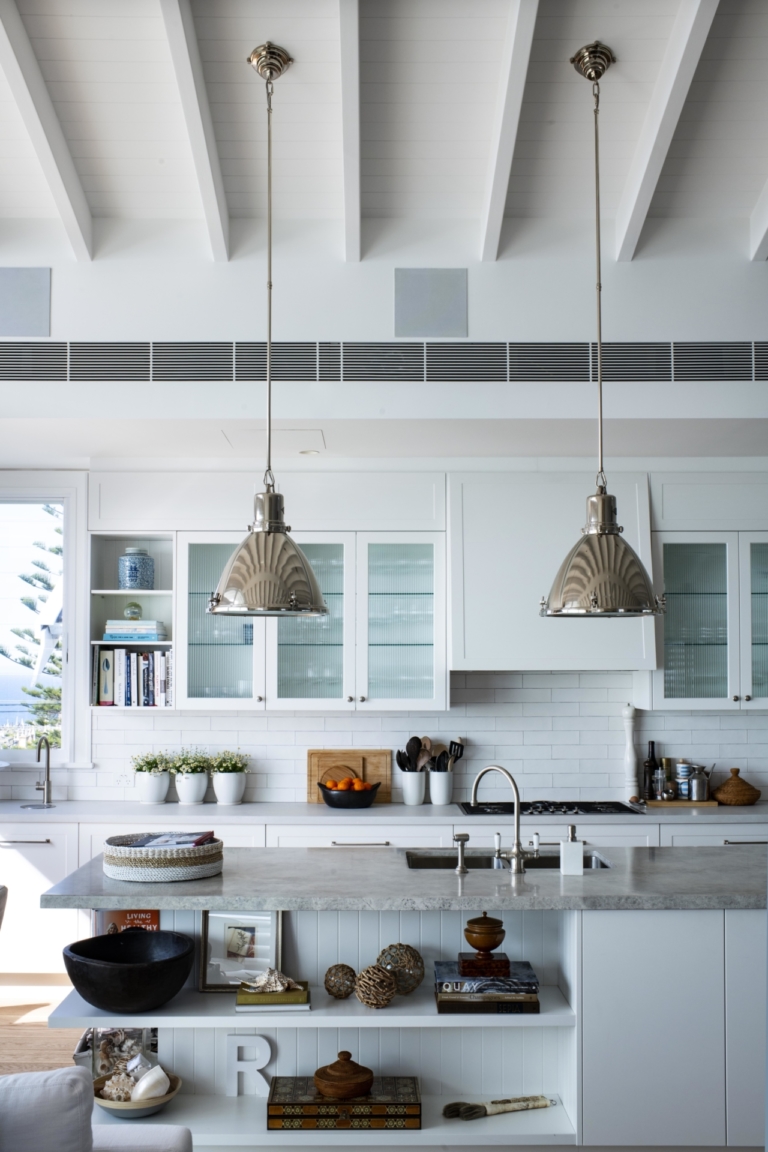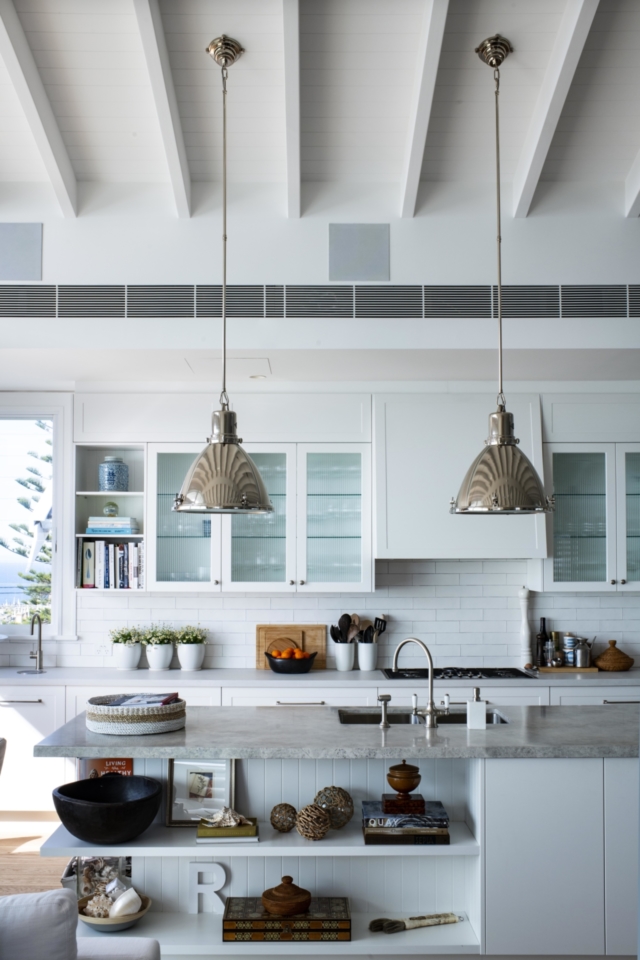 Identify your time drains
"Rooms like a bathroom require a lot of amenities and can become slow moving compared to the rest of the home, as one trade will need to wait for another to finish their work before starting. This is where one mistake can really kill productivity," says Deborah. For instance, if your electrician can't start work on their scheduled day, it can take weeks to get them back, which then has huge knock-on effects for your tilers, plasterers and plumbers.
"Identify these rooms and find ways to keep the process moving. My downstairs bathroom is very small for many people to work in at once," says Deborah who chose to use horizontal Scyon Axon cladding to speed up the process. "It gave me the shiplap look I wanted," says Deborah of the product that is speedy to install and water-resistant too.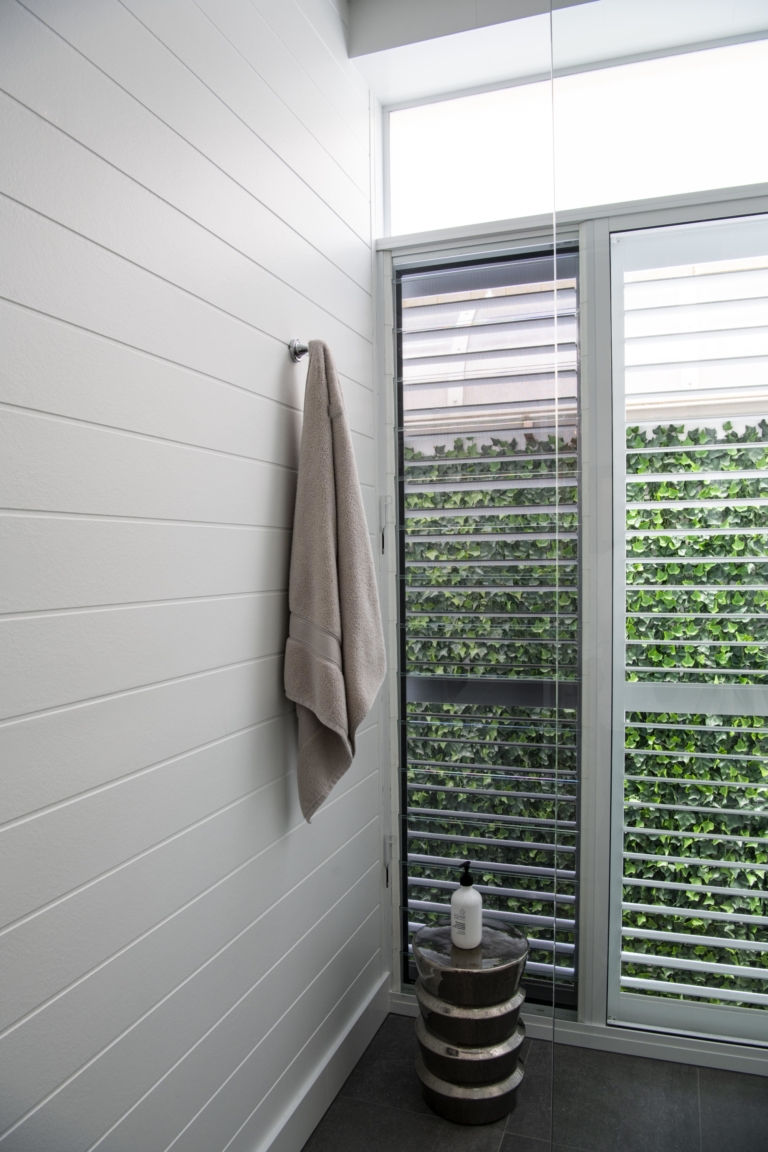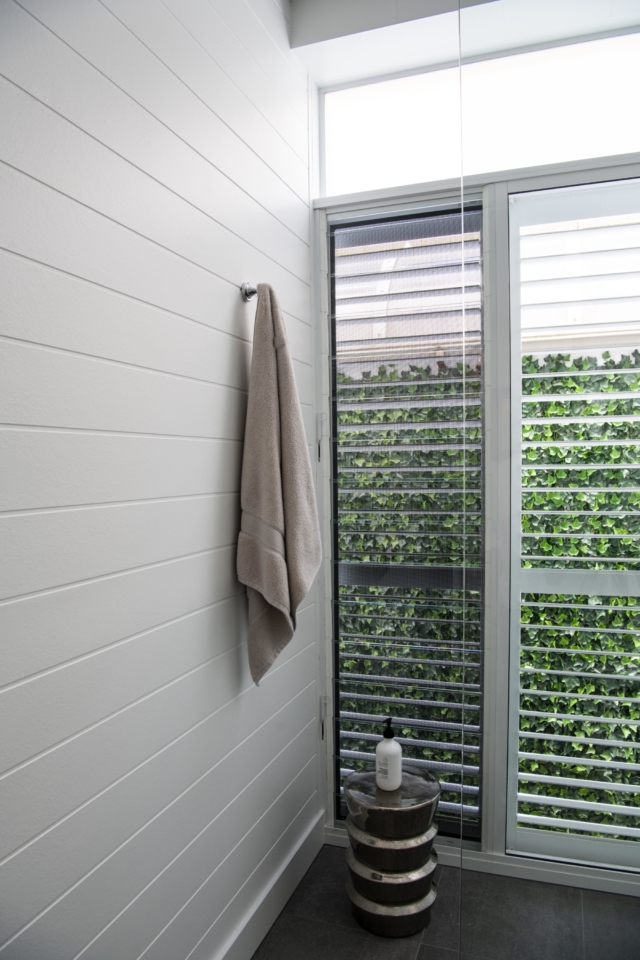 Speak to your builder daily
There's no doubt that mistakes cost time and money when you're renovating so it's important to keep the lines of communication open with your builder. "My builders were amazing, but you can only rely on floor plans 80 percent of the time so there's a big 20 percent you need to be on top of every day," says Deborah.
Living next door to the site really helped Deborah keep on top of things but if you aren't lucky enough to be physically present you could always video call your builder to check out which areas are being worked on. "I've heard of people who don't visit their home for weeks and come back to huge issues that need a lot of work to be rectified, completely derailing the project. It makes more sense to spend a small amount of time checking in daily, than a lot of time at once fixing a problem," says Deborah.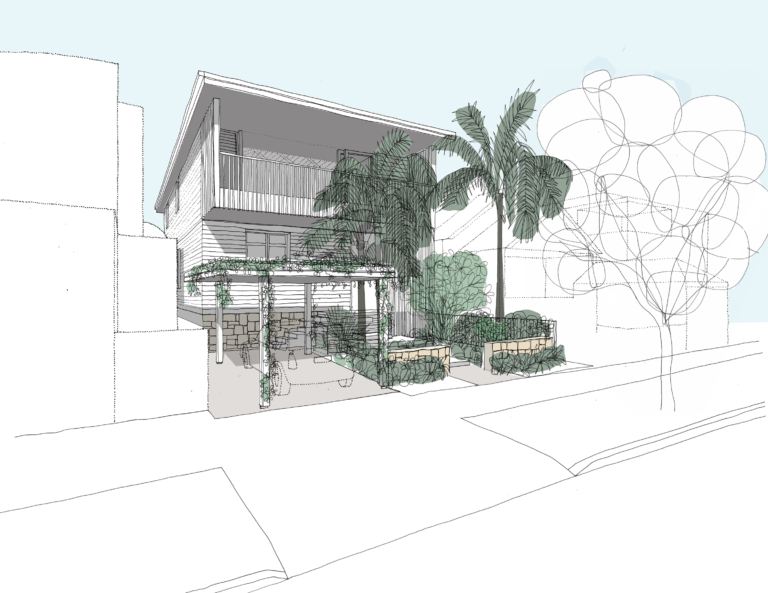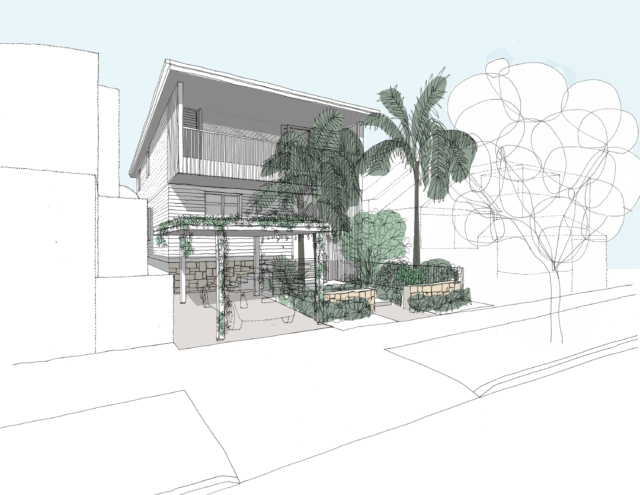 Communicate well
"It's one thing to have a vision in your head, but to communicate it is an entirely different skill," says Deborah who did a rather impressive deep-dive into the building world which no doubt gave her credibility when she was negotiating with trades.
"I spent a lot of time learning construction terms, which helped me understand what my trades were saying to me," says Deborah who communicated her vision through a file of images. "Those images were important so I felt comfortable that we were on the same page. It's so easy to do with sites like Houzz and Pinterest, so best start there!"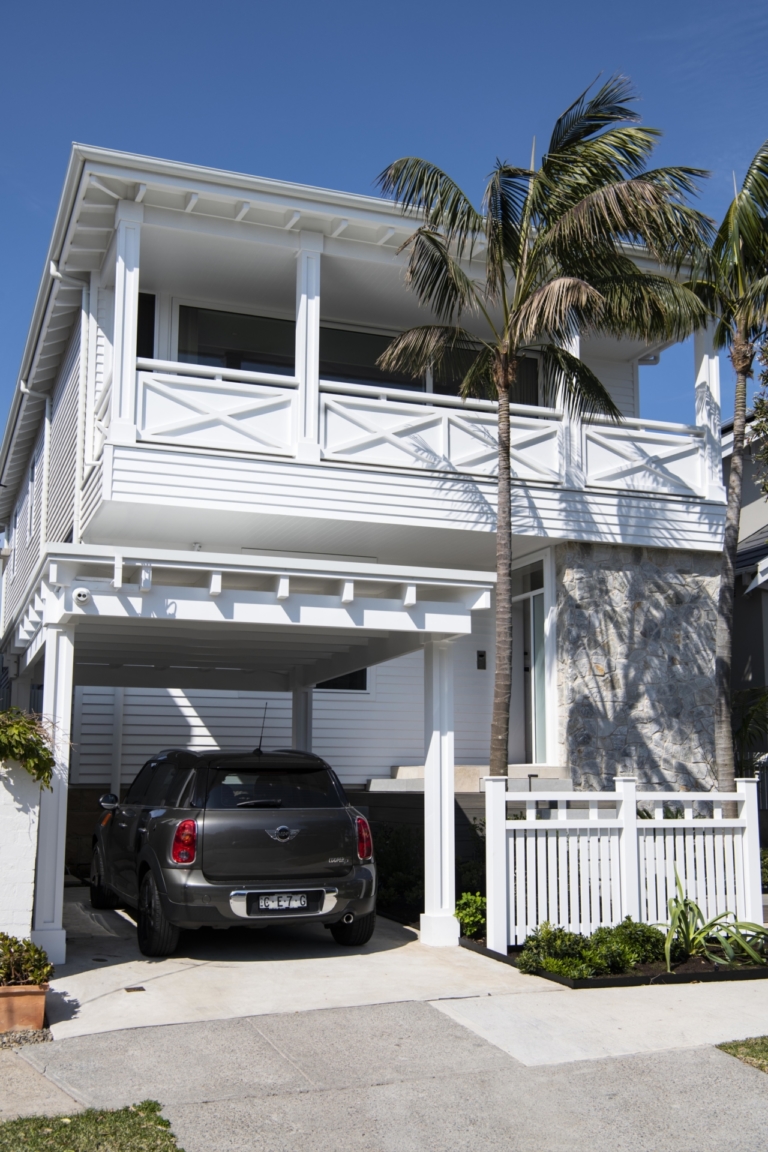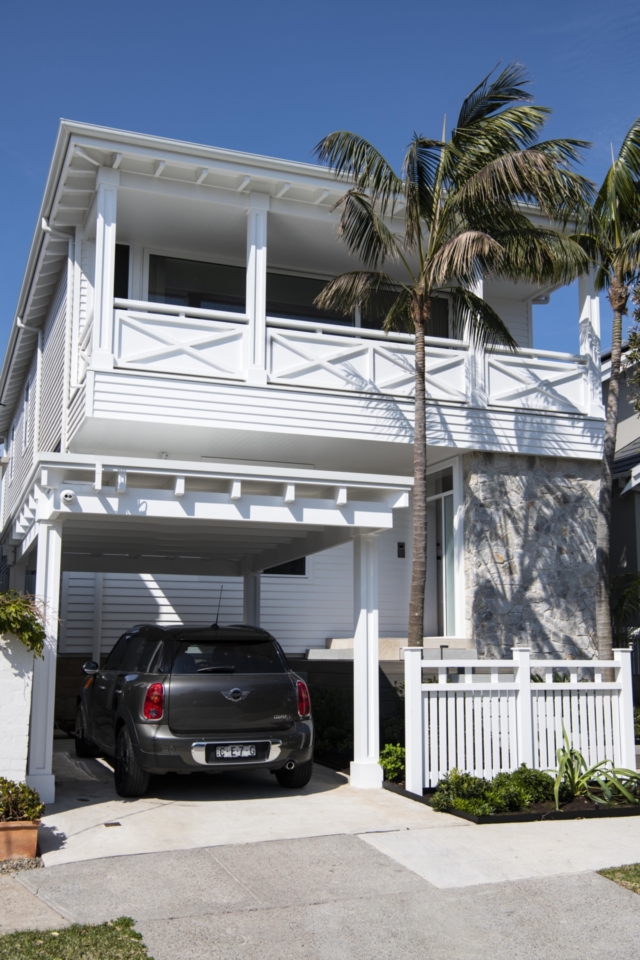 For more on Scyon Walls |  For more on Deborah's reno journey