There's a new wedding registry on the block and it's all about styling your home, with ex Belle interior design editor Imogen Naylor on board to help newlyweds on their decorating journey.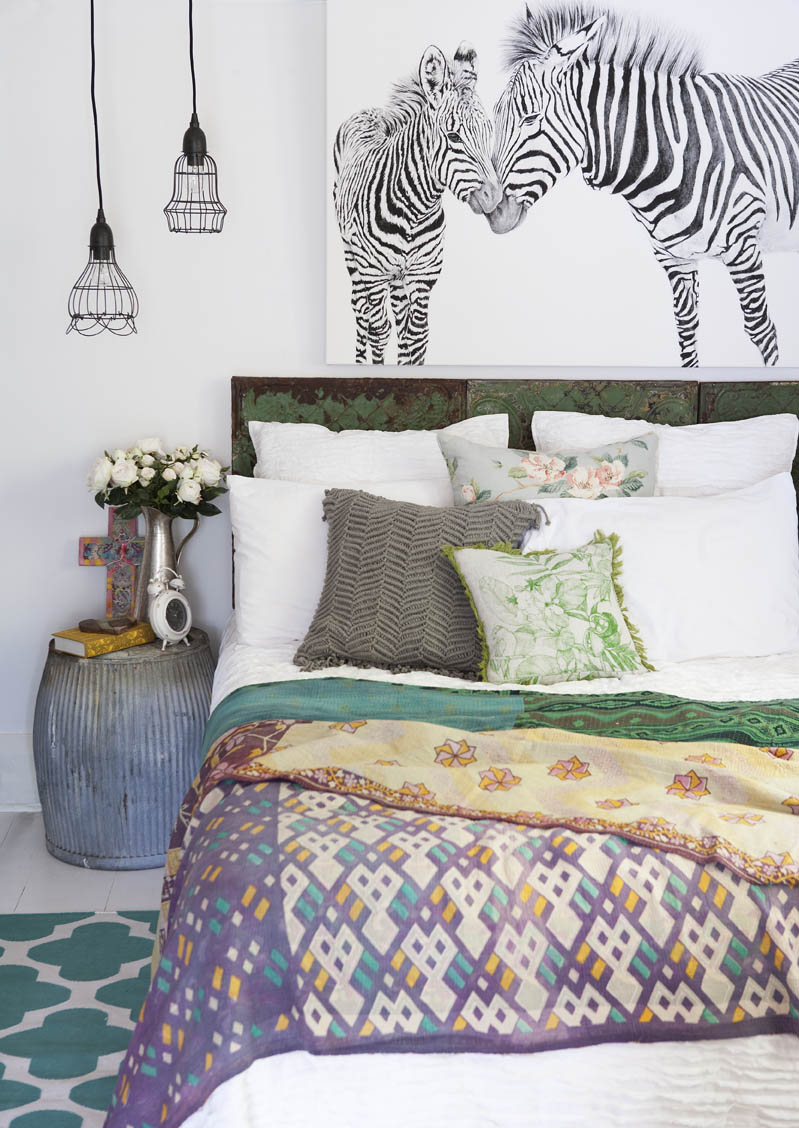 "We are different in almost every way from traditional registries," says co-founder Jacqui Scruby. "But the main difference is our style proposition – that a couple's wedding registry should 'style their home' and make Pinterest dreams become a reality."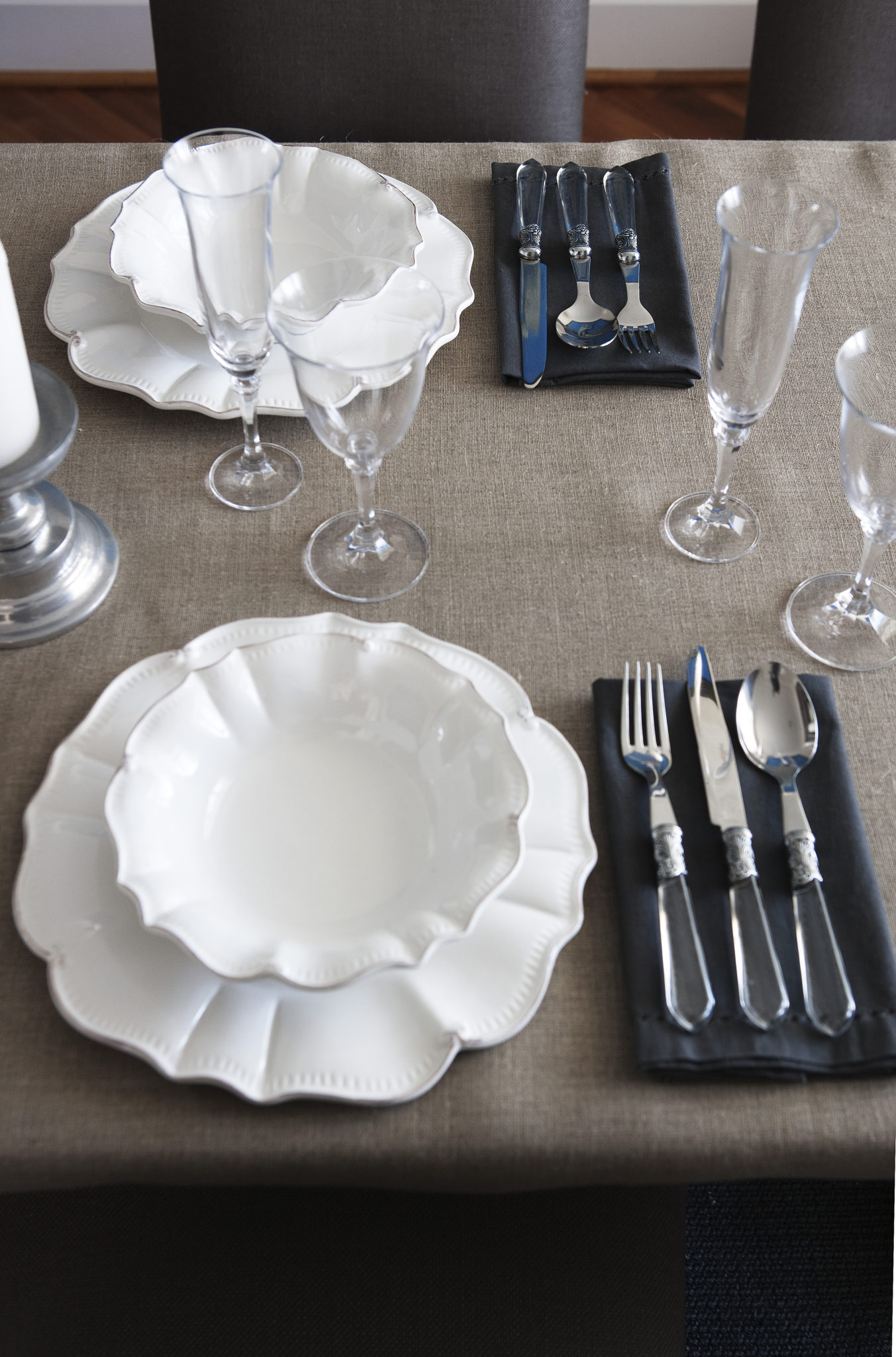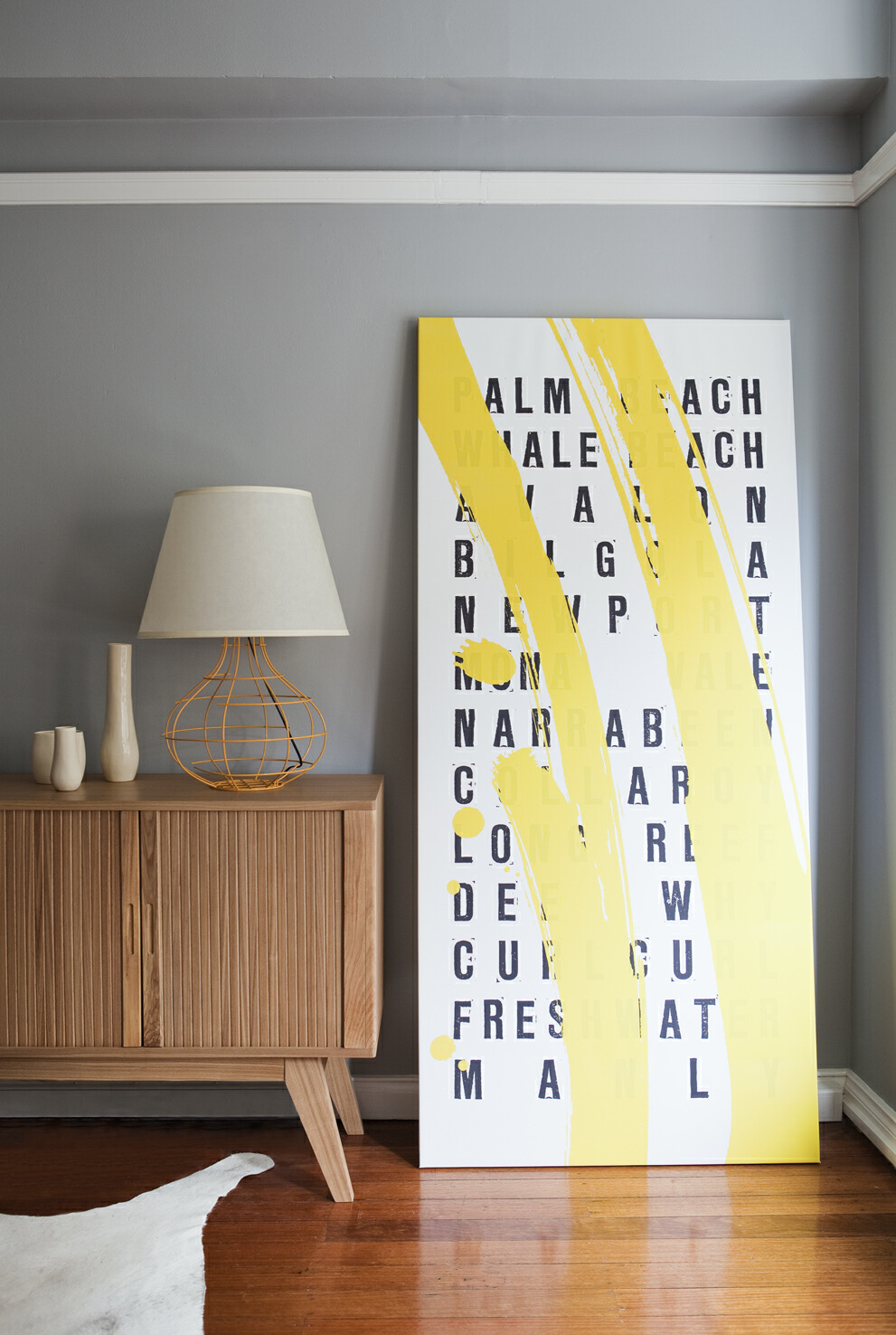 The Wedding Nest stock plenty of beautiful things, as well as the basics. "We are focused on homewares, statement furniture and artwork (both affordable and original) and a huge range of it. Most of our range does not exist on other registries and there are some unconventional gifts too, from resin antlers and reindeer hides to create a nordic look or juju head dresses from Africa, gold skulls for the coffee table or cowrie tribal necklaces." And that's why (disclosure time!) Damian and I have our wedding registry with them!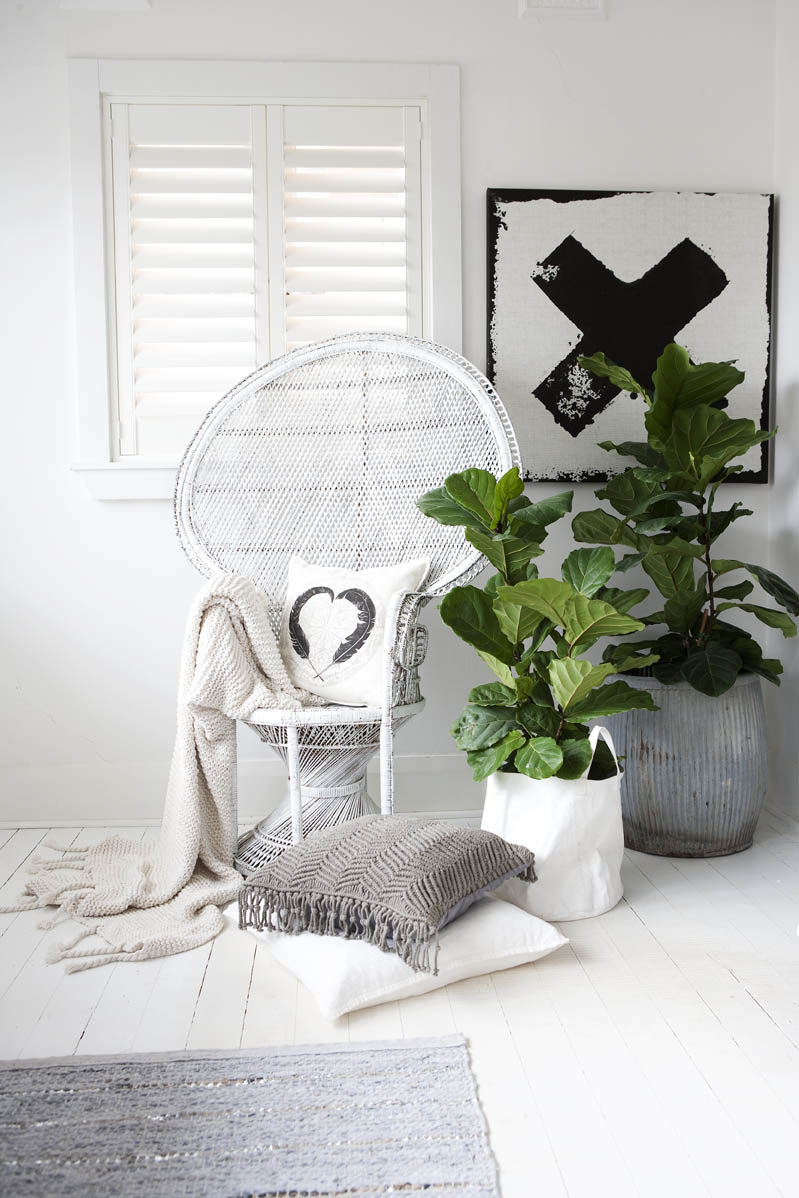 Their range is split into 4 interior design styles for those who want an easier life: French, beach, eclectic and contemporary. But those looking for traditional registry brands such as Vera Wang, Villory and Bosch and Sheridan will be disappointed. "We have boutique brands that we love," says Jacqui. "The type that you would find in your favourite homewares shops or see in an interiors magazine. Where most registries have Vera Wang and Villory and Bosch dinnerware we have TinekHome, Mateus and Mud Ceramics. Where others have Sheridan sheets we have Bemboka and Secret River."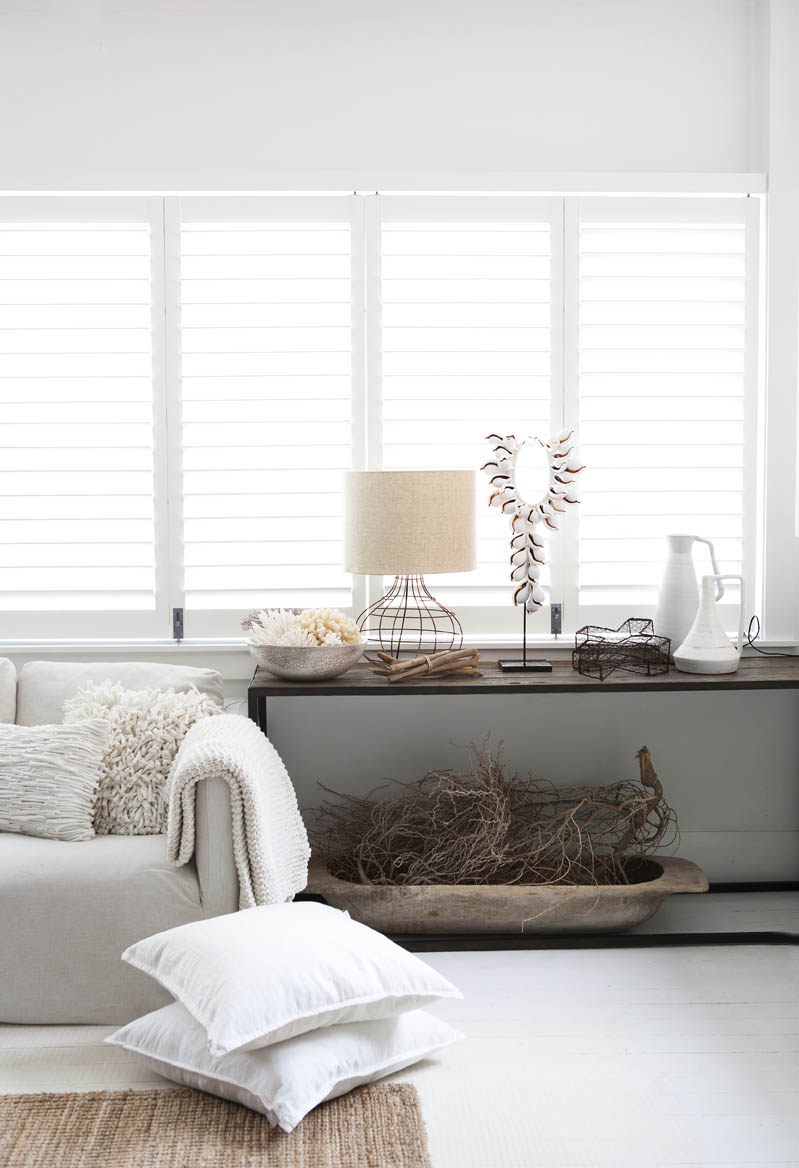 Many of the brands are Australian too, like Bonnie and Neil, Lumiere Art + Co and Ahoy Trader. There are also plenty of personalised and one-off gifts. And if your dream gift isn't in their collection, they'll try to source it for you. Brilliant! What's more, stylist Imogen Naylor, who used be interior design editor for Belle, offers styling services for couples before or after their wedding. They can even add a home visit from Imogen to their registry. "Although we love style and know what we love when we see it, we don't have a styling background and the innate gift for styling creatively," says Jacqui. "That's where Imi comes in. She styles our photo shoots, offers styling services to our brides, and will be styling our shop as well!"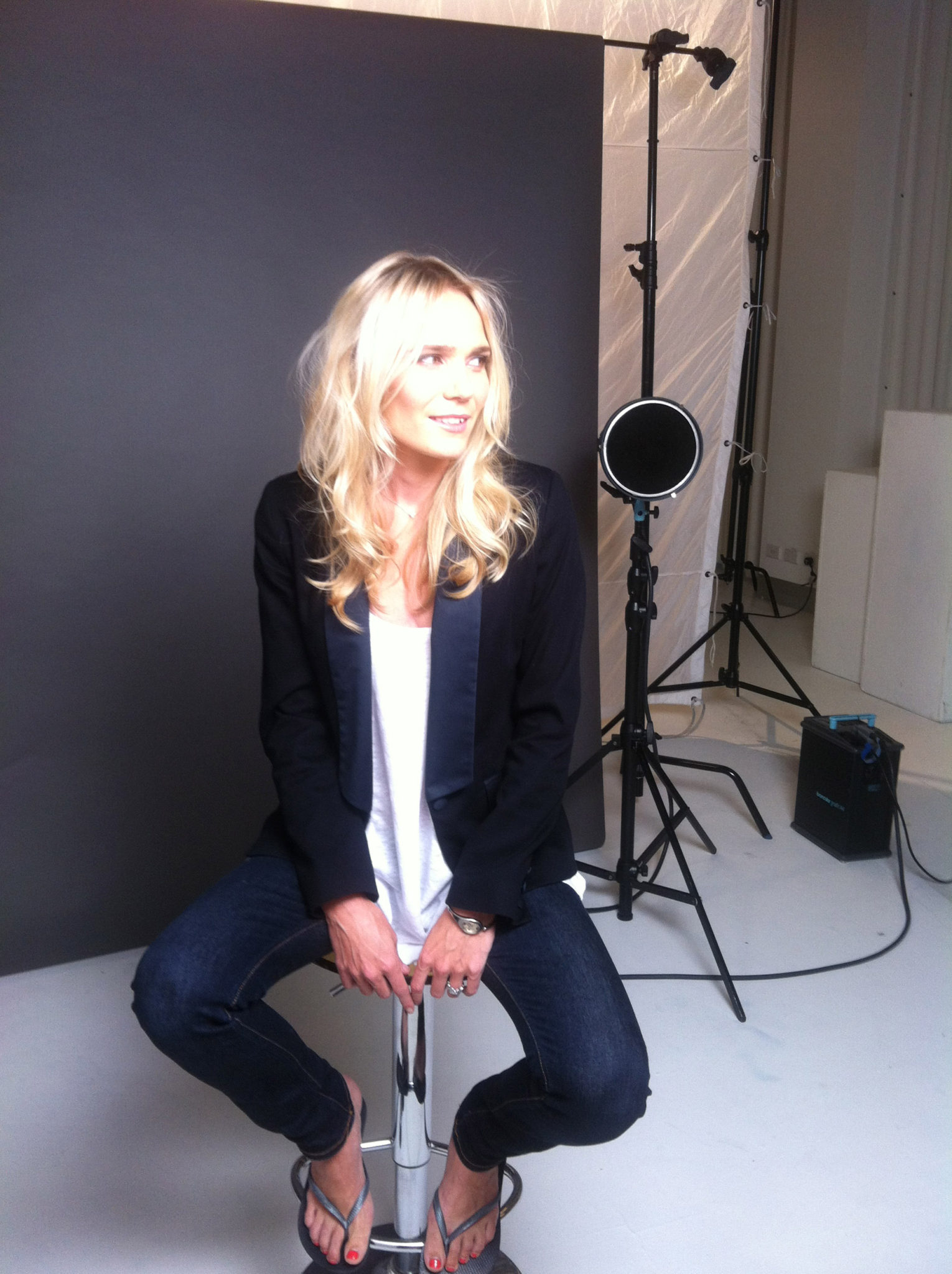 As a bride to be, I love the fact that our guests can buy everything online (it's amazing many large department stores still don't let you do this. Hello, 21st century!) and they can also contribute towards larger gifts which means you can list something more substantial without feeling greedy.
Jacqui adds: "We aim to bring back the experience of gift giving to registries. Instead of small, uninspiring pictures, we present our registries as Pinterest-style lookbooks with big images, often styled images and, if the bridal couple chooses, 'dream home' interior inspiration images for each room of the house around which their gifts for that room are presented. Guests then feel like they're not just giving a single vase but helping to create a dream home. The lookbook also allows couples to express their individual style, as they do with every other aspect of their wedding."
Former lawyer Jacqui founded The Wedding Nest with friend Zoe Dent. They have a shop front in Sydney's Mosman, by appointment, where you can see the products and talk through your registry. Or you can opt to do absolutely everything online.