She's calling it the ultimate global, virtual interiors service for anyone anywhere. "Innately glamorous, multi-layered, with a tongue-in-cheek twist, it's sure to propel any pad into the design pages of glossy magazines and (the best news) it works anywhere in the world – uptown, downtown, on the coast or in the country!"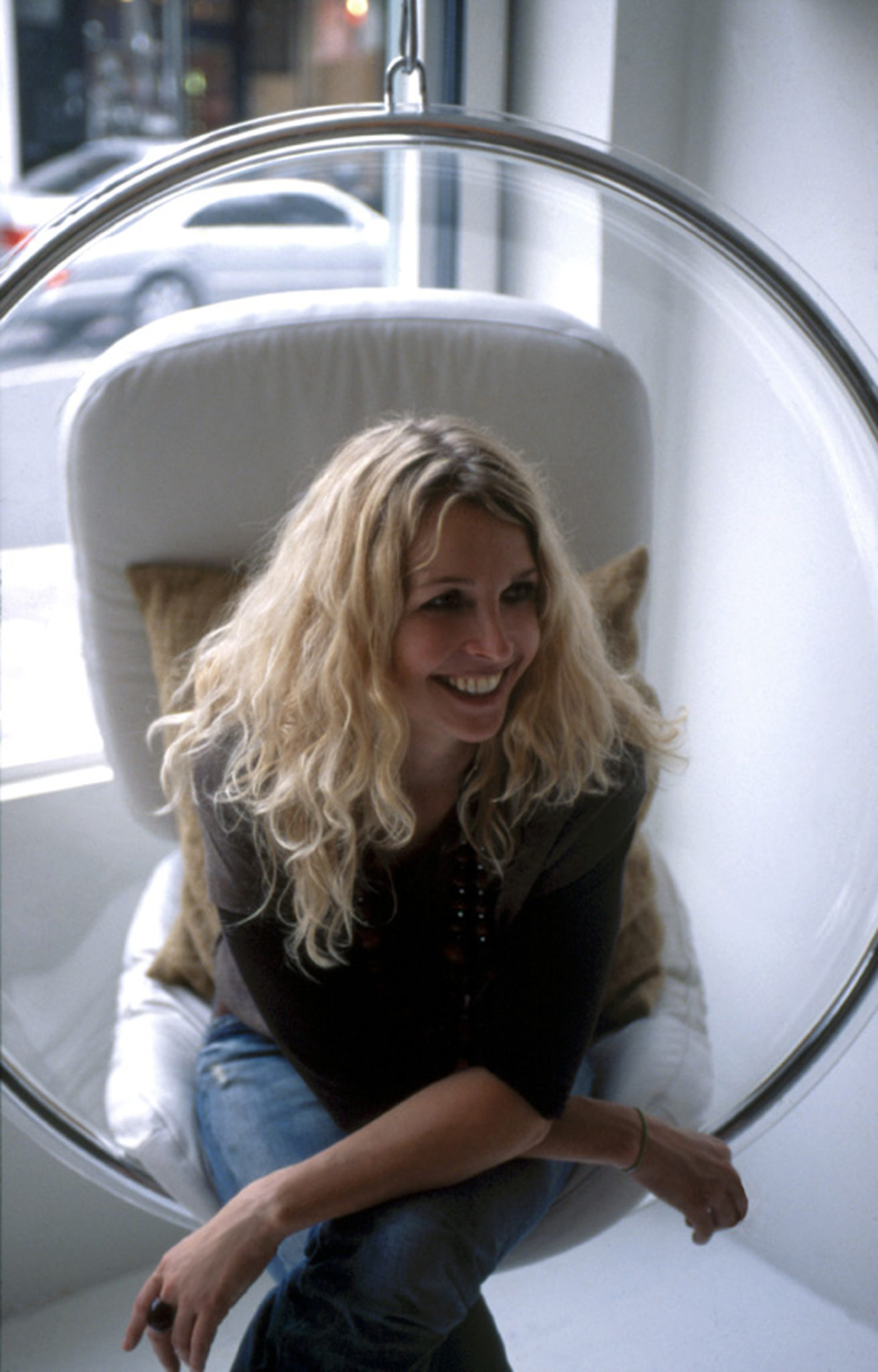 My favourite British designer Abigail Ahern, who I met and raved about last month, is now offering her services via the wonders of the world wide web. The service is created by a team member but overseen by Abigail herself. So if you love her unique look, which let's face it, nobody can do better than her, and thought you could never afford to have her advice (or get it in Australia), that's all changed.
Prices from 300 GBP per room (with a favourable exchange rate for us at the moment, that equates to about $440). Check it out. And while you're there, Abigail has an all-new website to inspire you too.