Whether it's concrete, copper, stainless steel, gold or a subtle shimmer effect that you're after, you'll love the new range from Dulux. The paint brand's Design Effects Collection allows you to decorate with luxe texture and is ideal for DIY enthusiasts.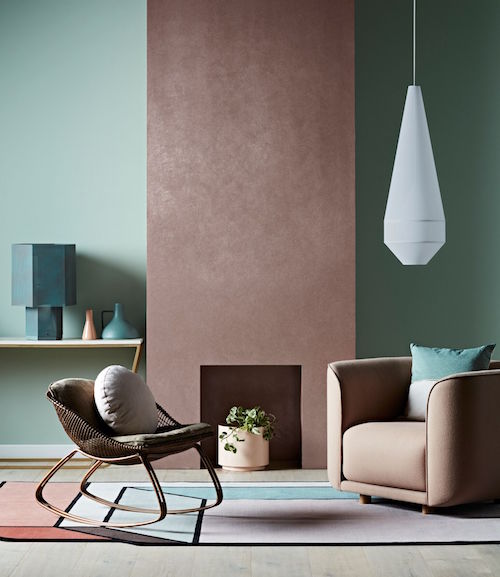 "There are so many ways you can create a design statement with Dulux Design Effects. From the simplest idea such as painting pots for indoors plants or a block texture behind your favourite artwork to painting an entire space," says Dulux colour expert Andrea Lucena-Orr.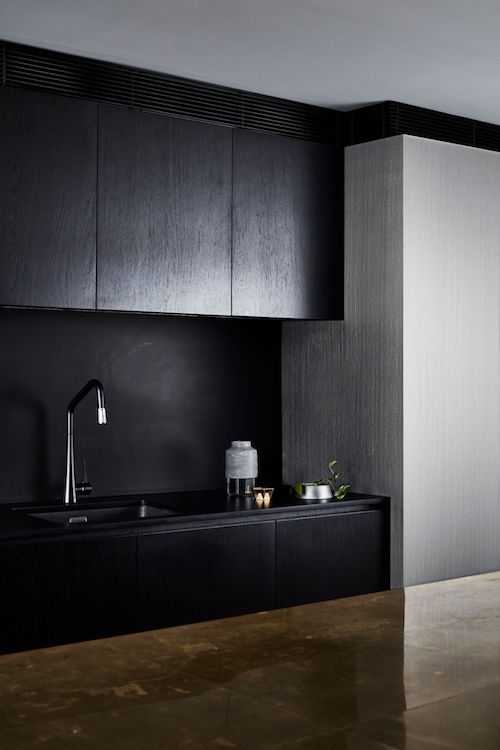 "Painting patterns on a wall with a Design Effect in combination with Dulux Wash&Wear interior paint adds a bit of fun to a room. You can even make a design statement by painting your favourite timber side table, lamp base, old vases or ceramic items," says Andrea.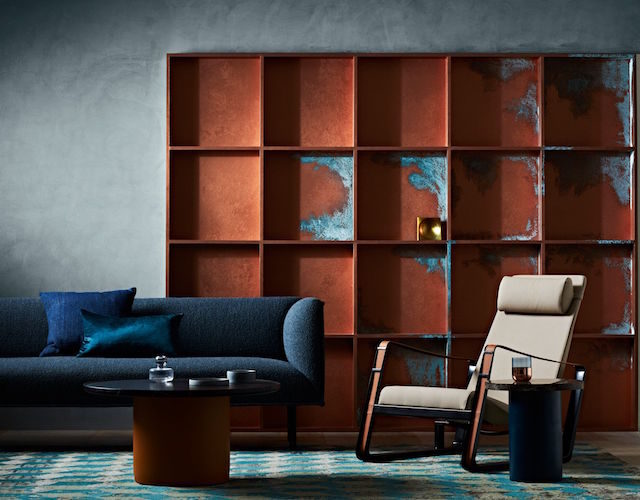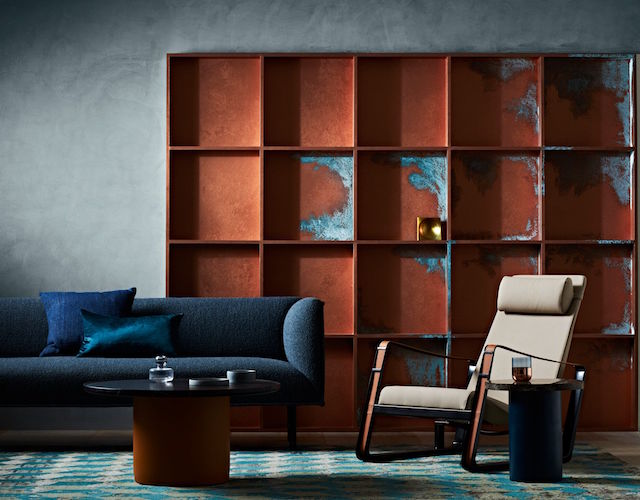 It's the ability to create bespoke paint looks that impresses – you can do this by experimenting with application techniques. You can test different brushes, dry rollers or muslin by dragging the paint in random or overlapping patterns giving endless finishes.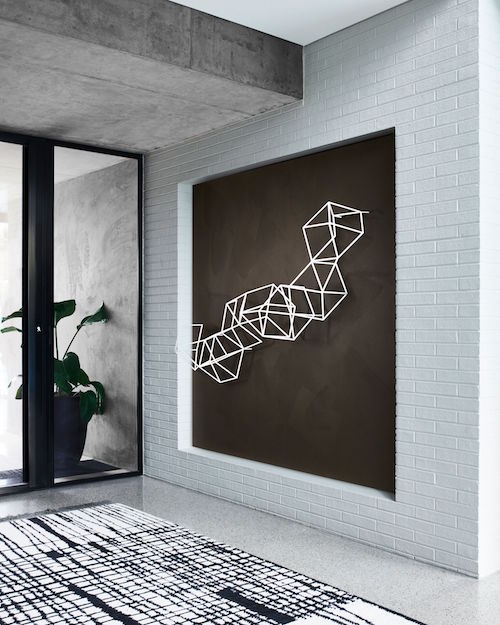 The Dulux Concrete Effect comes in two shades and is perfect for a modern, industrial effect while the Dulux Stainless Steel Effect gives a slick, stylish steel vibe. Dulux Copper Effect looks wonderfully lustrous on its own or you can add an aged copper green patination with the Dulux Copper Patina Effect. The Dulux Gold Effect can be tinted to create rose or bronze gold while the Dulux Metal Shimmer Effect adds a subtle shine and is available in five colours.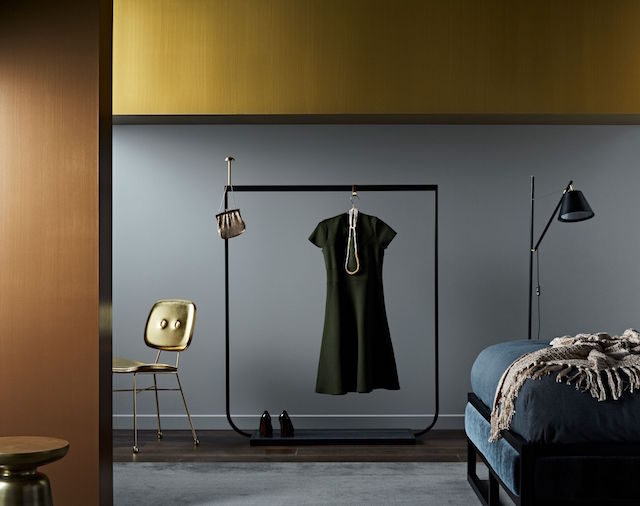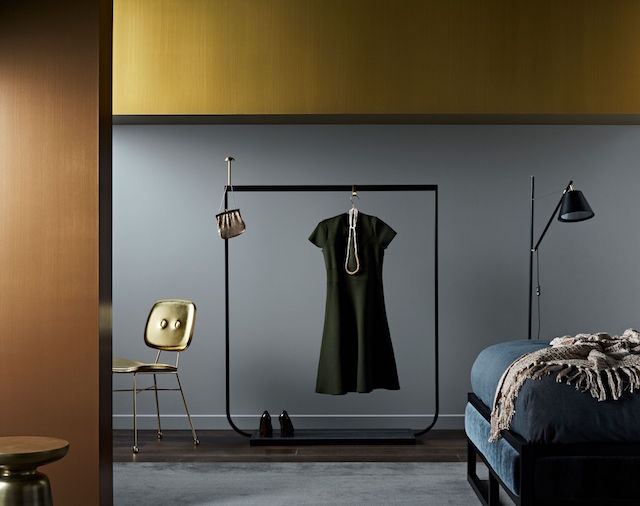 Photography: Mike Baker | Styling: Bree Leech & Heather Nette King