Building a dream home can be an exciting but daunting endeavour, especially if you're new to the world of real estate and construction. But that's where Newcastle-based Kerri-Ann Hooper can step in to hold your hand through the entire process. "I like to call myself the new-build wing-woman," says Kerri-Ann who, through her business Carnelian Projects, has become a trusted advisor to people building homes in areas like Newcastle, the Hunter Valley, Central Coast and even Queensland over the last 12 years.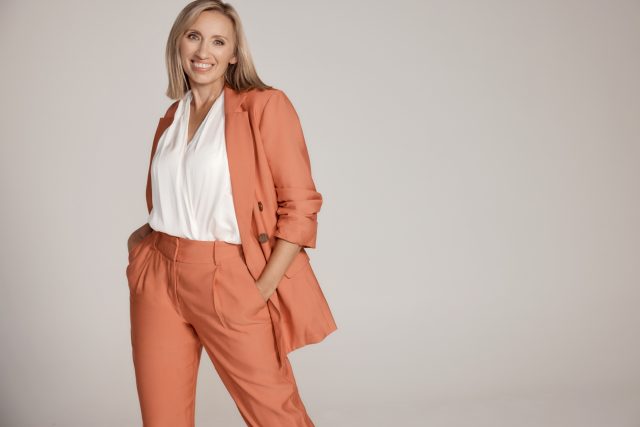 Kerri-Ann's journey into the world of real estate and construction began when she was a child – her parents ran real estate agencies, and her father also ran a building company for a while which gave her hands-on experience in the world of construction. All of this laid the perfect foundation for her current role as a new-build specialist.
"I work with five builders as a building broker/new home specialist. Like a mortgage broker that goes to the banks to get you the best deal, I go to the builders to get the best deal for new home buyers and investors. I'm paid by the builder like a mortgage broker is paid by the bank," says Kerri-Ann. Of the five builders, one is a 'turnkey' specialist and the rest offer custom builds.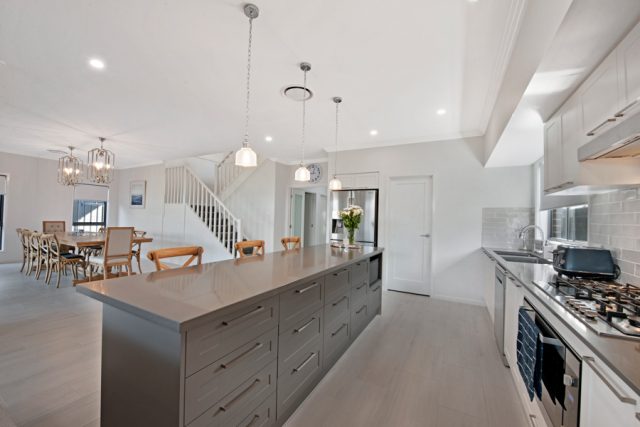 Kerri-Ann is a constant presence throughout the entire process. From selecting the perfect colour scheme to fine-tuning architectural plans, she is there for the buyer every step of the way. "You get me all the way through. From the beginning, whether you have a block or need a house and land package, I help with design and make sure it's on budget. I also help with materials and update my clients on plans and approvals. When the homes are being built I give updates every two weeks and send photos. I love seeing the houses rise from the dirt!"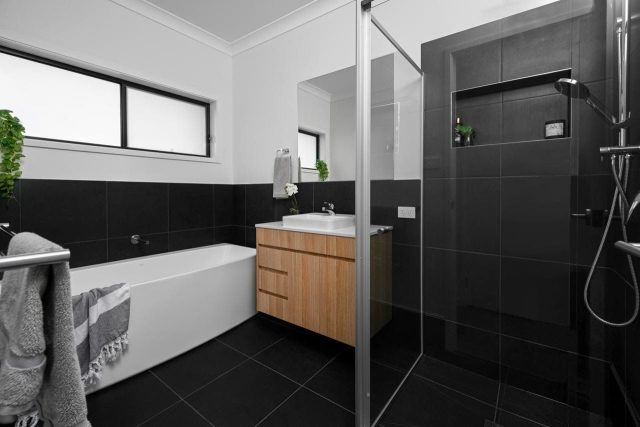 Kerri-Ann's top tips for new home buyers
Kerri-Ann's years of experience have given her valuable insights into what homebuyers should consider when building. She says that people need to be wary of deals that look too good to be true as while there can be alluring discounts and upgrades on offer with house and land packages, additional costs are often hidden.
Estate requirements: Be aware of any specific requirements set by developers for how your house should look, including features like patios or verandahs at the front of the property.
Bushfire requirements: Even if you don't live near a forest, your build may still need to adhere to bushfire requirements. It pays to check, as these requirements can be costly.
Slope of the block: A seemingly flat piece of land can have hidden slopes that affect construction costs. Ensure your builder accounts for this.
Rock removal: If your land has rocks, be prepared for potential removal costs, including disposal fees, which can add up significantly. "I've seen rock removal bills of up to $70,000," says Kerri-Ann.
Soil type: Understanding the soil type is crucial, as it affects the thickness of the slab, and consequently, your overall construction costs. "There's often very little consideration to the soil type before contracts are signed," says Kerri-Ann.
Fixed price site costs: Look for builders who offer fixed-price site costs to avoid unpleasant surprises during construction.
For more on Kerri-Ann and Carnelian Projects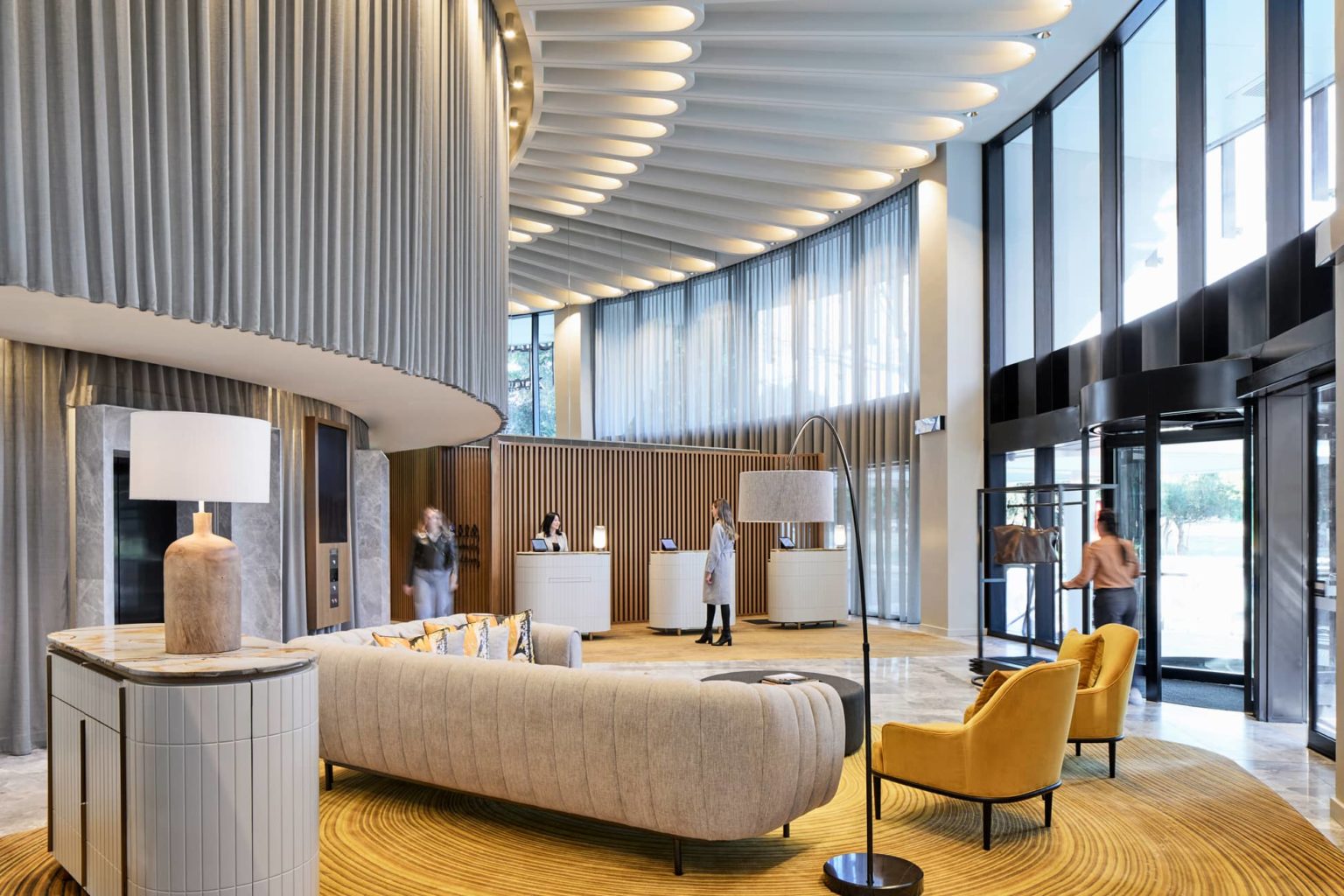 Luxury hotel: Historic Newcastle council building now a five-star offering
A brutalist building constructed in 1977, and known previously as the Roundhouse, Newcastle's iconic council administration centre has been transformed into Crystalbrook Kingsley, a luxury hotel that is the city's first