I was introduced to the wonderful world of dishwashers 3 years ago when I first moved out of home. Before then it was all manual, like our cars. But since then I have grown to love and loathe the dishwasher. I love it because it's so easy to use and to wash an enormous amount of dishes in one go. It's usually environmentally friendly too. I loathe it because washing tablets are expensive and the quality is patchy depending on the brand. Could a better dishwasher help the latter?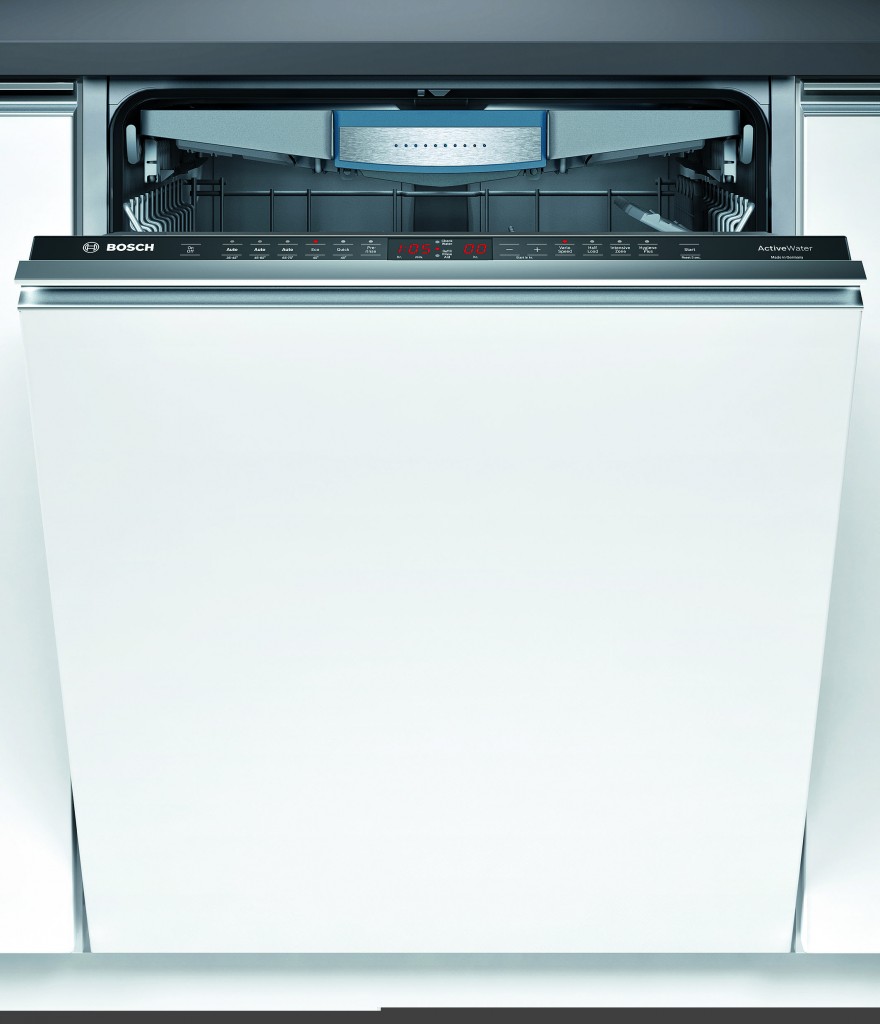 Bosch would like to think so. It has released a new range of dishwashers – 20 in total in fact. It would take all day to talk about every single one of these washers, so here is the quick spill. Each comes with an impressive 10 year warranty. Some come with the following:
Zeolite technology: Zeolite minerals to naturally absorb water molecules before releasing them as energy for a quicker dry. Dryer dishes, less energy use is the idea here.
VarioDrawer Plus: Provides a third loading level for cutlery and utensils, creating space in the dishwasher for up to 15 place settings. More dishes in a single wash. Less water and energy used. Another nice plus.
DosageAssist: Helps to maximise effectiveness of detergent tablets. This excites me… as much as dishwashers can. All I want is a clean dish after all. If you have to think about it too hard you may as well wash them manually.
There are plenty of other features as well, but again, 20 new dishwashers, 24 hours in a day… I've got other things to do, like actually wash the dishes. Seriously.
So if you're keen on having a look into the latest Bosch range, many of them are available now and the ActiveWater models which circulate the water better for more thorough cleaning start from $1,849.