'Where They Purr' is a new book by Paul Barbera featuring cats and the places they call home. Today, we feature one of its stars, Winston Fluffybum, who shares his Melbourne home with Kathryn Robson and Chris Rak of Robson Rak Architects.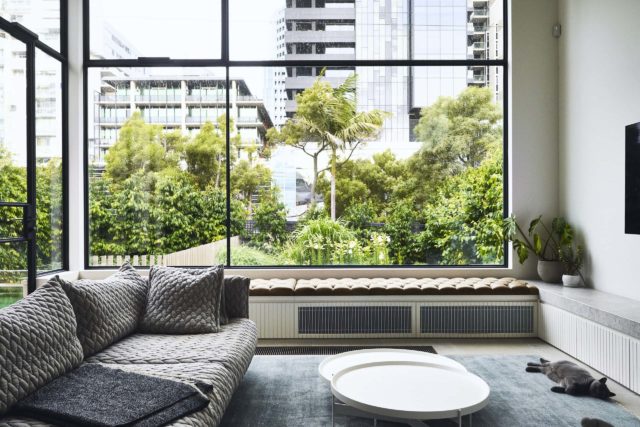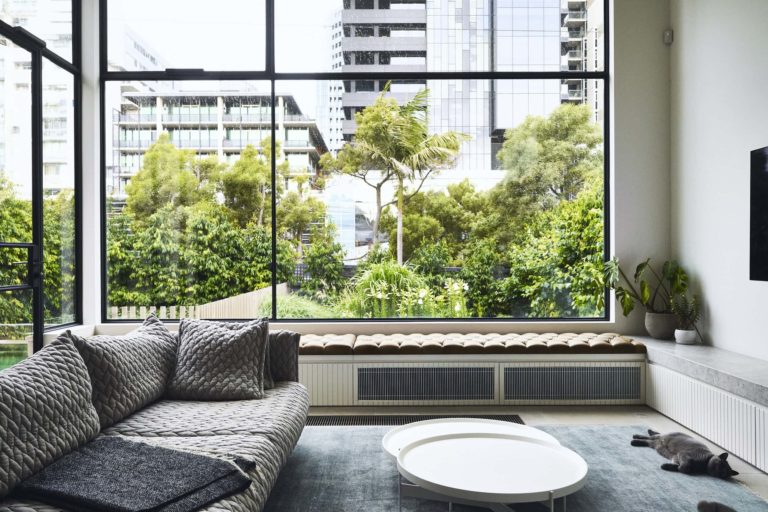 Winston Fluffybum is a constant warm companion who brightens the days of the large family he lives with. A twelve-month-old blue British shorthair, he is super low-maintenance, sleeping around twenty hours per day.
Perhaps it is this somnolence that makes Winston so exceedingly tolerant – even allowing the family's three children to pick him up and carry him around like a baby. He doesn't appear to hold such humiliations against them, though, as he generally chooses to sleep snuggled up with one of the kids at night. He seems to prefer them when they are asleep!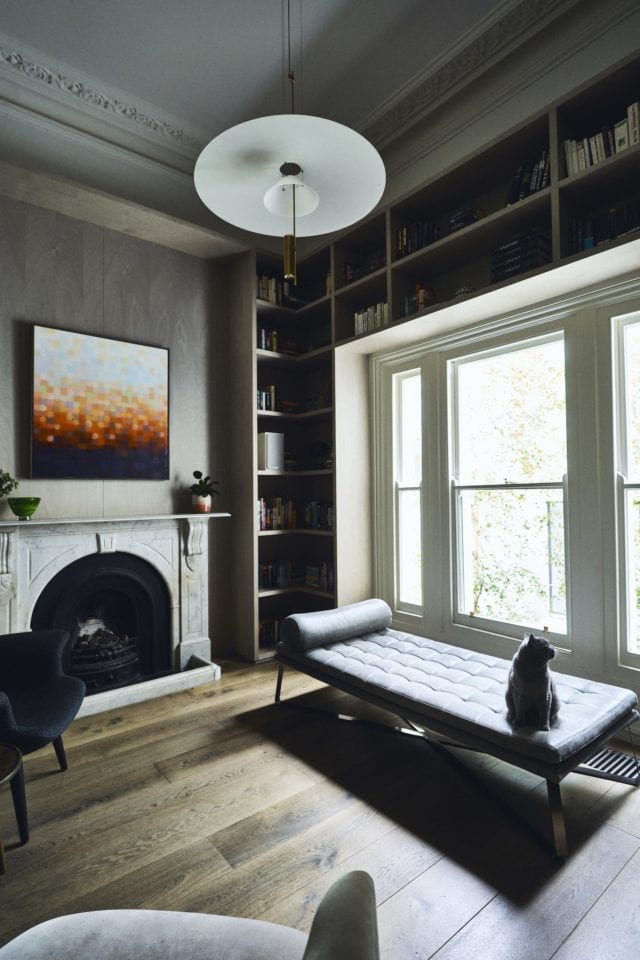 Winston lives in a late 19th-century Italianate residence with a modern renovation at the rear. It's a warm and generous home with lots of separate yet functional spaces to accommodate a growing family.
The family didn't have a need for the home's original formal dining room, so they transformed the space into a library. It's one of the most tranquil rooms in the house and is a beautiful place to relax with a book.
Q&A
Diva or devoted friend?
Elements of both. He maintains a sense of independence, but likes someone to be around to supervise it.
Extrovert or introvert?
He is quietly self-assured rather than extrovert or introvert.
Lap cat or not?
Not. While he must always be near his humans, he maintains a strict 'no cuddling' policy.
Old soul or kitten at heart?
Kitten at heart and everywhere else too.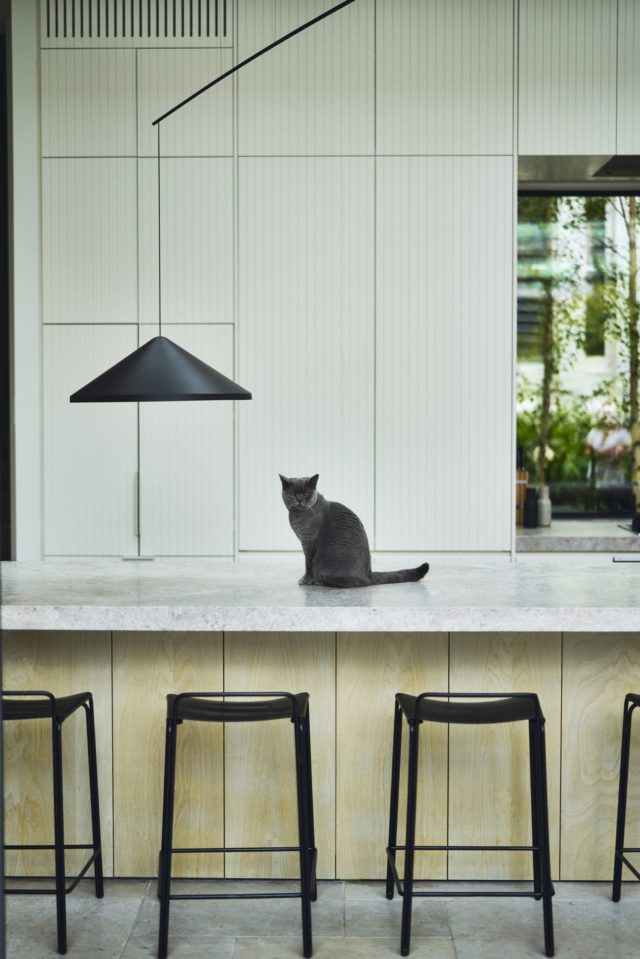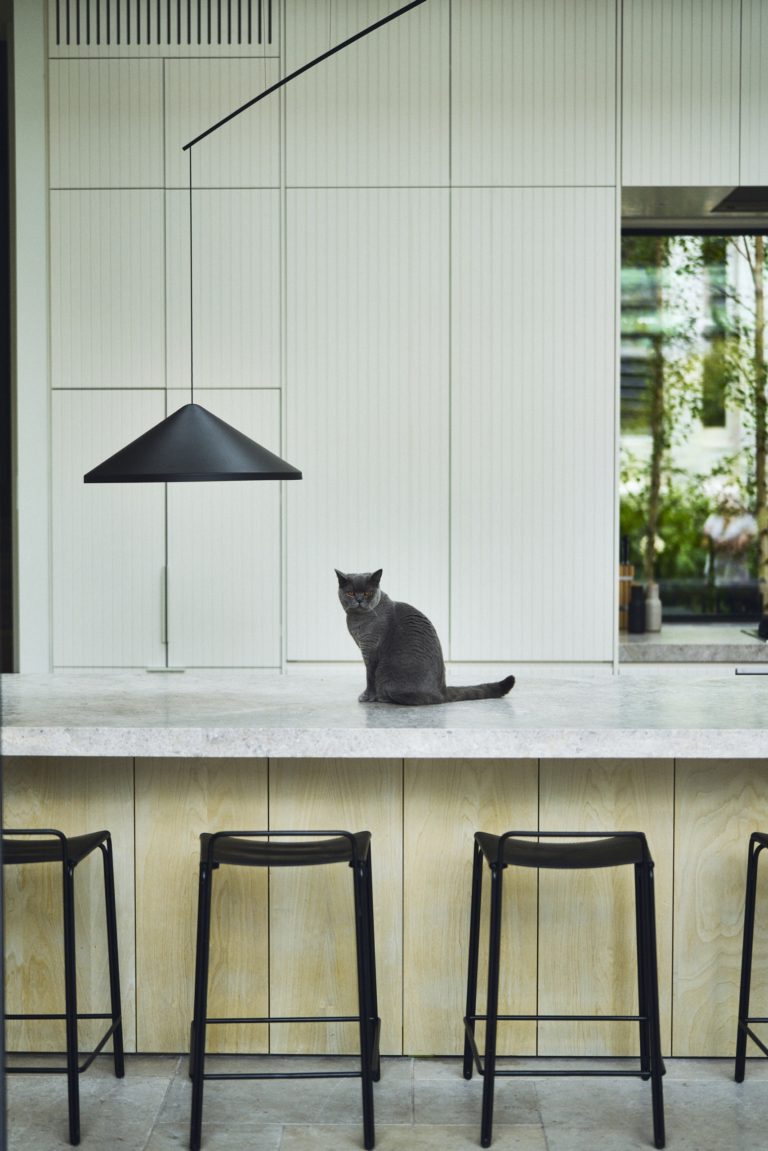 Explorer or homebody?
Winston likes to think of himself as an explorer and hunter – although his most triumphant catch to date is a blowfly.
Lazy or active?
Both. He snoozes the majority of the time, but when he's awake he plays vigorously. He loves to play fetch with a screwed-up ball of paper, so he is the ideal cat for a family that actually wanted a dog.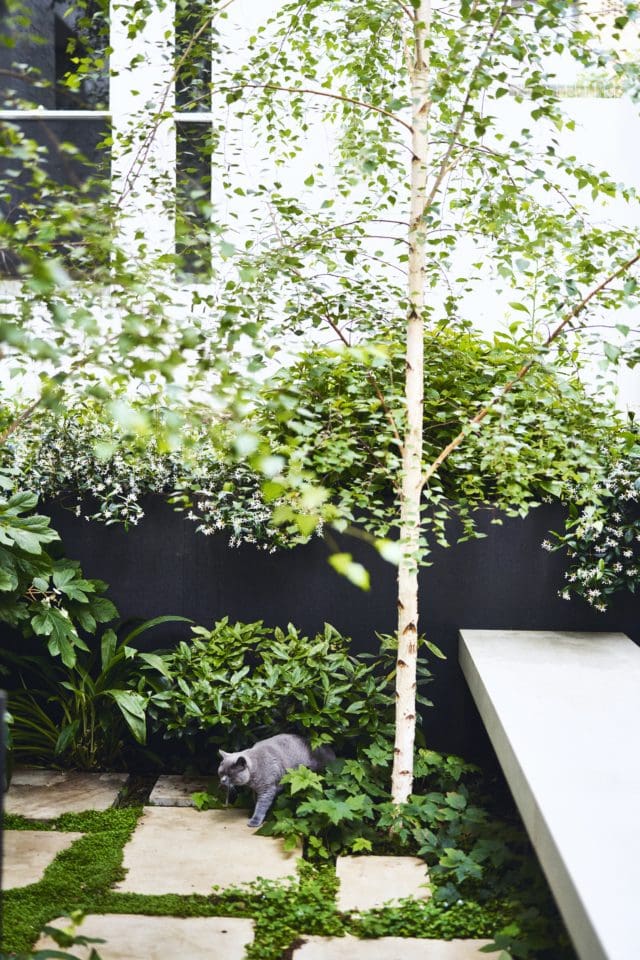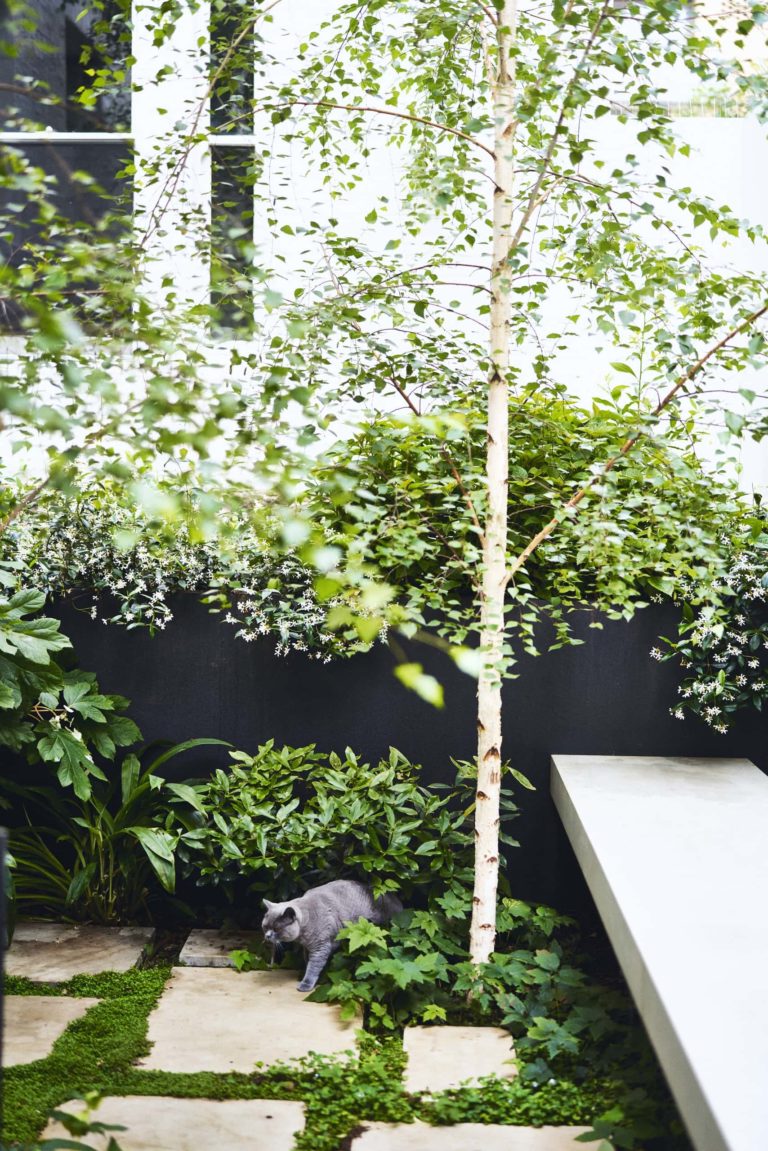 Dogs – friend or foe?
He lives a rather sheltered existence and has never met one.
Where They Purr by Paul Barbera published by Thames & Hudson, $65. Available from today, 28 September 2021.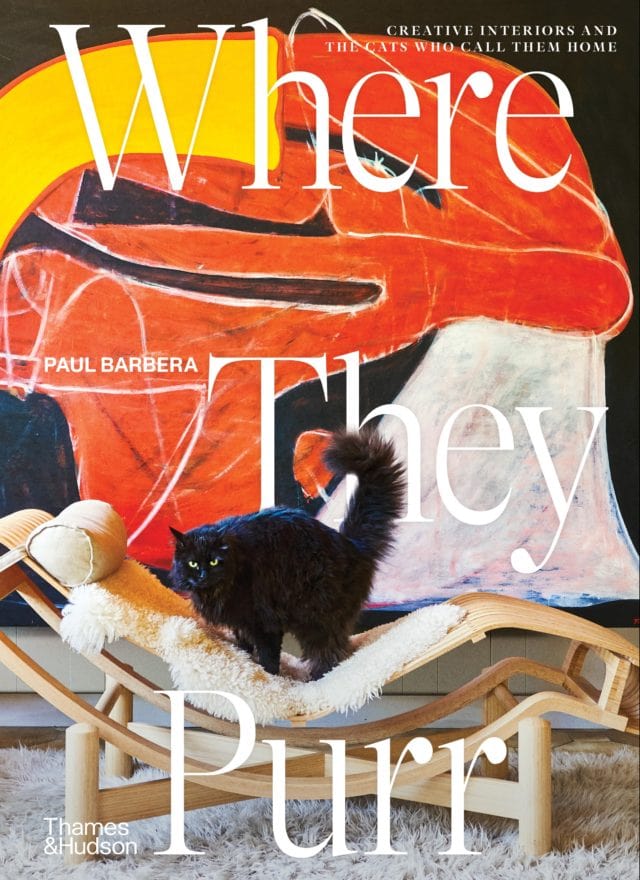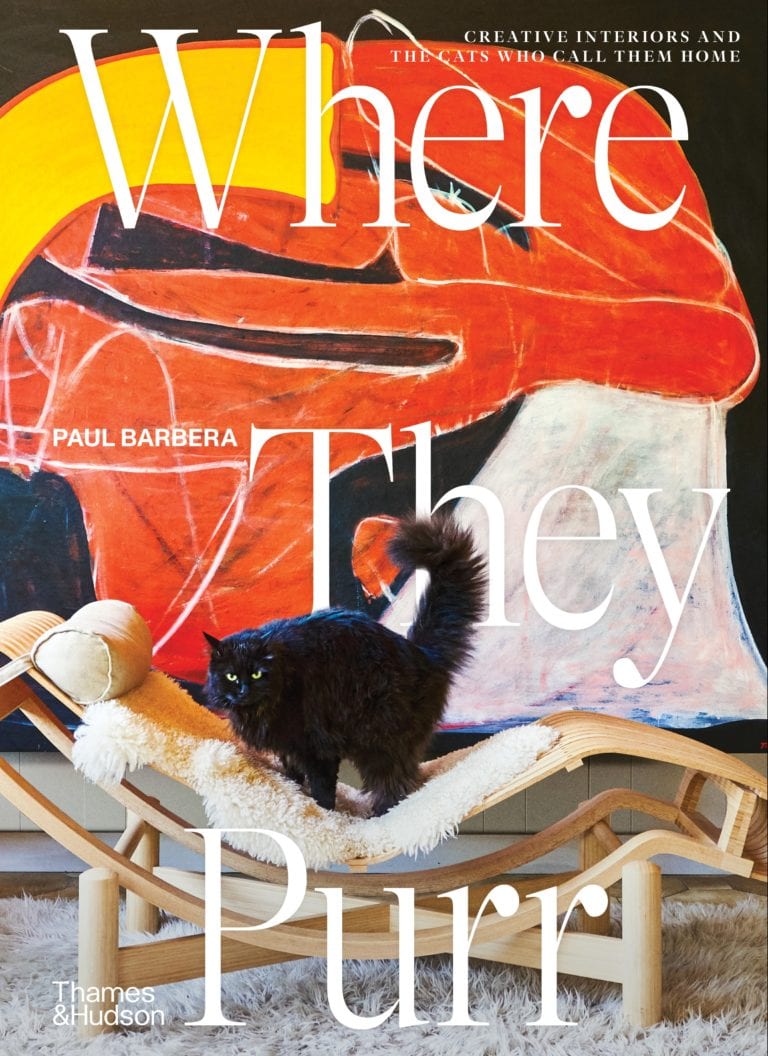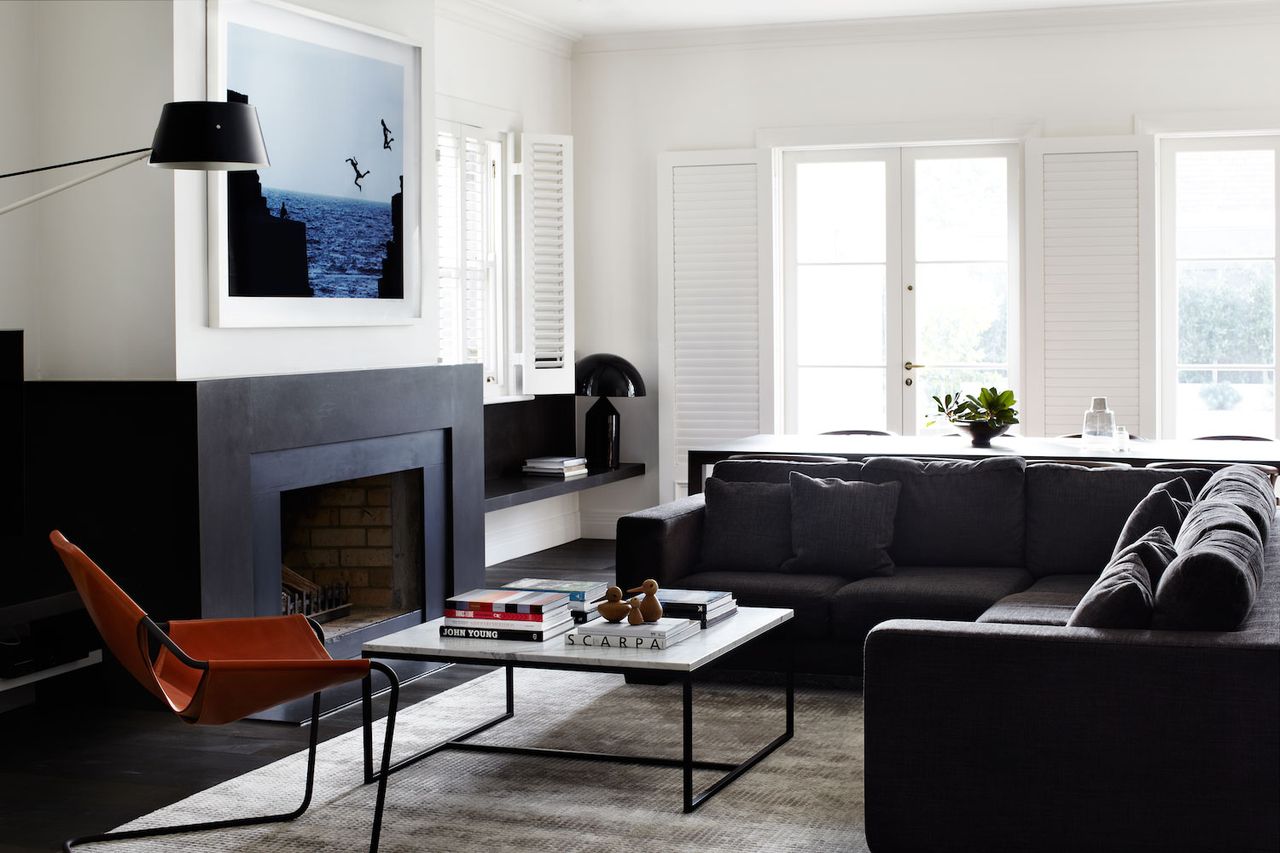 Husband and wife team Robson Rak have interiors and architecture covered!
Robson Rak Architects are, as director Chris Rak calls them: "a one stop shop." Him an interior designer and wife Kathryn Robson an architect, they bring together the skills to…