Planit2D, which launched last week, claims to be the the fastest, most user-friendly 2D floorplan creator available on the App Store. It's aimed at anyone and everyone with an idea in their mind or a scratching on a piece of paper.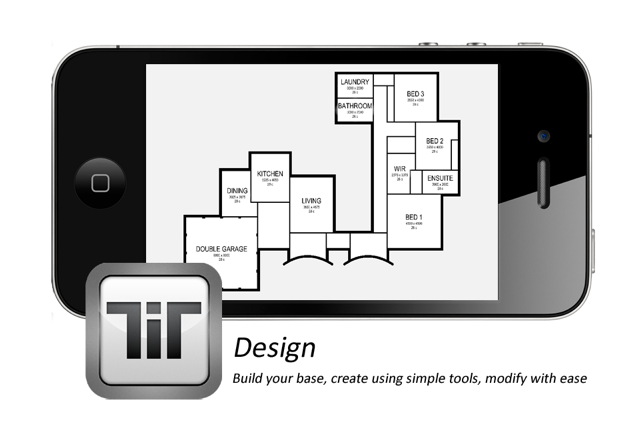 Using 'drag and drop' and pre-defined room layouts and fittings, you can create a floorplan that suits you and your family or indeed, your client. Using industry standard sized furniture, a metric or imperial based platform and a host of drawing tools and options, you can create and modify your designs with ease.
It's just $4.49 from the App Store and can be used on the go, any time, anywhere. Whether you need to plan for a renovation or build, or you're a design student or enthusiast, this app could make your life easier.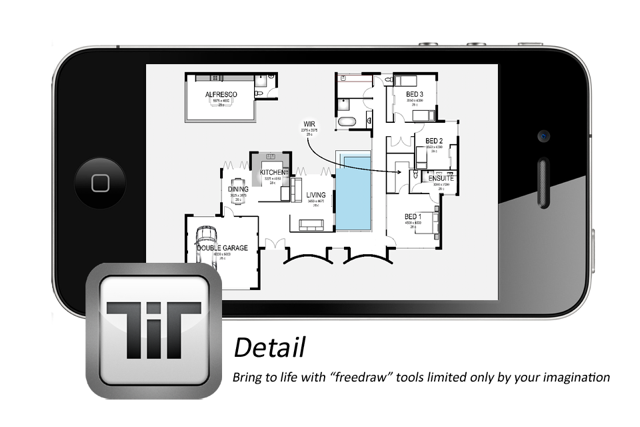 Planit2D was developed and coded by Smarterapps for Peter Castagna.