Sponsored by Phoenix Tapware
Customisation has been a solid trend for some time but it's not been that affordable within the bathroom tapware realm. But that looks set to change with the launch of the new Phoenix Zimi collection which features 27 colour and finishing combinations across a stylish range of mixer taps, shower mixers and outlets. And while the design's razor sharp, thin profile is super chic, it's the colours that got us most excited – there's neutrals, metallics and fun pastel tones too!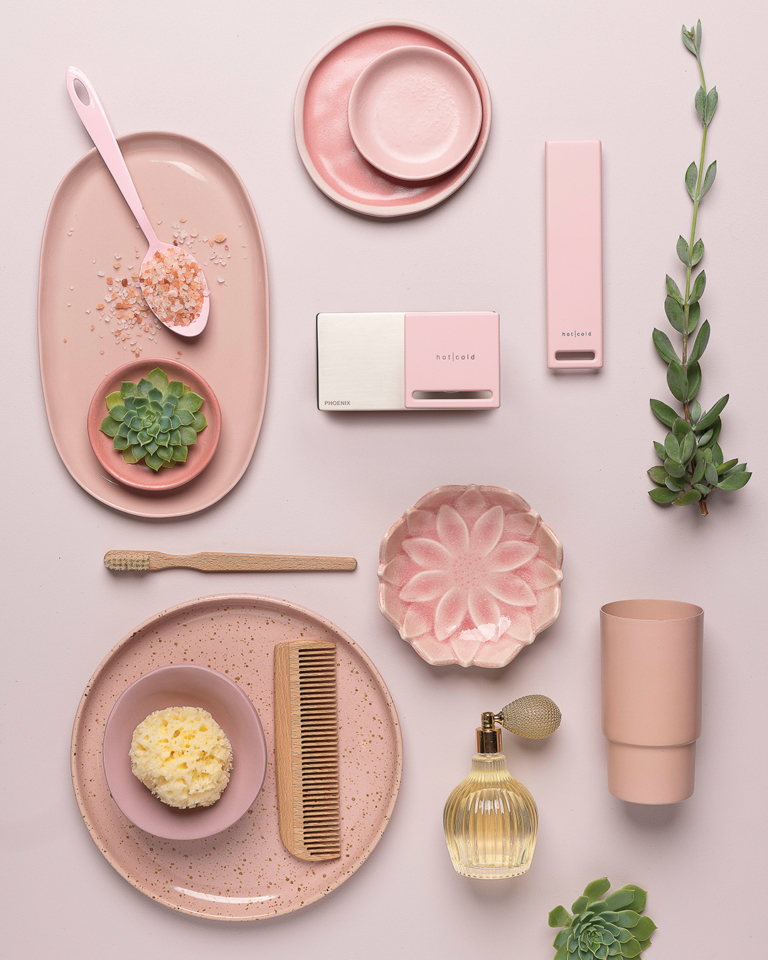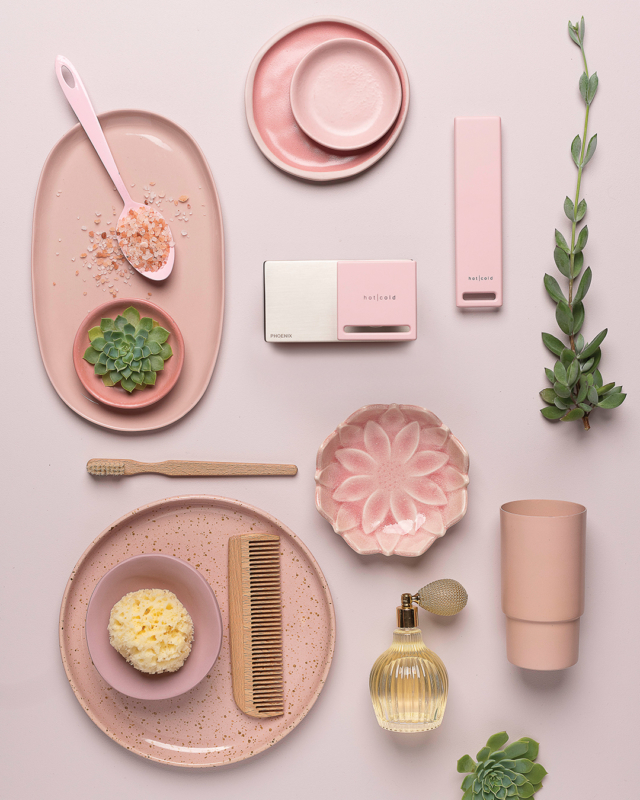 "Extensive colour research went into the final selection including European design trend forecasting. The Zimi range is perfect for consumers to inject their individual personality. The three themes of pastels, neutrals and metallics were selected so that they work within a large breadth of interiors. Modern or traditional, light or dark, fresh or moody – Zimi colours can seamlessly work with your colour scheme," says Phoenix marketing manager Chantelle Malone.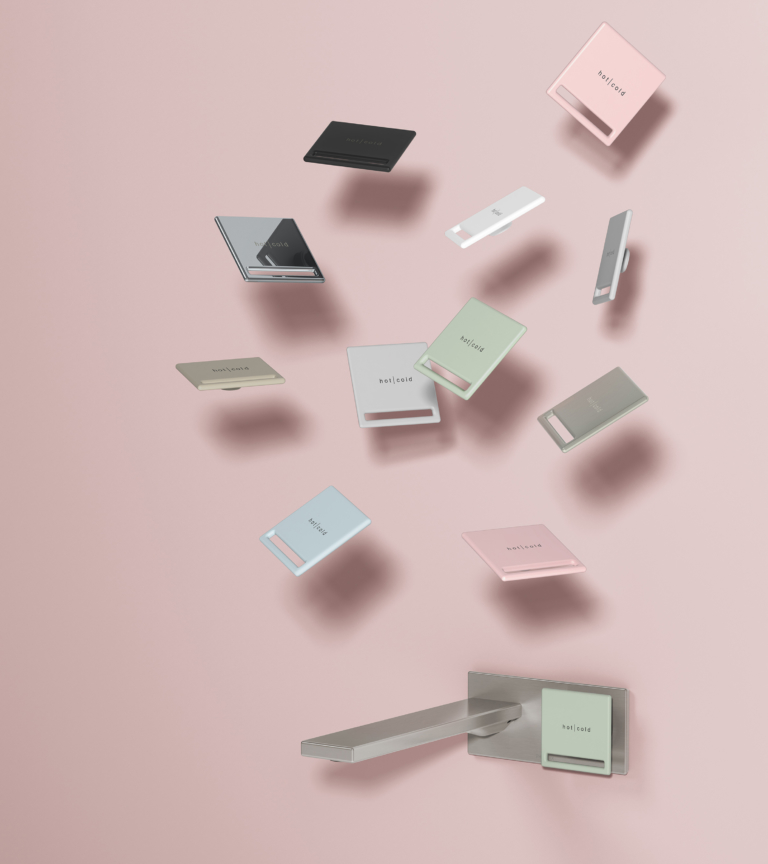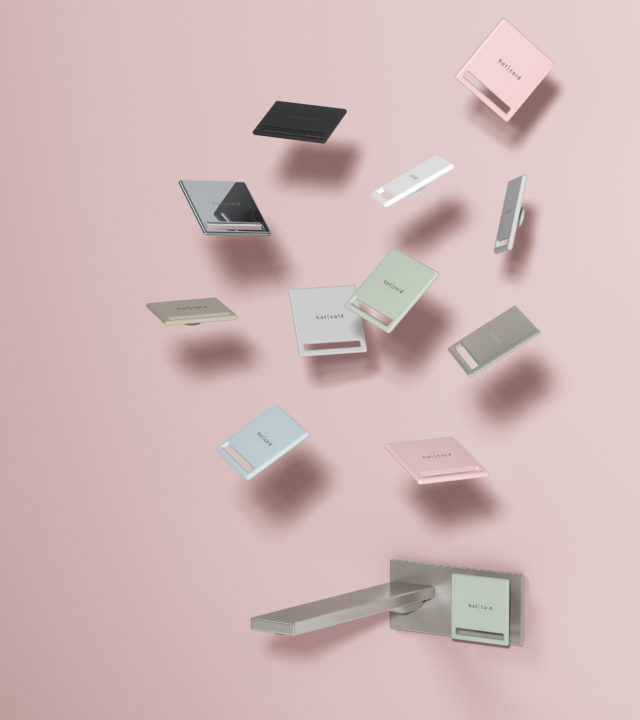 In a savvy design move, the handles are easily interchangeable with the bases without needing a plumber (did we mention affordable?). And while the brand has released dual finishes previously, the ranges sat at a premium price point. Zimi has been designed to make coloured finishes accessible and by keeping the base and handle separate, the range starts from just $165.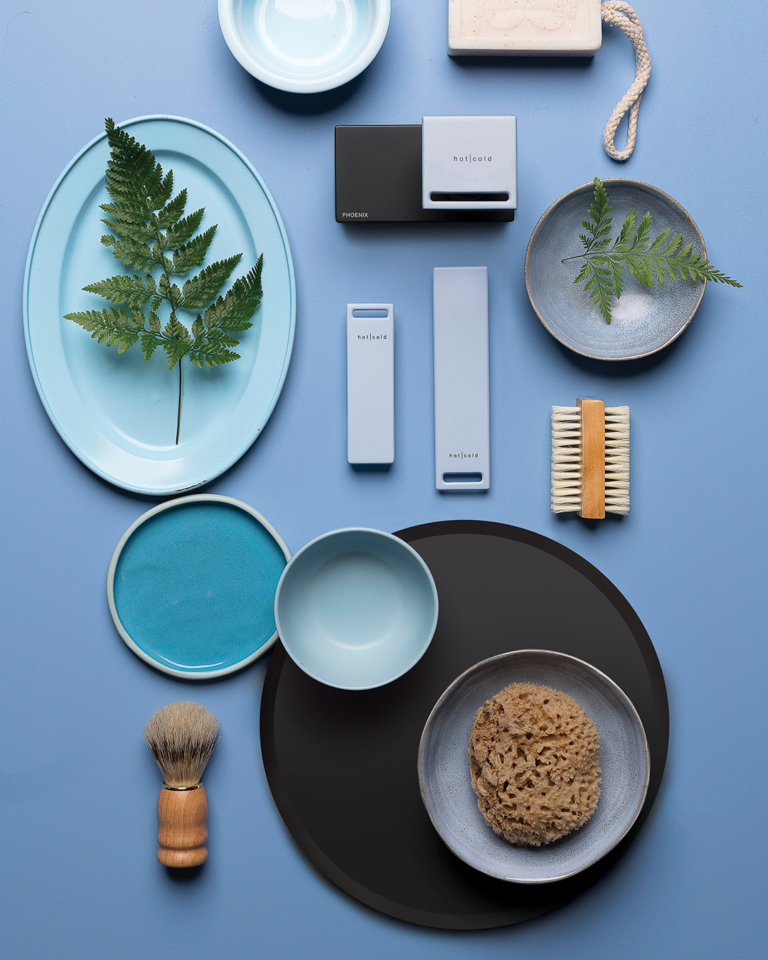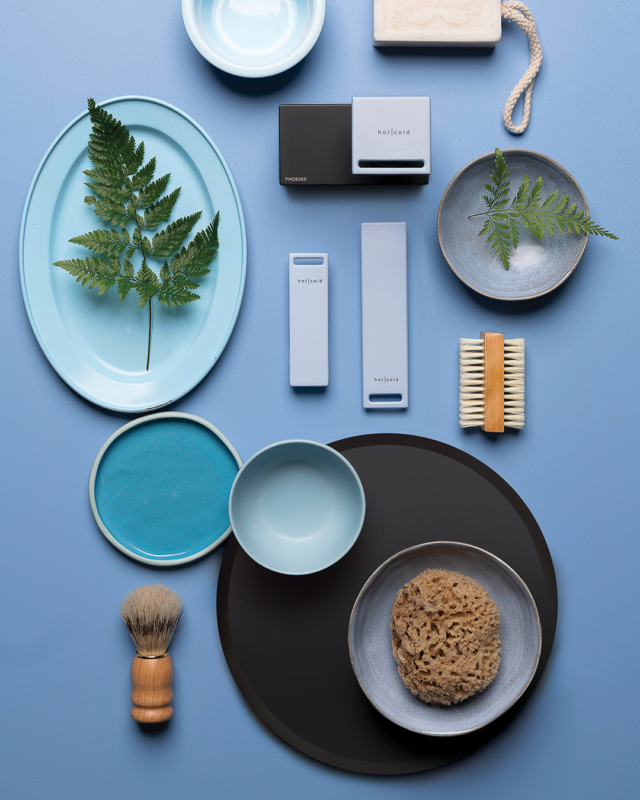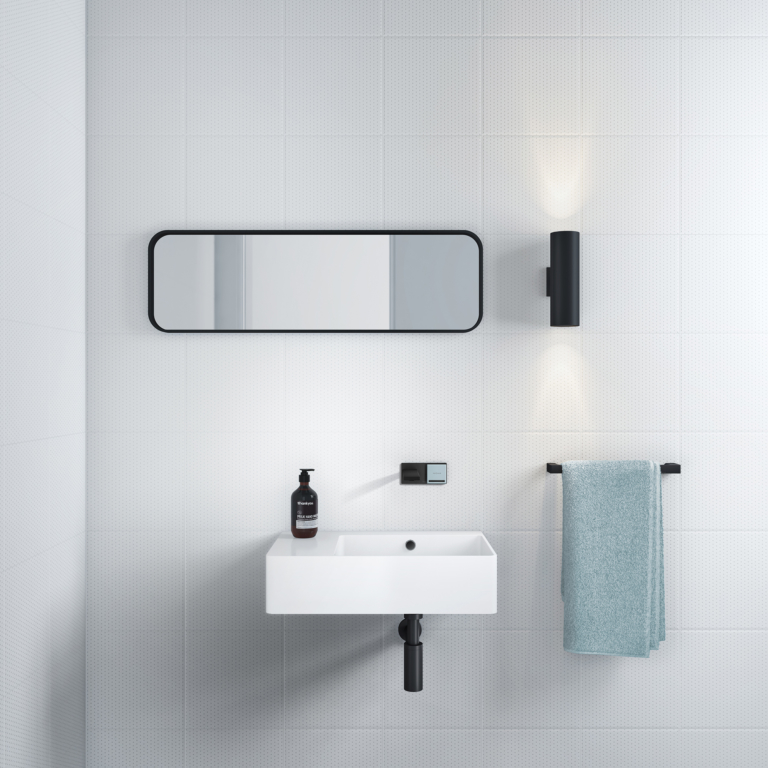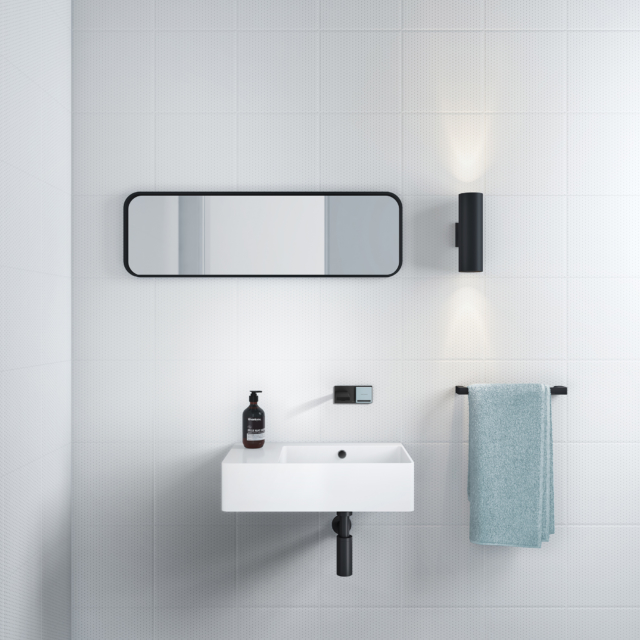 "The mix and match nature make this unique range highly versatile. Zimi handles are easily interchangeable with the bases allowing you to complement your decor and accessories. Now you can switch the colour of your mixer handle as regularly as you change your towels!" says Chantelle.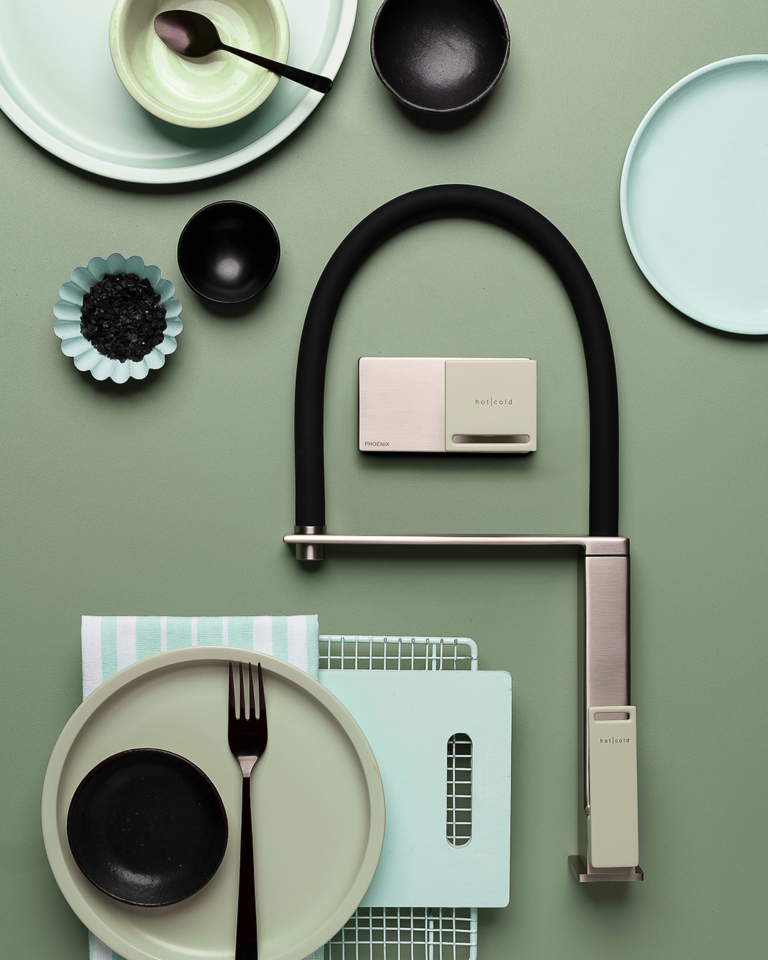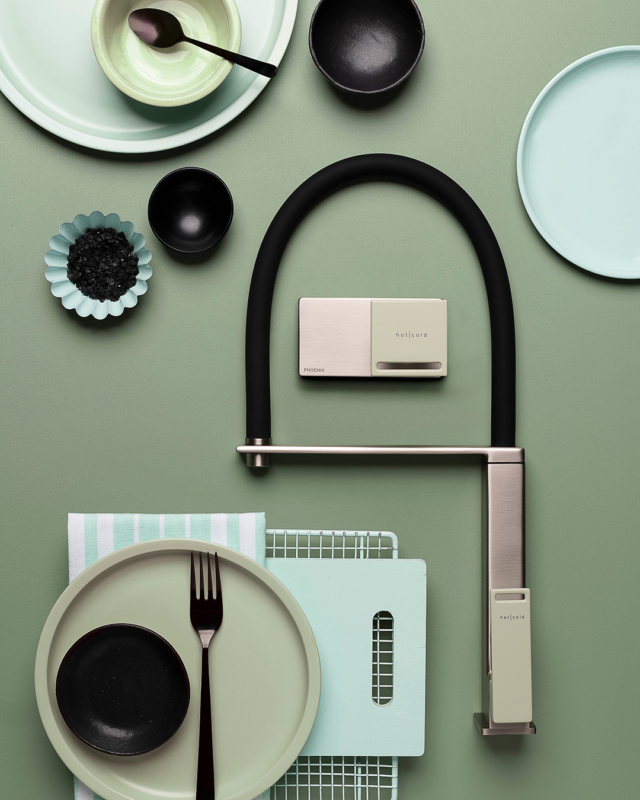 The handle colours available are chrome, brushed nickel, matte black, matte white, cool grey, oatmeal, blush pink, sage green and powder blue, while the fixture bases are finished in chrome, brushed nickel or matte black.
Zimi: Creative Freedom from Phoenix Tapware on Vimeo.
"There was a lot of thought put into the exact colour toning. We've made sure that harmonious dual finish combinations can be achieved, especially with blush pink, sage green, powder blue and oatmeal. The pastels trend is making a strong mark within the interior design space. Pale pinks, greens and blues are being embraced as new colour staples," says Chantelle.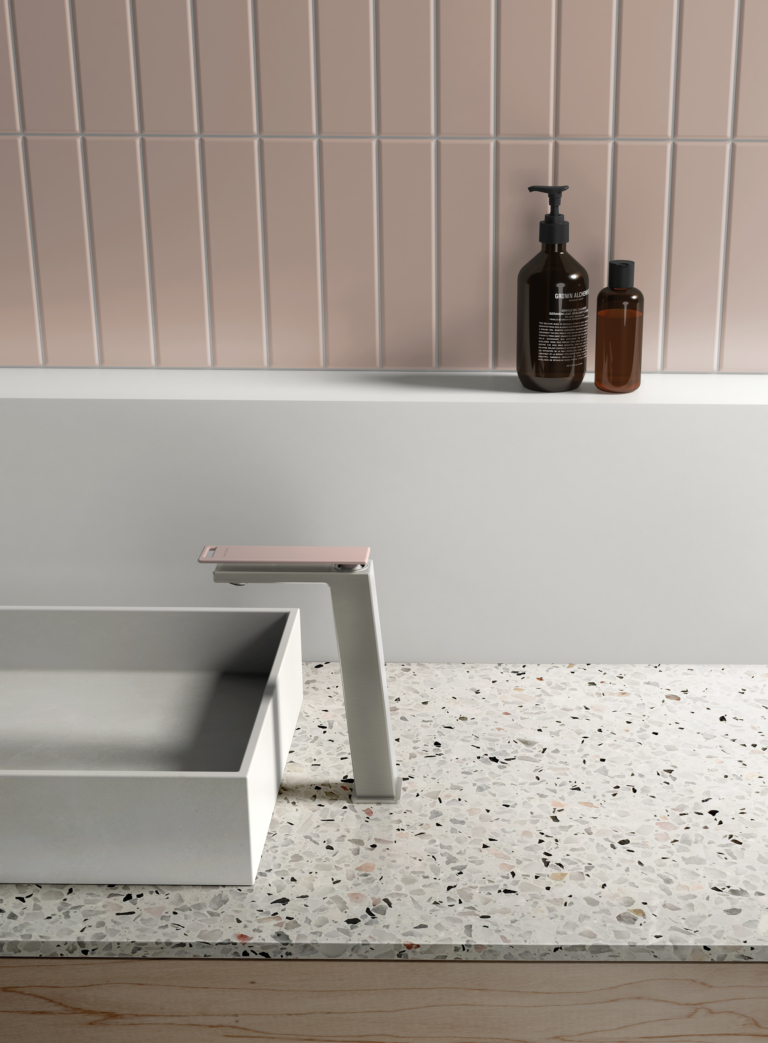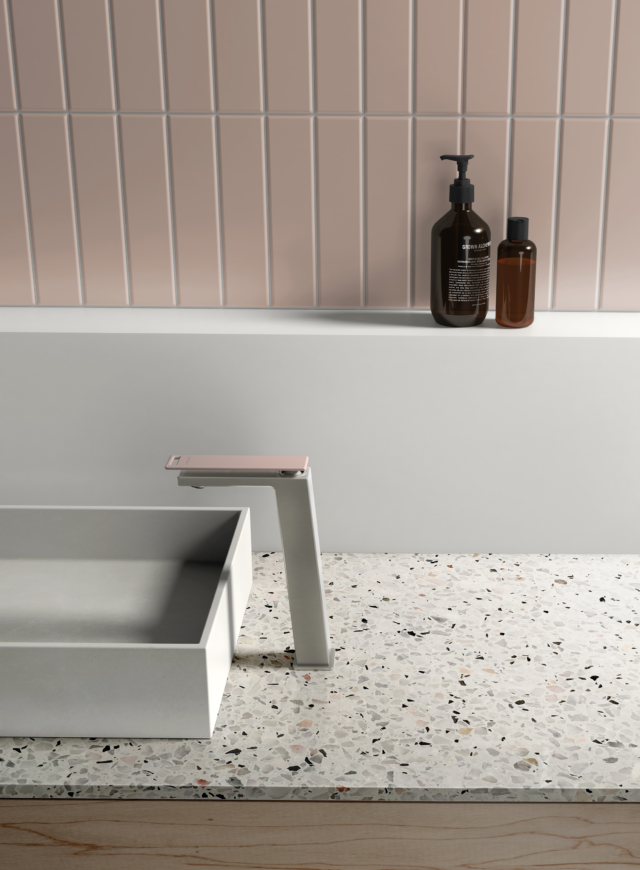 Gorgeous colours aside, the Zimi design hallmark is its thin, flat and minimal profile. "Square, but not sharp. Trim details and edging were refined to create the illusion of thin," says the brand's design lead, Ban Liu.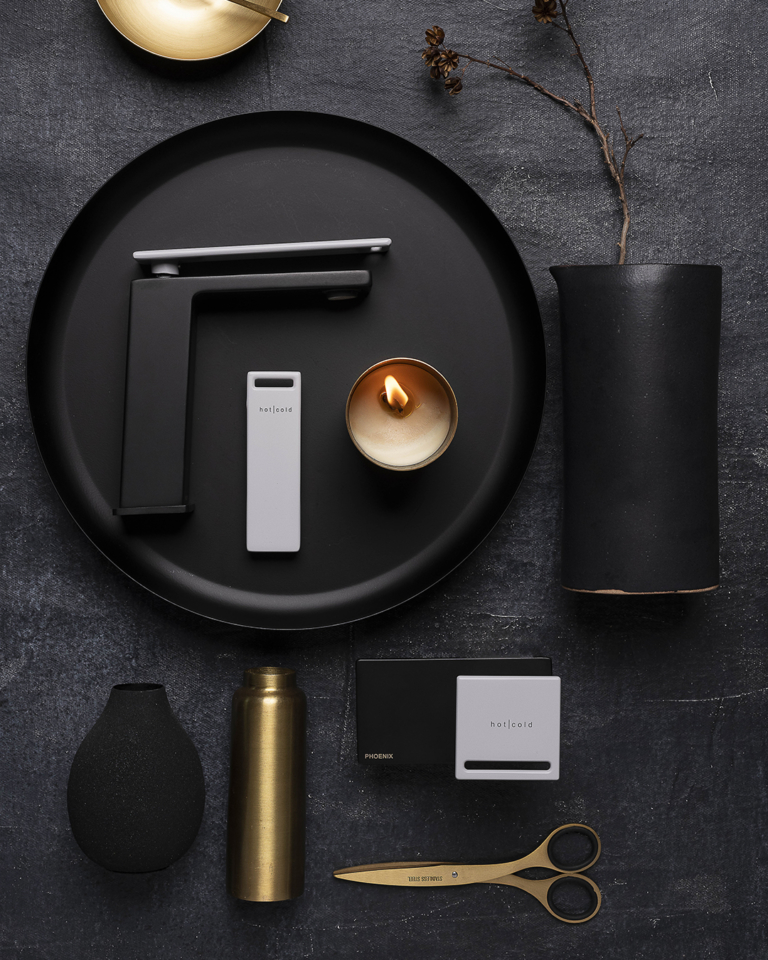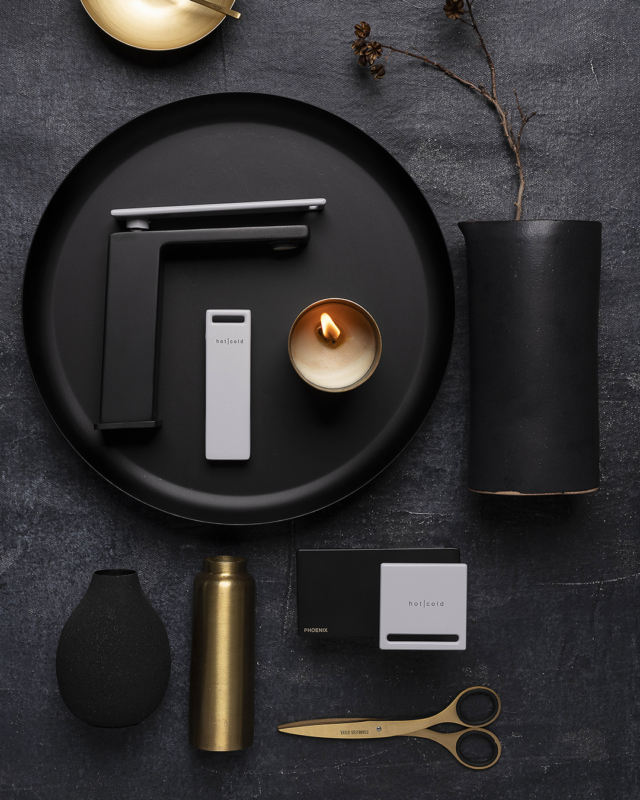 For more on the Phoenix Zimi range