Bold and edgy homewares brand, Neon Vintage, has launched a new range inspired by African safaris and tribal textiles.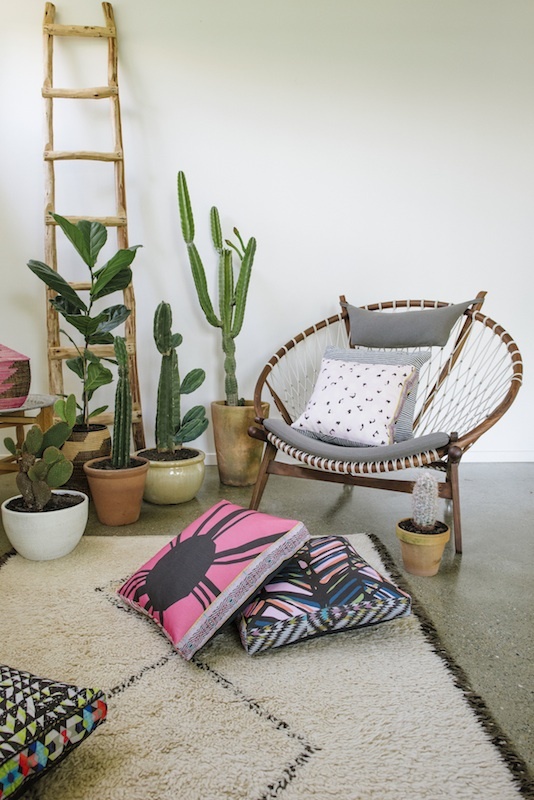 The Love Zambezi Collection features a range of cushions that were created in collaboration with international artists: Ashley Goldberg (USA), Jennifer Sanchez (USA) and Sarah Bagshaw (UK).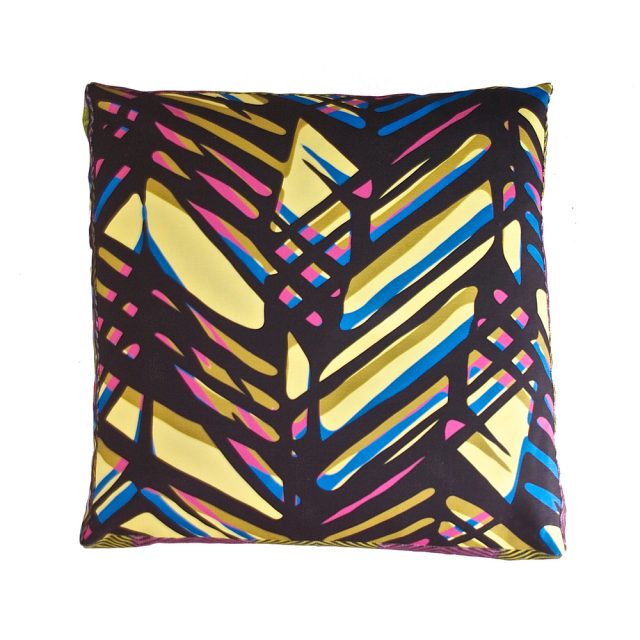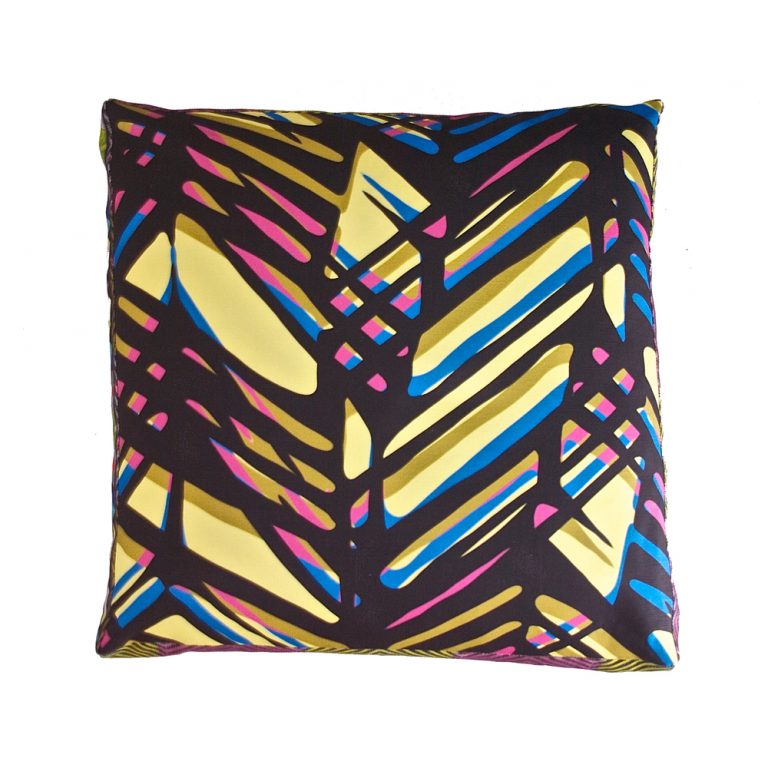 Designed around the world, the digitally printed cushion covers are handmade in Brisbane by Neon Vintage's Kirsten Millbank.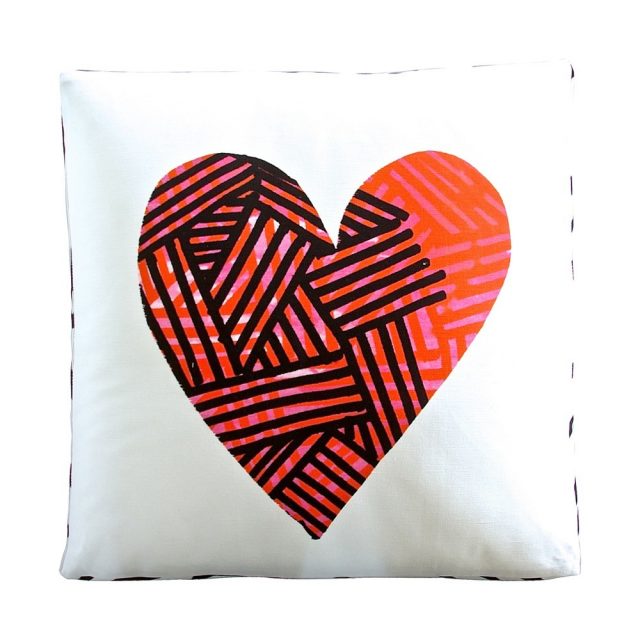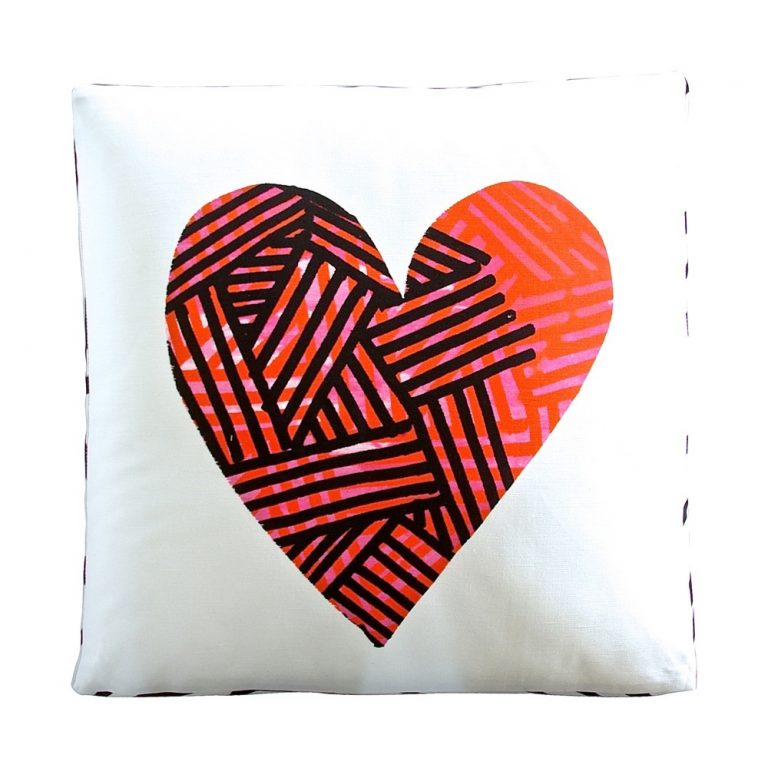 Founded in 2012, Neon Vintage's core philosophy is to produce distinctive high quality collections, inspired by vintage 80s textiles and vivid tribal cultures.
Photography by Briony Masters.